20 Sep

Marriage can be Tricky. Finding the Perfect Engagement Rings shouldn't be.
We love it when our customers talk to us because they always provide us with valuable insights. Recently, we had 

Sunita Rana

 from Delhi talk about her CaratLane experience and today, we have Soumabha from Darjeeling who shares her #CaratLaneStory.
---
"Dear Caratlane, I want to take this opportunity to thank you for making our special day more special with your beautiful products and also an amazing service. When something goes wrong, people post about it immediately but when something good happens, people often forget to be thankful. So I choose to share a small incident that has made a huge difference.

"I recently got engaged and trust me, selecting the perfect engagement rings is a challenge because you wear these rings forever. My fiancé liked a ring on CaratLane but it was only available in platinum. In Bengal, gold is considered to be 'The Metal' for engagement. I asked many jewellers if they could make a similar ring for me, some said they could but at double the price. Finally, 15 days to the D-day, I called up Caratlane and asked them if they could make that particular ring in gold. To my surprise, not only did they make the ring but also delivered it way before the expected delivery time.

"Additionally, the day that I made the call to CaratLane, it was pretty late so I didn't make the payment and luckily the next day, a sale on diamonds had started and I was also given a good discount which was very honestly communicated to me. I was obviously overcome with joy and relief! CaratLane truly upholds the value of honesty of Tata Industries.

"I would also like to thank Mr. Syed Khadri for making this possible. The service is simply amazing and worth all the praise. I am a huge fan of CaratLane."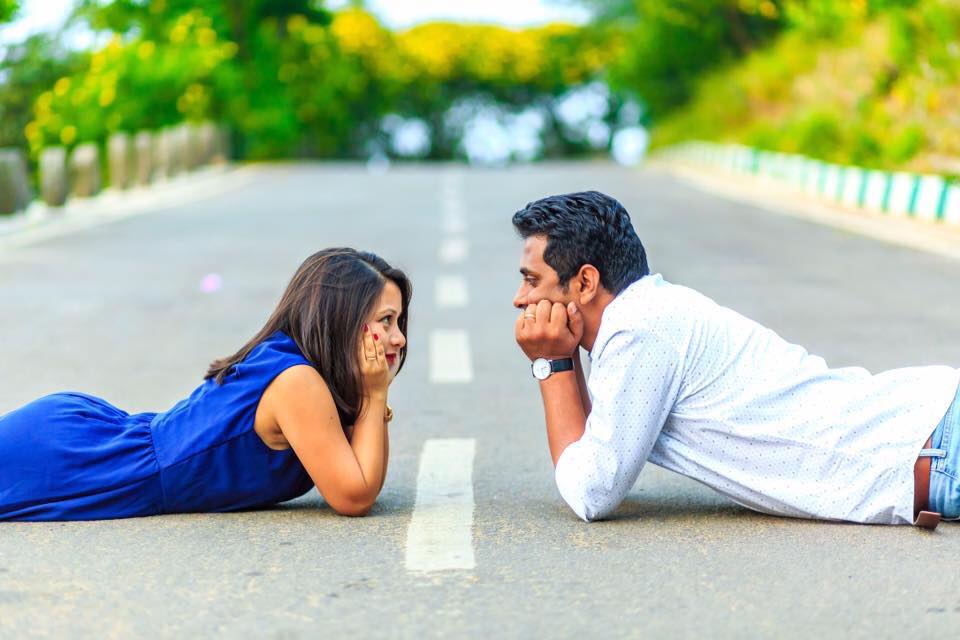 We're humbled to hear such praise from our customers and we're glad that we could be a part of their special day!
If you also have a CaratLane experience or a suggestion that you'd like to share with us, drop us an email at social@caratlane.com and we'll get in touch with you shortly.

Also, don't forget to tag us (@caratlane) in your pictures or simply use the hashtag #MyCaratLaneStory.
Explore our collection of Engagement Rings.
(Visited 799 times, 1 visits today)