19 Nov

Kate Middleton will now wear lady Di's ring!

Another royal wedding seems around the corner, with prince William, heir to the British throne, proposing to Kate Middleton, his long-term sweetheart.

News that most interests us, of course, is the engagement ring in question, and guess what, prince William gave Kate the engagement ring that his father, prince Charles, gave lady Diana!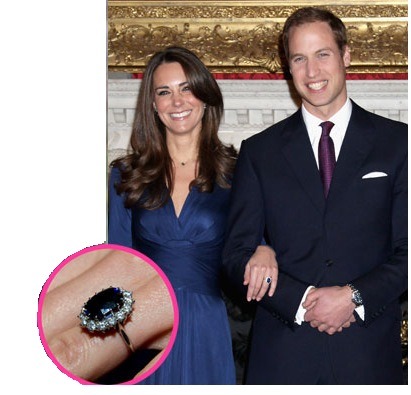 This famous diamond ring is a cluster piece with an 18 carat oval blue sapphire at the center, surrounded by 14 round diamonds. in 1981, this gorgeous piece was purchased for $40,000, but now, with its association to the royal family, is considered priceless.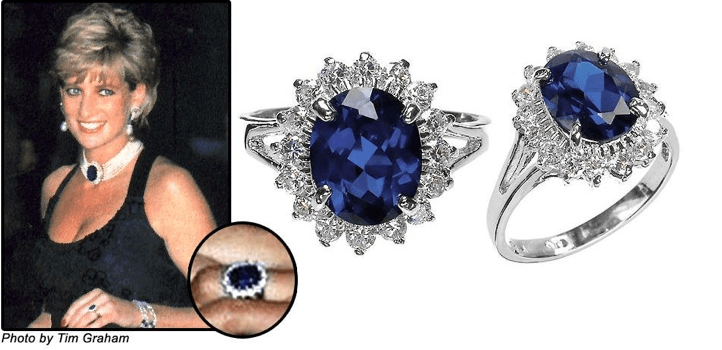 Visit our site to know more about Diamond price and Diamonds.

(Visited 330 times, 4 visits today)