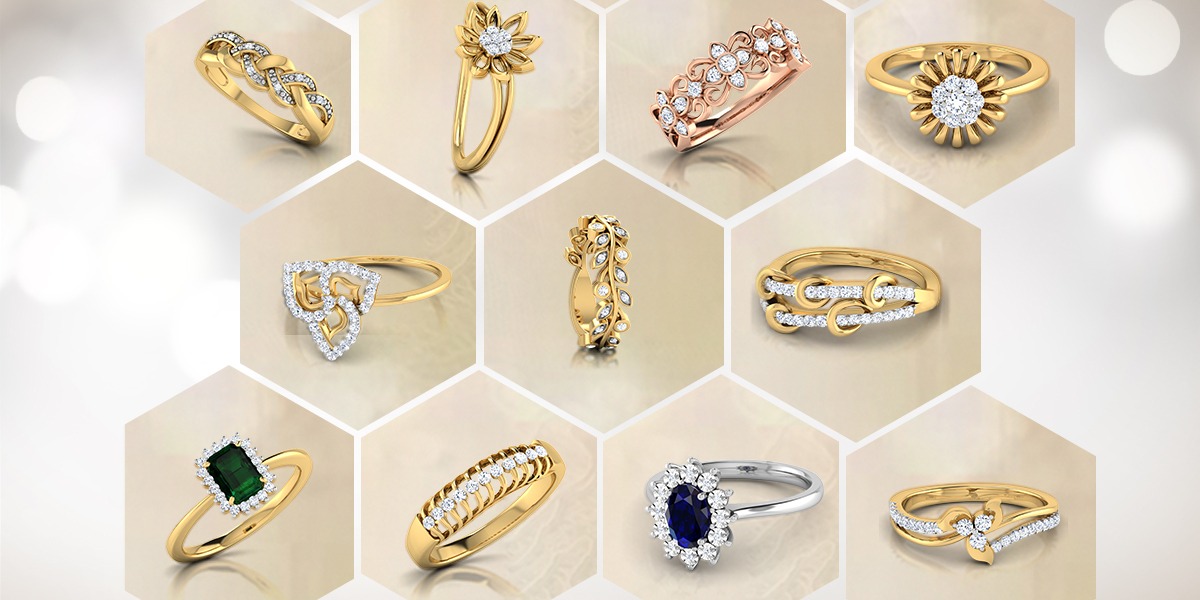 06 Nov

#LuckytoHaveaSis? Participate in our Contest & Win diamond jewellery for her!

It's that time when you get on to pamper your sister dearest and remind her of all the amazing reasons why you'll are two peas in a pod!

So this Bhai Dooj, we bring to you the perfect opportunity to win your sister a Diamond Jewellery Voucher worth Rs 10000!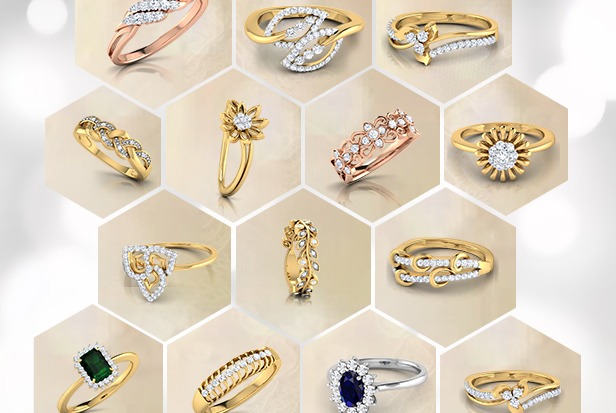 Here's all you have to do:
Share a selfie with your sis on our FB wall/ Instagram/ Twitter and tell us why you're #LuckytoHaveaSis. Yes, that's all!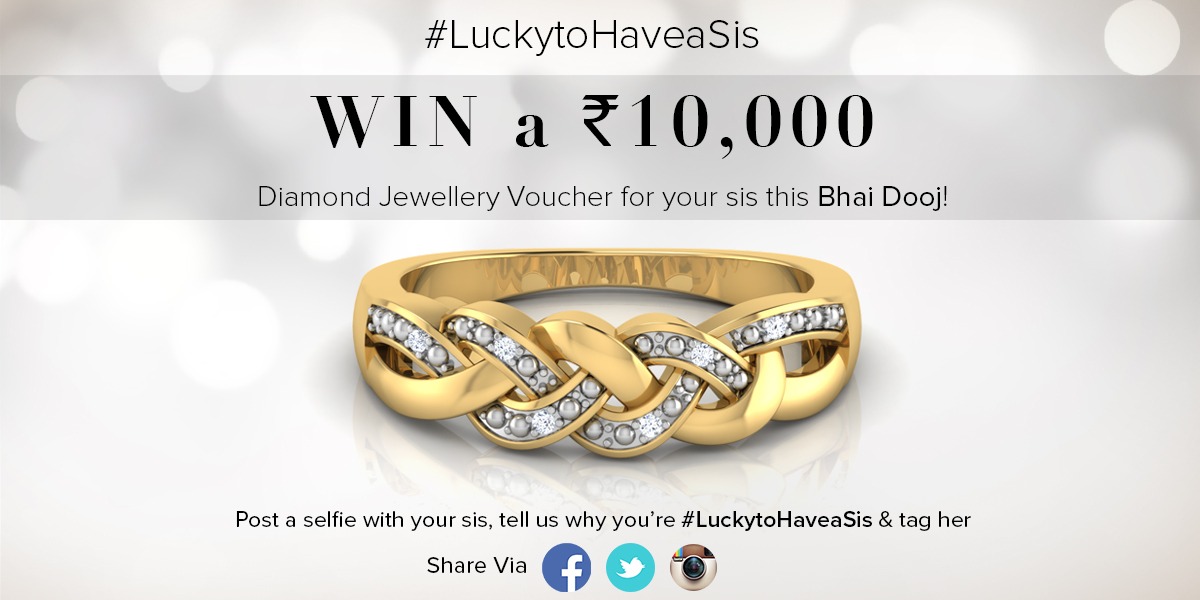 Get clicking NOW! 
Terms & Conditions:
The contestant must be eighteen (18) or older at the time of entry. (Yes, you've no excuse to turn out without a gift this year! Try your luck!)
The following persons are not eligible to enter the contest: a) Persons residing out of India and (b) Employees, associates, directors of CaratLane and their relatives and every person involved in any manner with respect to this contest. (More chances for you, we say!)
To participate in this contest, the contestants shall share a selfie with their sister on our Facebook wall, Instagram and Twitter page and tag her. (No ex-girlfriends to be passed off as sisters here. Trust us, we'll know.)
The contest will start on 6th November 2015  and ends on 13th November (For once, set an alarm!)
One lucky winner across Facebook, Twitter & Instagram will win a Rs.10,000 diamond jewellery voucher and the winner will be announced by the 15th November 2015.

(Can you believe it! You wouldn't have to buy a gift this year, you can just win it!)

The Diamond jewellery voucher will be valid on all diamond and jewellery voucher on our website – Caratlane.com. The voucher is NOT valid on non-studded/gold jewellery and gold coins. (Focus on these words for motivation: Diamond jewellery!)
CaratLane reserves the right to vary any of the terms and conditions of the contest and the decision of CaratLane shall be valid and binding on the contestants (Leave the technical part on us, focus on that smiling selfie!)
The participant's profile must be public. Entries from private profiles can't be viewed and therefore will be considered invalid. (Let's be more social; shall we?)
All personal information collected, in the course of this contest shall be kept confidential. CaratLane shall use such information for communicating various marketing and promotional activities, subject to the contestant's choice to receive such communications, while entering the contest (Yes, we'd love to make you a star and we know you want it too!)
All dispute based on this contest is subject to arbitration and jurisdiction of all such dispute shall be within the Courts of Chennai, Tamil Nadu (Assuming you fight with us more than you fight with your sister!)
If @CaratLane regrams or shares any participants photo that does not mean that participant is a winner. A participant will only be considered a winner once CaratLane explicitly declares the same. (Don't get excited with regrams, that's just us making you famous)

All other terms and conditions on the website

www.caratlane.com

, not in conflict with these terms and conditions, shall prevail

This contest is void where prohibited by law.

Entries being featured on CaratLane's instagram handle and facebook page are entirely up to the discretion of CaratLane Trading Pvt Ltd.

If any entry is found to have abusive and profane language, or an attempt to attack the integrity, personality of any individual or an entity or where there is any attempt to harass any individual or entity or doing/having anything which in our view is demeaning or derogatory, such entry shall stand disqualified from the contest. (This one is for all the random comments. Let's keep it clean bro!)
(Visited 1,838 times, 17 visits today)