Try at Home
Click here to see all designs available for Free Try at Home Service - Book an appointment to see designs at your home
Designs in Store
Click to see designs available at any store. OR place your order online & pickup from the selected store on the same day
Fast Delivery
Designs that will reach you faster. Click to check designs ready for a Sure & Swift delivery.
Discount
Price: High to Low
Price: Low to High
Latest
Featured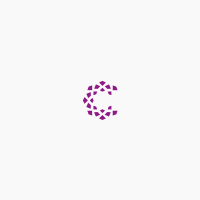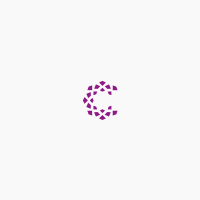 Know More about CaratLane
A fail-safe Valentine's gift - equal parts thoughtful and precious!
The collection comes in a special package with one-liners that bring out the unique meaning behind each jewellery. Crafted to appeal to the emoji-speaking, meme-sharing generation of today, the designs are fun, upbeat and self-expressive - making them truly the new age ecards. And with prices starting at Rs. 4500, they are as affordable as the usual Valentine's gifts, but more meaningful and they last forever!
The highlights of the collection include leather strapped Hinglish bracelets which use a combination of English and Hindi scripts to form a word, 'you captured my heart earrings' which features pixelated hearts, a 'let's go places' pendant which features footsteps, and a range of rings that feature romantic texts at the back. And for those who want to gift rings, but are not sure about the ring size, there' the flexi rings range which comprises of stylish free size rings.
There are 70 designs in the collection featuring pendants, rings, bracelets, necklaces and earrings starting at Rs. 4500.