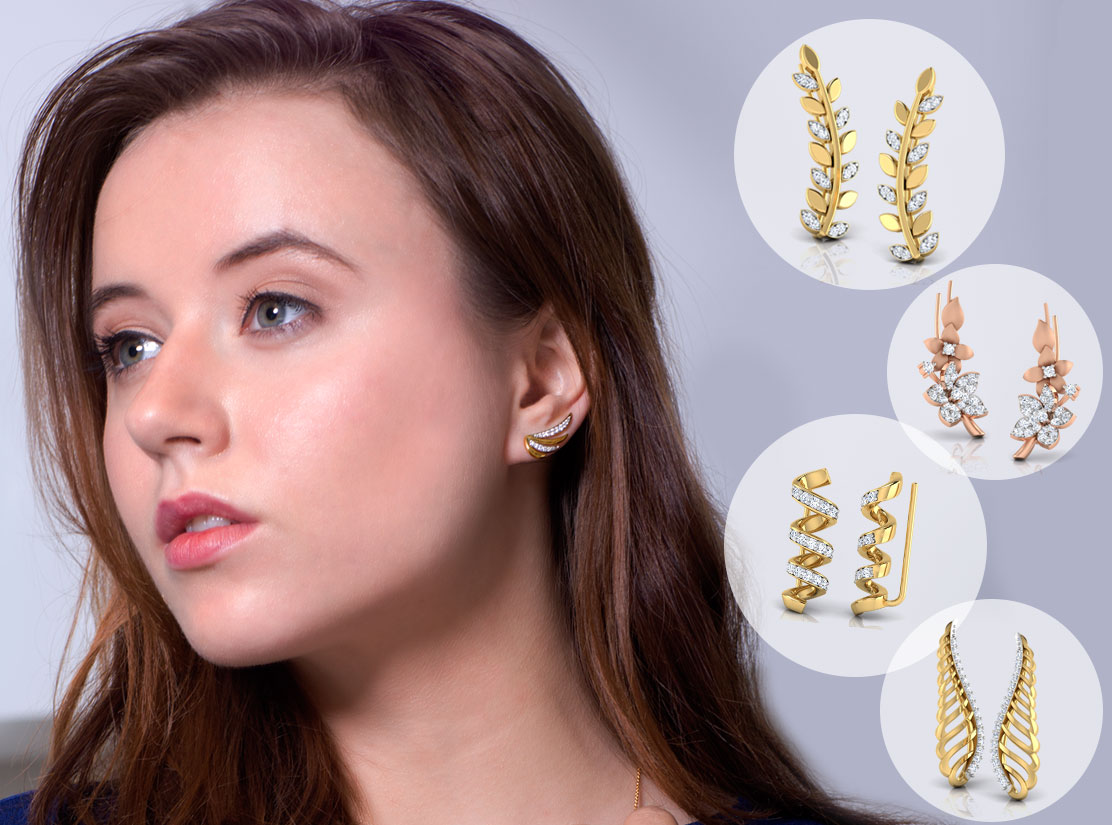 01 Jul

Ear ear!

You're going to want to go shopping after you 'ear out this one.

Ear cuffs may not be new on the style radar, but their inimitable chicness is enough to make one harp about their merits. Head-turning without trying too hard, they tick all the right boxes. The new wave of ear cuff is all about making a 'less is more' impact. We decode it for you.

A brief history of the ear cuff

The earliest ear cuff was discovered in 2000 BC near the British Isles but it wasn't until 350 BC that they became symbols of affluence in Greek society. The Greeks made spectacularly ornate cuffs called kaffa. Ever since, they have continued to appear and disappear off the scene till present day. For instance, they became popular again in 17th Century Russia during its cultural Renaissance period with its fiery style of architectural ornamentation. Ear cuffs were also favoured by yesteryear actresses like Marilyn Monroe, Lita Baron and Miranda Carmen who made bold design their own.

The ear cuff today

There are various ways to work the ear cuff today and we have a design for every sensibility.

To make a subtle statement at work, try out our Daphne gold and diamond ear cuffs or Curvy Flap ear cuffs paired with a crisp white shirt and jeans or simple sheath dress. Pull your hair in a high ponytail and finish the look with embellished ballerinas.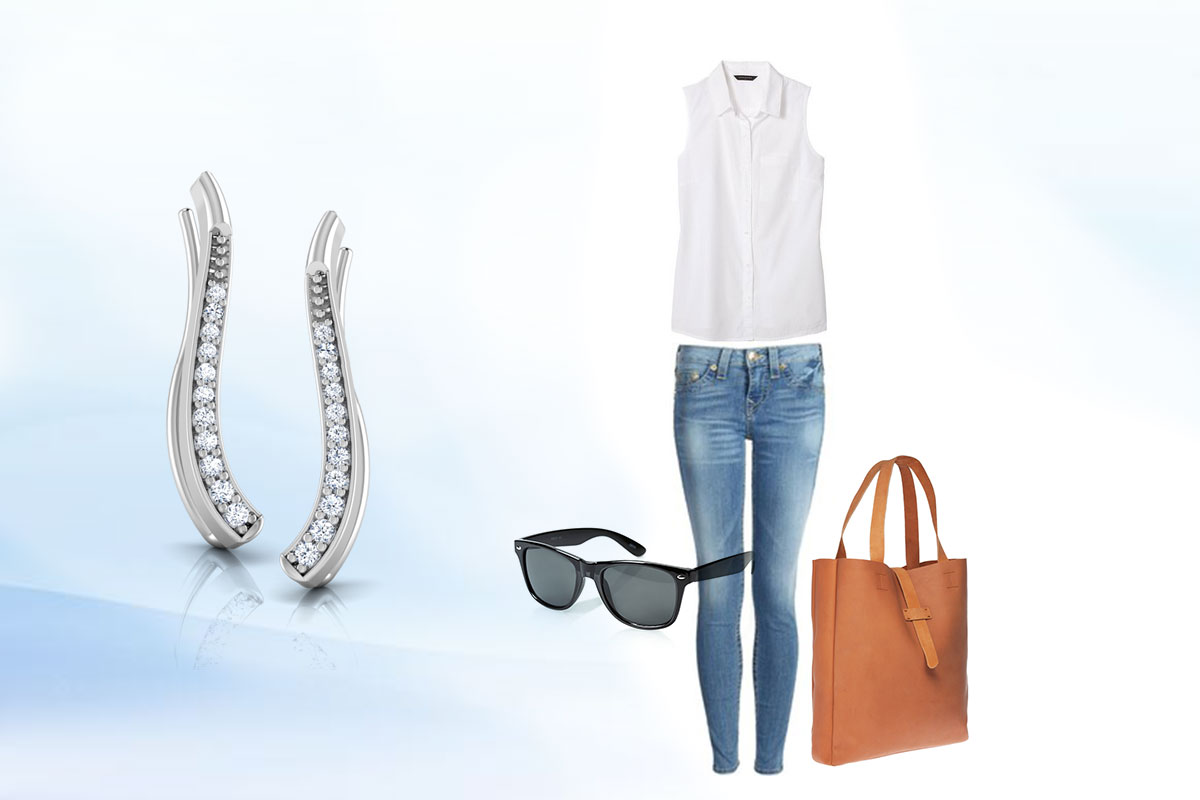 Want your partner to be all ears on date night? Pair our sexy Diamond Drop gold and diamond ear cuffs with an off-shoulder dress for an uber glam feel. A pastel colour will work well, and high heels will add to its appeal. Stack on mismatched bangles for added impact.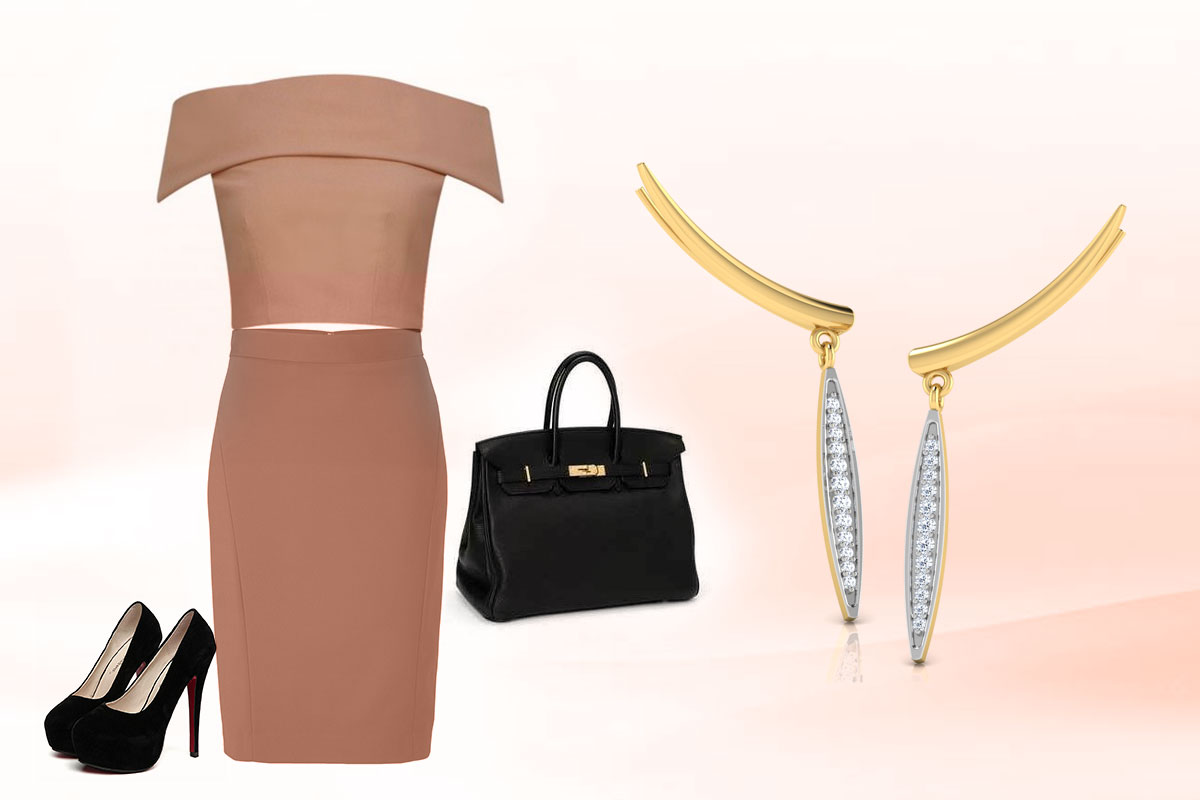 Our Paisley gold and diamond ear cuffs or Diamond drop ear cuffs give the trend a traditional spin — wear it with an anarkali featuring a draped dupatta for the next sangeet you attend. Pick with a high neck so you can skip the light weight gold necklace and let these ear cuffs steal the spotlight. A box clutch and statement ring are fitting add-ons.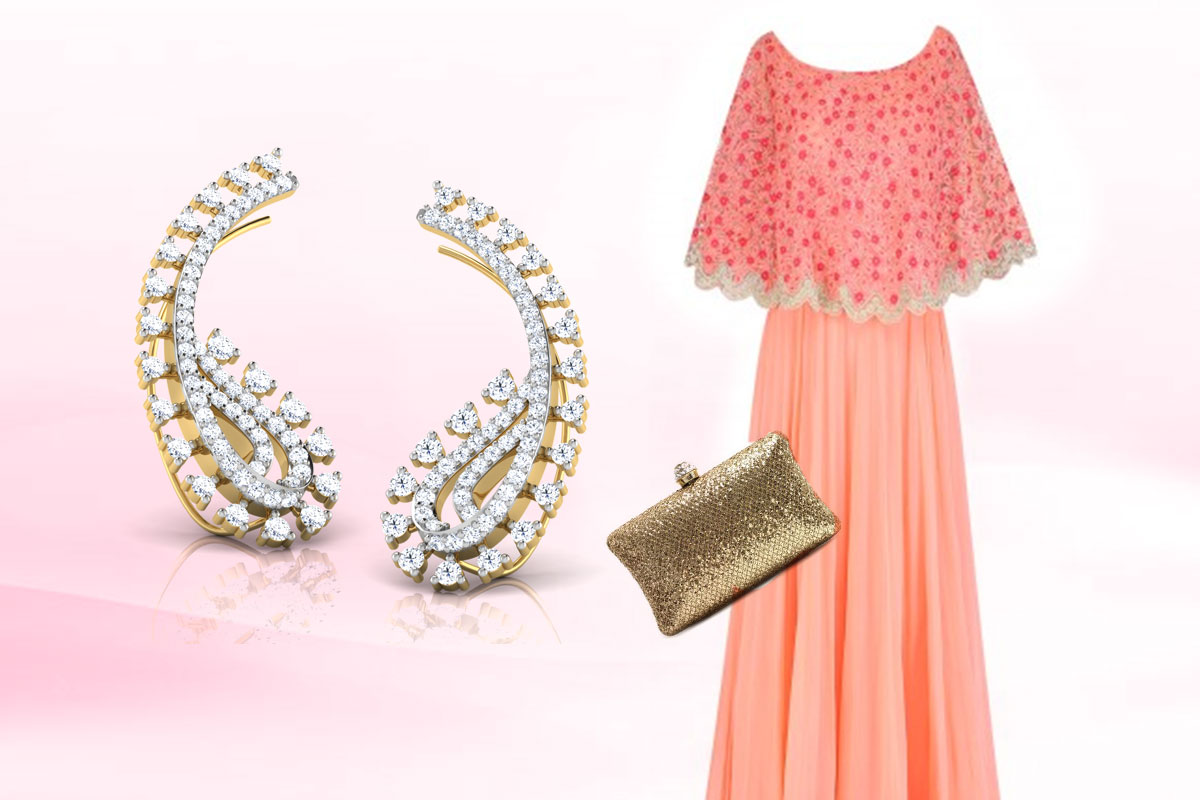 Our Kinsey gold cut-out ear-cuffs and Pierce cutout ear cuffs also give the trend an inimitable twist with their dangling style. Wear it with an all-black outfit — be it a leather skirt and crop top, LBD or a jumpsuit with a plunging neckline — on your next night out. Keep the rest of your look simple and accentuate it with bold lips.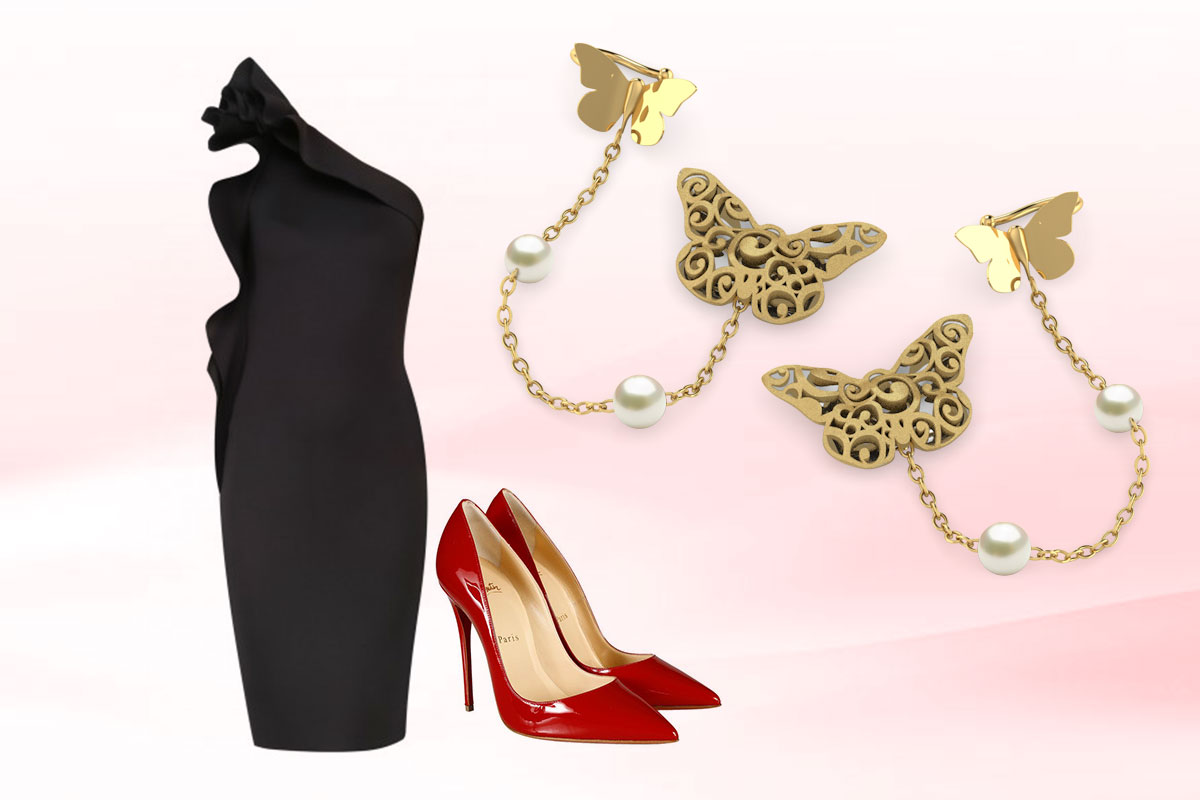 Shop our selection of must-have ear cuffs here.
(Visited 2,560 times, 2 visits today)