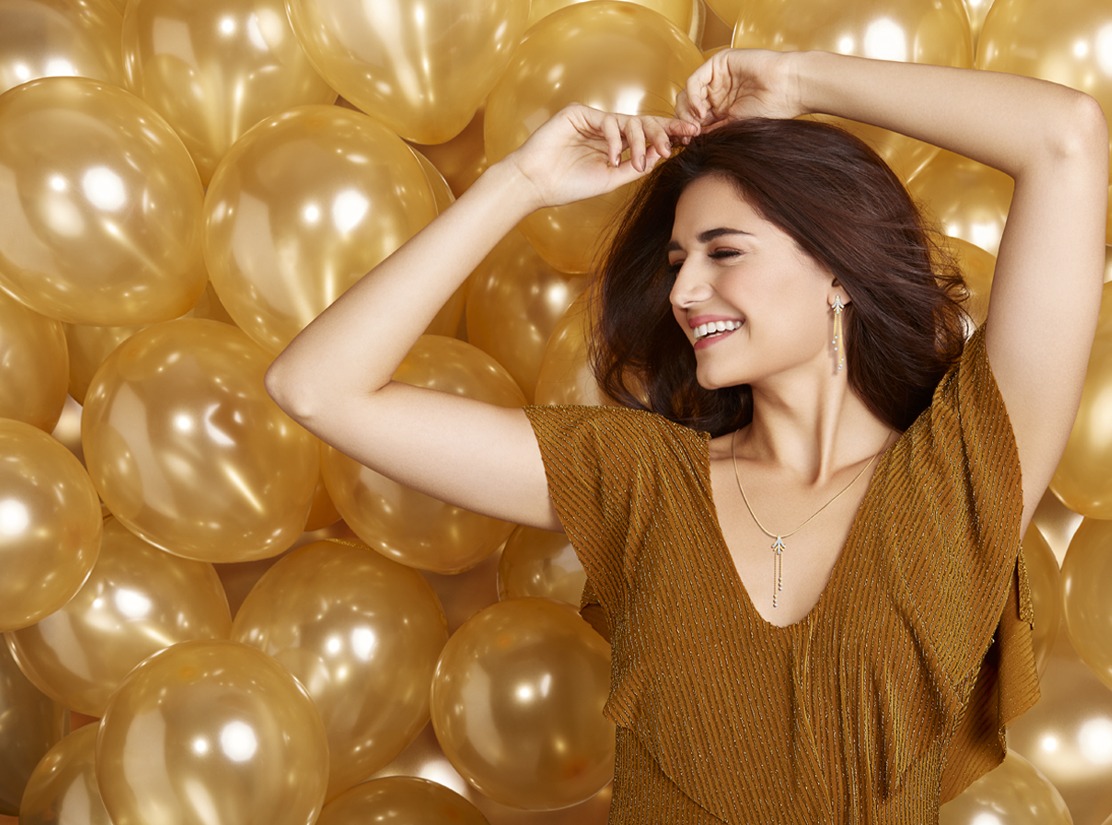 26 Aug

Here's why tassels are the perfect dancing partners

Sway with me. 
The tassels bug has bitten us; and it's not hard to say why! A universal ornament of class, elegance and sophistication, the enduring love for them across cultures and generations proves its merit. Add to that tassels are also high on fun, and you have a sure winner. It's no surprise then that they are a recurring motif in jewellery as well. These genius accessories were crafted to move, sway and groove with the wind and your body's every swing, also making them perfect dancing partners.

There's no denying that a dance floor needs some warming up to, and trust your tassels to do the task. Put them on and your every move will have them swaying, getting you into the groove! By the time you're on that dance floor, these swingers will be bouncing, twirling and moving to make sure you're having the time of your life.

But tassels are not all frivolous and flippant. These pieces of substance that marry finery with fancy, have an interesting history too. Women first wore them in the 1870s when jewellers were breaking away from tradition and crafting pieces inspired by archaeological and natural discoveries. They then popped up again with the Flapper movement in the 1920s when women were loosening up their clothes, letting down their hair and demanding their rights to vote! These women loved to dance and have some fun and trusted tassels to express themselves.

Our 'Sway' collection celebrates the modern woman's fun vibe and the recurring relevance of tassels. Celebrate a classic retro look with our unabashedly joyful 18K gold tasseled pendants and free-flowing danglers. From party ready pendants to statement-making earrings, each design will give you something to sway about.

Discover the collection here.