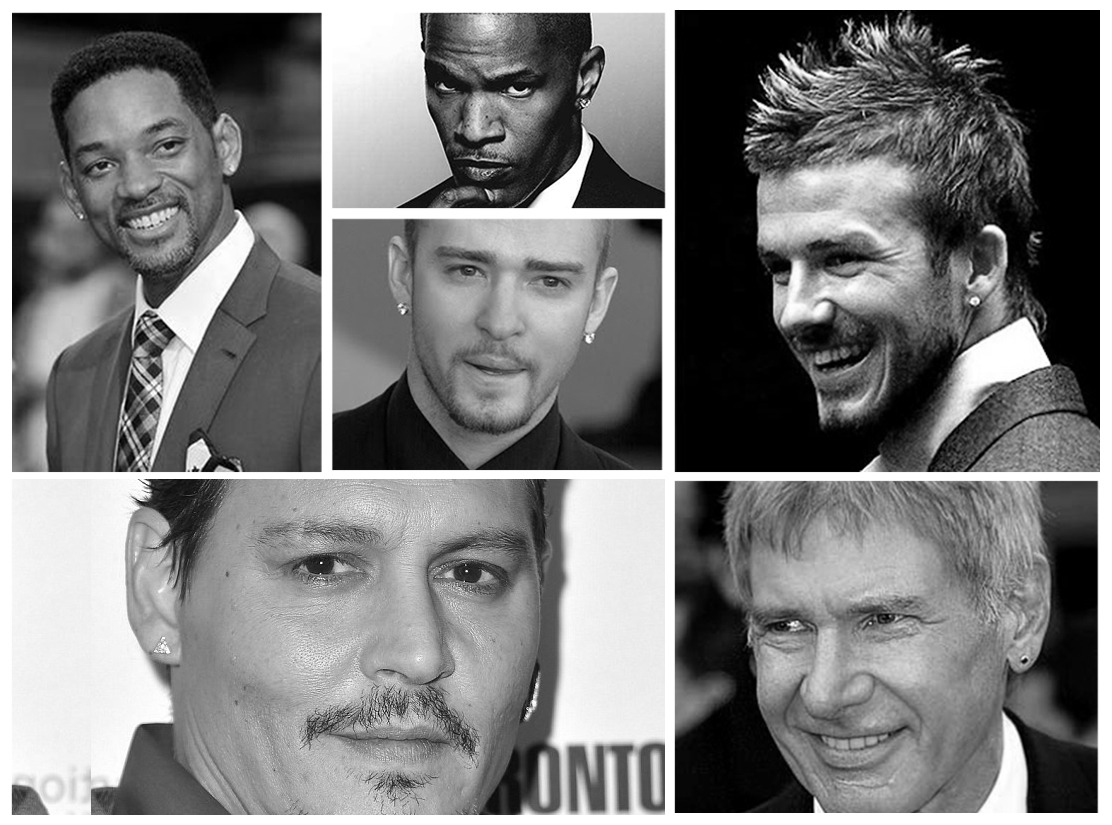 28 Sep

Meet The Men Who Rock Studs

From David Beckham to Will Smith, here are men who know how to go bling.

If there's one common hot jewellery style among most male celeb sport with much elan, it has to be the studded diamonds in their ears! From Salman Khan in his reel and real avatar to David Beckham who has sported them for long, on and off the field and from Justin Timberlake who became the poster boy for hip-hop look with the stud earrings to Will Smith has been known to hit the carpet sporting stud, stud earrings have stood the test of time to emerge as a must-have male bling for those who're fashionably conscious.

The rise and rise of men's studs is ushering in a new definition of masculinity, which is free from metrosexual or homosexual undertones. It gets our big thumbs up for purely being adventurous. So we couldn't resist but get down to list the best men who've rocked studs and how! You have to ear this one out for all the inspo!

Will Smith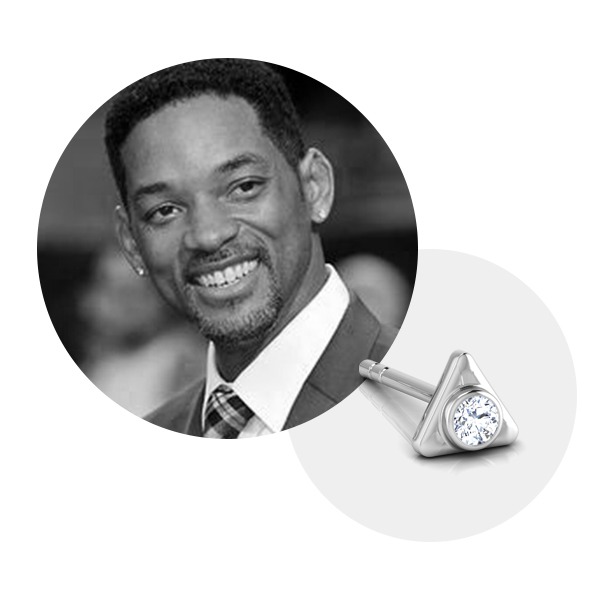 This well-known singer, actor, and producer is proud to wear his shining shimmering diamond studs to any red carpet event. And no one is complaining!
(Image courtesy: Frederick M. Brown/Getty Images)
Wiz Khalifa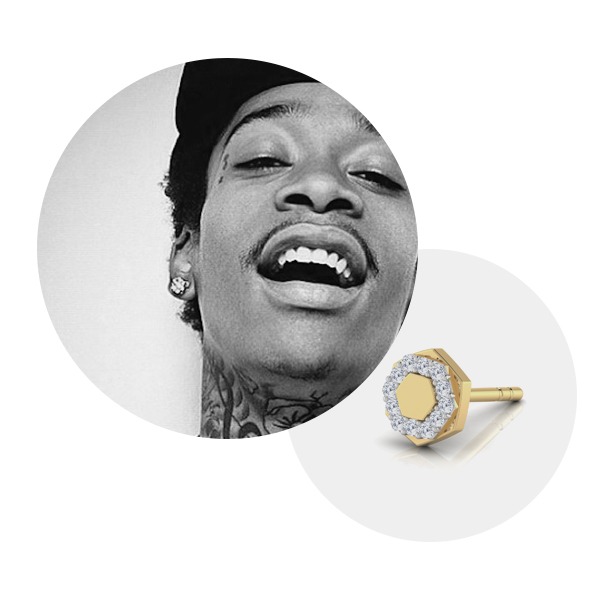 Wiz Khalifa's gold and diamond studs are part of his fashion statement as a rapper. In fact, we'd say he owns the studs by giving them a playful edge with his boyish charm!
(Image courtesy: www.stylebistro.com)
Michael B. Jordan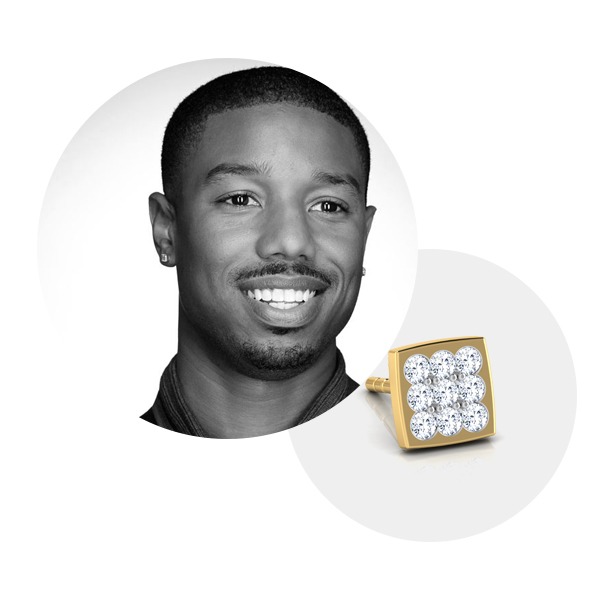 We're totally crushing on MBJ's diamond studs! It give him a little sparkle that brings out the glint in his smile, don't you agree?
(Image courtesy: http://cinema.everyeye.it.html)
Salman Khan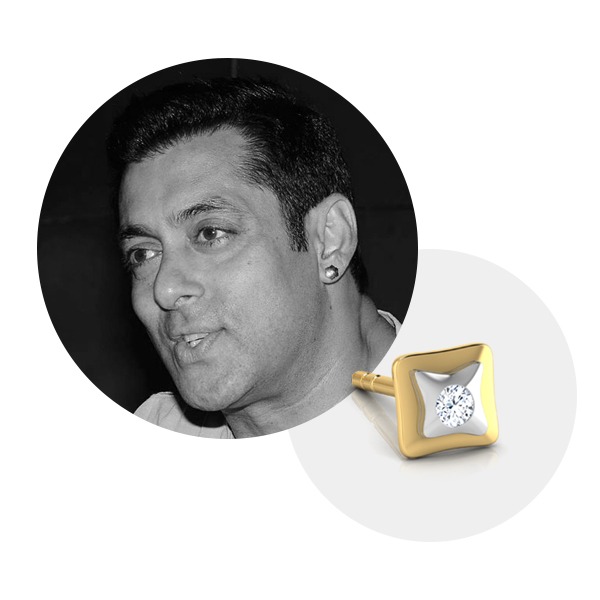 Perhaps one of the earliest Bollywood superstars to sport earrings. Salman forayed and conquered the studs style both in reel and real life and carried them off like.. bhai ofcourse!
(Image courtesy: http://www.missmalini.com/)
Justin Timberlake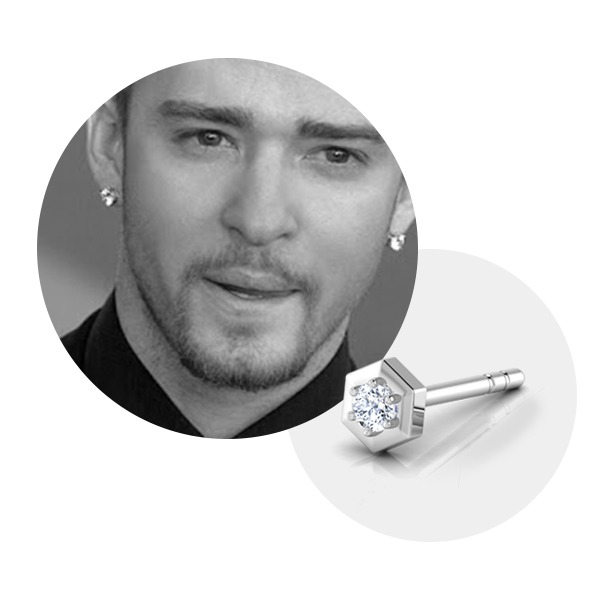 A hat and a diamond stud was Justin Timberlake's signature style for a long time and he continues to ace it. He's also nailed it with the rather smart causal looks at most red carpet events.
(Image courtesy: http://goldenstarsbyaba.weebly.com/justin-timberlake.html)
Cristiano Ronaldo
The only football player who can carry off the 'studded' look apart from Beckham is Ronaldo and boy, he does with a lot of sass that you almost miss them if he doesn't have them on!
(Image courtesy: www.celebsnow.co.uk)
Inspired much? Explore the Collection of ear studs for men
(Visited 1,217 times, 9 visits today)