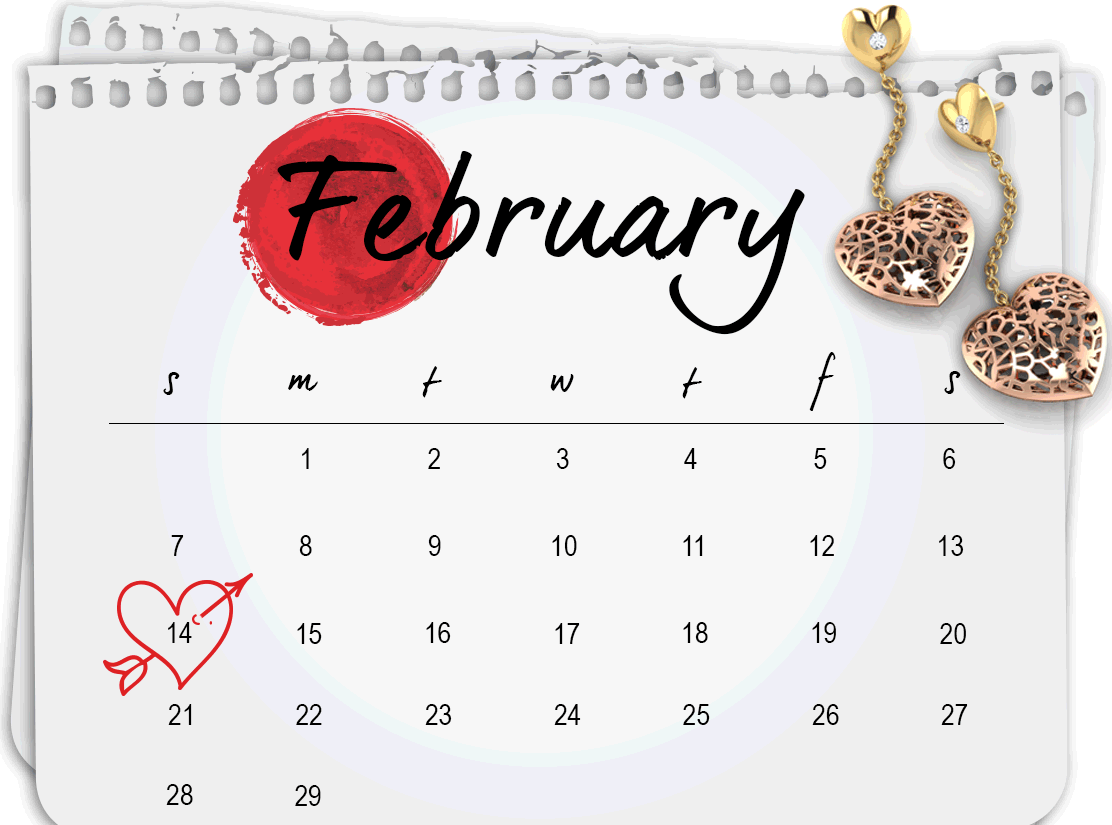 19 Jan

Why you need to plan for Valentine's Day right now!

Here are some tools to help you not slack!

This year the heart-filled holiday falls on a Sunday. Yeah, and you thought last year was bad, when V-Day was on a Saturday. Trust us, this will be even worse: no Friday fatigue, basically no reason not to go all out and do the whole Valentine's Day thing. In other words, reservations are getting snapped up left and right, so you need to start getting your plans together, stat.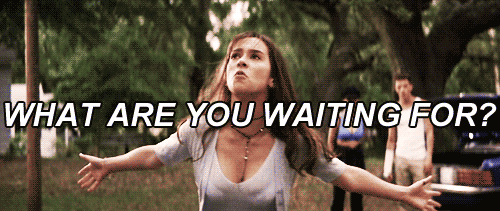 Book that table!
That amazing rooftop lounge may be all booked up by the time you stop procrastinating. You'll only find a decent place for food and wine if you book now. If you plan on cooking instead of eating out, now is the time to do your recipe research and make the grocery list.
The flowers… never leave them for the last minute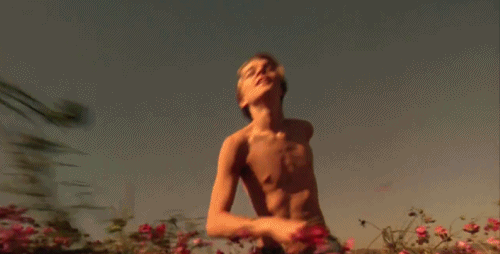 If you're planning on ordering flowers online, earlier is better. While most online flower delivery services can deliver on a dime, your options will be limited and delivery charges will surge if you wait until the last minute. And if you wish to go local, ensure you have a chat with your florist and befriend him to have him save some of the best buds!
Babysitter or petsitter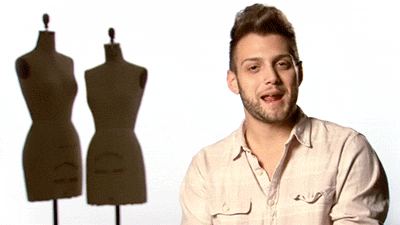 Call your cousin or that aunt in advance if you wish to have a peaceful romantic time. Make sure you have spoken to them and got them to commit sooner than the rest of the couples in your family!
Lastly, don't miss out on the gift!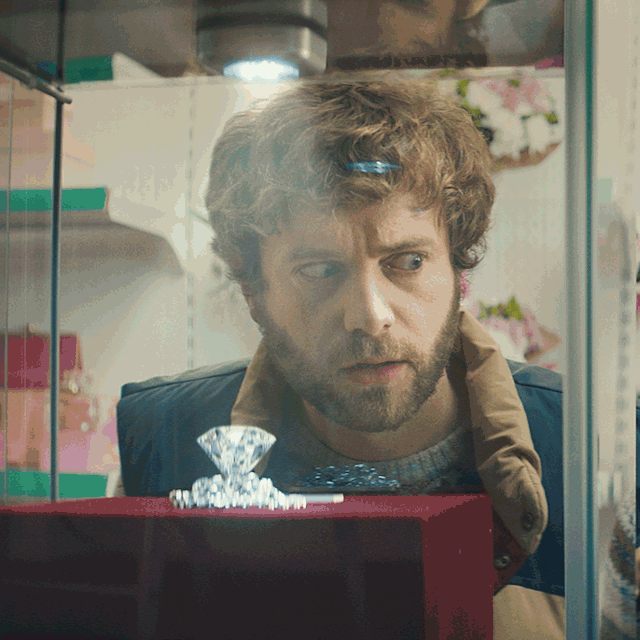 Whatever you plan to do, there is one constant that is the cherry on top of this proverbial cake. A beautiful gift that will make your Valentine jump in glee. So, after all the planning in advance, do not leave the Valentine's gift to chance. This will help you choose a real 'thoughtful' gift over 'whatever I can find on such short notice'.
So, what are you waiting for? Start planning that amazing V-Day already!
(Visited 531 times, 1 visits today)