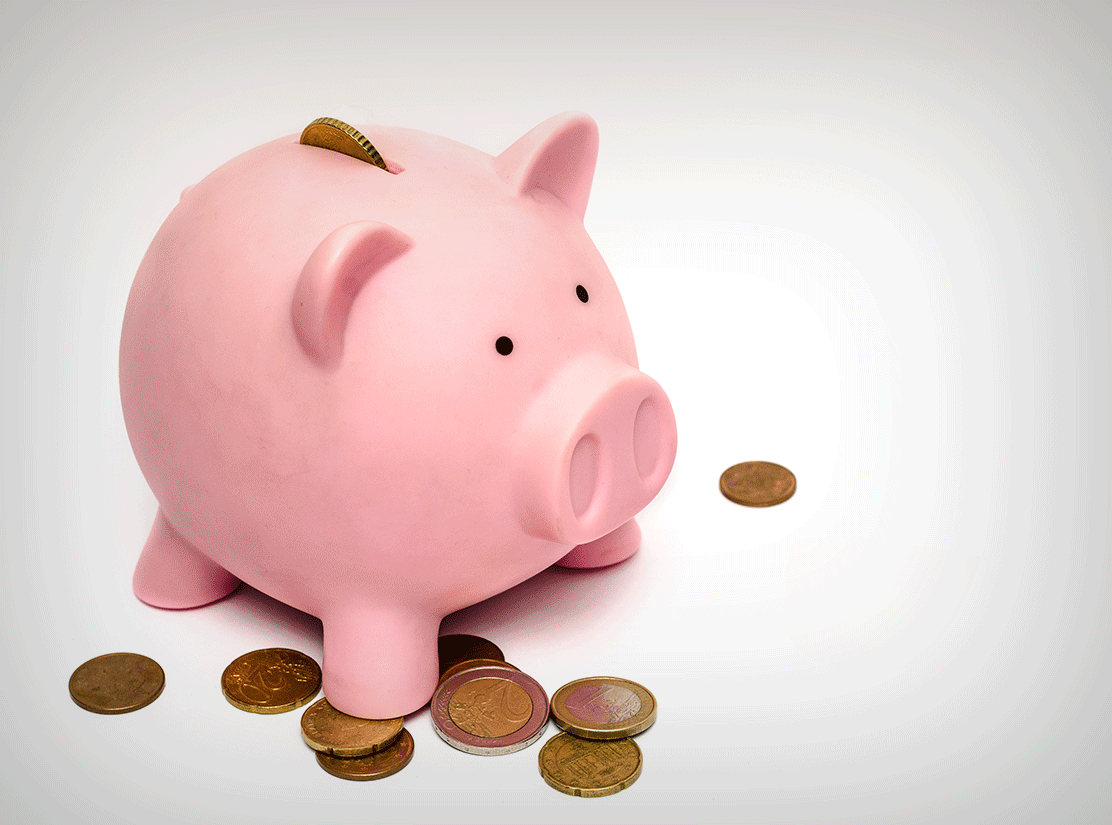 21 Jun

4 hacks to buy jewellery without breaking the bank

Shopping smart is the key.

Jewellery is something that can make or break your look. But often times, the precious pieces we lust after can leave a hole in our pockets. The key to owning these without serious damage to your wallet? Shopping smart. We bring you four hacks that will allow you to do just that!

1. Time it right

Summer time and December wedding season are a good time to buy precious jewellery. Prices tend to be steeper the rest of the year when folks make wedding purchases. But when wedding season arrives, the prices drop as the purchases are over. So make those stellar buys while everyone else is celebrating. Prices also drop when major changes are afoot in policies at the top or during election season. Check for fluctuations in gold prices at the MCX and NCDEX.

 2. Buy it online 

If you're looking to make an investment in jewellery but looking for lowest prices for those quality pieces, seek online jewellery shopping as prices tend to be lower as they are able to eliminate brick and mortar as well as middlemen costs to really bring you value for your money. For instance, CaratLane helps you save over 25% over retail prices. Find out more here.

 3. Ask for buy-back terms

Check with your jeweller for their buy-back policies during the purchase of your piece. Most quality brands are willing to buy back your gold from you at the prevailing rate within a given period. This also helps ensure you can return or exchange a piece if it doesn't quite fit!

 4. Buy on EMI

If you can buy that dream home or car on instalments, why not jewellery too? Luckily for you, we are listening! buy gold jewellery online on EMI on CaratLane.For silver and platinum jewellery EMI option is also available. This means the piece is yours but you pay in monthly instalments! Read more about our EMI plan here.

 Use these hacks and get your favourite CaratLane jewellery pieces here.