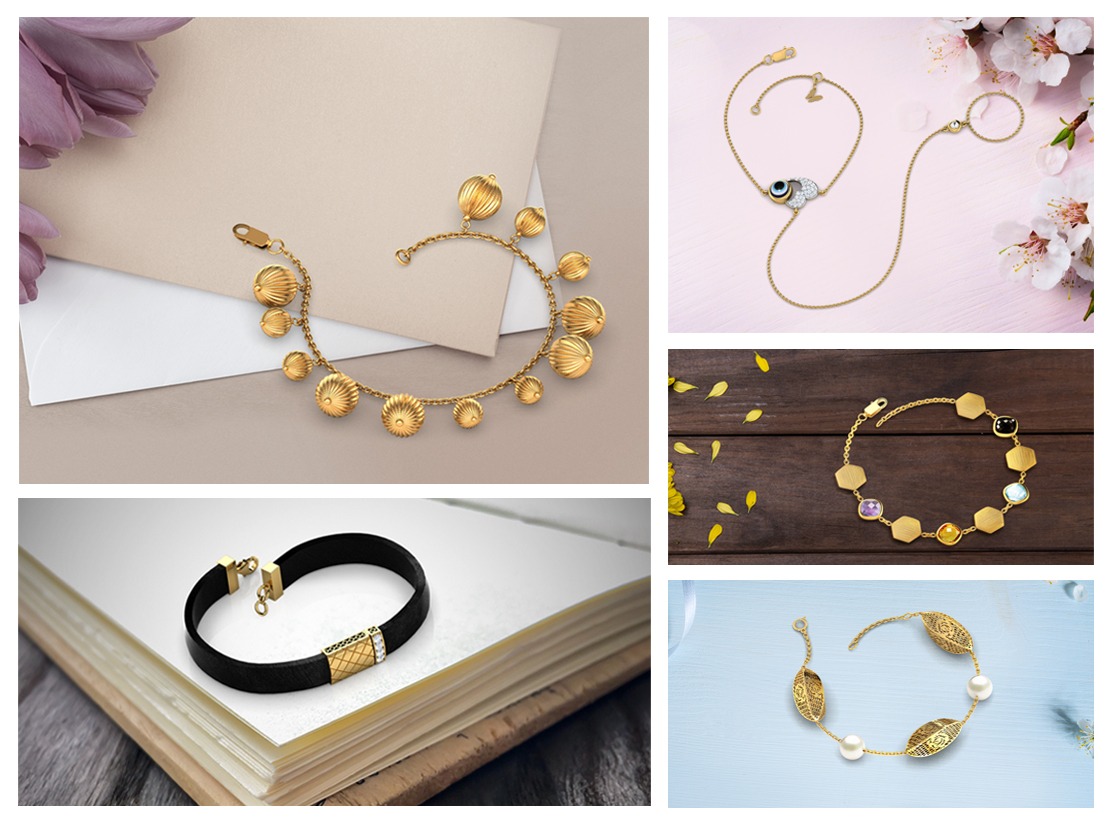 03 May

Bracelet Trends That Are a Rage This Year

Accessorise your wrist with a chic bracelet to get in on the trend of the season. When your outfit is too laidback to pair it with some bangles and too informal to strap on a watch, a bracelet is a perfect accessory to add that subtle charm. Here are 5 types of bracelets that have made it to this year's trending jewellery.
Harness bracelet
This exotic-looking hand harness bracelet sits prettily on your wrist and has a chain that connect it to an attached ring. They are also called hath panja bracelets in India and are usually associated with bridal jewellery.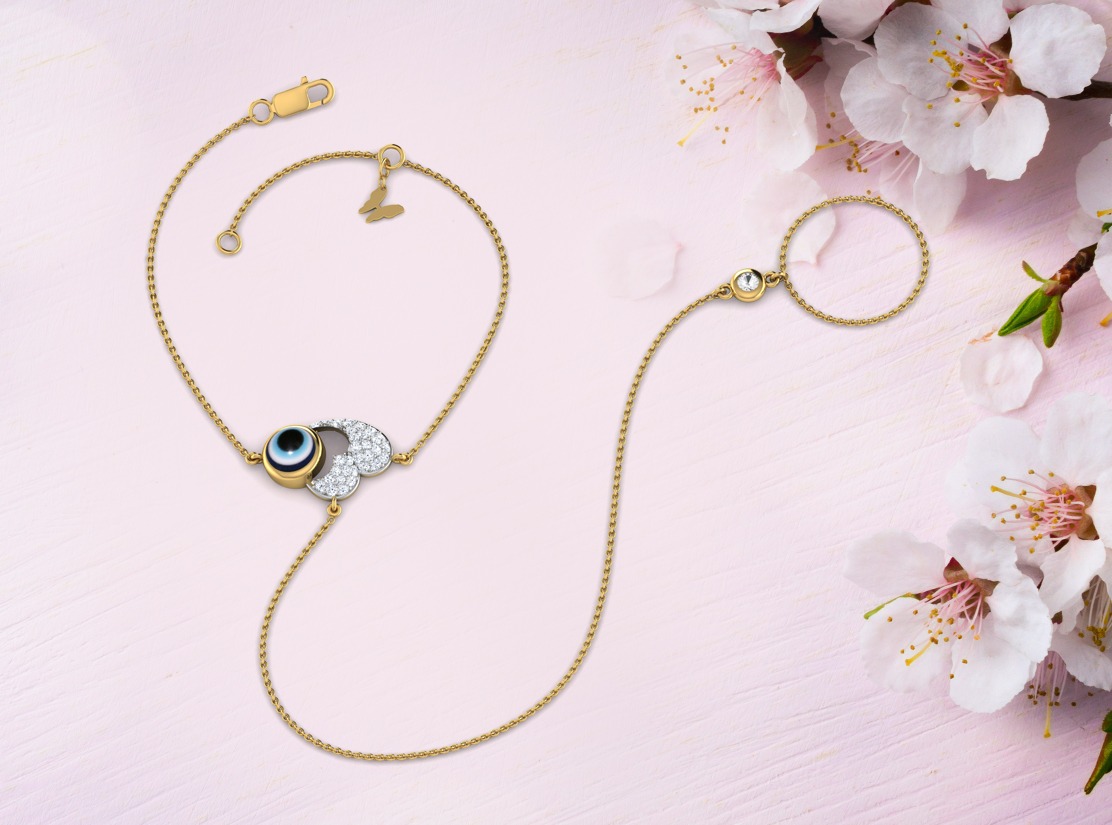 Talisman bracelets
A talisman bracelet holds the Turkish evil eye charm in it and is believed to protect the wearer from any kind misfortune or injury. A lot of people including celebrities seem to be in on this trend.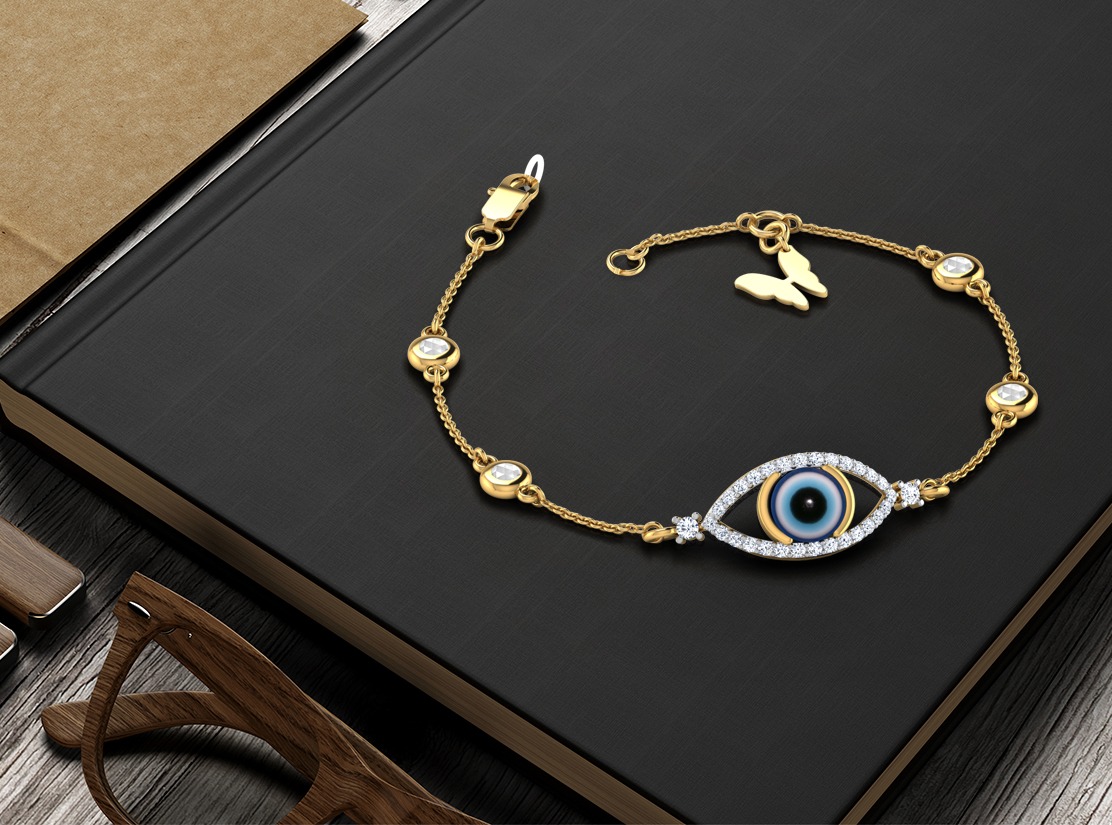 Bracelet stacks
This striking trend involves stacking two or more non-identical bracelets together to create something totally different and beautiful.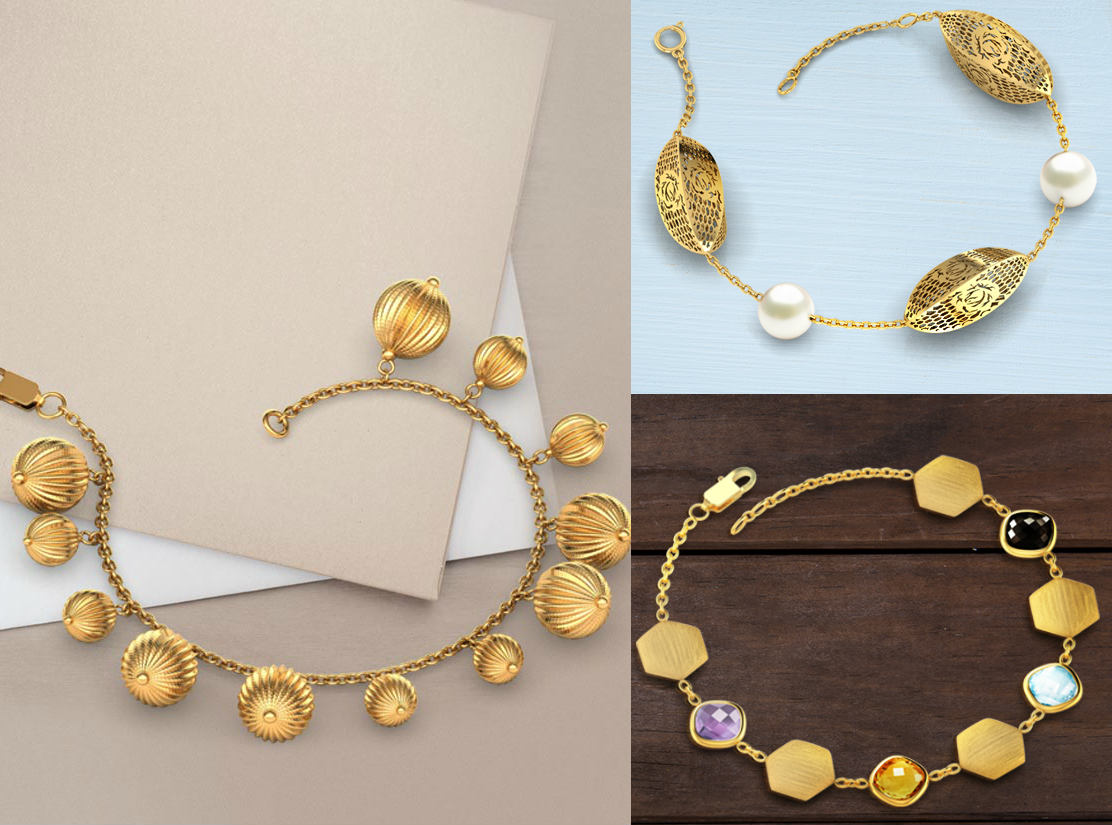 Cuff bracelets
Cuffs are stiff circular bracelets with open ends that can be adjusted to sit tightly or loosely on your wrists.
Men's leather bracelets
Women aren't the only takers when it comes to trending bracelets, leather bracelets for men have been the IT accessory this year too. The tough leather band across the wrist gives out a cool and relaxed vibe to its wearer.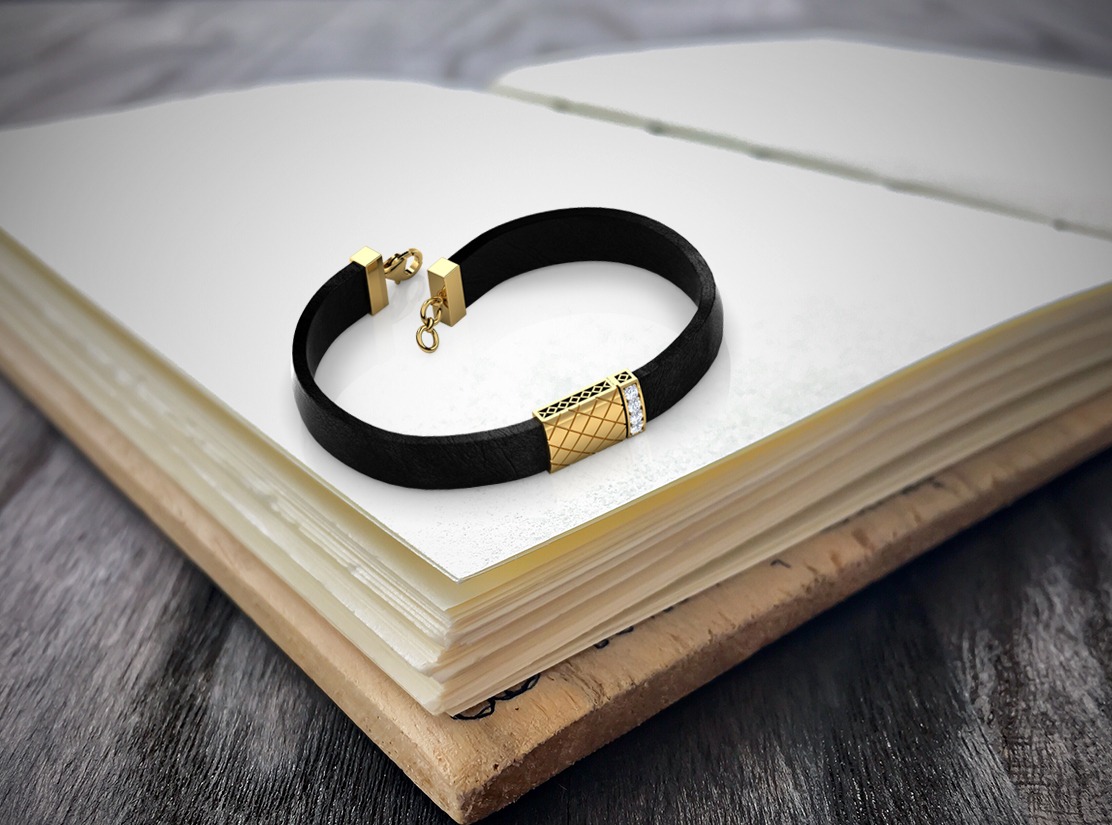 You can find all these bracelets on Caratlane.com.
(Visited 4,203 times, 10 visits today)