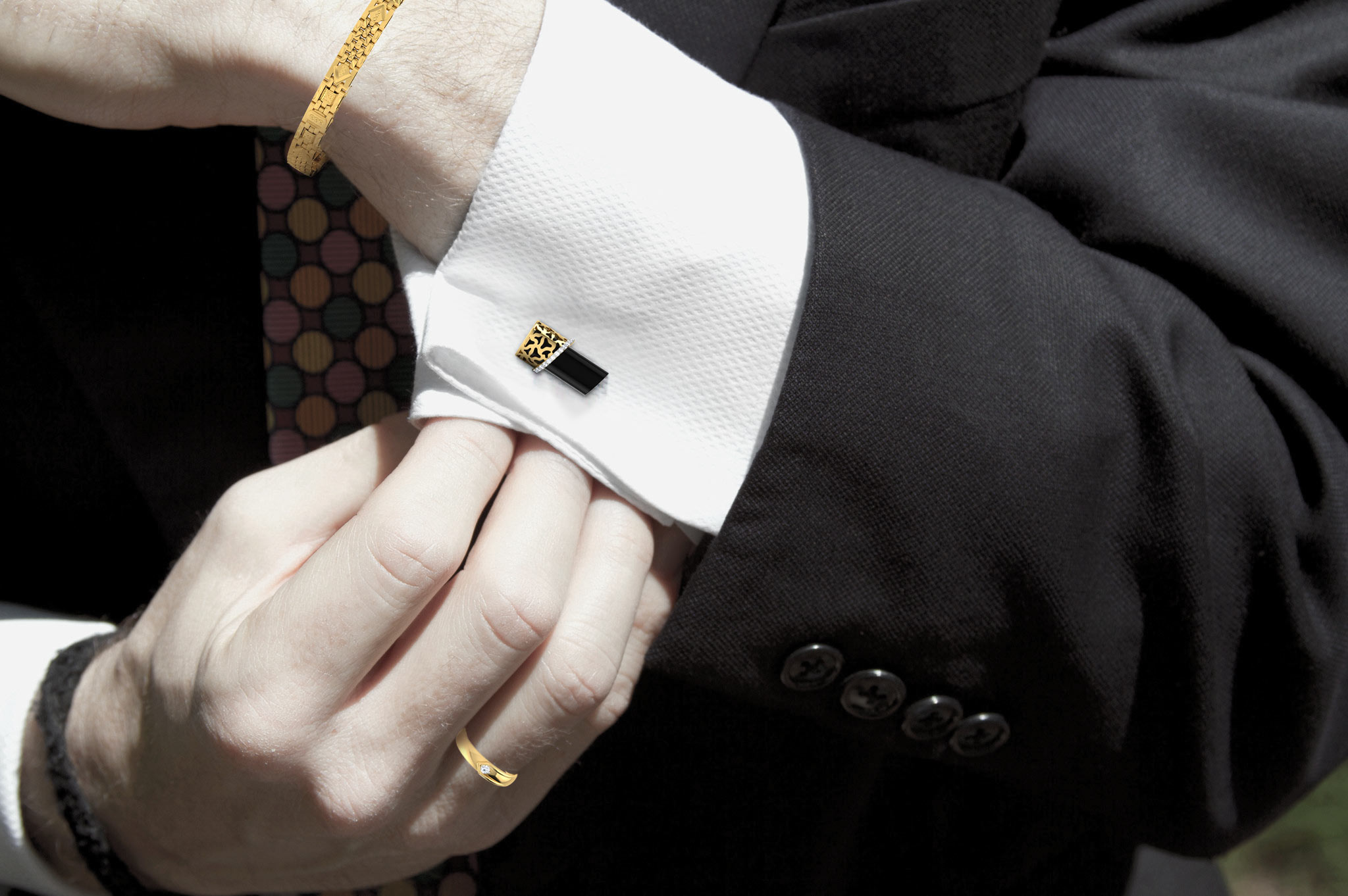 01 Jun

A Gentleman's guide to wearing jewellery

The ultimate 101.

Many consider jewellery to strictly be a woman's domain, but we beg to differ. With the right approach, jewellery can just as easily enhance a man's repertoire. Jimmy Page's classic ring, Matt Damon's minimalist braided bracelet designs, Bradley Cooper's cuff bracelets and silver dog tag necklaces as well as Salman Khan's chain link bracelet are fitting examples.

Even so, we agree that this may be easier said than done, and there are ways men could go wrong. So we decode how to get it right!

Don't be bogged down by trends

Your jewellery choices should not be a trend-driven decision. Don't give into the herd mentality and wear a particular piece simply because it's popular. Understand what works best with your personality and stick to it.

 Keep it simple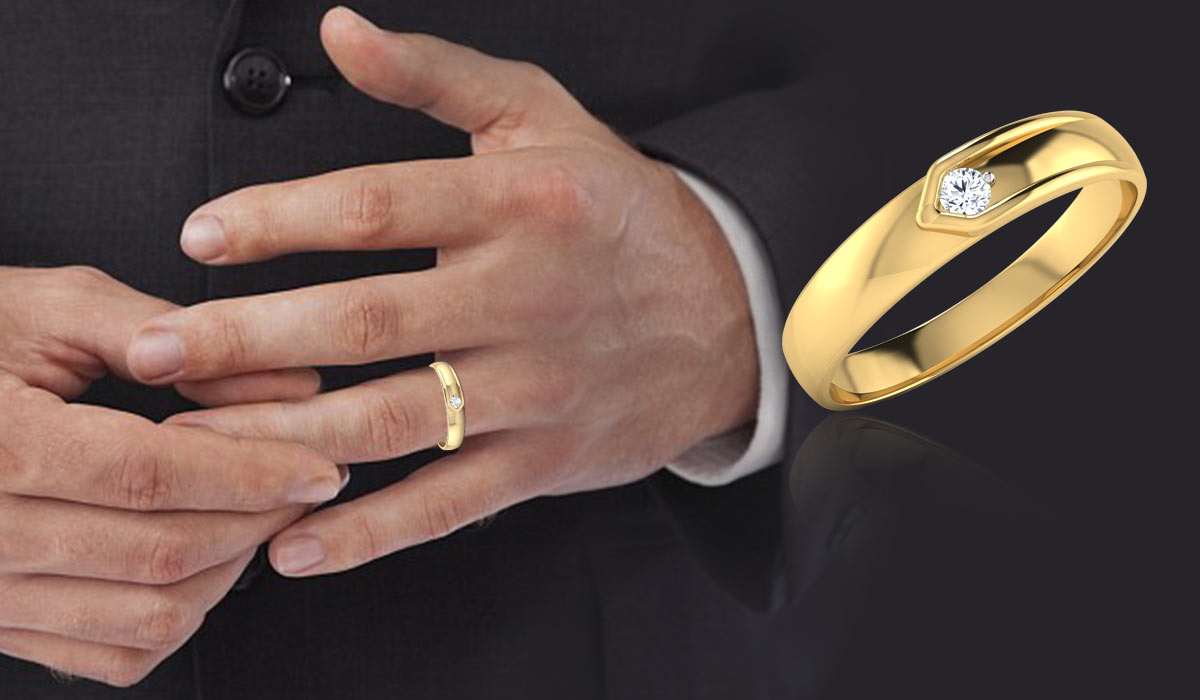 Start with basics like rings (wedding ring or not!). Over the top experimentation from day one may not work in your favour. Once you're comfortable wearing rings, then you can introduce yourself other jewellery.
Know when to wear it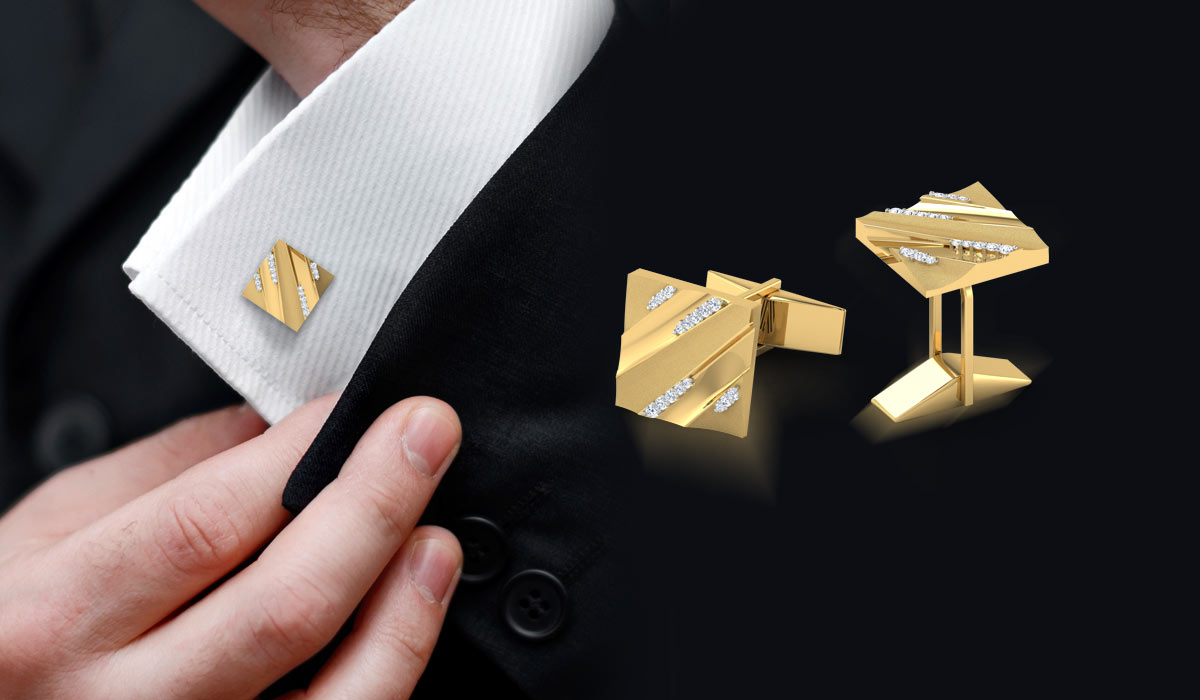 Save your best pieces for the important occasions in your life. For instance, you could pull out cufflinks to make a statement during the festive statement or for that all-important meeting!
Brace the occasion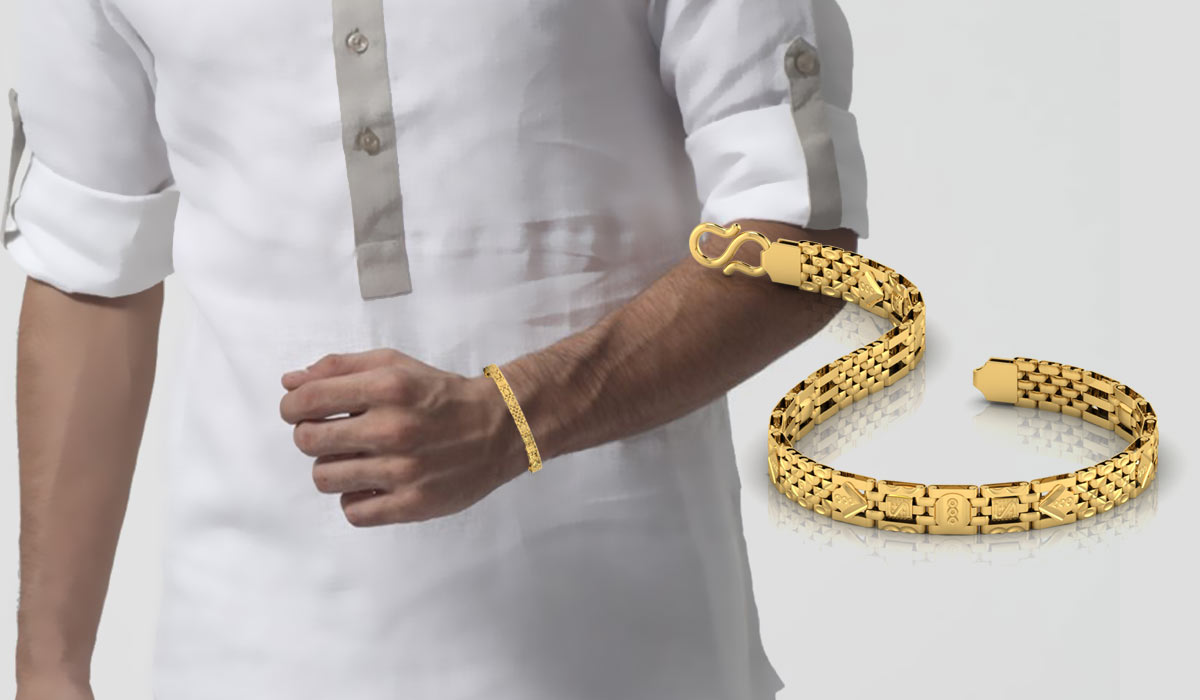 Understand that less is more in this case. Incorporating a smart but understated bracelet into your look can surely elevate your style and add a unique dimension to your look. Style it right — if the bracelet has a more casual vibe, it will be best worn with jeans and tee rather than formal wear.
Keep it stylish but sleek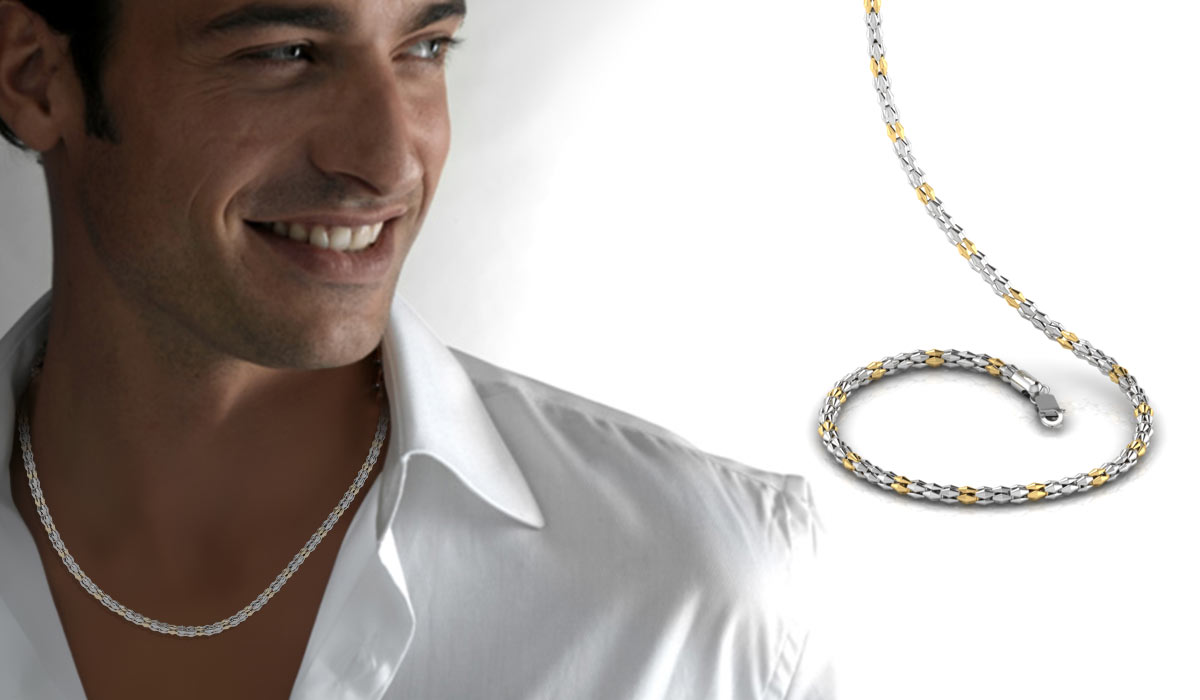 Simplicity will be your best friend in this arena. So when it comes to neckpieces, keep 'em sleek. And never wear more than two at one time.
Choose your metals wisely
Opt for subtler tones in platinum and silver for day and work events and gold and copper tones for occasions and evenings. We're not saying you shouldn't experiment — do so by all means, but make sure you're taking a calculated risk in this case. Be mindful of the colours you're teaming these precious metals with too.
Shop CaratLane's selection of men's jewellery here.
(Visited 1,689 times, 7 visits today)