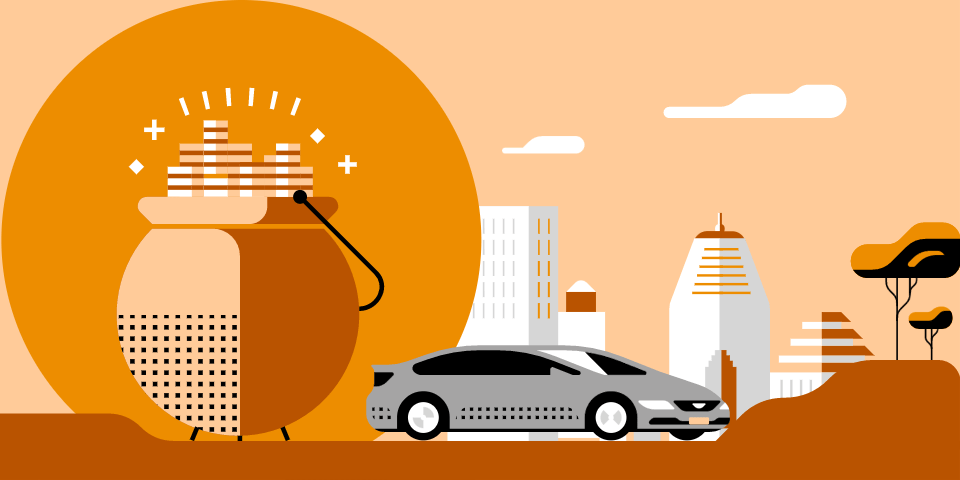 09 May

Chennai, Get your Gold Coins And a Lot More! #UberGoldwithCaratLane

We at CaratLane understand that the auspicious day of 'Akshaya Tritiya' is an important date in every Chennaite's calendar. So this Akshaya Tritiya, we are partnering with Uber Chennai to create a one of its kind experience, and bring you GOLD coins on demand.

Steer clear of the hot Chennai afternoon, super crowded showrooms, traffic jams and parking nightmares. Today, Monday, 9th May 2016 between 1 – 3pm slide over to the UberGold icon, hit request and for INR 3580, an Uber will deliver a 24 karat 1 gram plain gold coin along with a complimentary 1 gram silver coin and an exclusive goodie bag from CaratLane.com

And if you're among the lucky ones, you might get the gold coin delivered to you by Amy Jackson! You heard that right – popular British model and actress Amy Jackson has teamed up with us for this campaign and together we are super excited to make this Akshaya Tritiya a special one for you.

How it works:
Open your Uber app on 09-05-2016 between 1pm-3:30 pm
Select the 'UberGOLD' option in your app
Set the location for delivery and tap 'Request Delivery Here'
If your request is accepted, you will receive a phone call as a confirmation, post which an Uber will be dispatched to your chosen location for delivery.
An Uber will deliver a 1 gram plain gold coin from CaratLane (Restricted to 1 unit per request)
What you need to know:
 Ensure that you have sufficient balance in your Paytm mobile wallet. In the case of cash on delivery, please ensure that you have the exact amount available with you before placing a request.
 You can buy only one 24 karat 1 gram gold coin per request
 Every coin purchased will come with an original invoice from CaratLane.com. The invoice will be emailed to your registered email address within 24 hours
Buy gold coins online here.
(Visited 703 times, 1 visits today)