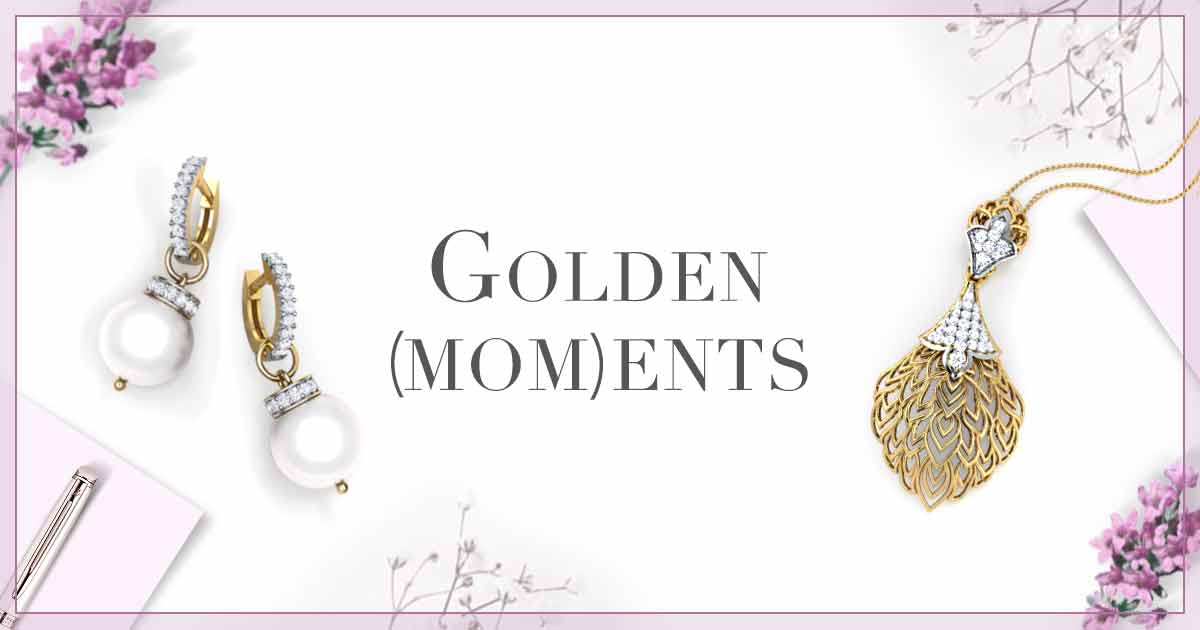 11 May

Mother's Day – The Perfect Gift Quiz

Looking for the perfect gift to bring a smile to your mother's face on this Mother's day? Take our quiz and find out what present will hit the right note with her on her special day and turn it into a 'Golden MOMent'!
Which of the following movie characters represents your mom the best?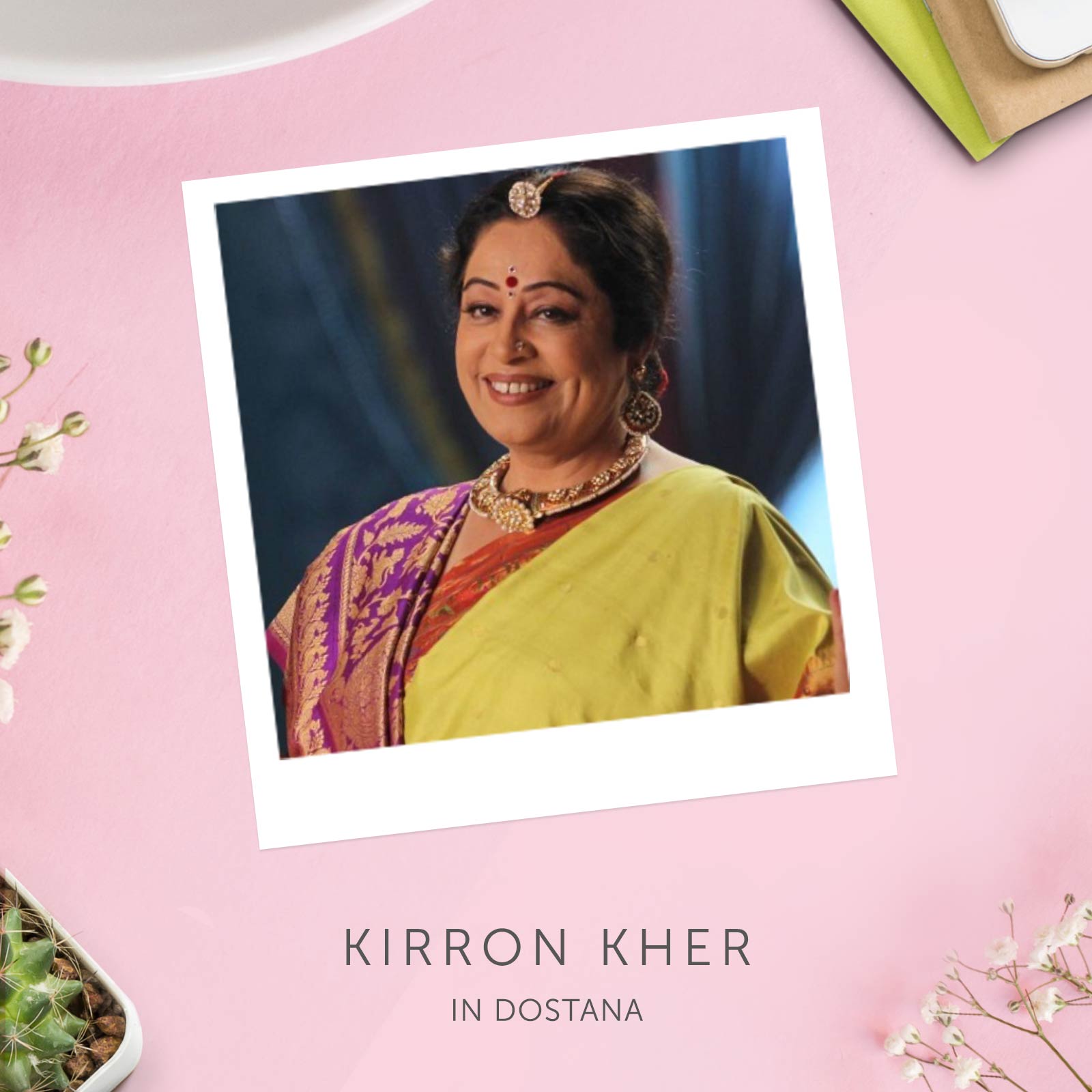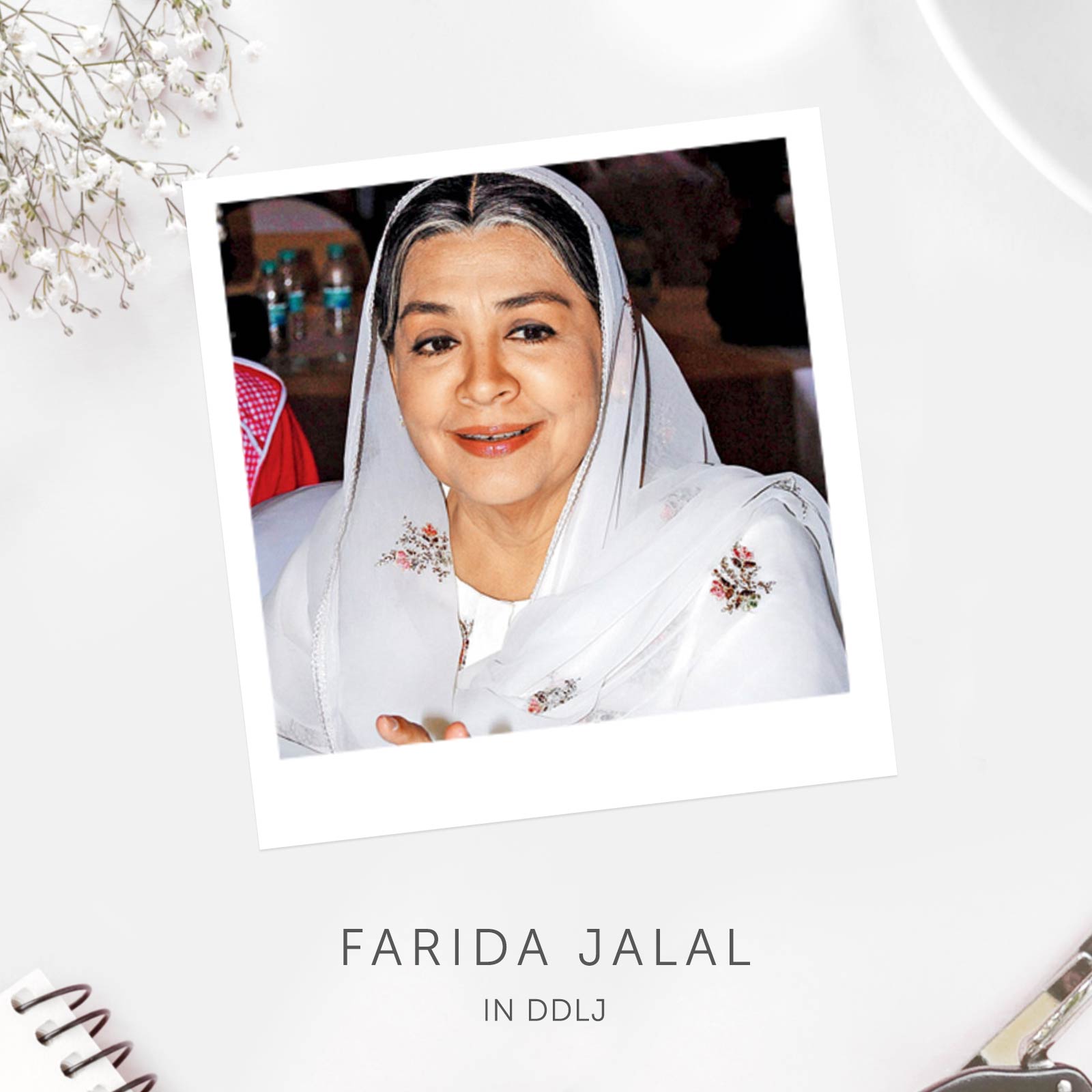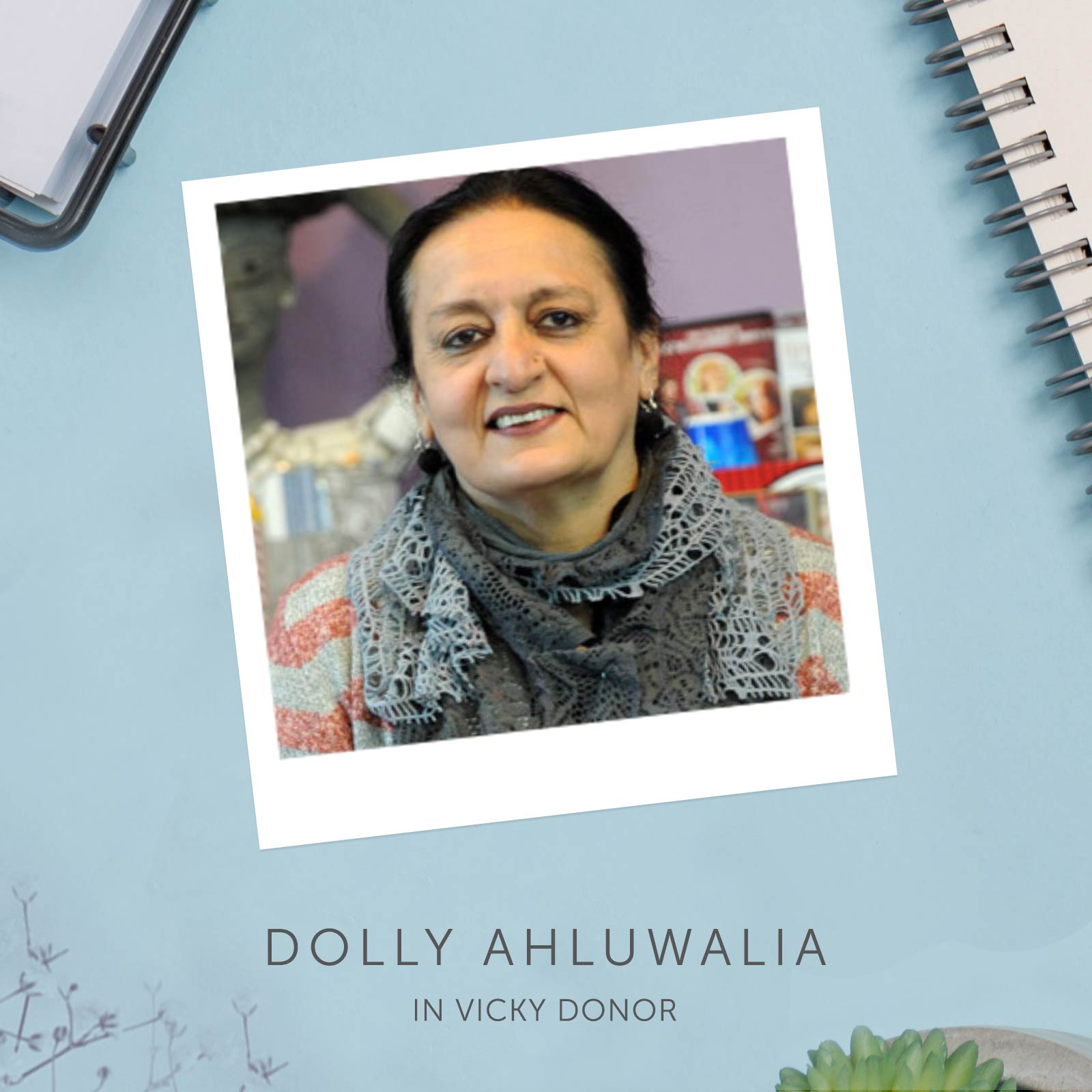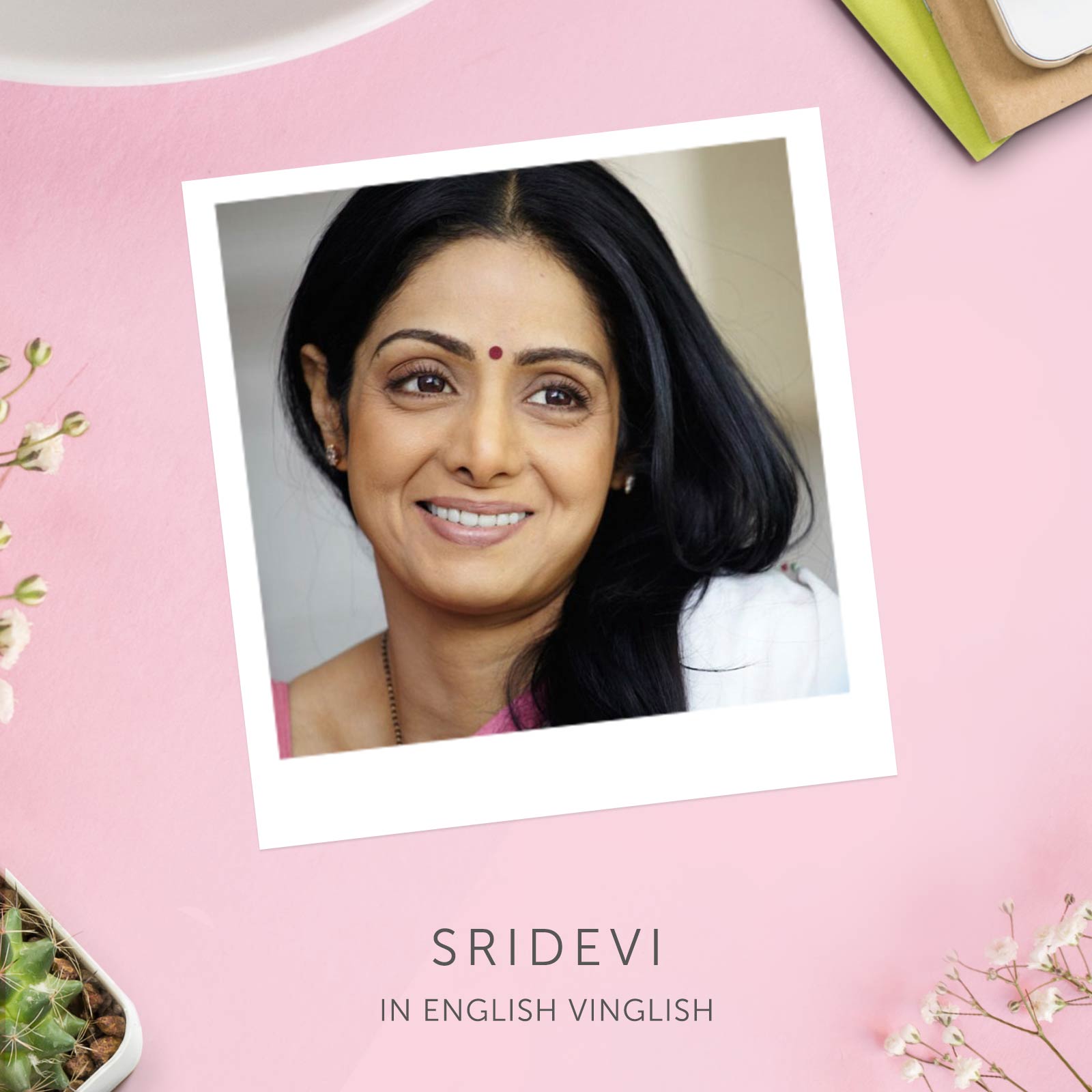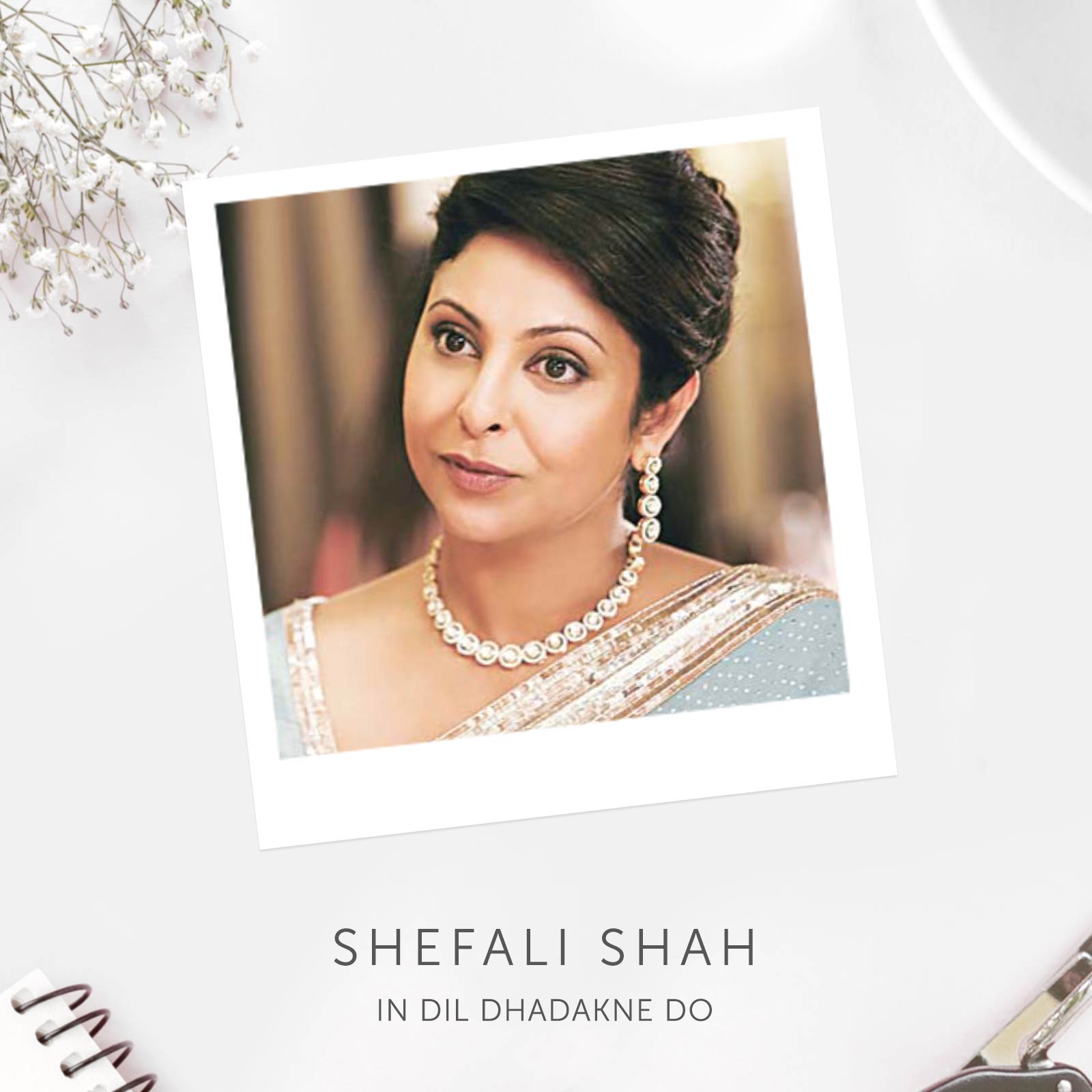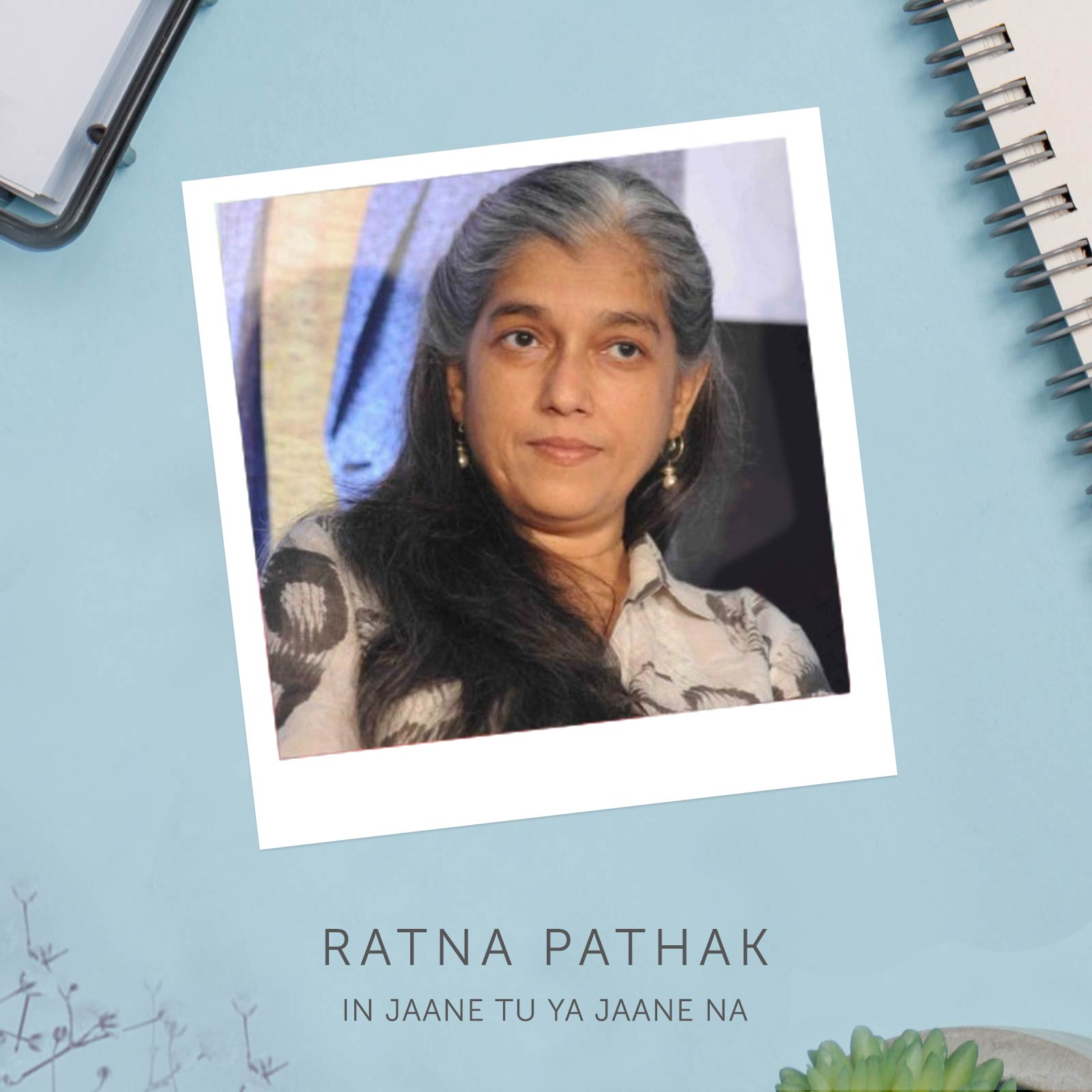 What's her favourite colour?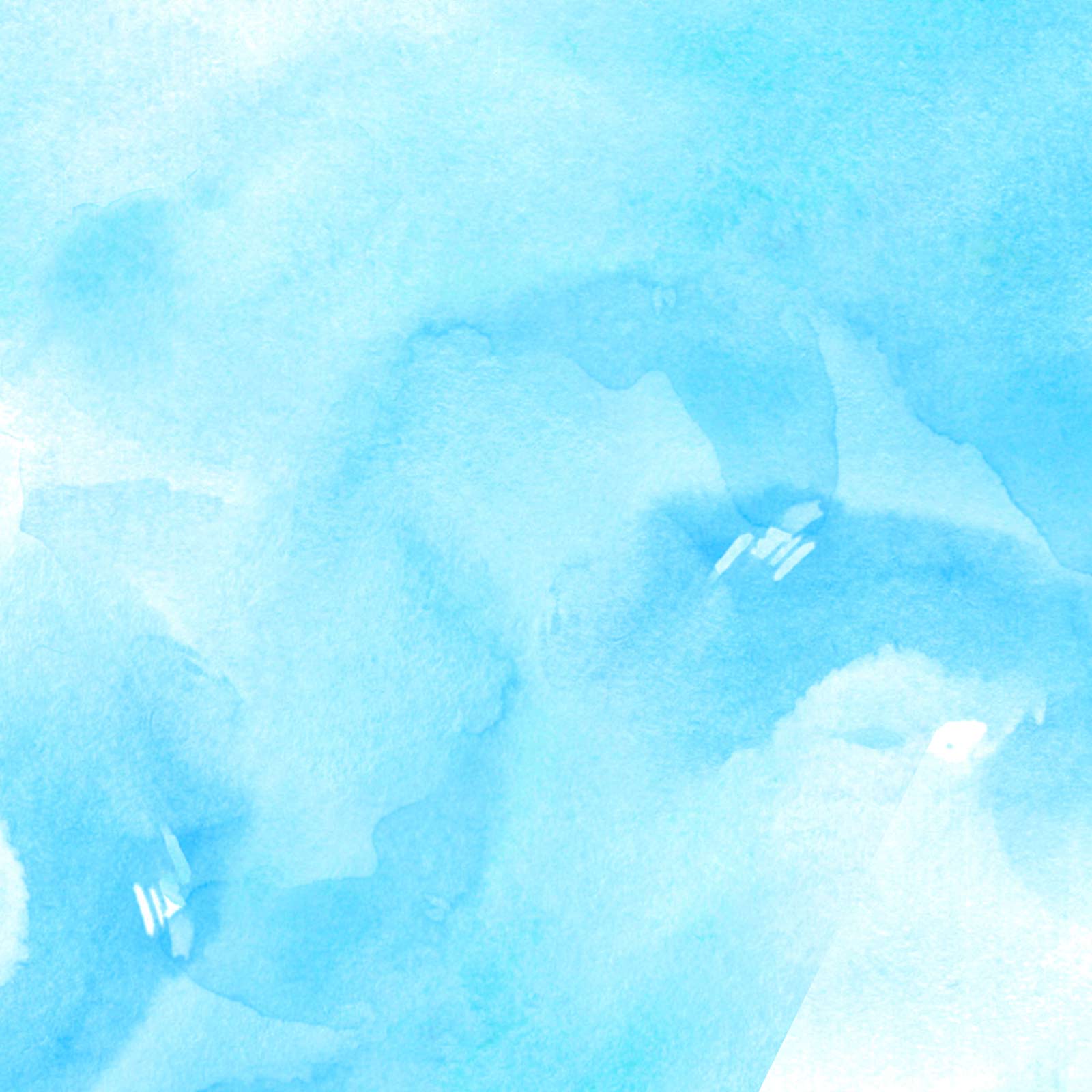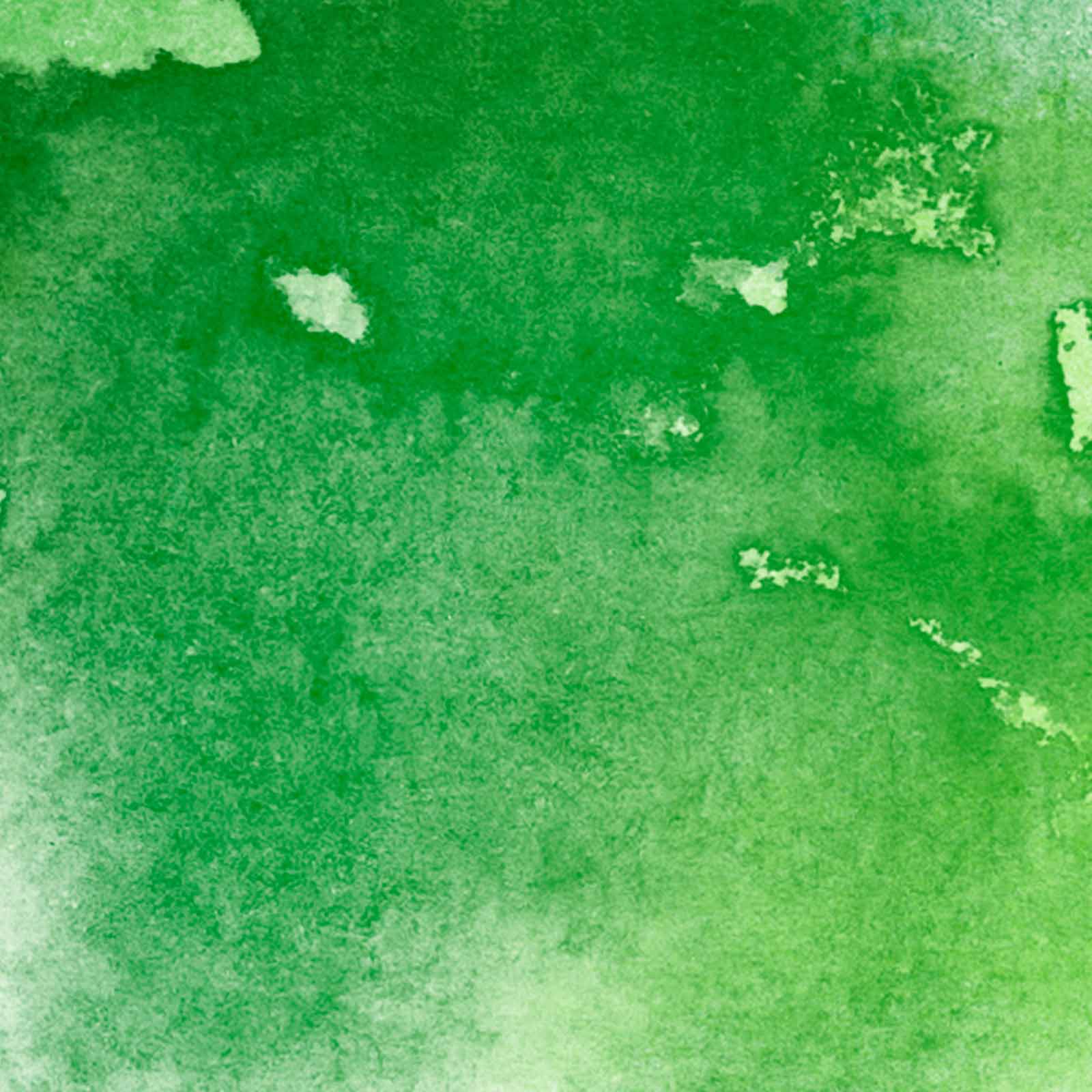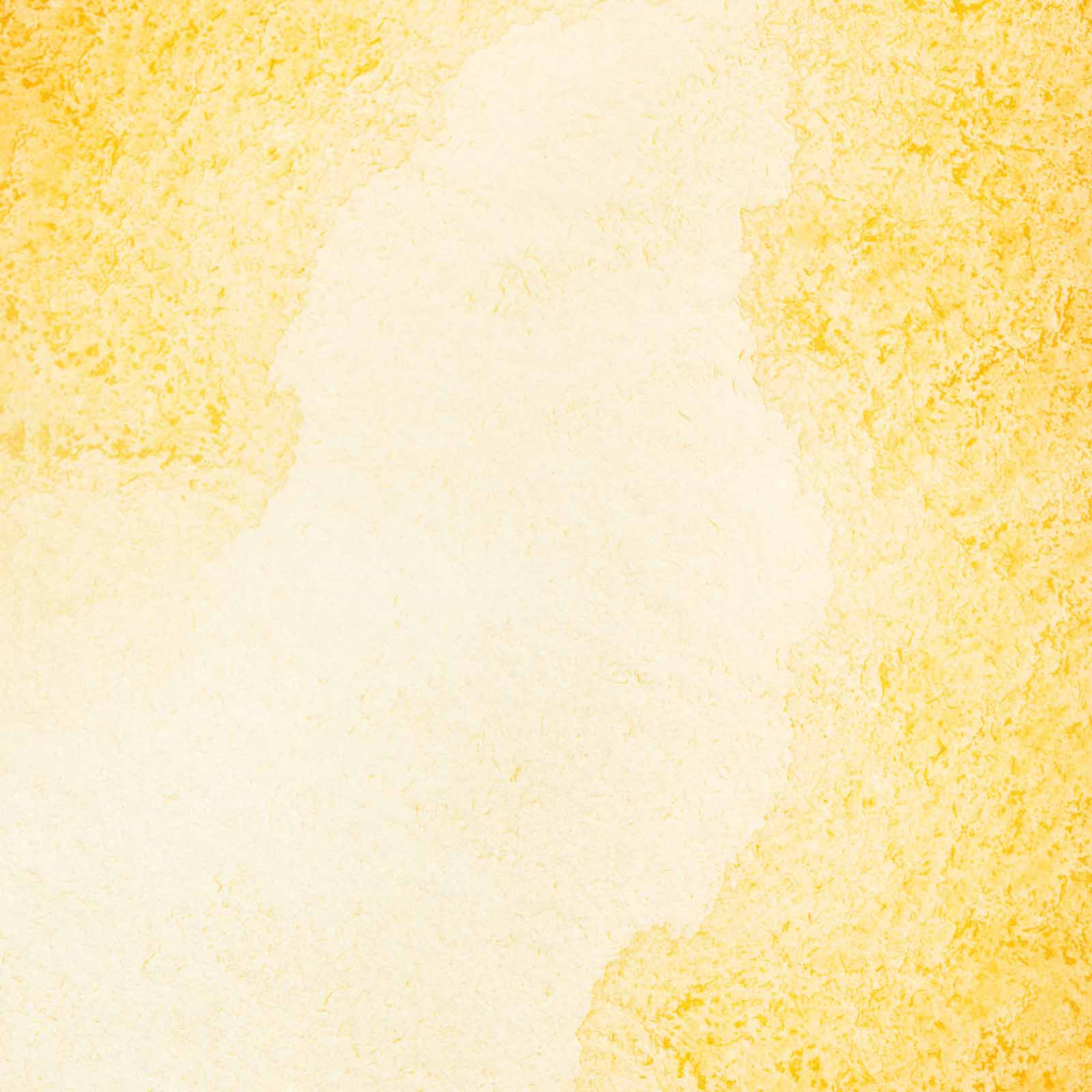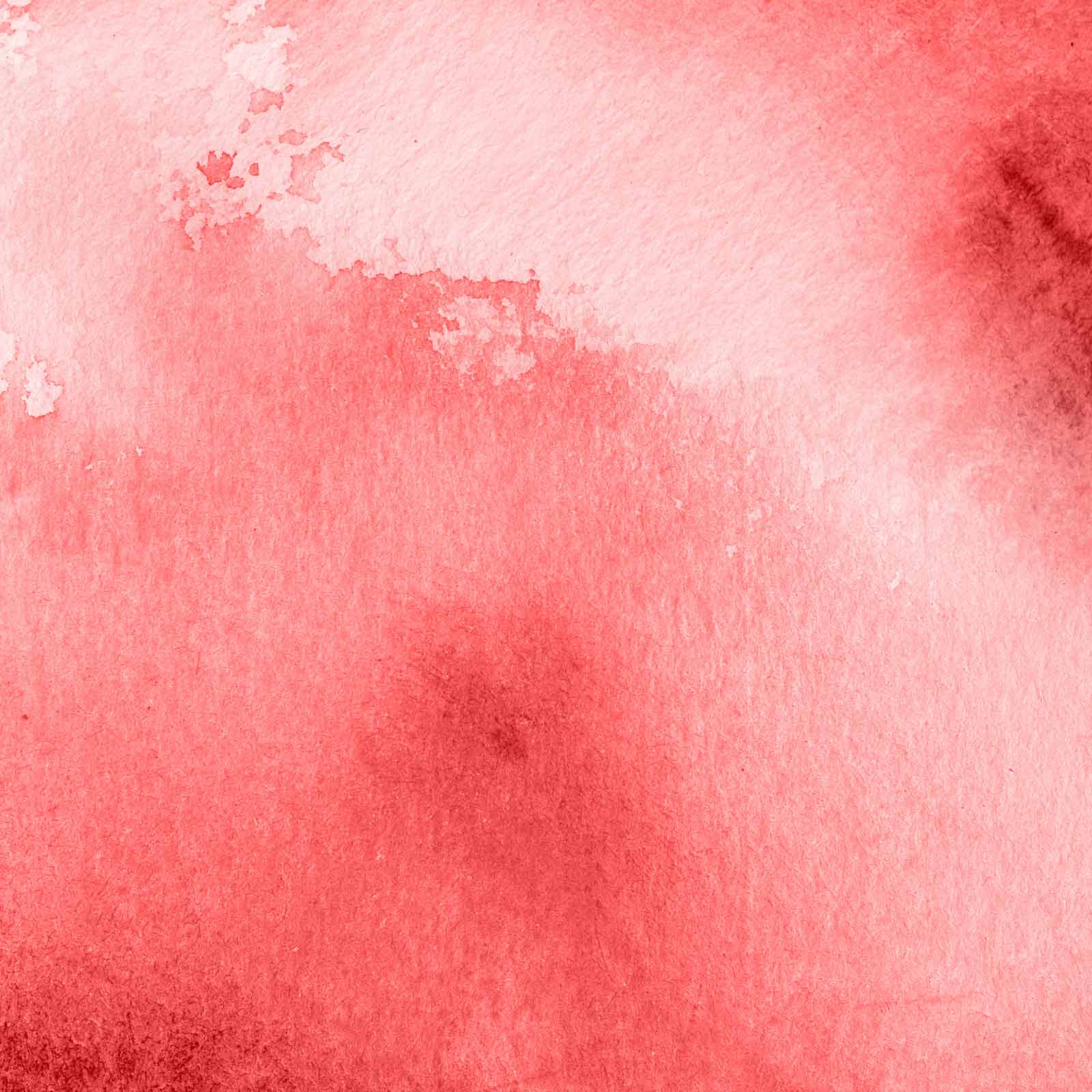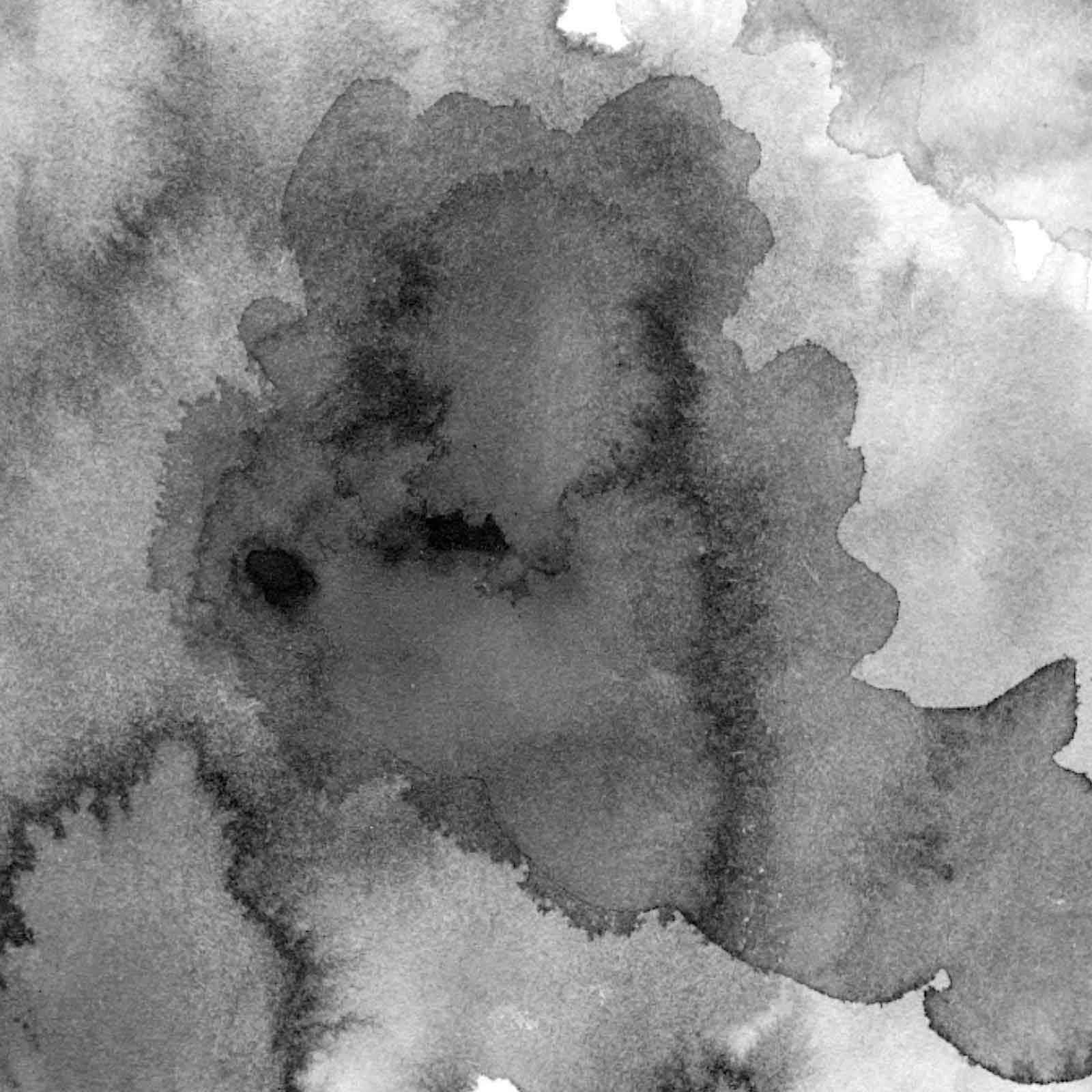 What's her favourite pastime?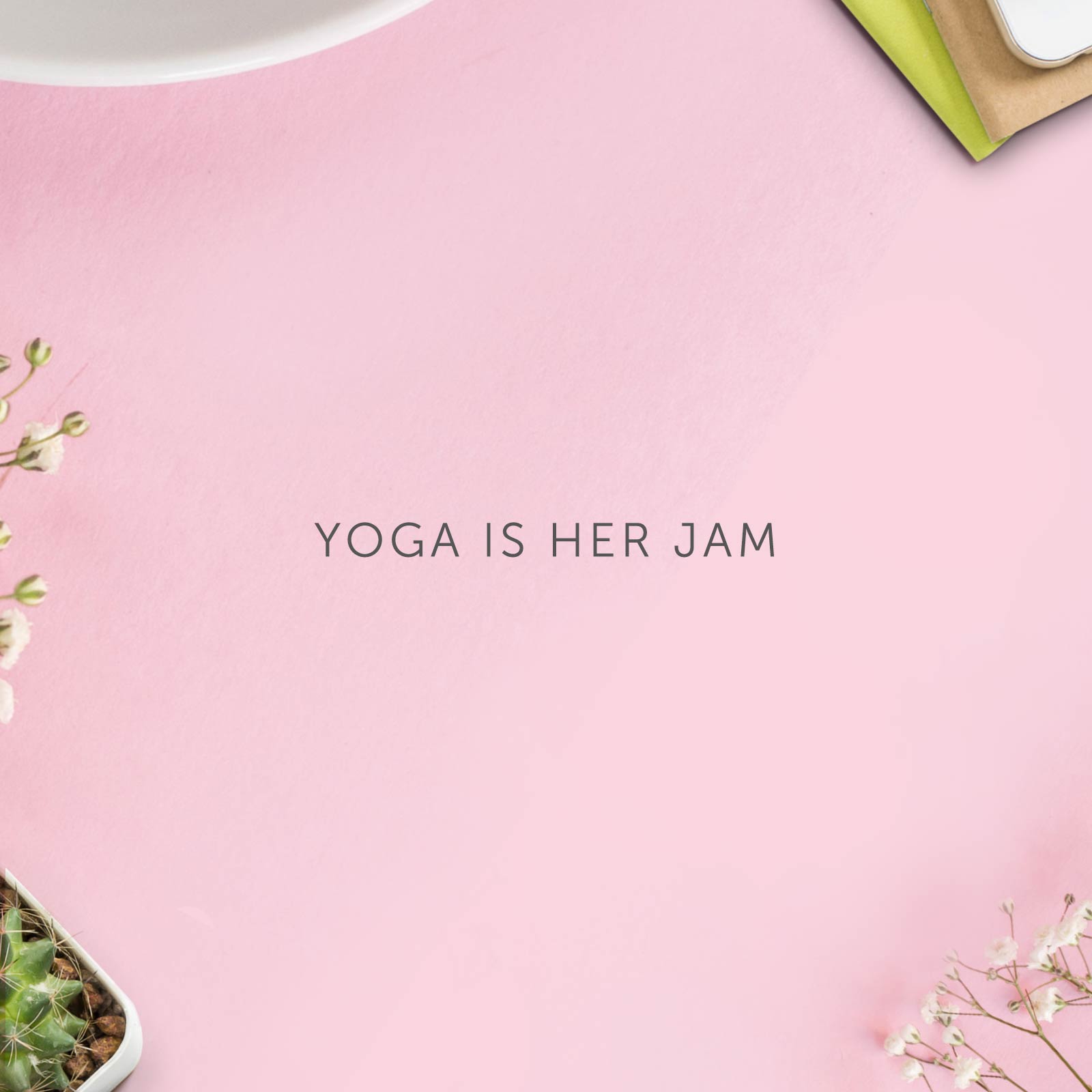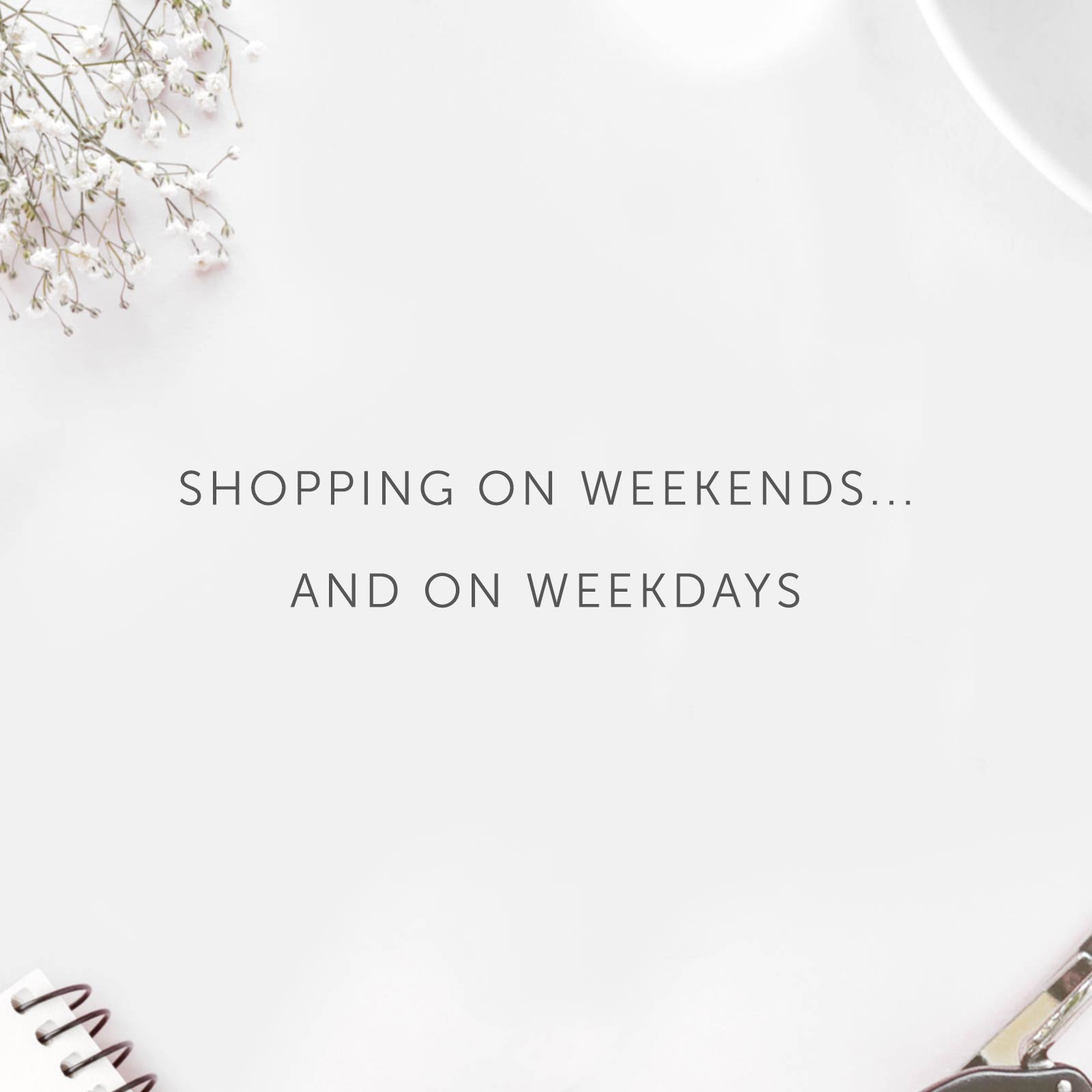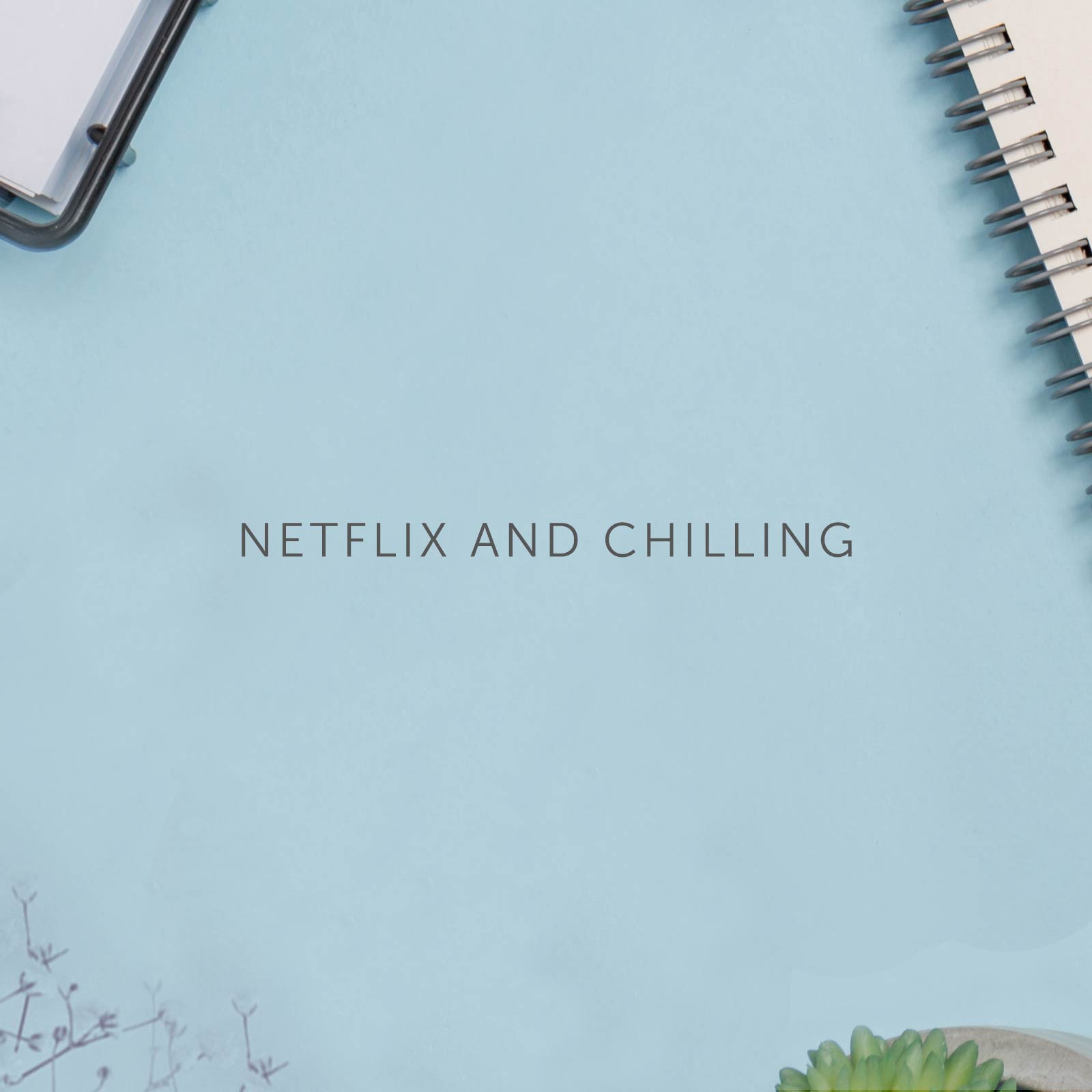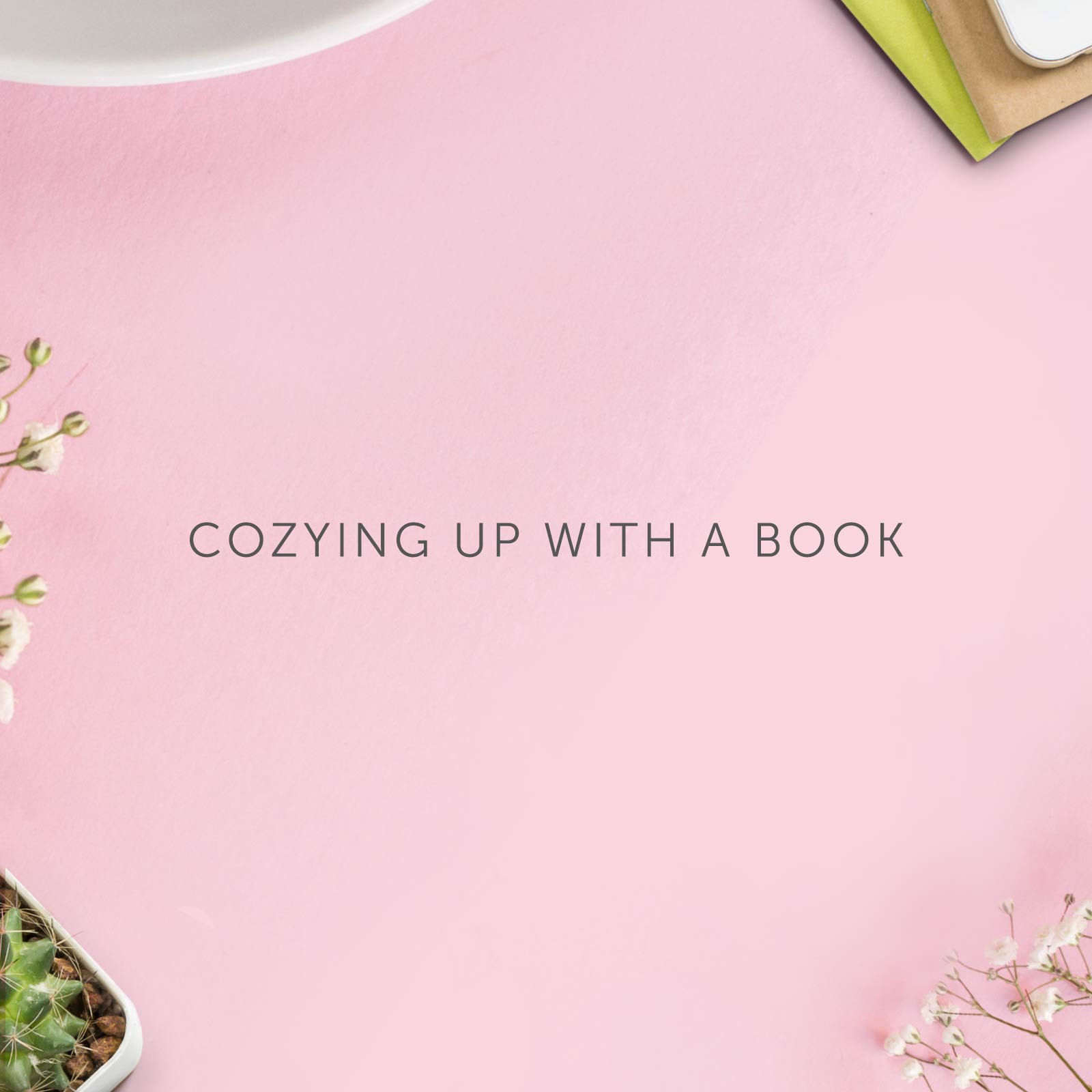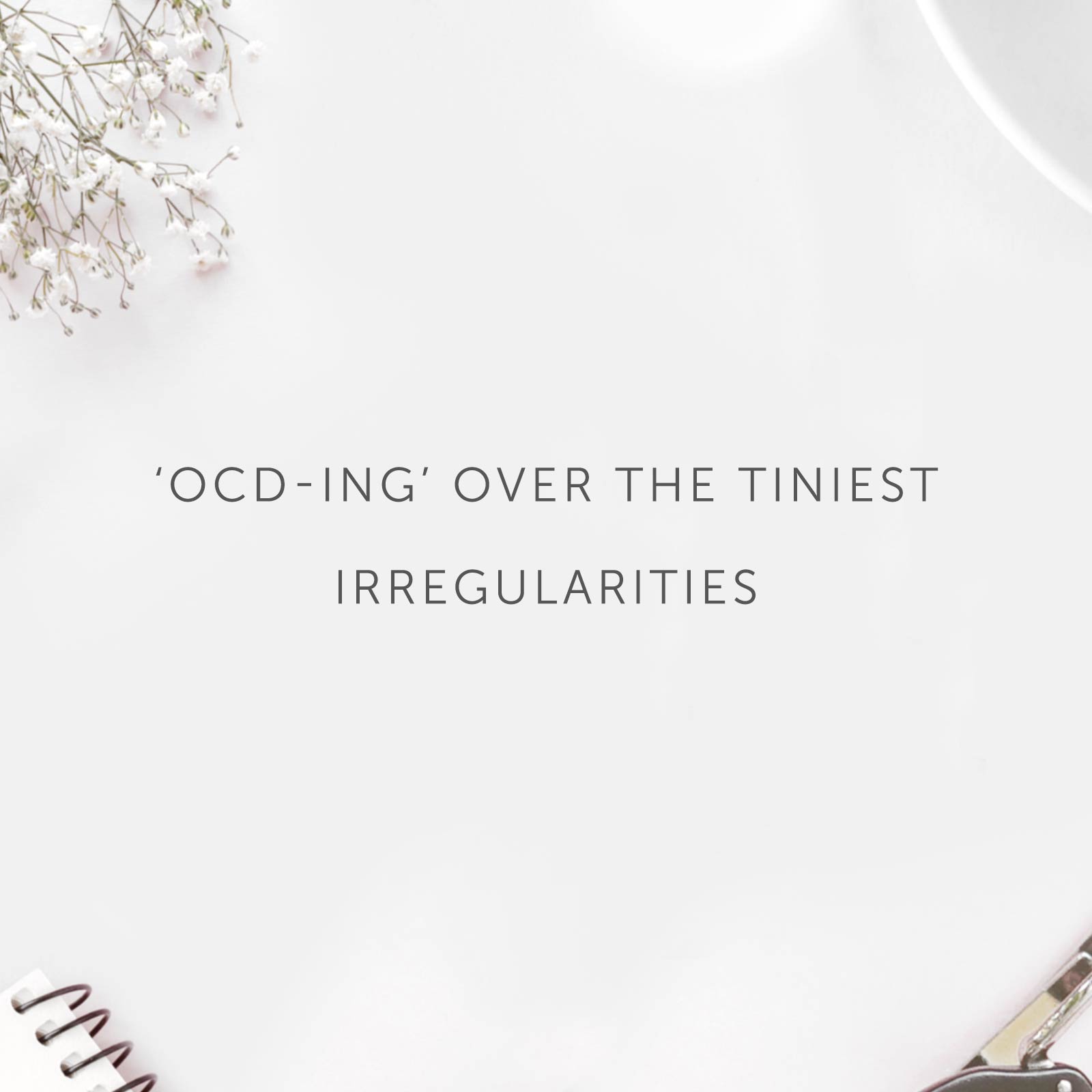 When she's on the internet, you are likely to find her -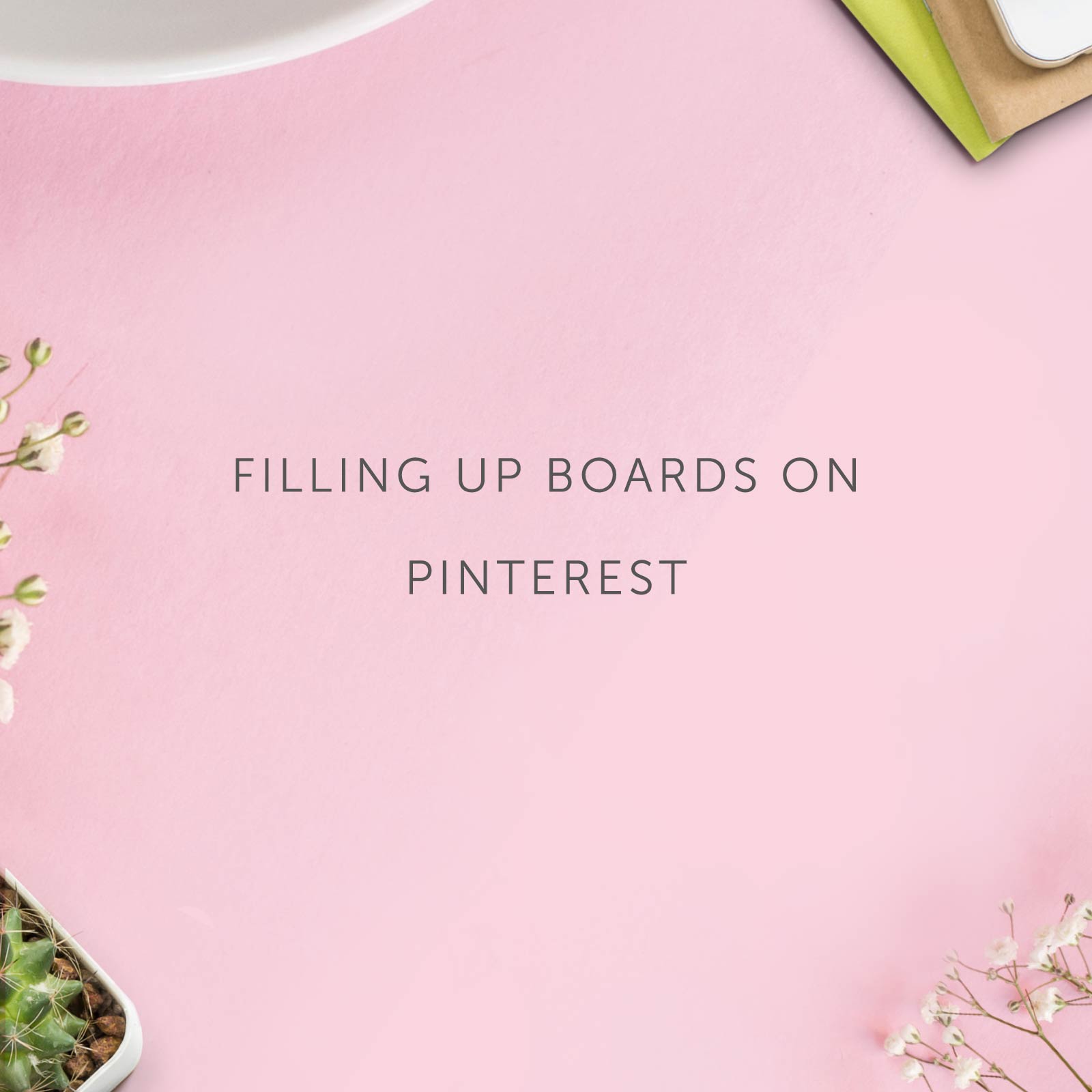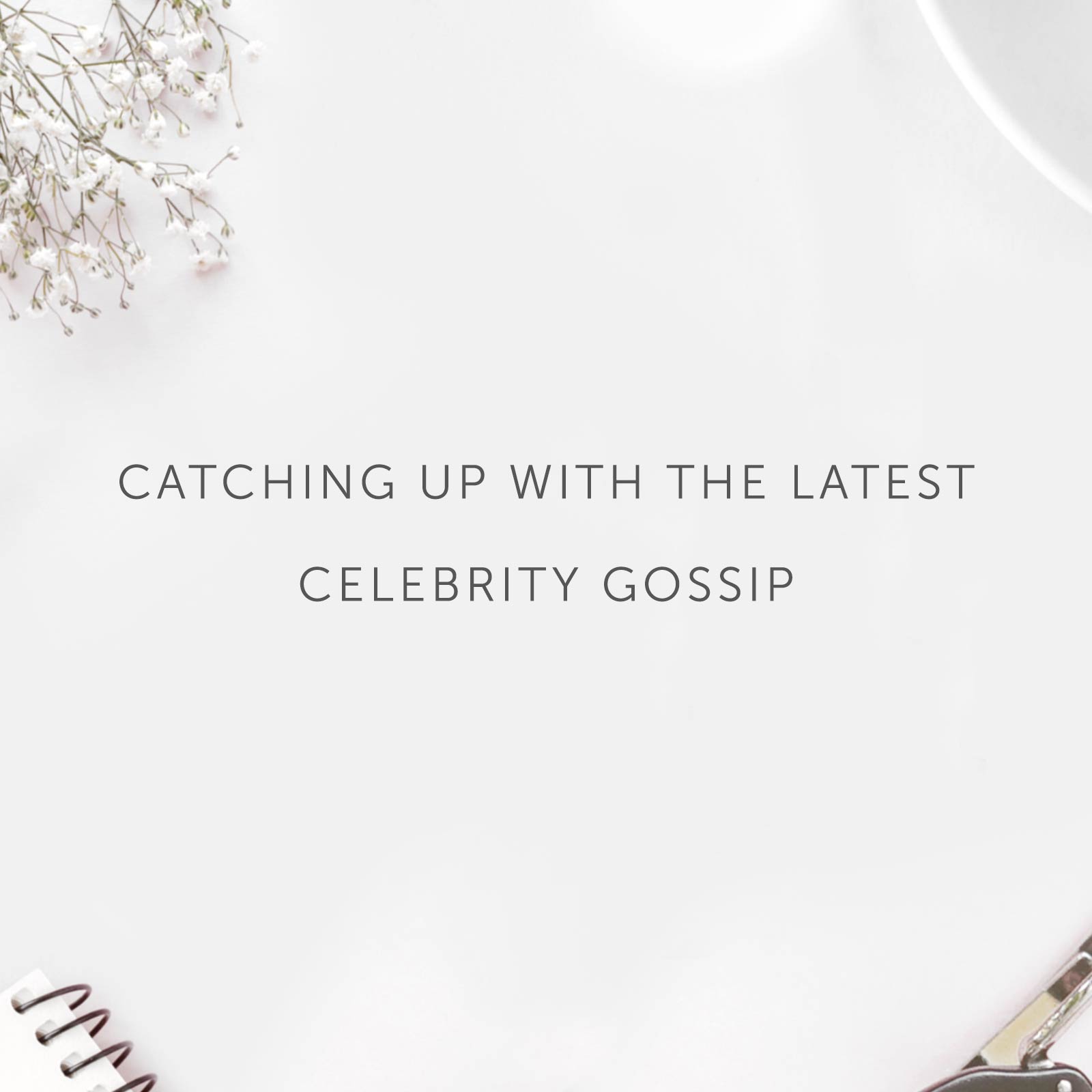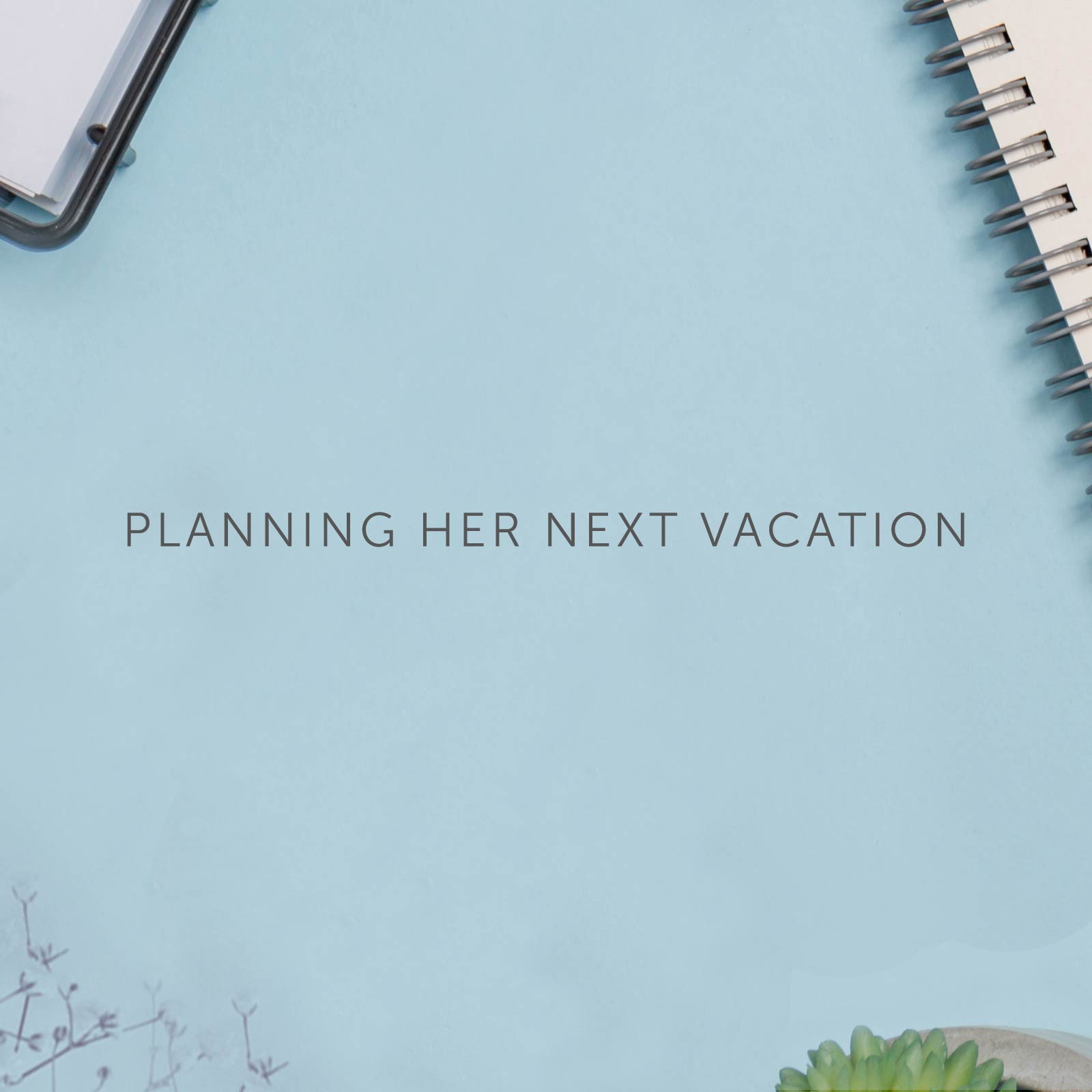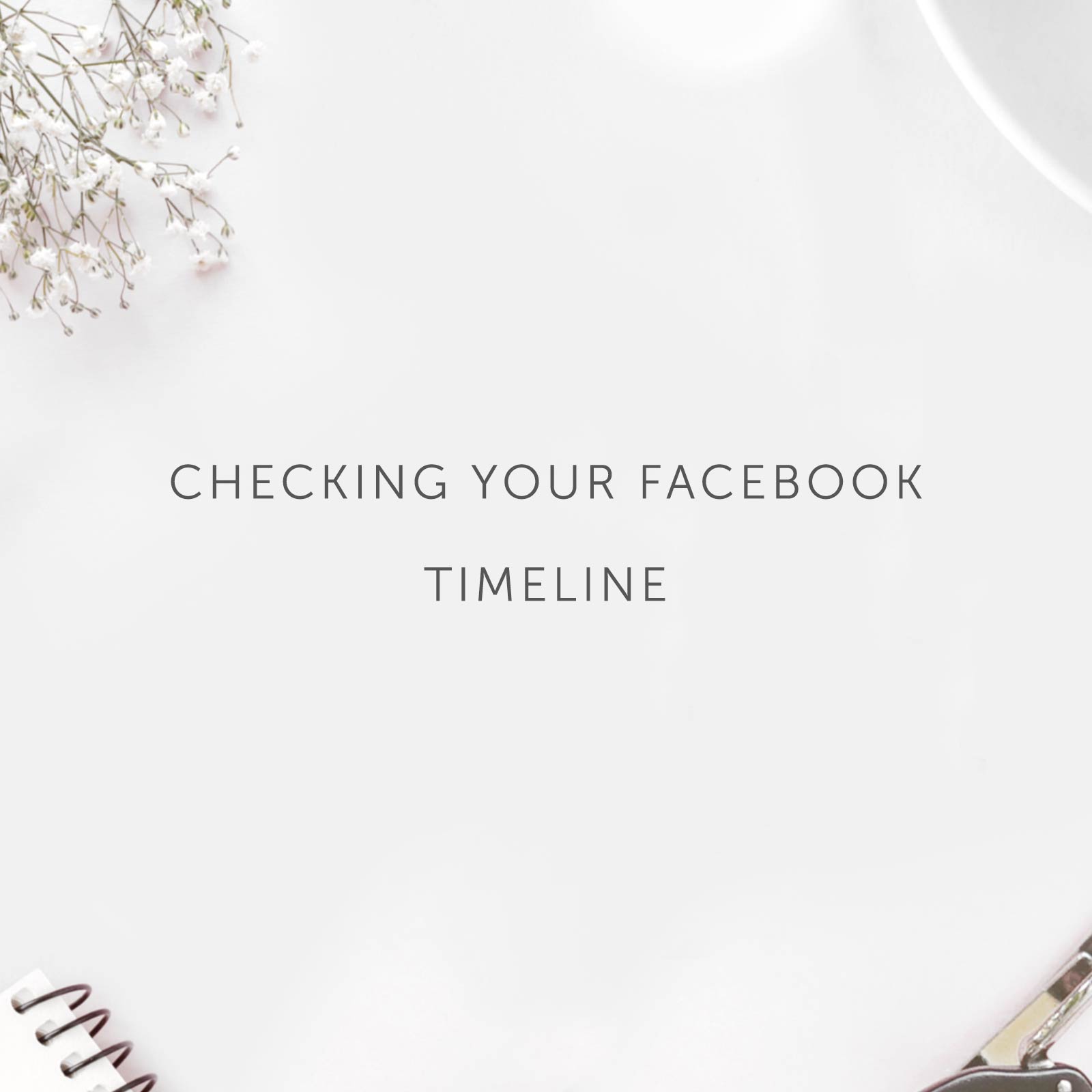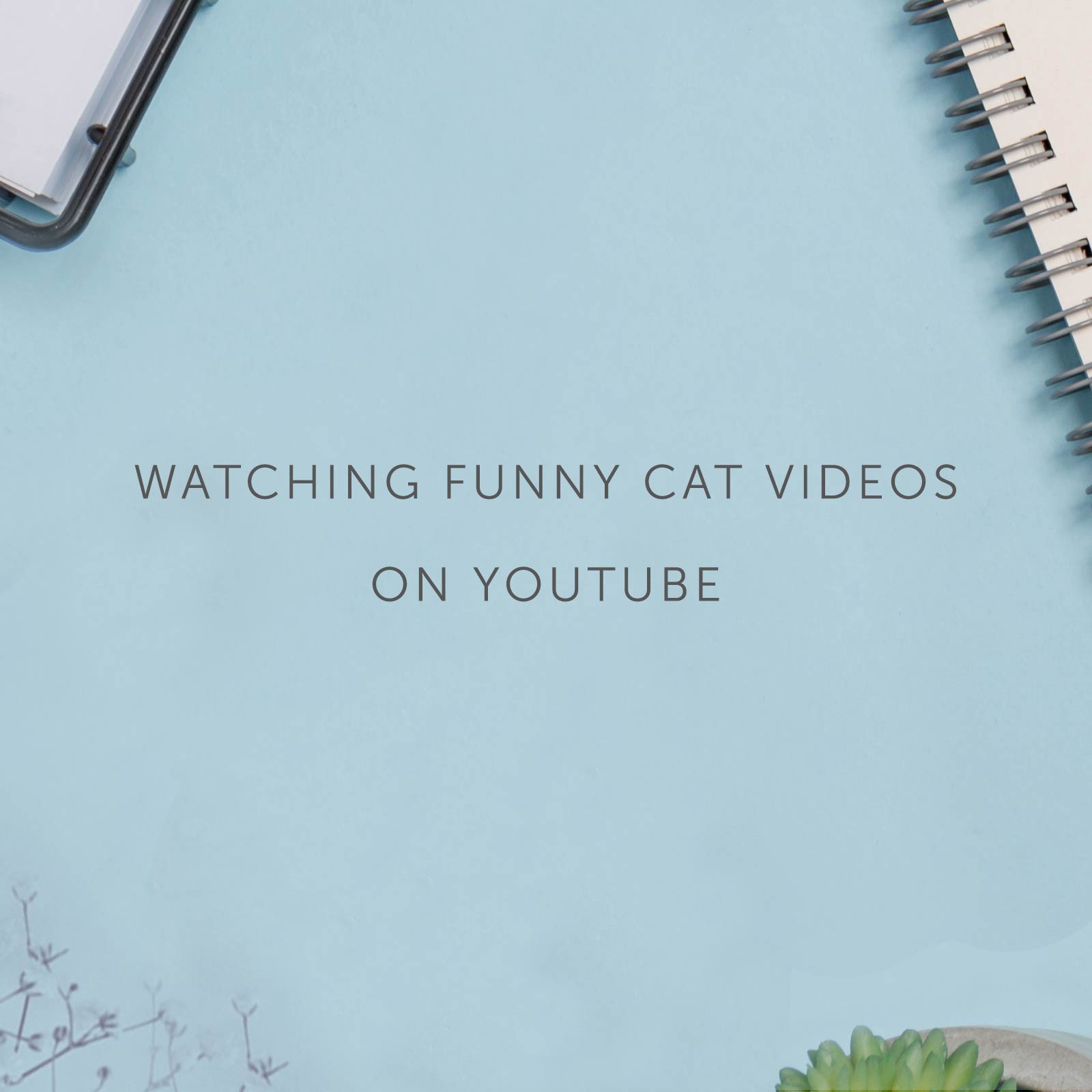 Choose the option that describes her best -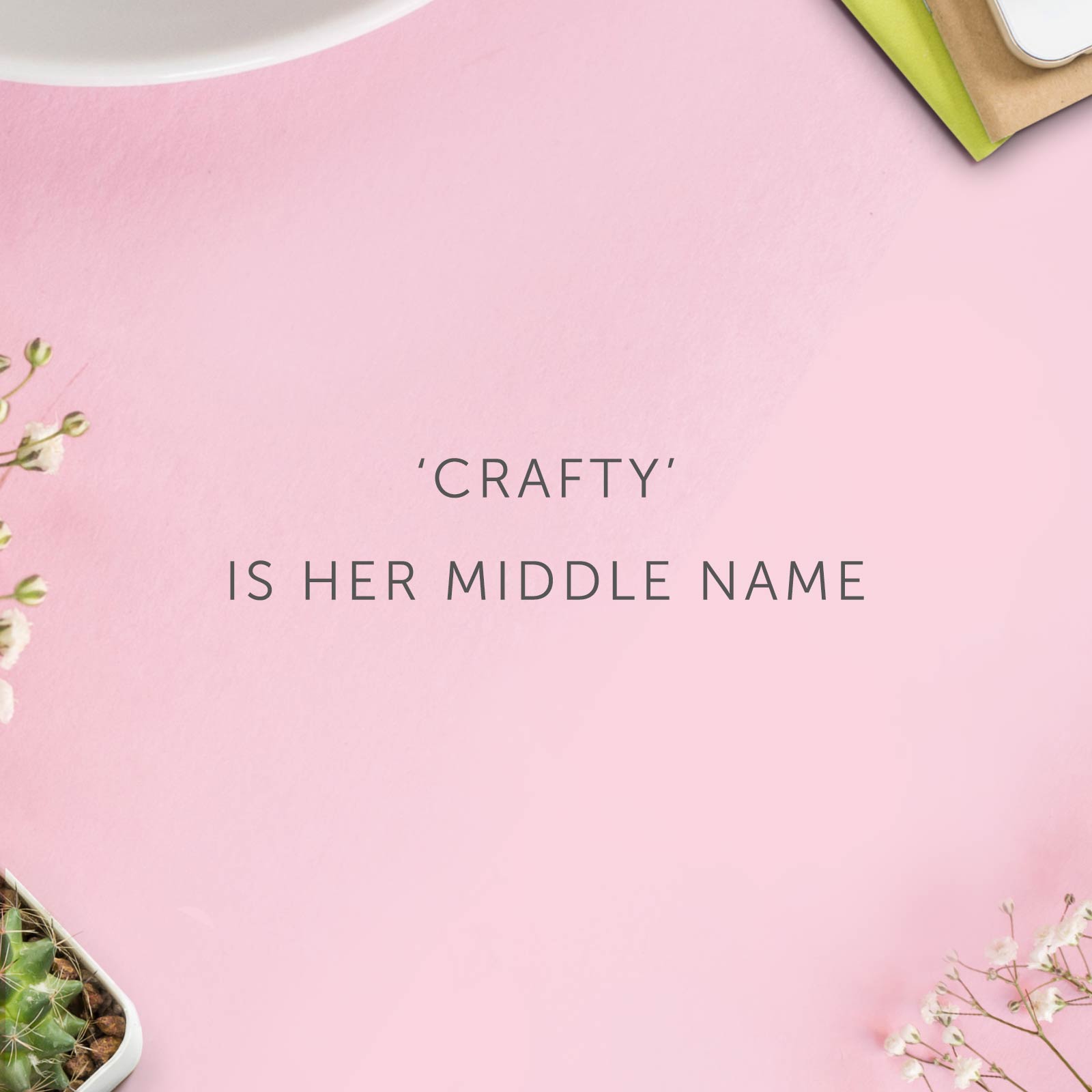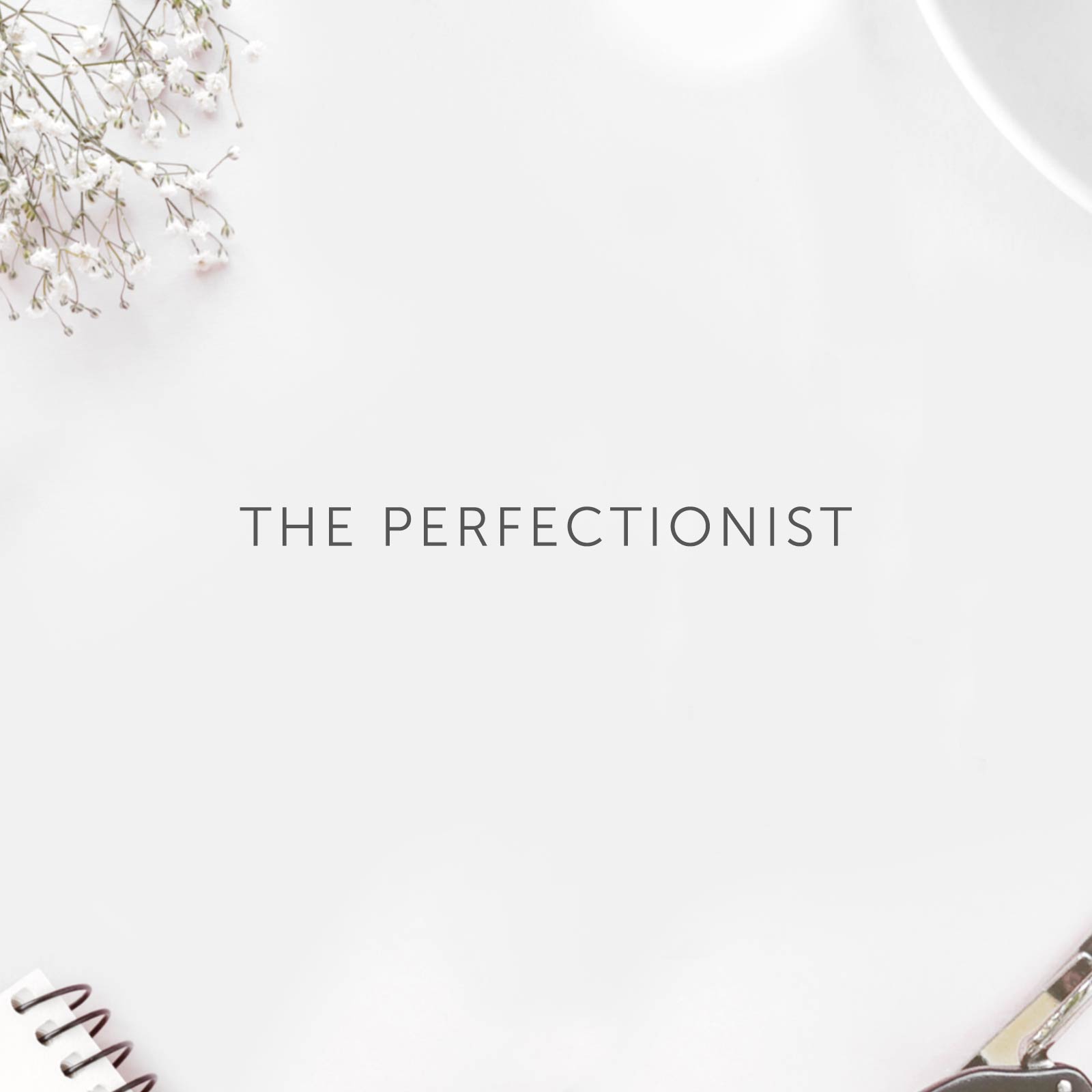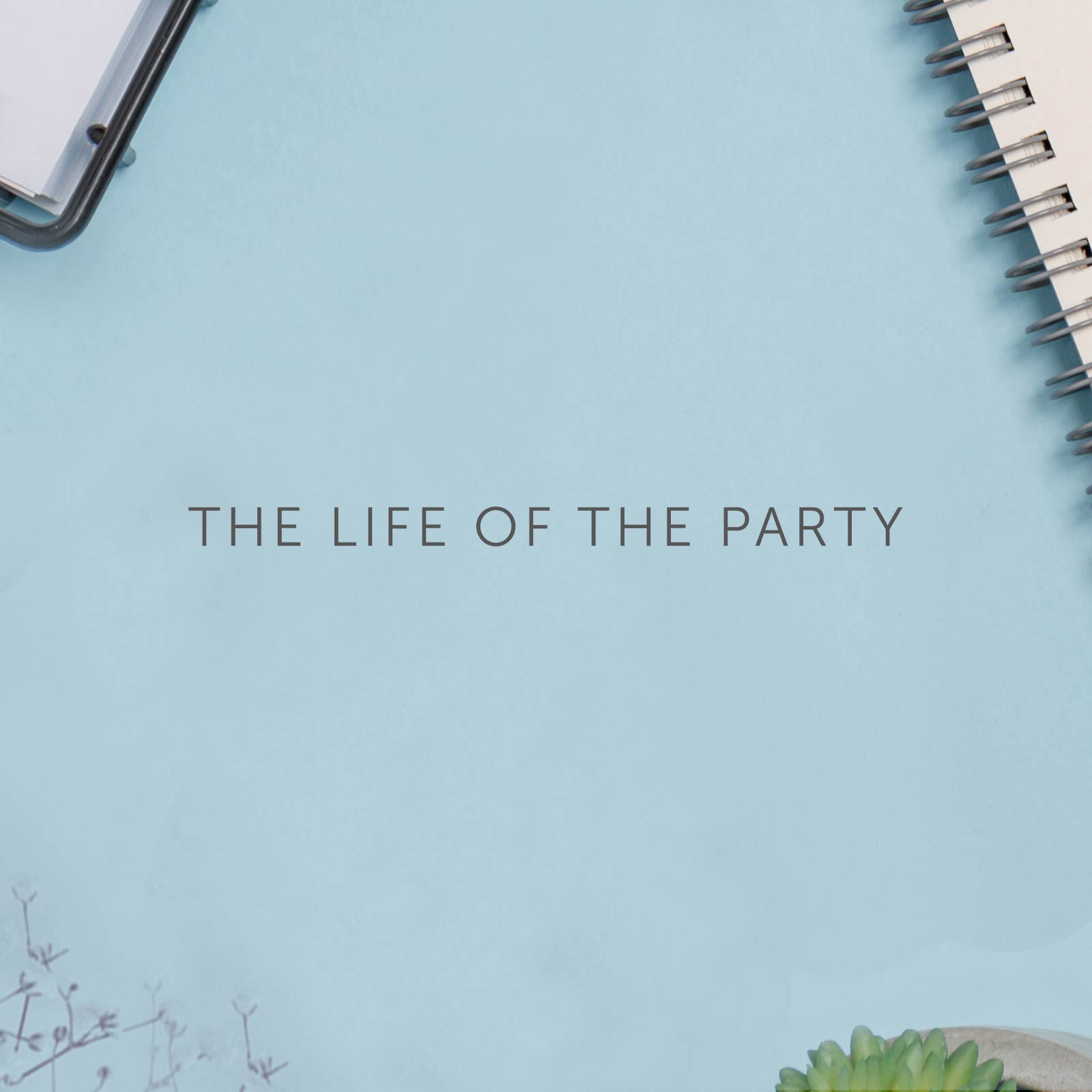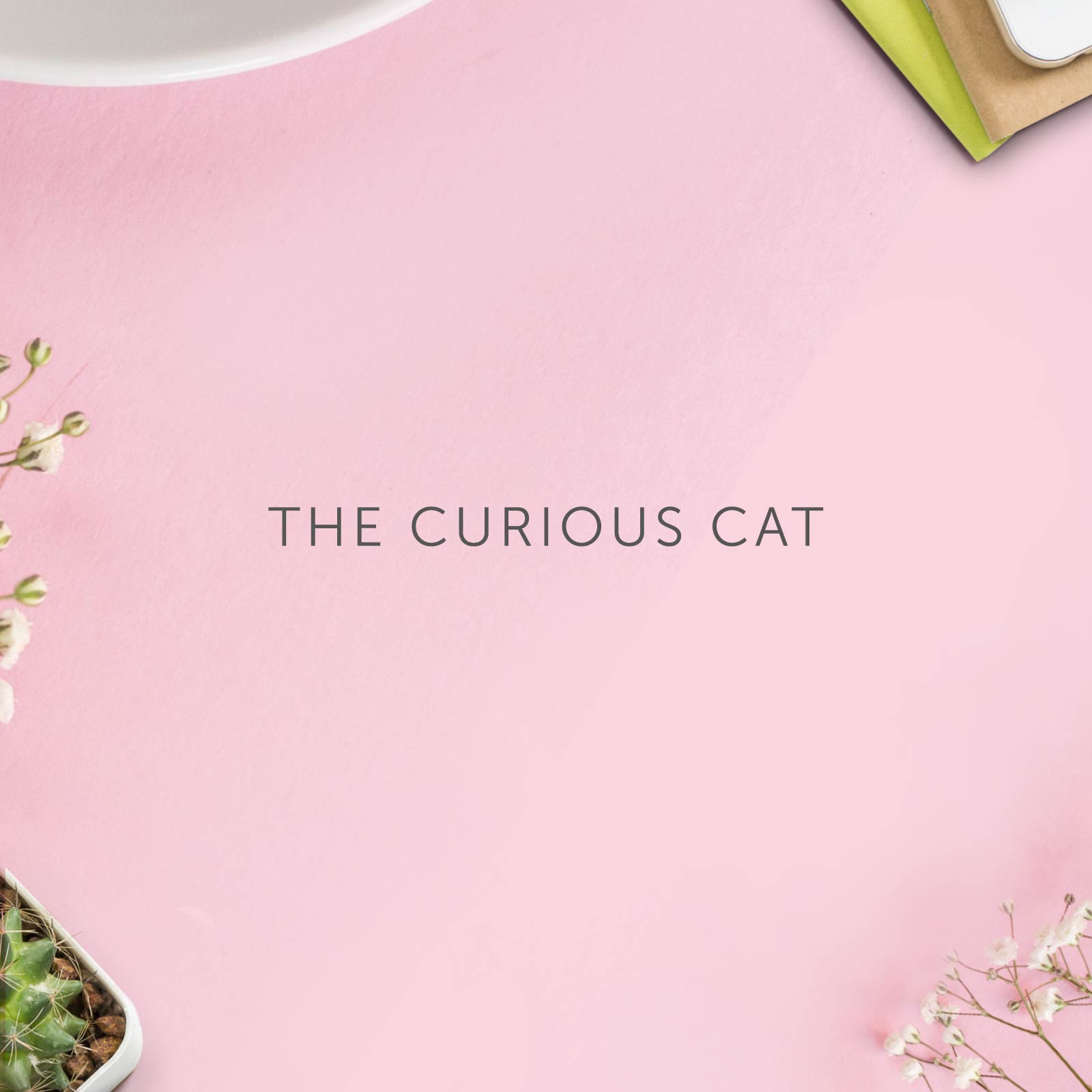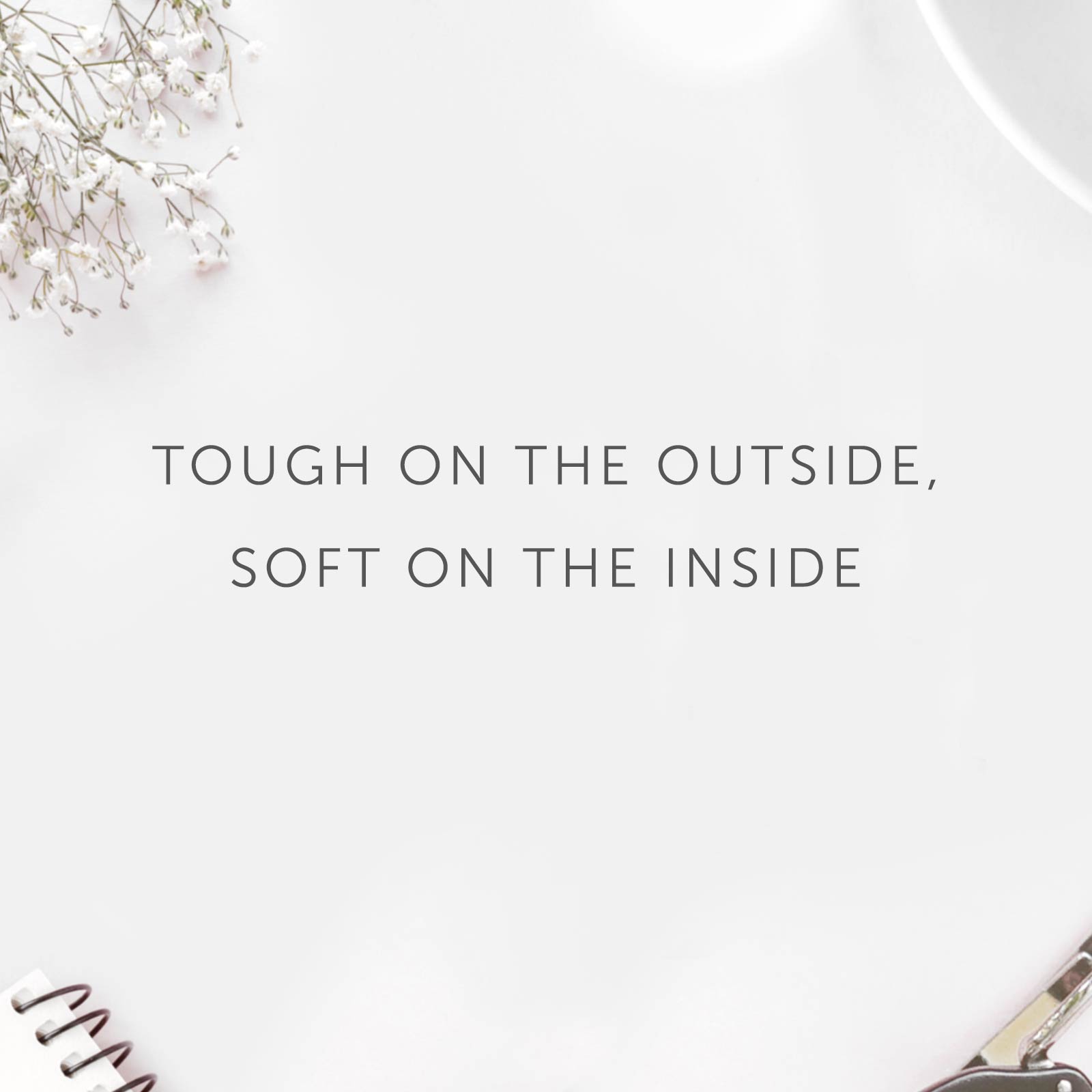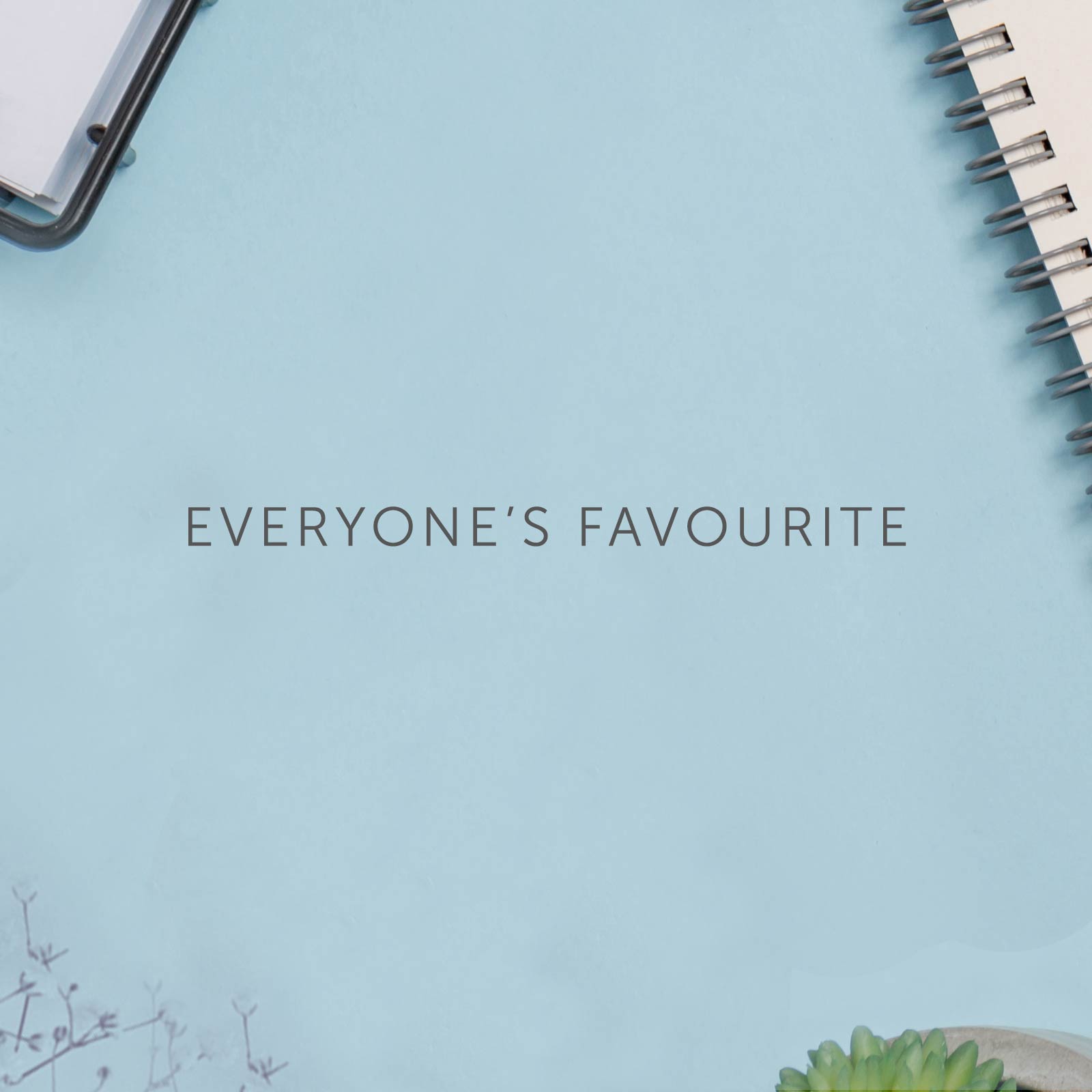 Mother's Day Quiz
The Classic Mom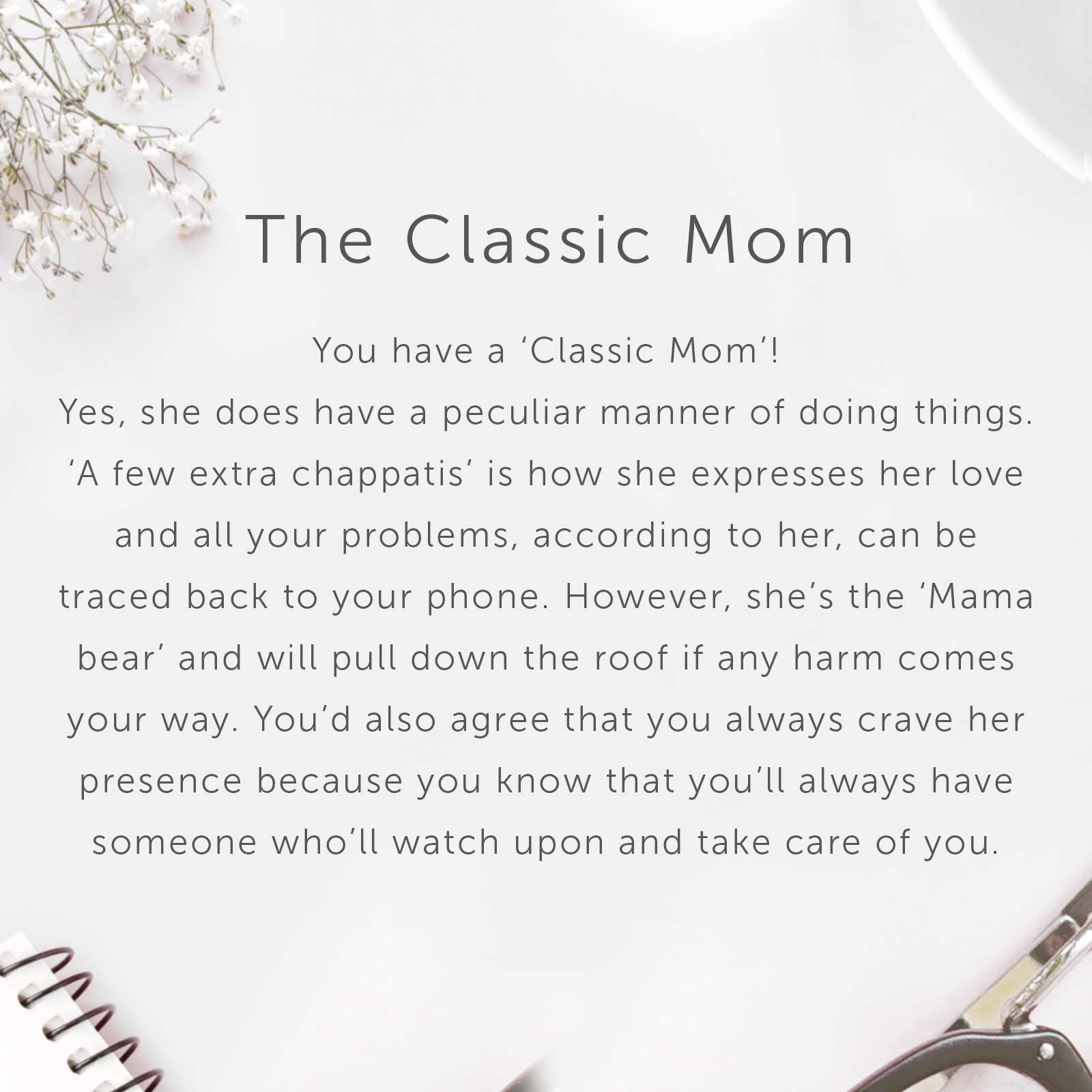 Shop for your mom here - https://www.caratlane.com/jewellery/classic+mom.html?CLNI-9
The Creative Mom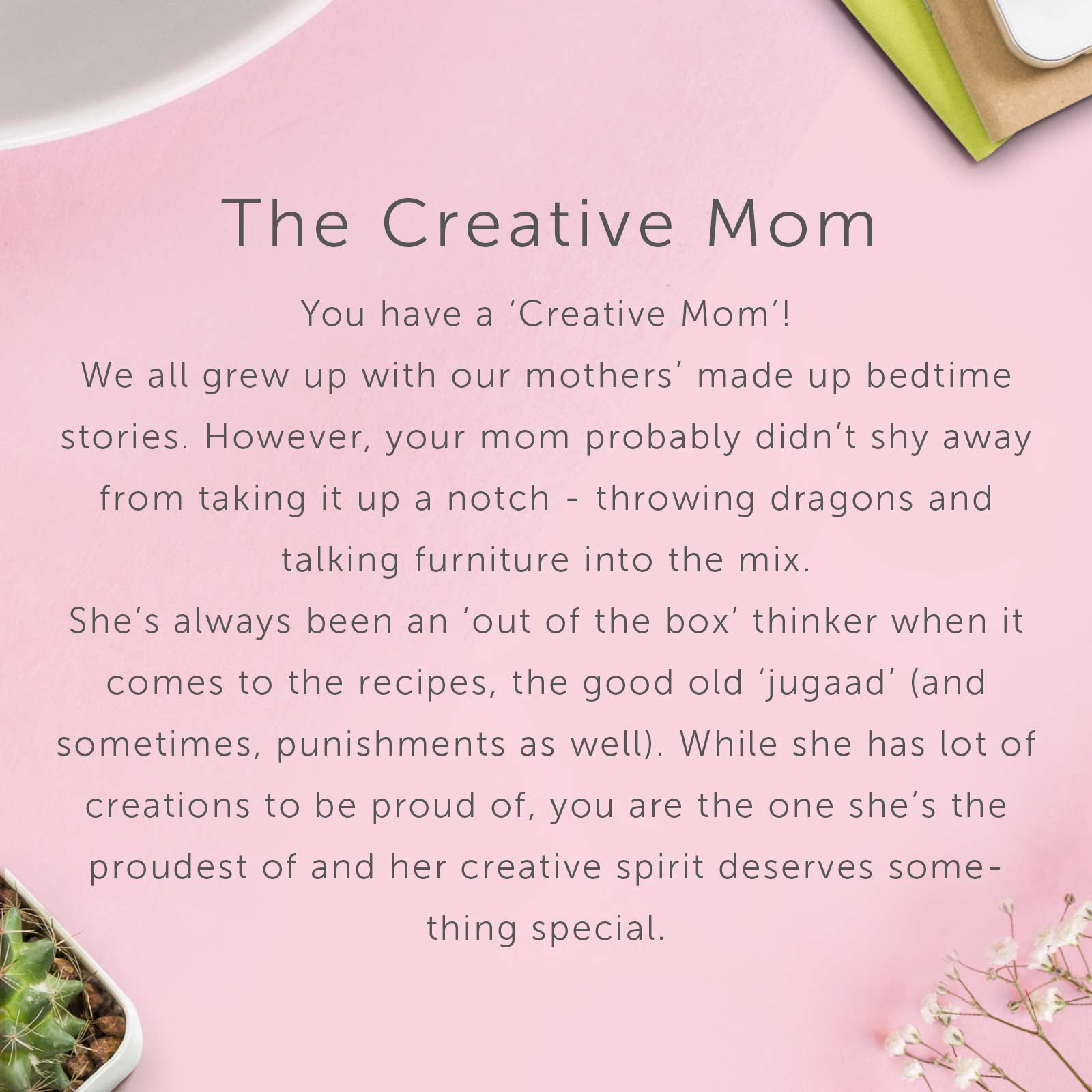 Shop for your mom here - https://www.caratlane.com/jewellery/creative+mom.html?CLNI-9
The Cool Mom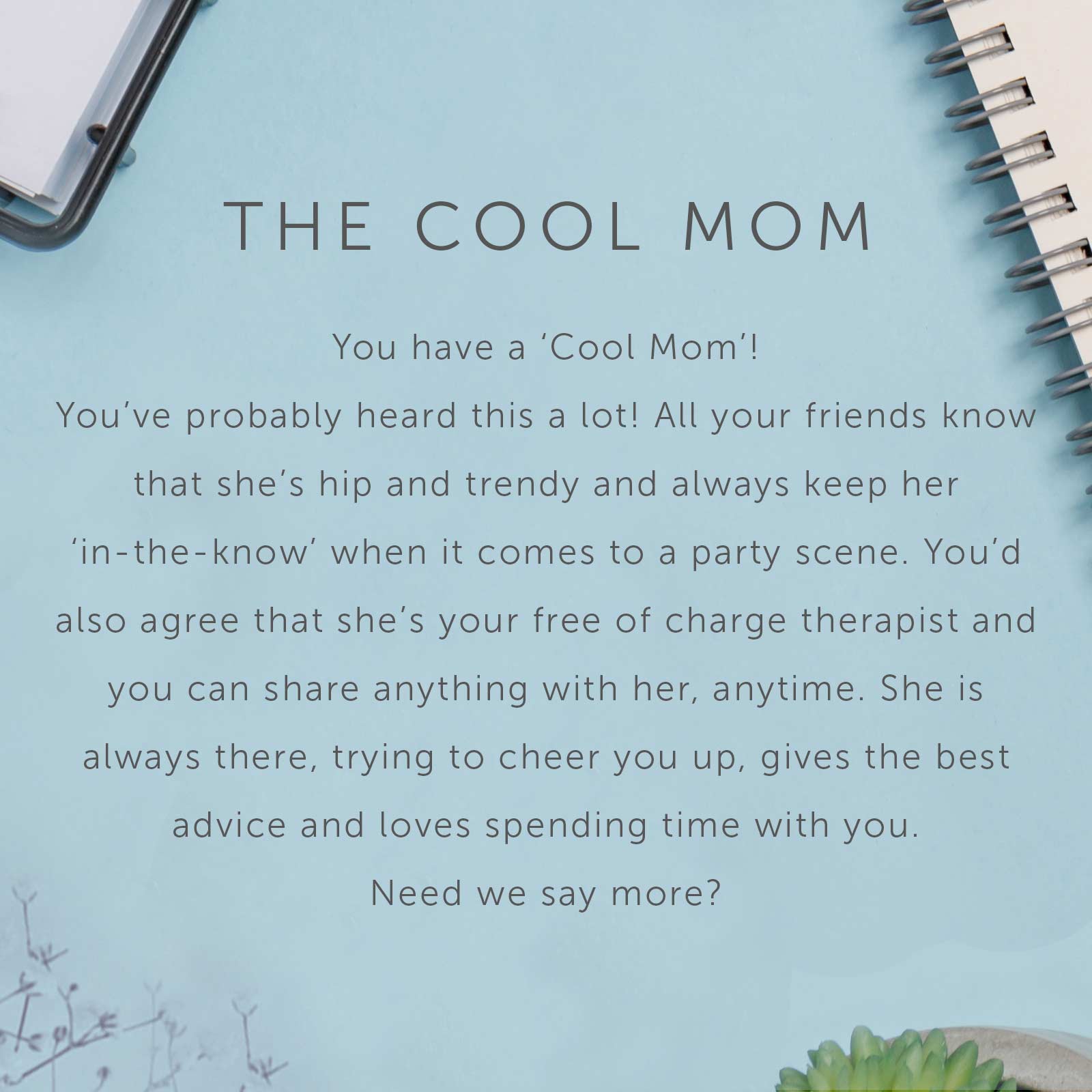 Shop for your mom here - https://www.caratlane.com/jewellery/cool+mom.html?CLNI-9
(Visited 1,217 times, 13 visits today)