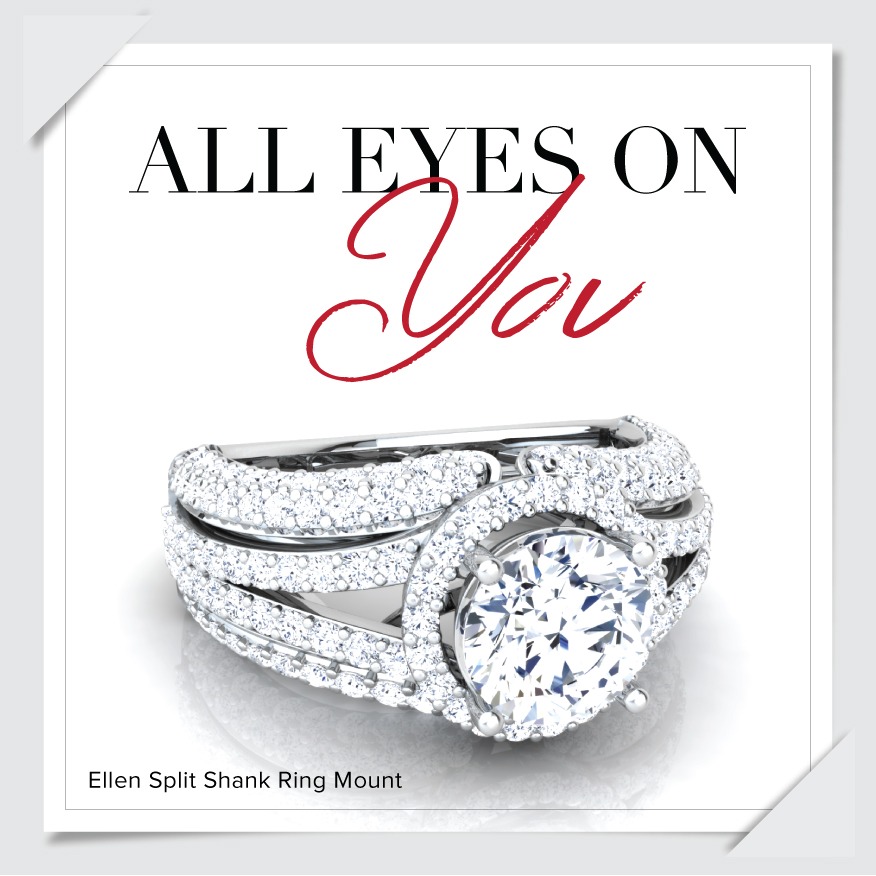 15 Jul

Not your basic solitaire rings!

Shine bright like a diamond with these sweeping statement makers!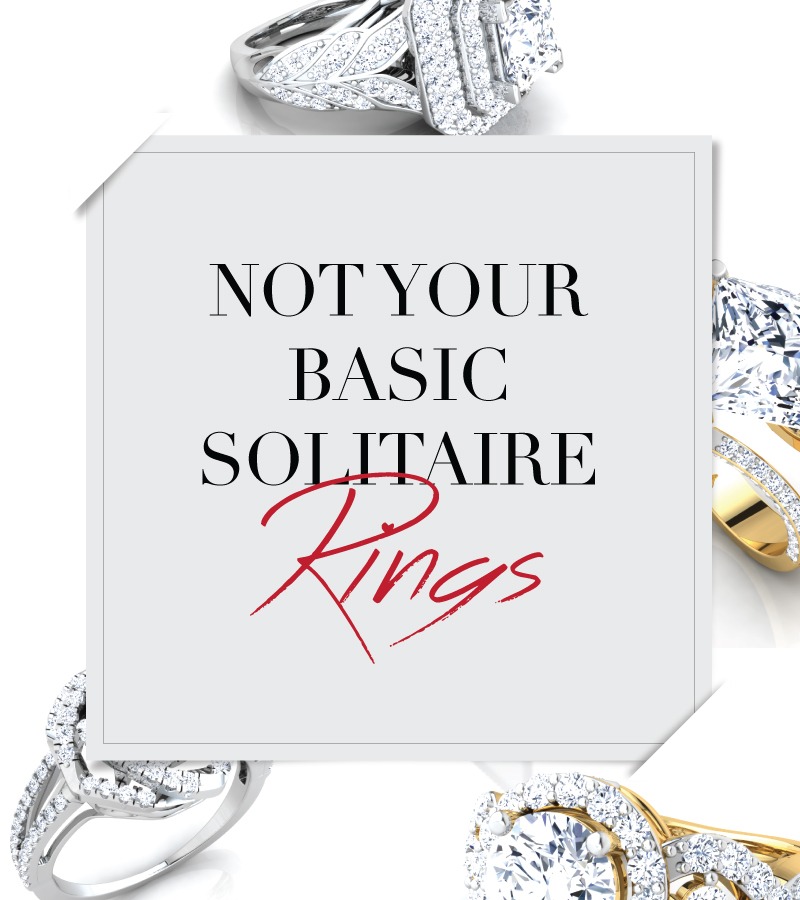 We all know that diamonds are a girl's best friend. But contrary to popular belief, safe, classic and timeless aren't the only way to go; whether you're buying your first exquisite piece or dropping subtle hints to your boo about your dream engagement ring. Women who aren't opposed to drama and grandeur shouldn't write off spectacular statement solitaire rings. Willing to give them a go? We've rounded up our top 5 picks from the sparkly new collection of solitaire statement-makers. Be warned, these are not your basic solitaire rings!
Look at me now: Kim Infinity Ring Mount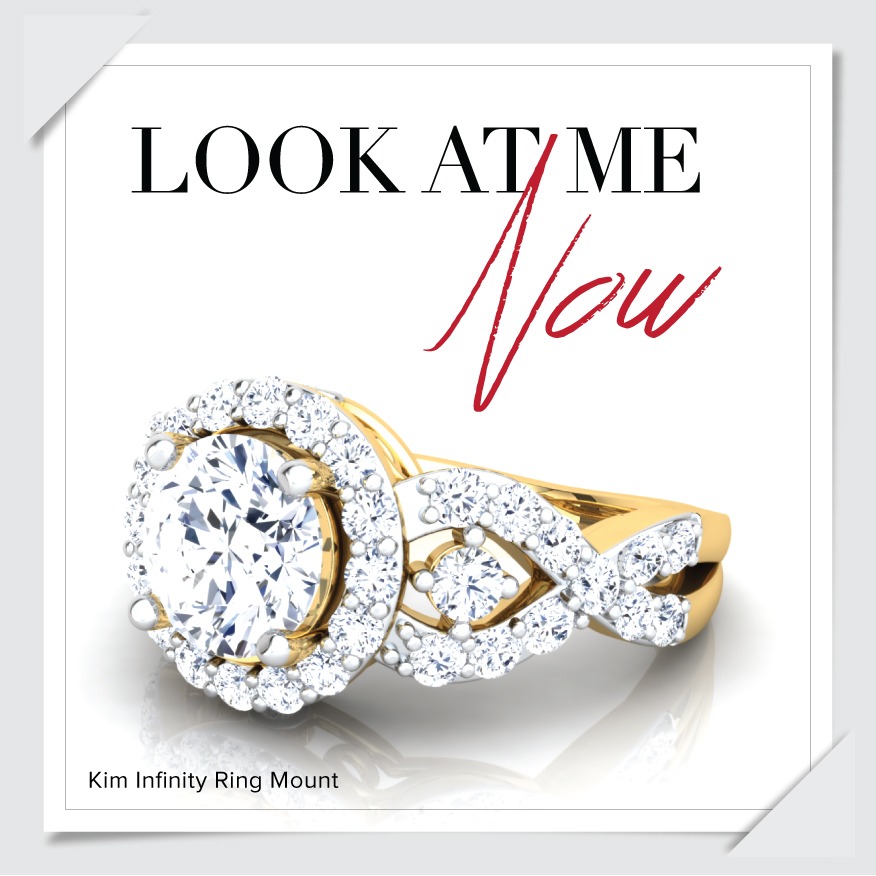 A truly splendid piece, this ring will grab everyone's attention as soon as you walk into the room. The warmth of the yellow gold adds to the shimmer of the diamonds – the perfect option for the girly girl. The symbolic infinity design makes it an ideal engagement ring too.
All eyes on you: Ellen Split Shank Ring Mount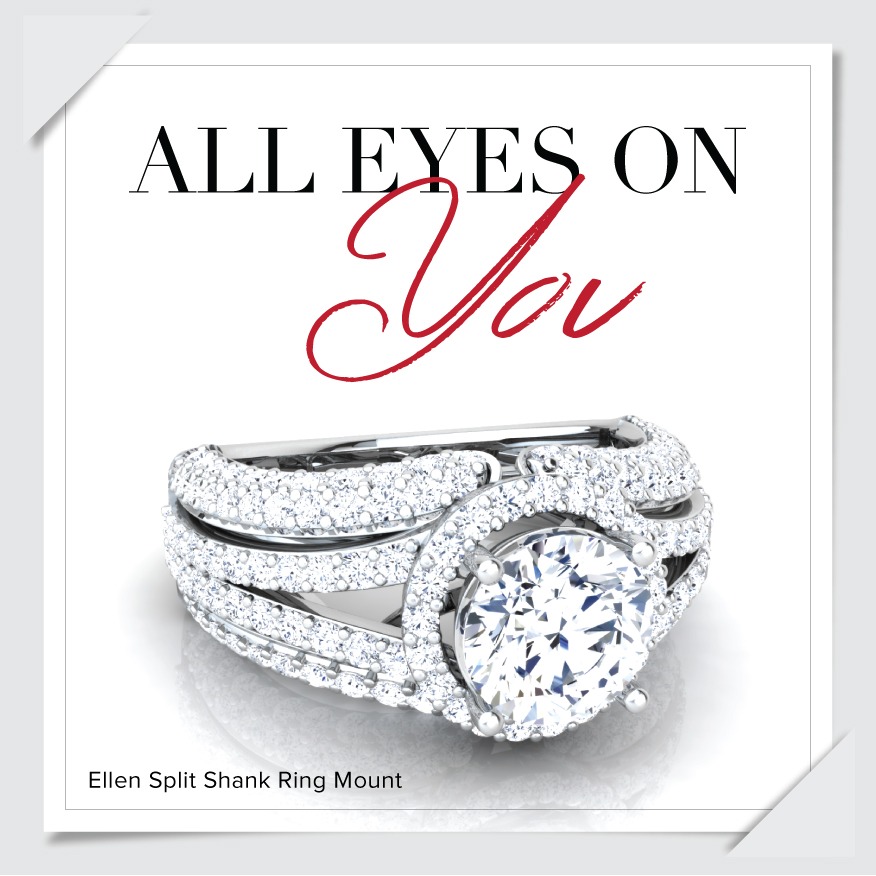 Lose yourself in the shimmery world of these splendid solitaires. This one's for the true romantic, who lives larger than life! Subtle and subdued isn't in your bauble dictionary. You're all about making the ultimate statement, which is why you need to add this ring to your repertoire…pronto!
Deco drama: Victoria Pave Leaf Ring Mount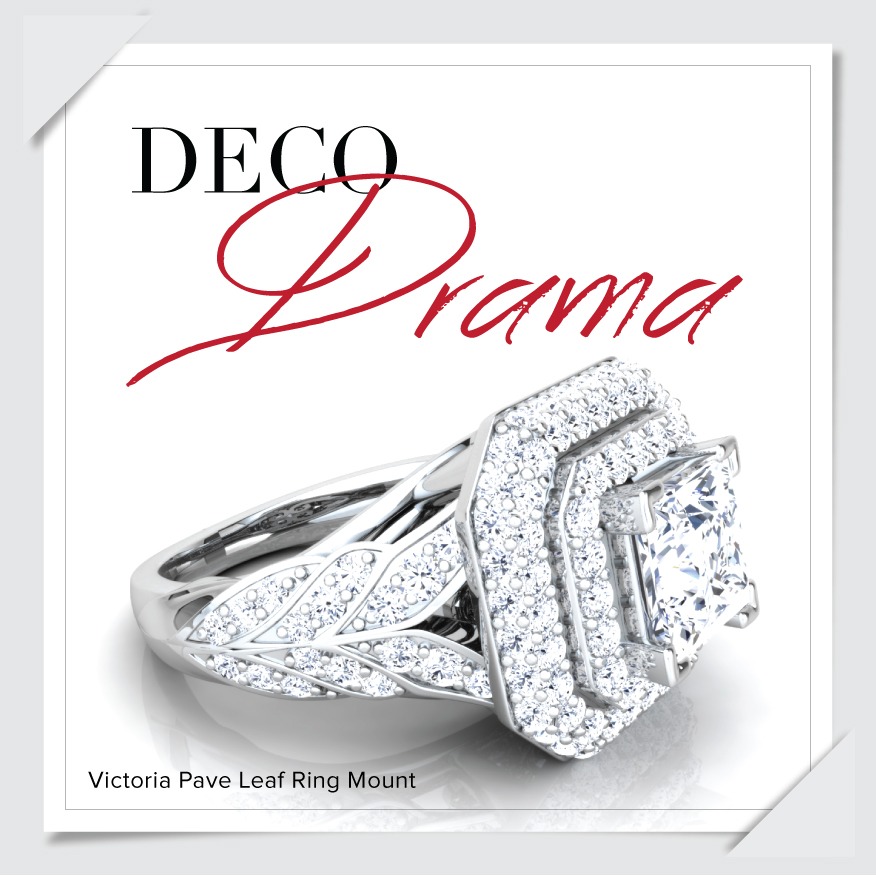 The lure of the roaring '20s is aptly captured in this art-deco piece. Think shift dresses, Gatsby's grand parties, overflowing glasses of Mint Juleps and Old Fashioned cocktails—this ring resonates with the spirit of the decadent decade. It is, of course, a classic made for the girl who's traditional at heart and adores old-school charm.
Princess moment: Royale Ring Mount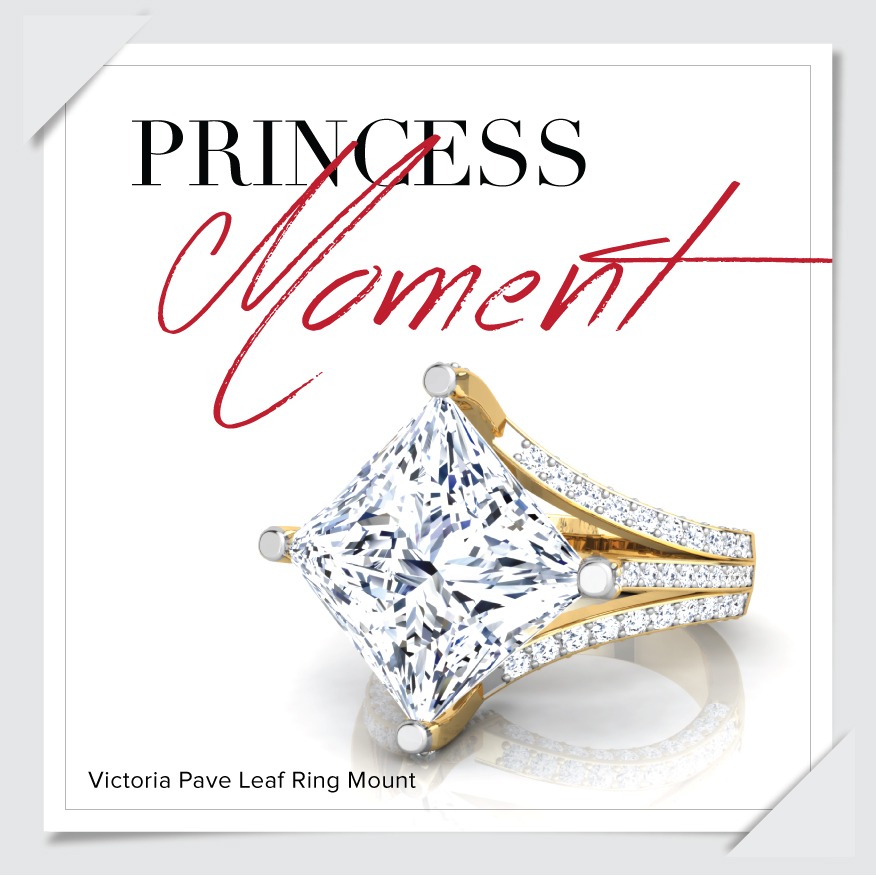 Turn on your sophisticated charm with this single diamond ring mounted in brilliant yellow gold. The well-travelled, urbane doyenne's soulmate, this ring will complement not only your elegant LBDs but also your crisp, clean power suits. It's simple and significant, and will always make a powerful statement!
Beauty to behold: Zola Two Line Ring Mount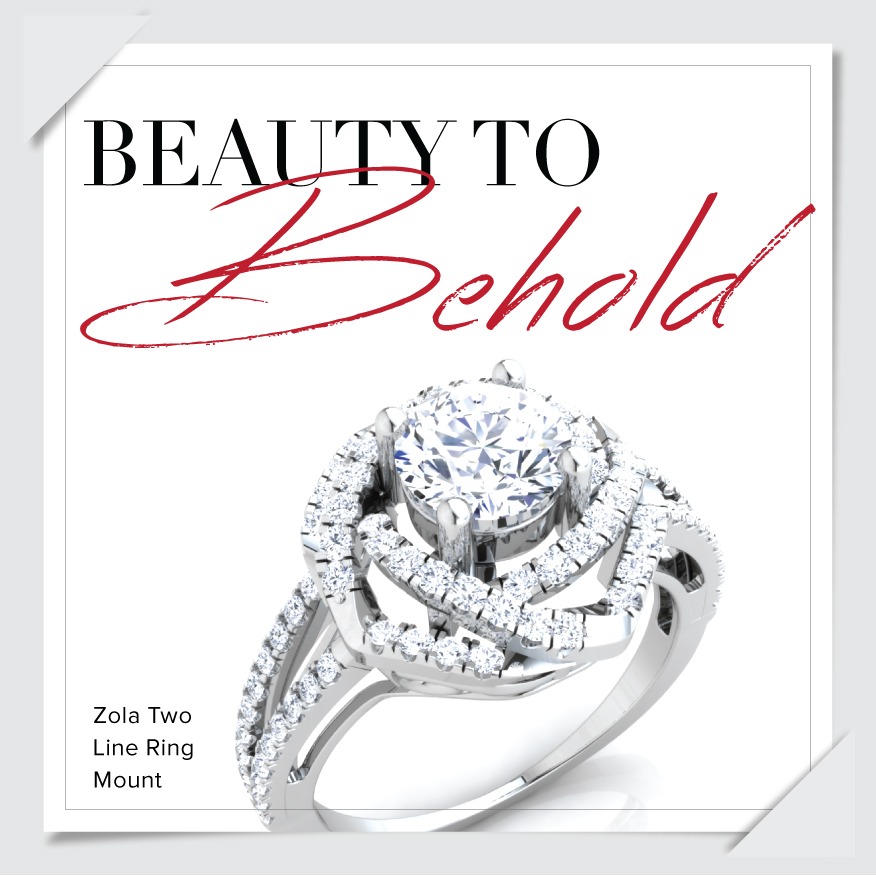 Designed for the sexy seductress and It-Girl with rock star status, this beauty is a drool-worthy piece. It can be paired with all your avant-garde ensembles as well as your sporty-chic outfits. The magnetic appeal of the striking diamonds will instantly take your looks to the next level!
So are you ready for our bae-sic solitaire rings? Discover all our styles here. 
Not sure which one to pick? Call up our diamonds experts @ 1800-102-0103 or register for a FREE DIAMOND CONSULTATION HERE.