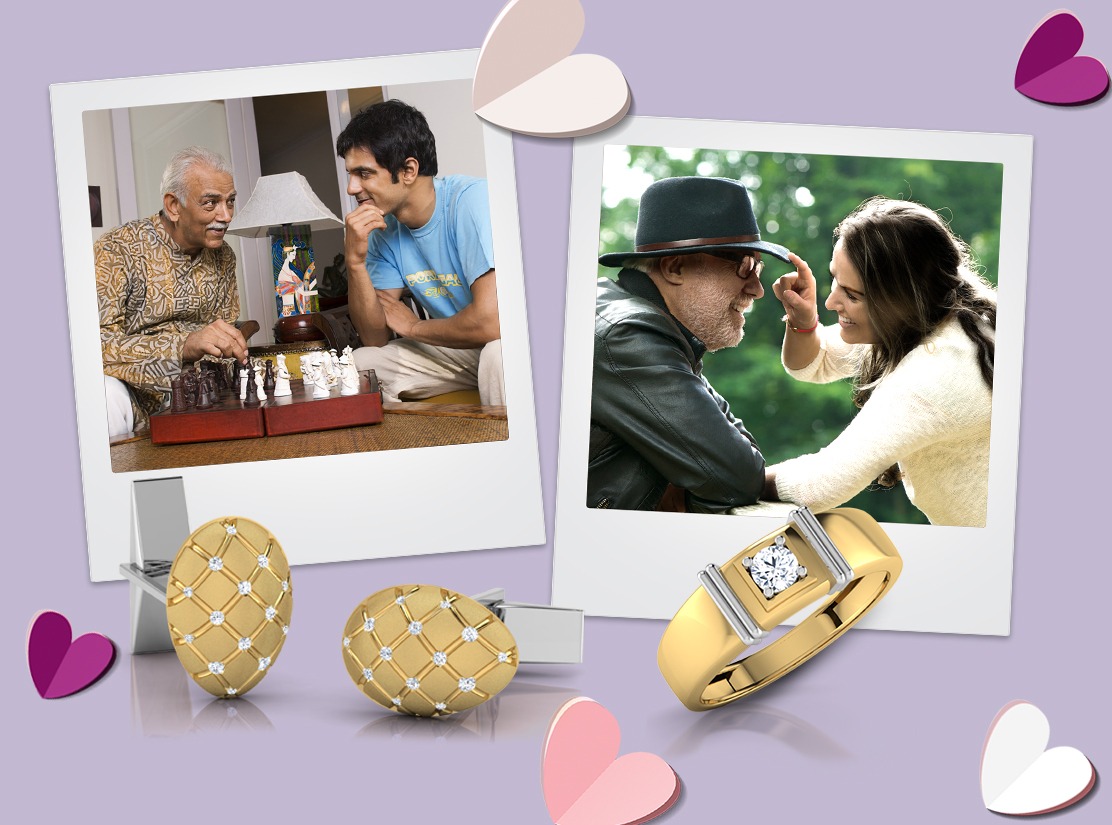 13 Feb

Oh Da-aaad! 10 Things Only Fathers Do!
Pest control. There is a distinct shriek that beckons him to grab a tissue and come rescue his family from the menacing arachnid.
Remember

useless

sports or political stats & names from 30+ years. But forgets what his wife just told him five minutes ago.
Being selfless and dependable. Dads always seem to prioritise their family and even their friends above all else. If this doesn't teach what it means to be selfless and dependable, nothing will!
Giving unsolicited life advice. About anything. Seriously!
Trying to fix things he may not be qualified to fix. Every. Single. Time.
Being overprotective. Yes, that's what all dads' in the world do!
His own brand of inappropriate humour. We all know those "Dad jokes" – those lame yet curiously funny jokes that require nothing more than a play on words. It's that simplistic style of humour that teaches us that it's the little things that make people happy.
Being REALLY, REALLY PROUD OF YOU. Yes, moms are always there but when you've made your father proud, you know you've done well.
Give you some tough love. We know Mom cares, but Dad is always there to tell it like it is.
Be very shy expressing his love for you in words!
Surprise your old man this V-day and be the expressive one among the two of you.
Check out our exclusive curation of sleek new designs, perfect to pay an ode to father's love!
(Visited 201 times, 1 visits today)