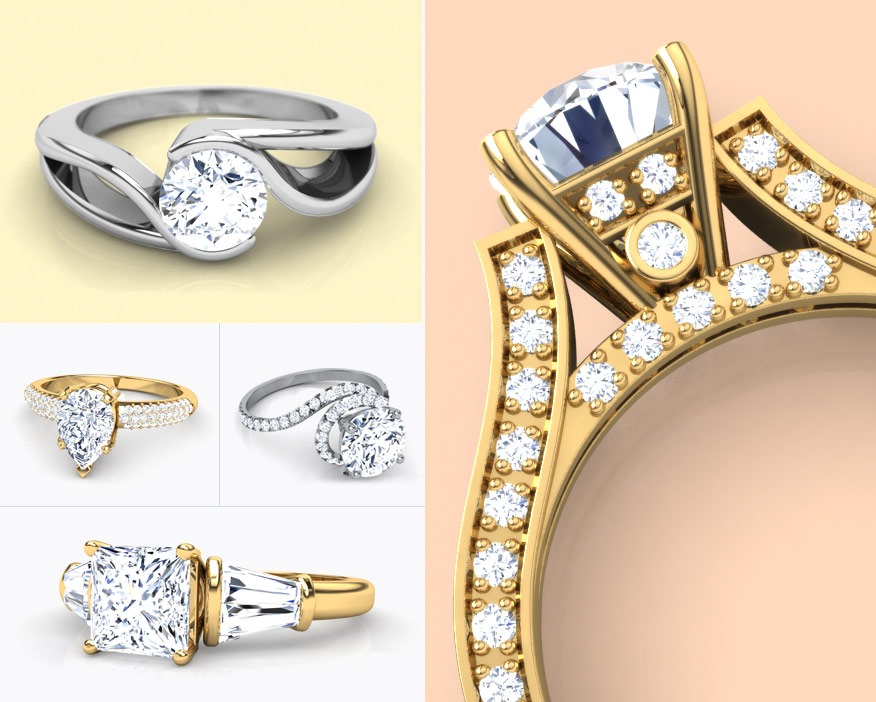 18 Feb

The Spectacular Saga of Sparklers

Travel back in time to discover history's most desirable diamond rings.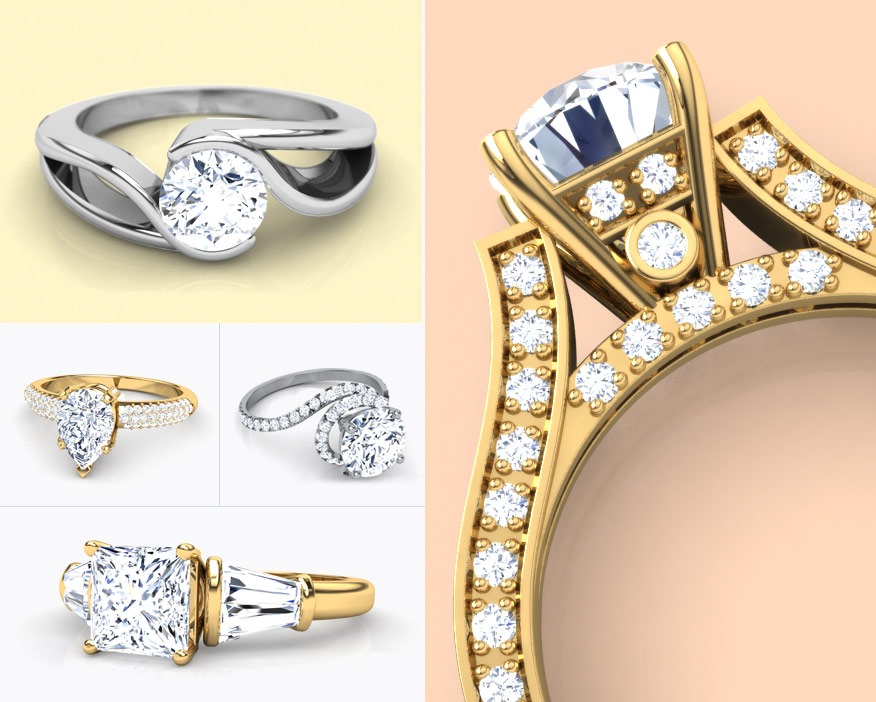 History may not have been our favourite subject in school, but we can't get enough of the chronicles of a coveted diamond rock. From majestic royals to silver screen sweethearts, come with us on a trip down memory lane to ogle at the most notable engagement rings in history!
Ever wondered how our lust for diamond rings began? Blame it on the Archduke Maximilian of Austria who proposed to Mary of Burgundy with a ring set with thin, flat pieces of diamonds in the shape of an 'M'. We, for one, are eternally grateful to His Highness for sparking the trend in 1477 among European aristocracy!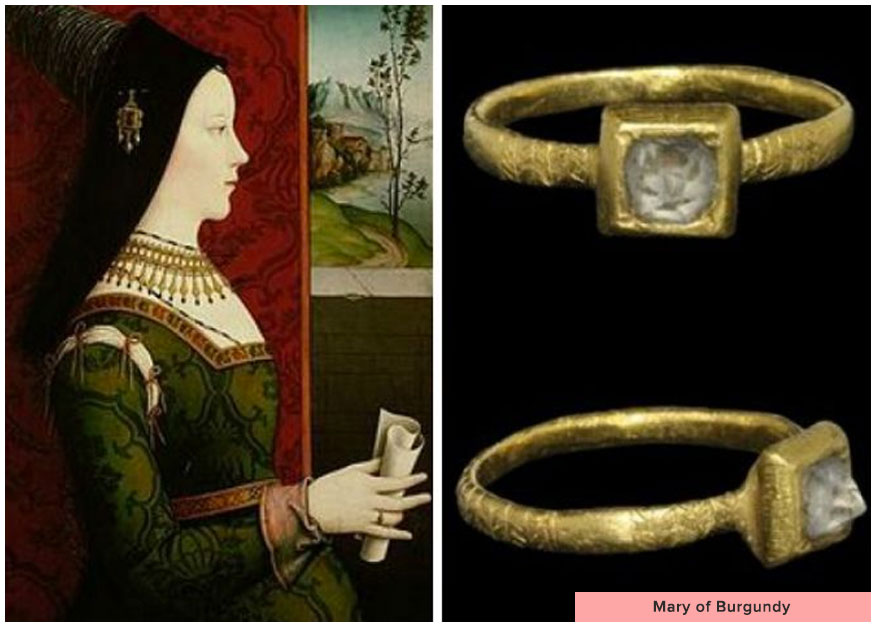 In 1976, the great Napoleon Bonaparte expressed his love to Joséphine de Beauharnais, his wife-to-be, in the form of a diamond and sapphire engagement ring. Currently valued at $949,000, the swoon-worthy ornament is truly what our dreams are made of!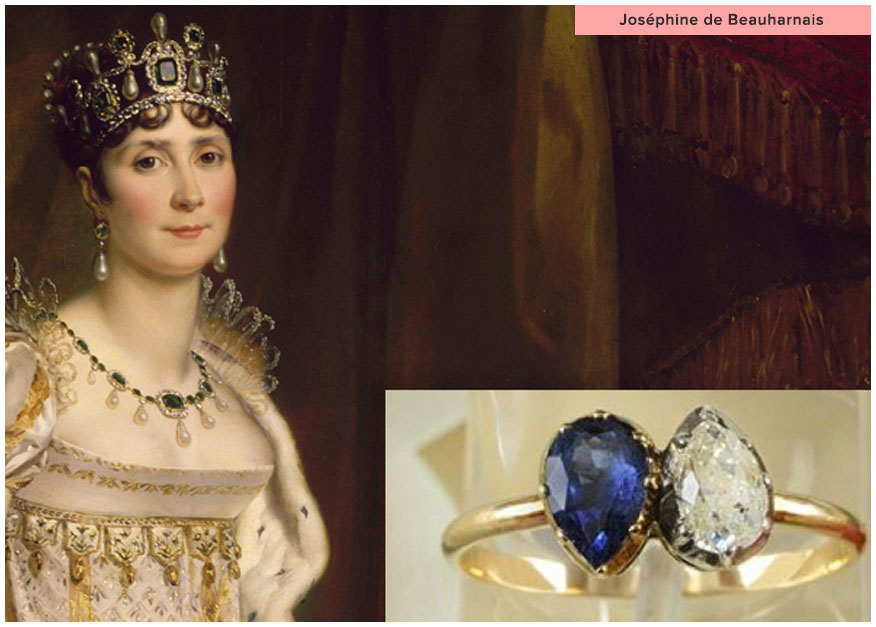 Oh, what we'd give to be First Lady! Jacqueline Kennedy's engagement ring came with a 2.88 carat diamond and a 2.84-carat emerald with tapered baguettes. Later in 1962, about 0.66 carats of round diamonds and 1.46 carats of marquise diamonds were added on it!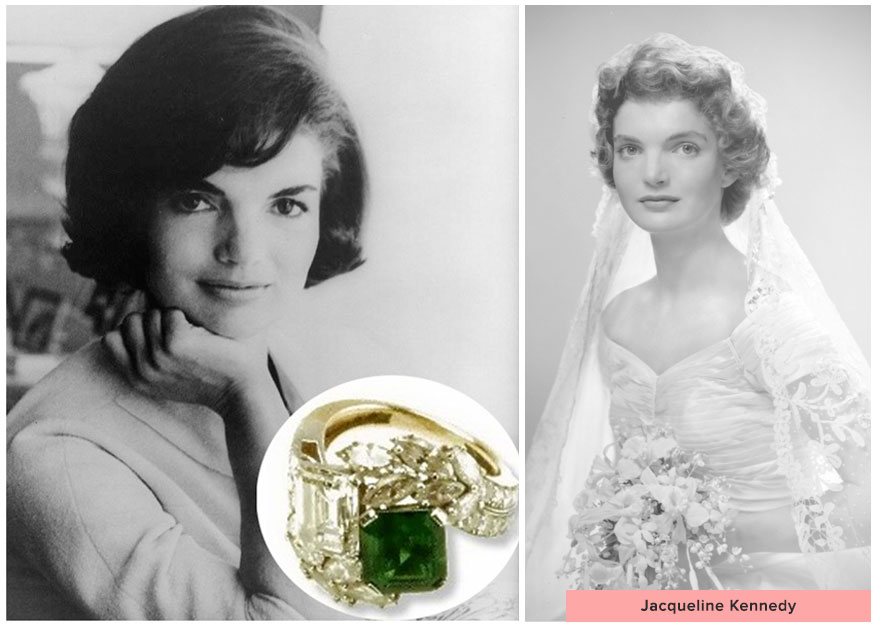 We can't deny being a tad bit envious of actress-turned-princess Grace Kelly – Prince Rainier III proposed to her with not one but two diamond rings! First, a Cartier eternity band of diamond and rubies, followed by a breathtaking Cartier 10.5 carat emerald-cut diamond ring to compete with the flashy rocks of other actresses. As if they stood a chance against Kelly!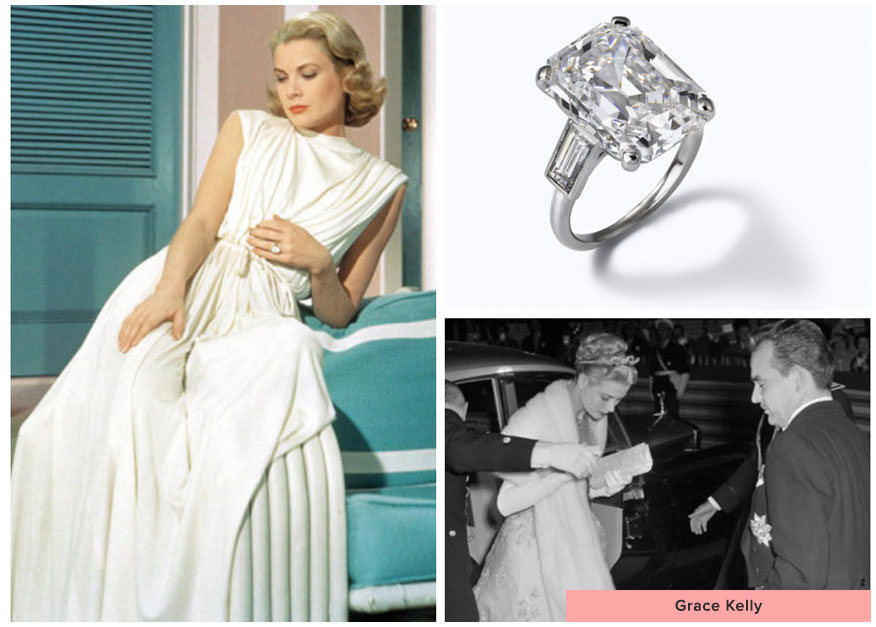 This list would be incomplete without Princess Diana's engagement ring, which consists of 14 solitaire diamond that surround a 12-carat oval blue Ceylon sapphire set in 18-carat white gold… phew! The same iconic ring now shines proudly on Kate Middleton's finger.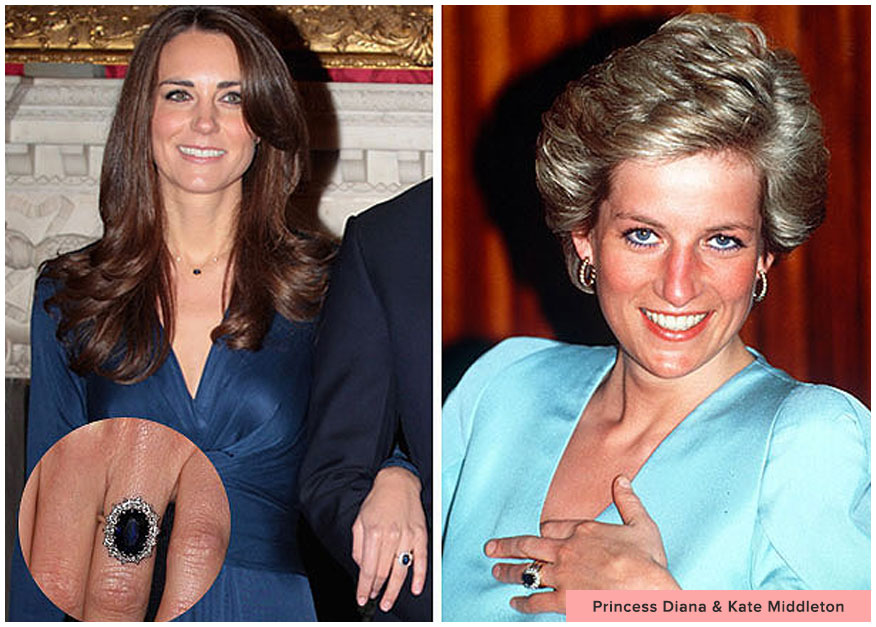 Get ready to write your own history with our dreamy range of engagement rings. Simply call up our diamonds experts @ 1800-102-0103 or register for a FREE DIAMOND CONSULTATION HERE.
(Visited 686 times, 9 visits today)