For the bride whose best friend is not a look-at-me diamond!
Pop culture has lead us to believe that every girl dreams about the same wedding—Prince Charming bearing a gigantic
diamond
rock and 'I dos' exchanged in the grandest of set ups. While this may be a reality for many, in this case too, there are several exceptions to the norm. Enter the neo new-age bride. Not built from the solitaire-ring-in-platinum mold, she wants a ring that's not cookie-cutter. And bigger doesn't necessarily mean better for her. We're all for 'to each his own', which is why we decided to round up the best types of non-traditional
engagement rings
. After all, every bride has the right to write her own rules!
Keep it royal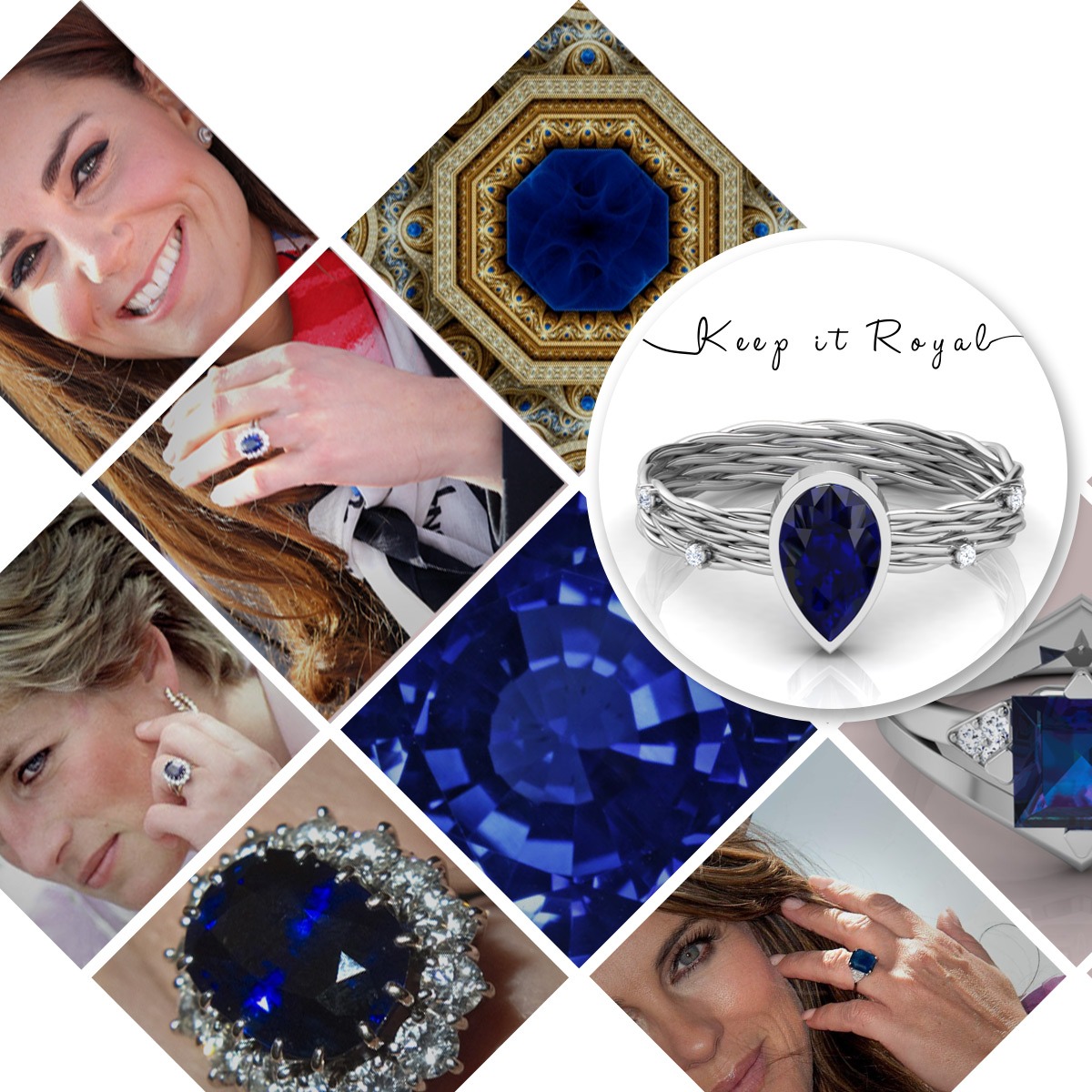 Don't want a solitaire but still want to keep it royalty-approved? Turn to
sapphire rings
, a popular pick for many—think Princess Diana, Kate Middleton and Elizabeth Hurley. Let's just agree to call this the last word in blue-bloodedness, shall we?
CaratLane Pick:
Wicker style ring 
Go bold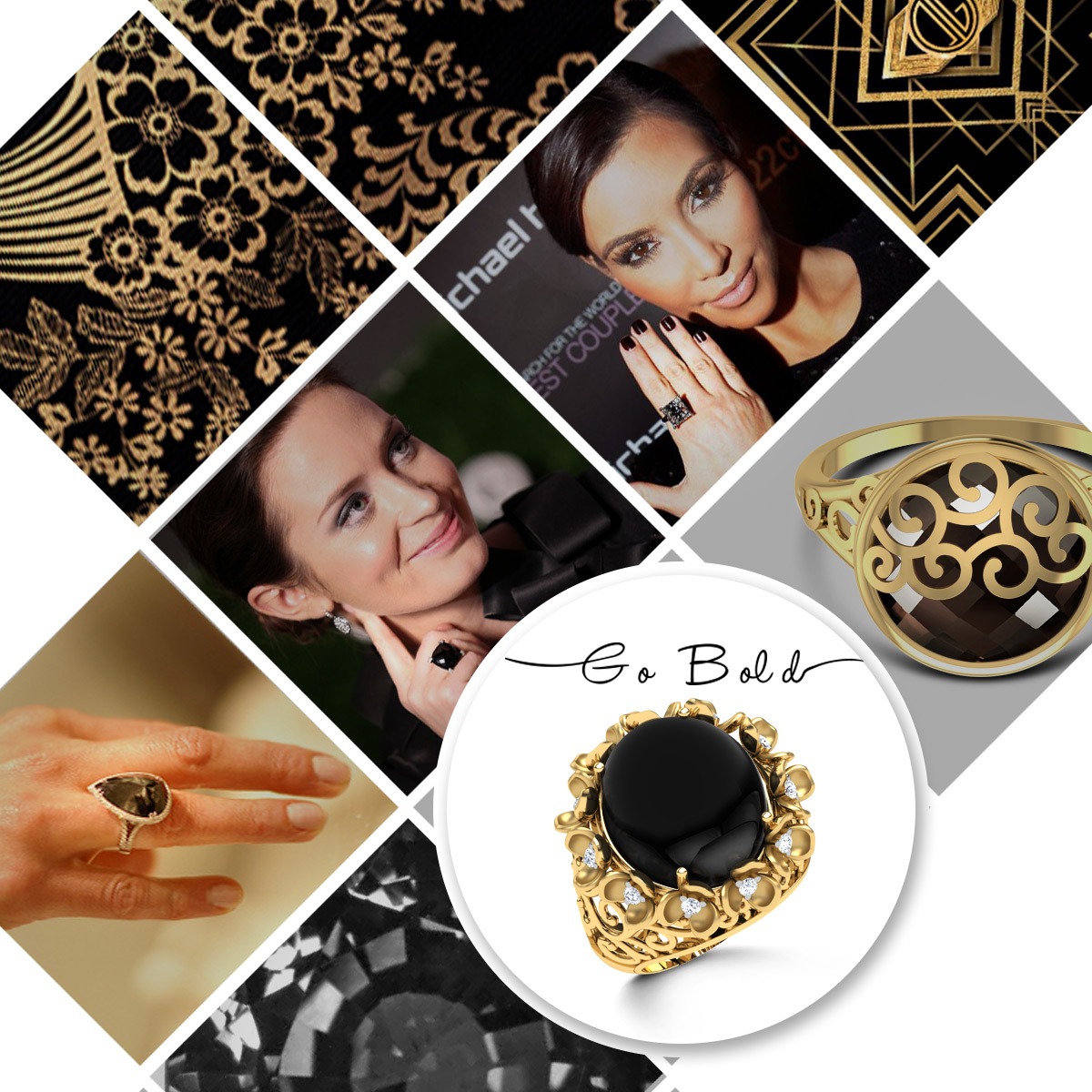 If you are really alternative in your choices, then you want bat an eyelid when picking a black ring despite the fact that it's considered inauspicious by traditionalists.
Black onyx
should be your go-to. Art-deco styles in ebony are particularly raging this year. Your choice may be unconventional no doubt, but props for keeping it interesting!
CaratLane Pick:
Art Deco black onyx ring
Pearl princess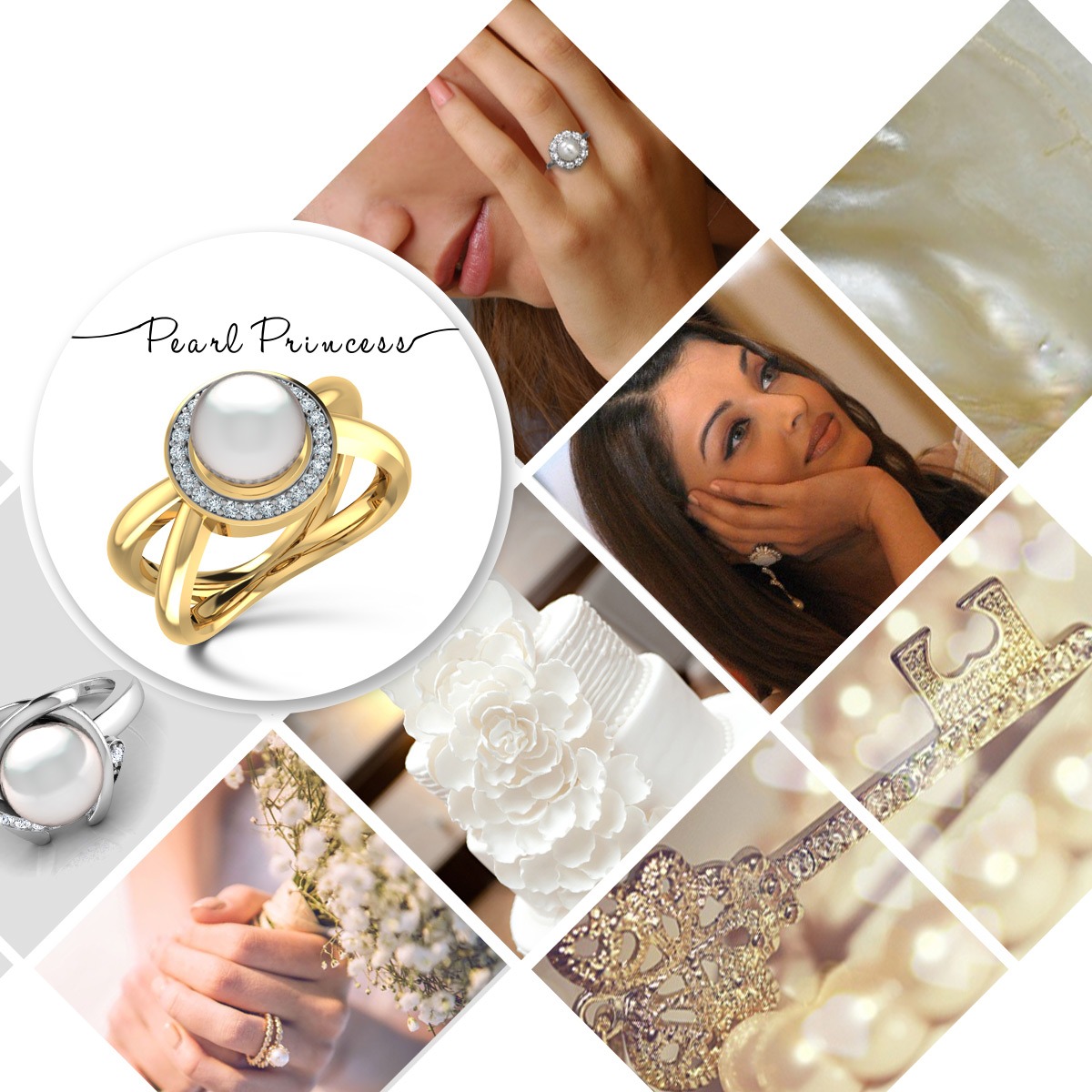 You may not be the biggest fan of flashy diamonds, but that doesn't mean you want delicacy to take a beating with your engagement ring.
Pearls
are perfect if you want a ring that's poised without being blingy.  After all, they are the last word in everlasting elegance. Hello ladylike bride!
CaratLane Pick:
Princess ring 
Bling up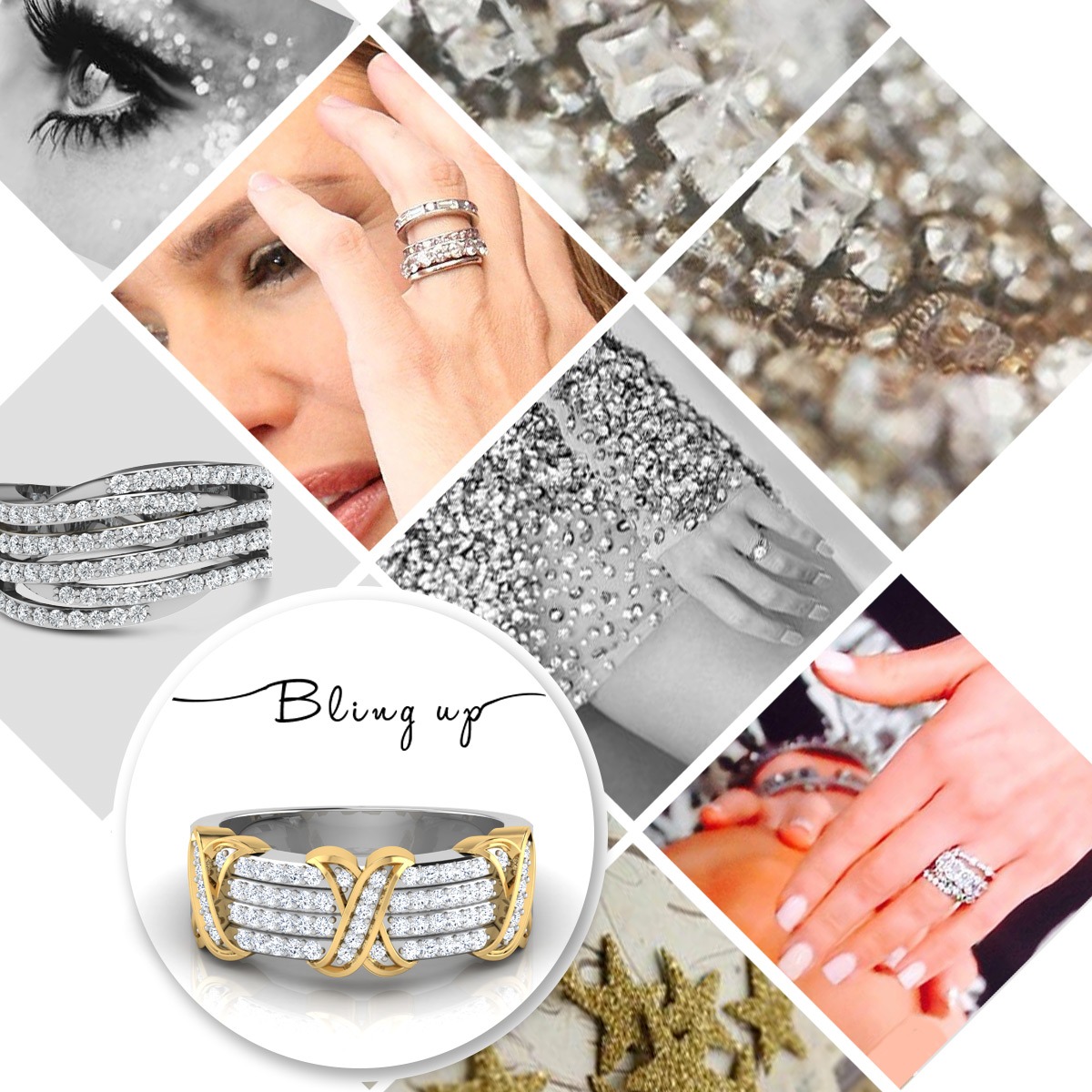 Not everyone has their heart set on a look-at-me solitaire. For many brides,  
diamond rings
mean something simple, elegant and subtle. No gigantic solitaires for you, just a
diamond band
, spruced with stones that fit in seamlessly will fit the bill.
CaratLane Pick: 
Majesty ring 
Dial up the romance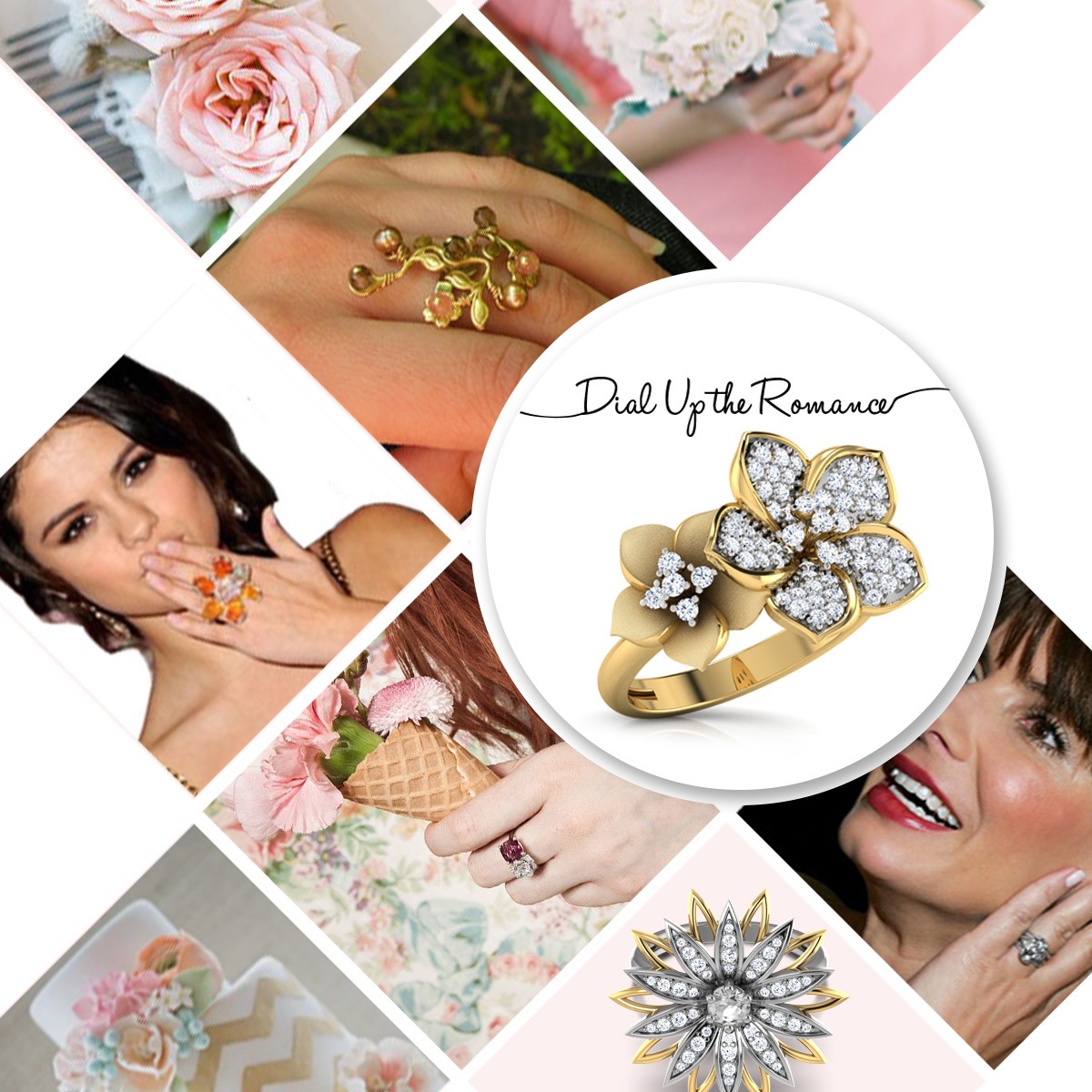 Just because you're shunning tradition, don't shun romance as well. Enter
floral diamond rings
—an engagement ring that captures the allure of a cocktail ring—what more could you ask for? Wink wink.
CaratLane Pick:
Jonquille floral ring 
So which non-traditional engagement ring strikes a chord with you?