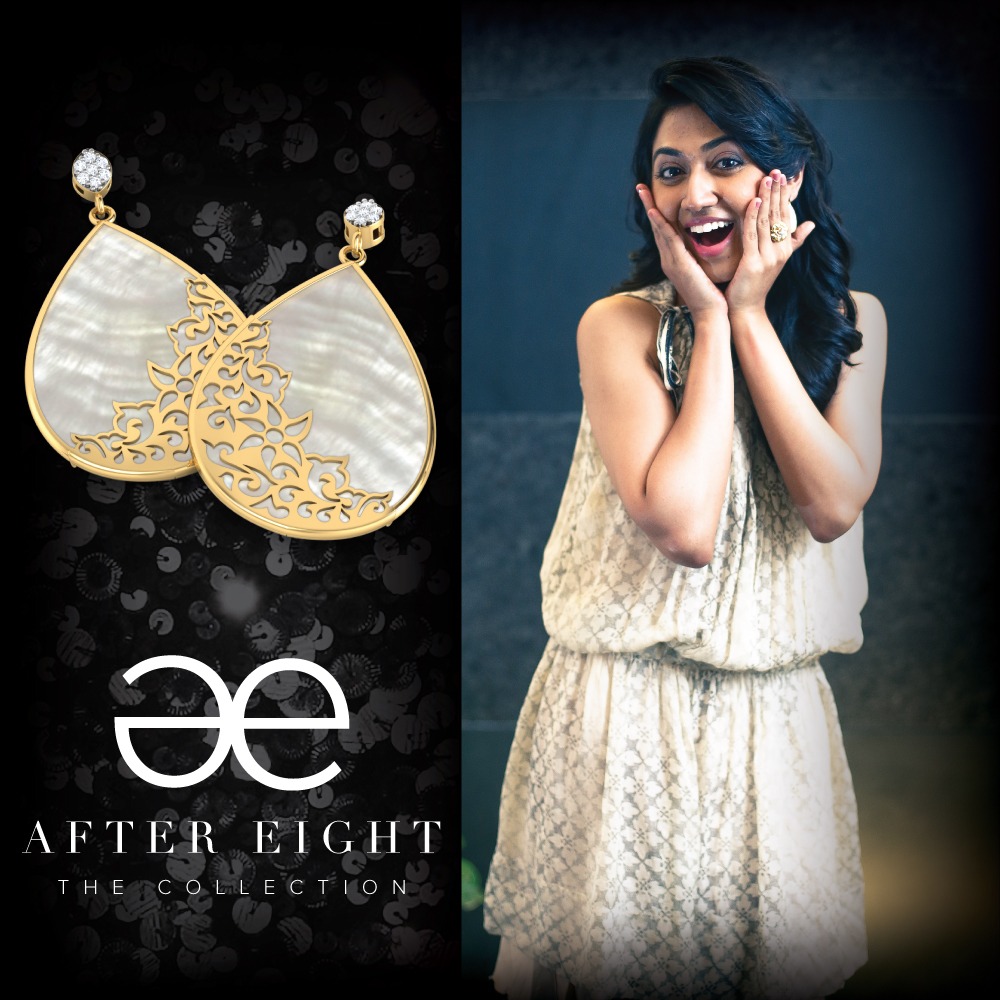 19 Nov

After 8 Moments with Shazia Zainab

Meet 25-year-old Shazia Zainab, an architect and interior designer who is moonlighting as a full-time bridezilla these days! Armed with a keen eye for design and details, her perfectionist attitude isn't just reserved for work, but extends to maintaining a faultless appearance as well.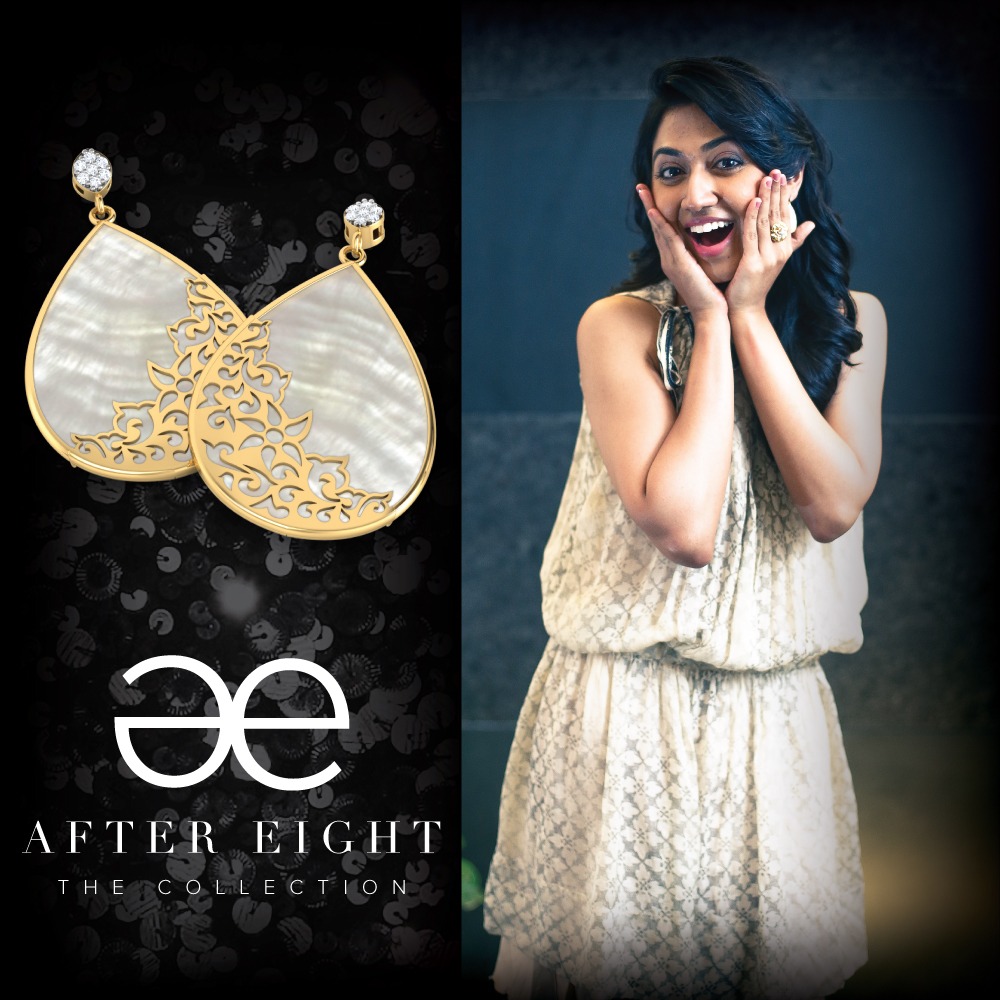 Shazia's post 8pm shenanigans are often unpredictable owing to the nature of her work. "I don't have standard work hours. There are days when I am done at 5pm and others when I'm visiting sites at 2am! The concept of a Sunday does not really exist in an architect's life," she says. So how does she choose to unwind in her downtime? "I prefer to spend my free time catching up with close friends and enjoying good food," she tells us. Though we bet any free time is now reserved for unending conversations with her soon-to-be husband!
But when she does decide to head out for a night of frolicking, it's not without being adorned in ample bling and sparkle. "My night out look is incomplete without a piece of statement jewellery," she tells us. "The Vega earrings from CaratLane's After 8 collection are ideal for an evening look. I love the collection's intricate gold detailing with a touch of monochrome tones," she signs off. Didn't we say she is all about attention to detail!
(Visited 484 times, 5 visits today)