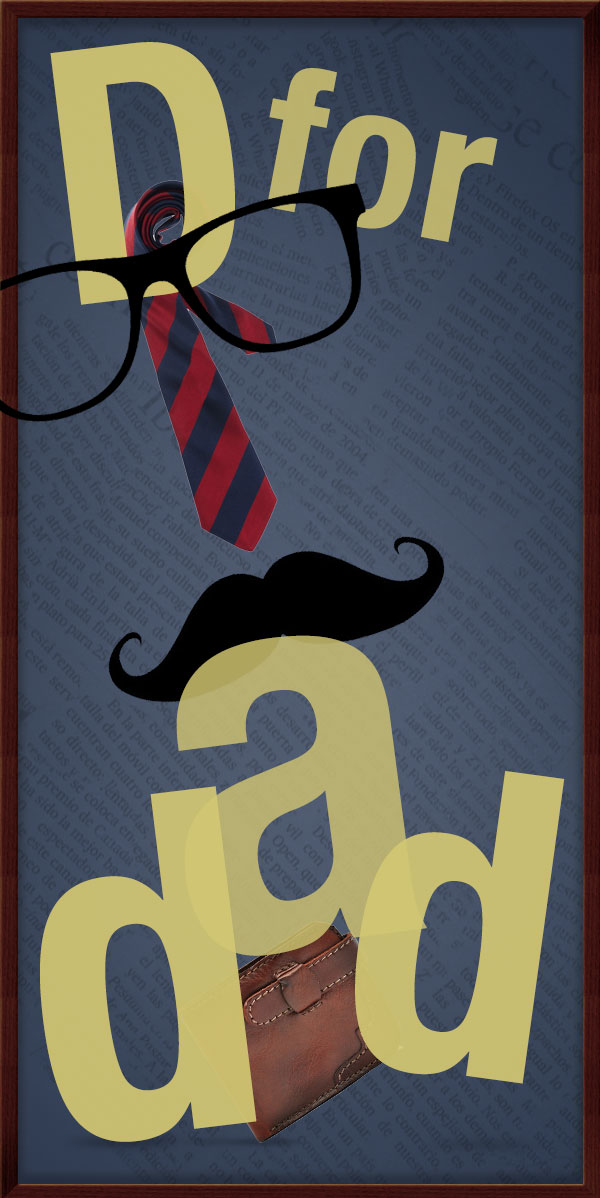 11 Jun

D FOR DAD

This Father's Day, it's your turn to make your dad's day extra special. Take a cue from our  bank of ideas on how to celebrate this 15th June!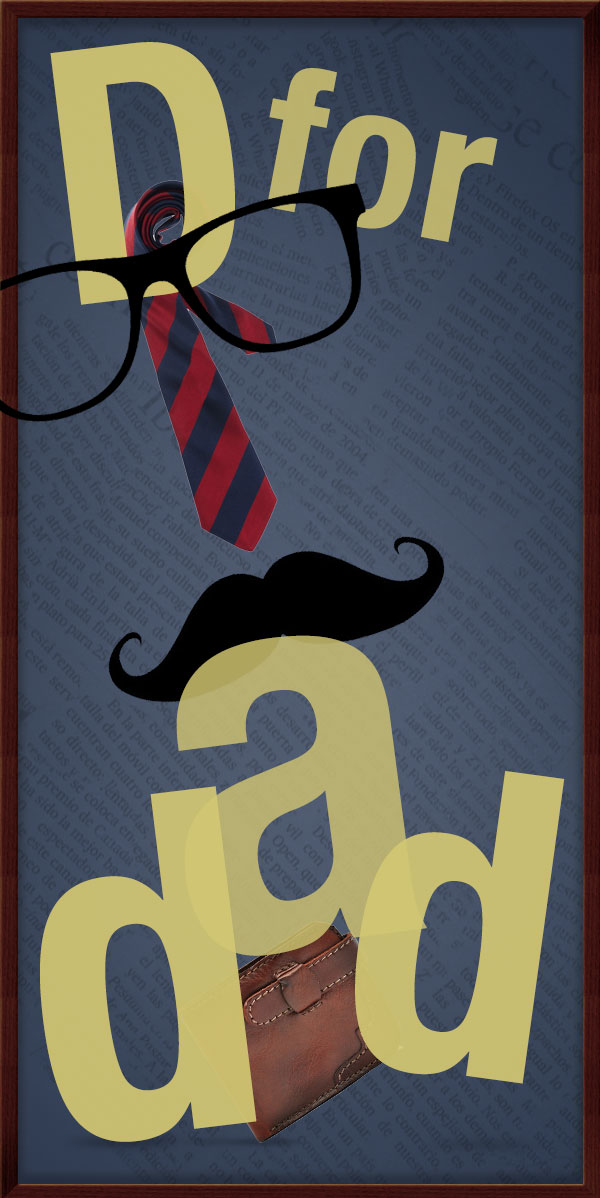 He is his son's first hero and daughter's first love. He is the silent yet encouraging force propelling you forward and above all; he is your only ally against mom! A father's warmth and protection are one of the most precious gifts a child can receive and although it is an impossible task to return it, this Father's Day we are hell-bent on finding a gift worthy enough for the most important man in your life.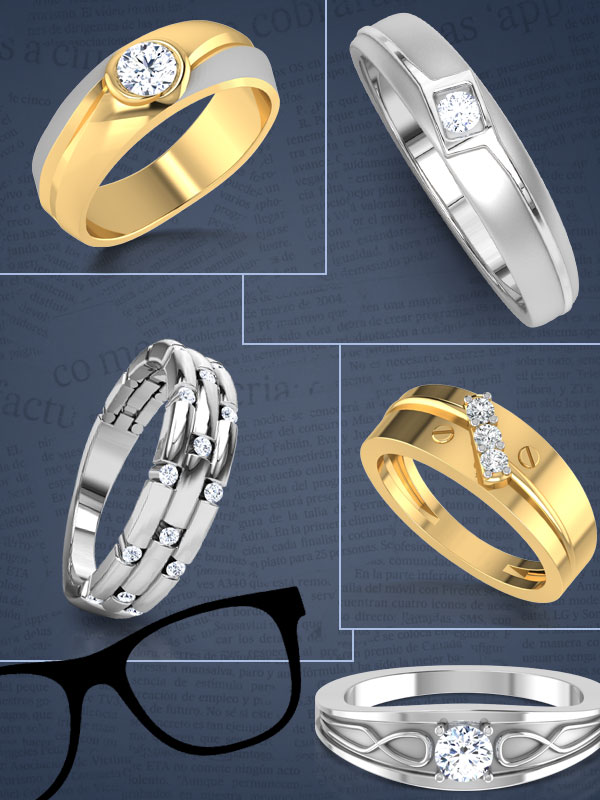 While a card and a hug are much appreciated, it wouldn't hurt to put some more effort into it. Get your techno-geek dad a stylish new accessory for his tablet or smartphone. It could be a cool new dry case for his latest buy, specifically designed to avoid any waterborne mishaps or even a simple custom-made laptop cover with a cute picture of him and you on it. Indulge your natty dad with a brand new shaving set, a well-cut shirt from his favourite brand or even a travel grooming kit complete with all the little luxuries including a strong scented aftershave and sunscreen.
There is nothing a food-loving papa would enjoy more than a delicious home-cooked meal of his preferred cuisine by his darling daughter. Now would be the ideal time to crack open those dusty old cookbooks and start asking around about the price of onions. However, if you belong to the opposite gender or cooking is not really your style, then a big elaborately decorated food hamper with all his favourite calorie-rich junk food should do the trick.
If he is a jewellery aficionado, CaratLane's beautiful mens rings will also be a sure hit with him. Engraved cufflinks for men, a sterling silver photo frame with a picture of your father and his dad in it or even a coupon for a deep tissue massage at your neighborhood spa, all make for well-thought-out Father's Day gifts — ones he is guaranteed to cherish.
Eventually, it's not about the price tag of your gift but the thought that's important. Just make sure that this June 15th you dedicate your entire day to spending lots of quality time with your father, even if it means just popping open a bottle of some special-occasion wine and reliving some old forgotten memories in the comfort of your own home. Make this day count.