Are you someone who's style sensibility is quirky, with a touch of edge? Then this latest trend in the jewellery world is sure to catch your fancy. In fashion's new rulebook, mixing and matching your accessories is hot, and we're placing all bets on mismatched earrings! – latest earrings style! Pack in a surprise with this ear candy style that allows you to pile on two winning earrings in one look!
So, how do you ace this trend and who inspires? Here's bringing you up to speed with the latest trend in bauble land.
For the day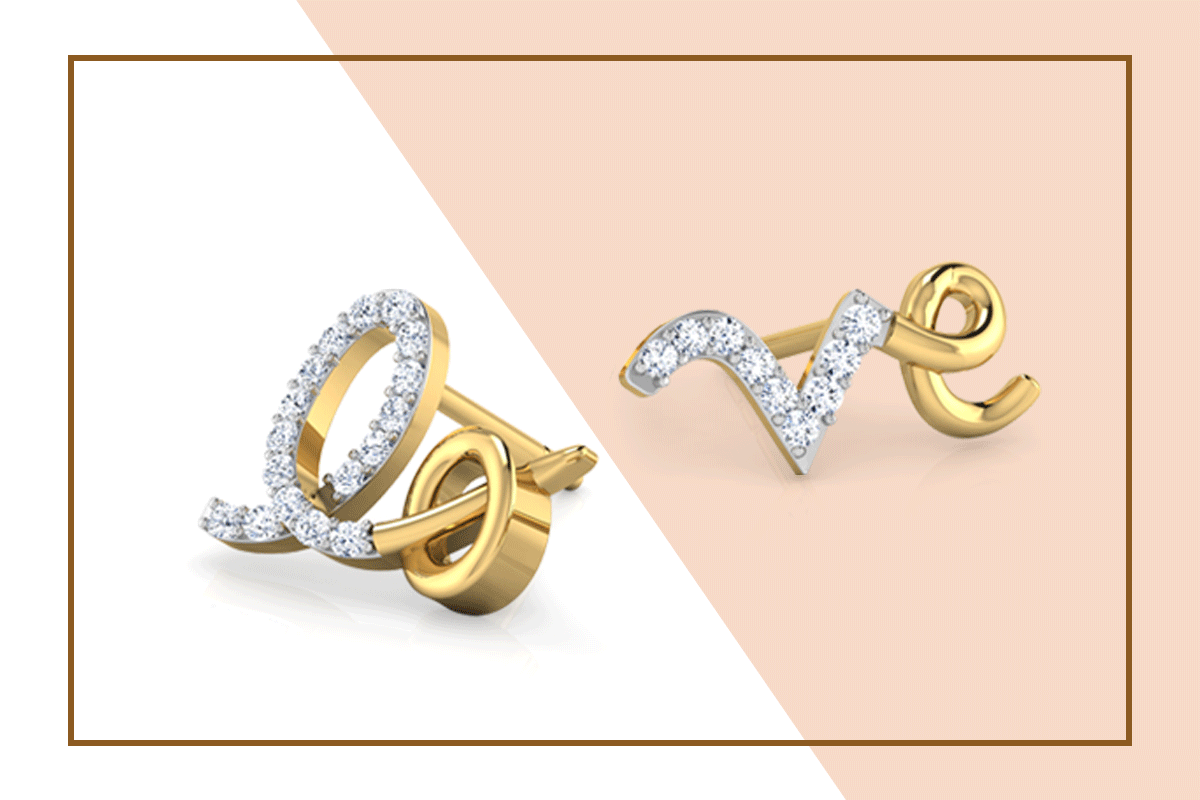 If you're dabbling with the trend for the first time and are afraid to go overboard, start simple. Studs should be your go-to. Choose minimal studs such as two contrasting hearts like this one. Then move on to shapes. For instance, a floral stud with a leaf one. Feeling more adventurous? Begin experimenting with lengths. For instance, pair a stud with danglers or hoop earrings. When mixing lengths, remember to tie your hair back so that the length of your hair doesn't throw off proportions.
For the night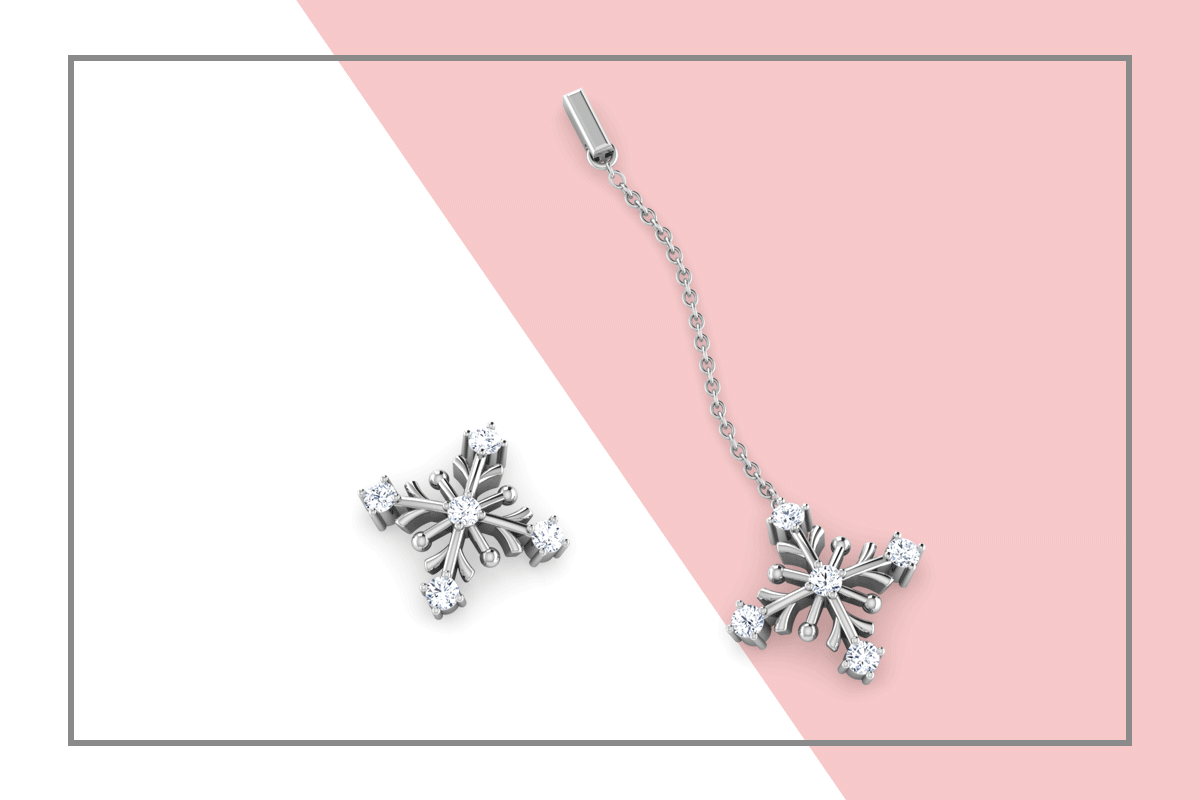 Go all out in the evening, for this is when you can be your fashionable best. When wearing precious stones or diamond, pair a statement stone in one ear with a studded dangler of the same in the other. For example, pairing a simple snowflake stud with a snowflake dangler can never go wrong.
Need perspective?
Sonam Kapoor was seen with mismatched pink and blue earrings. At her, edgy best, Priyanka Chopra was seen wearing multiple chain danglers as a ear cuff with a contrasting skull stud on the other ear. In a similar look, Rihanna was spotted sporting silver open cuffs with a pearl-end stud and spike, while Diana Kruger aced the stud and leaf style drop.
Discover our selection of mismatched earrings designs here.