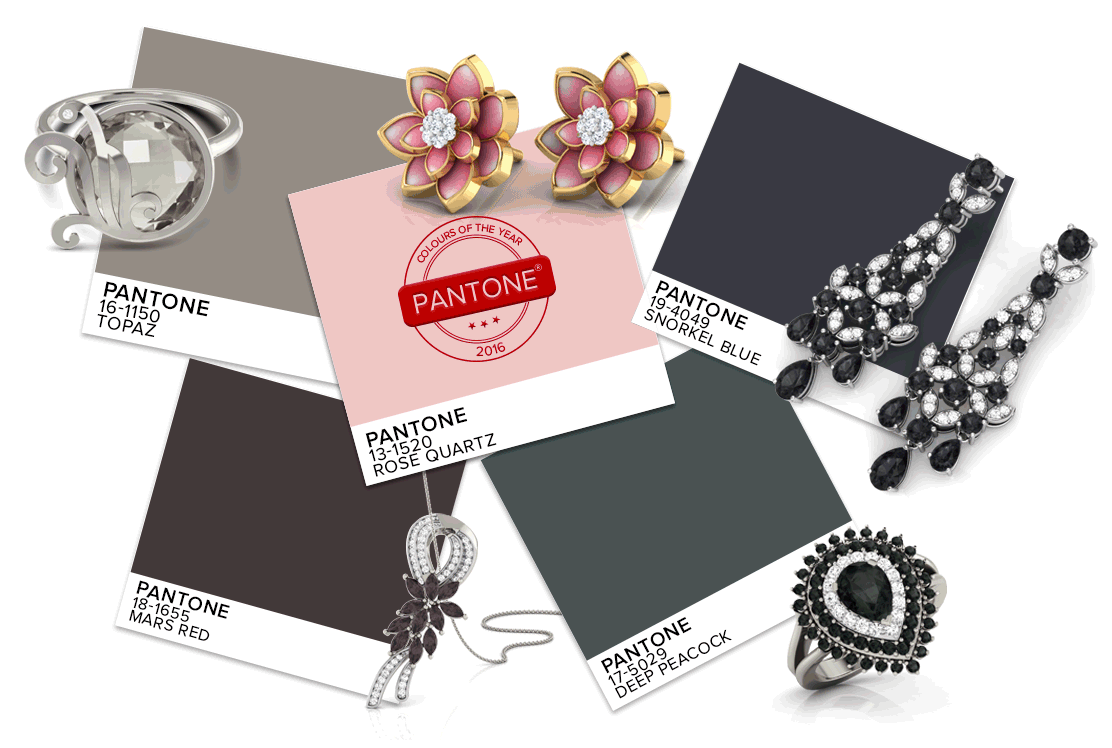 17 Dec

Pantone Colour(s) of 2016 Announced – Turns out, we were right!

Guess what, guess what? Earlier this month, we picked our top 5 predictions for the Pantone Colour of 2016, and it looks like we got one right! But trust colour authority, Pantone, to throw us a curveball. The colour gurus at Pantone decided to give us a double whammy by announcing two colours for 2016, instead of the standard one. Serenity, and our prediction Rose Quartz took the crown and are now the two colours to watch out in the coming year. Pantone says that the two colours symbolize warmth, tranquillity, and gender equality.
'Rose Quartz' is a pale pink colour, not as soft as baby pink but a much more sophisticated muted shade. Many designers have already included this colour in their collections, unbeknownst to Pantone's thinking. It is sure to set some jewellery trends in the coming months. Expect to see rosy gemstones and enamel set in gold and platinum neckpieces, bracelets and earrings. Pale pink gemstone also look great when paired with pearl jewellery and other coloured gemstones. Rose Quartz naturally compliments many hues like green, blue, grey, white, beige, and black.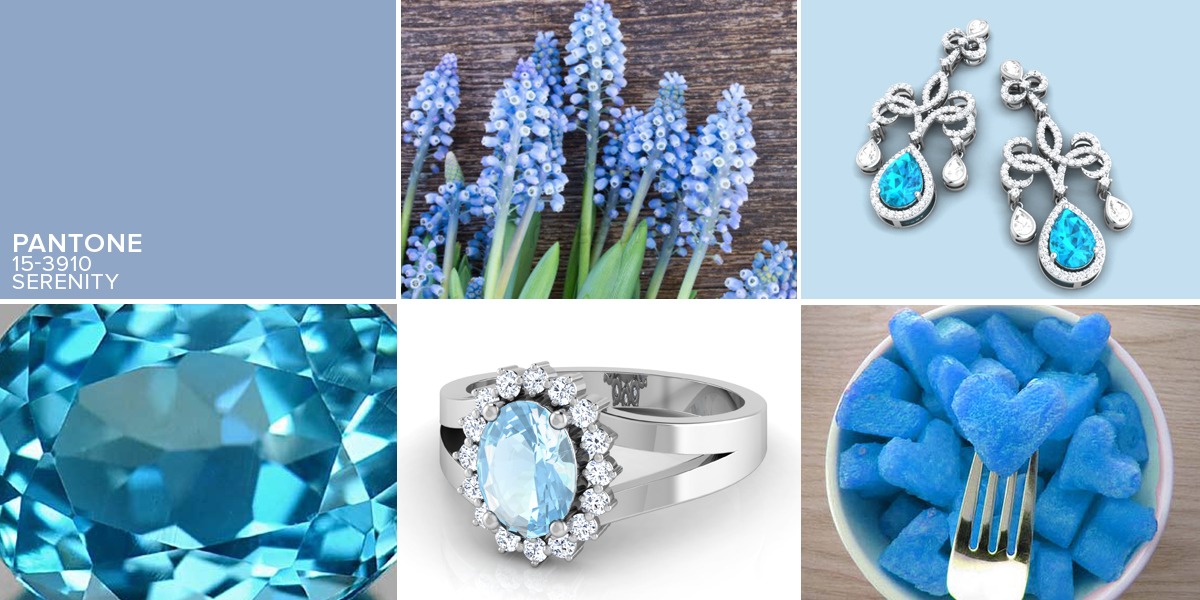 'Serenity' is a sweet yet grown-up version of baby blue. Blue is a colour that always finds place in our closets and hearts due to its versatile nature. 2016 will replace dark navy and electric blue with Serenity not only in our clothes but also in our jewellery. Baby blue looks best with silver, white gold and platinum and forms an unexpected but pleasant combination with rose gold. A good choice would be cocktail rings with large pale blue gemstones.
Celebs like Zooey Deschanel, Allison Williams, and Scarlett Johannson have been spotted wearing Rose Quartz and Serenity in the past. The two colours naturally complement each other, and are definitely going to be a hit on the jewellery front this New Year.
What do you think?