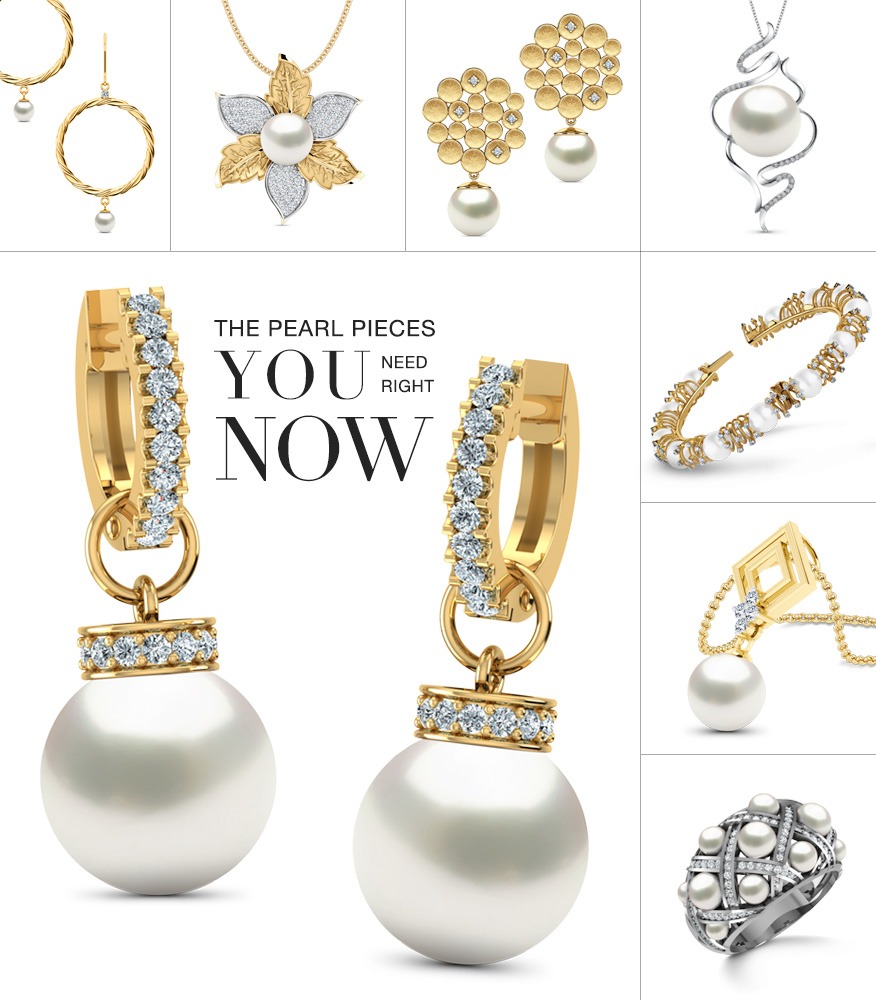 16 Apr

Pretty in Pearls

If you're looking for a jewellery classic to invest in, your search ends with pearls!

Trends may come and go but what really stands the test of time is a closet classic. And no, weren't just talking about your clothes or shoes. This holds true of jewellery too. And the one thing that never ever fails us is our trusty pearls!
Here's a bauble intrinsic that never loses its old world, royal charm. Hence it hardly comes as a surprise that Lady Diana never gave them a miss. India's royal heritage itself has sworn by these gems too. Gayatri Devi's two-layered pearl necklace became a major trend after she was spotted in them on several occasions. From Jackie O and Audrey Hepburn to Grace Kelly and Elizabeth Taylor, every lady worth her style icon status swore by them.
Back in the Victorian era, a lady almost had to have herself a pearl necklace. Maybe that's where our grandmother got her collection! How many times have you seen your granny spot a pearl necklace or bangle? We're guessing many! You'd be wise to take a cue from her and tap into the eternal poise this piece of jewellery promises. Pearls have, after all, stood the test of time like no other.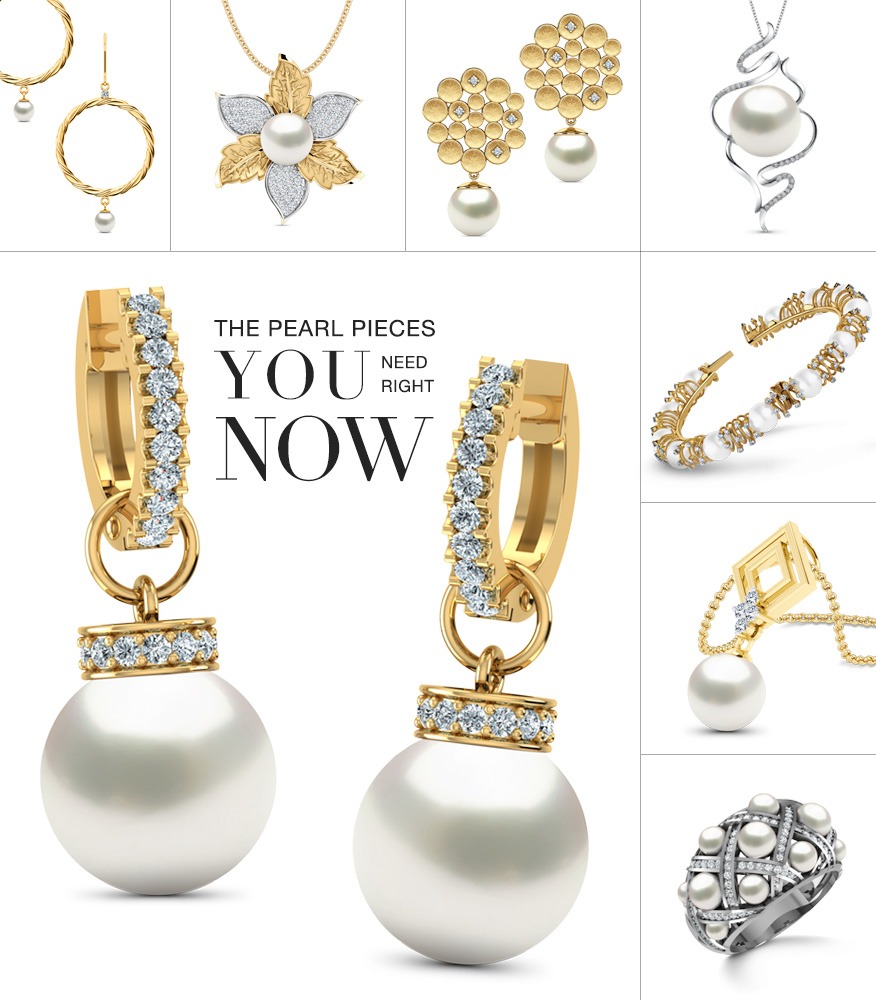 Heading for a dinner out and want to look your sophisticated? Put on a dress and add a Pearl pendant and a ring to match. Trust us, Blair Waldorf will be proud! Want to look stylish in the workplace? Pearl hoops are your best option. And if you're looking to spruce up your casual desi looks then just turn to pearl drops and a matching bangle.
Every girl is a princess in her own right, but it doesn't hurt to look the part, right? They say, classy girls wear pearls. Go ahead and give it a try!
Image credits: Diana-of-wales.tumblr.com, www.vintag.es, www.littlemissmomma.com, www.fashionablybroke.com
(Visited 570 times, 3 visits today)