Break away from the traditional mommy-approved proposal ideas and do something out of the box and extravagant for the most special woman in your life. We tell you how!
The big proposal is a story she's going to be telling your kids someday—so make it one worth telling. This is not the time to show restraint, go all out and let your love speak for itself. To help you in your aww-inducing endeavour, we have come up with five uber quirky proposal ideas that are guaranteed to leave your bride-to-be grinning like a Cheshire cat.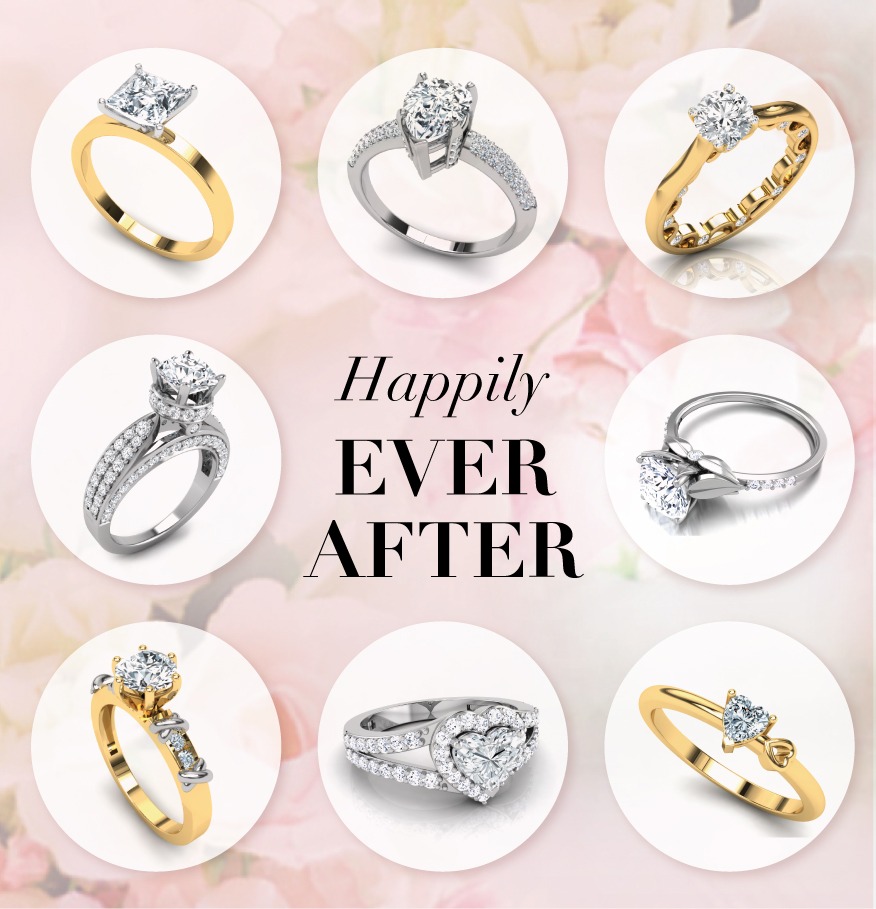 Treasured Love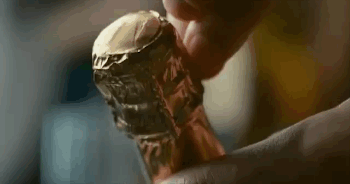 If your fiancé-to-be is the adventurous type and loves elaborate surprises, arrange a fun interesting scavenger hunt for your proposal. Start the day with breakfast-in-bed and a handwritten note containing the first clue which leads to a beautiful tour of the city with clues at all the special places to you as a couple. For the perfect finale, end the hunt with a surprise proposal at the place where you'll first met. Don't forget to keep a bottle of Dom Perignon and
diamond ring
handy!
For the Bollywood Bride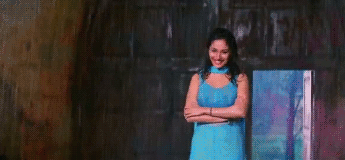 Propose to your filmy Bollywood heroine in true Yash Chopra style. Get a professional videographer to create a short film of you and your fiancé-to-be. It could be a montage of pictures, candid videos or even snippets of messages from loved ones. Get your local cinema to screen the short film along with the end credits popping the question!
Not Just A Flash In The Pan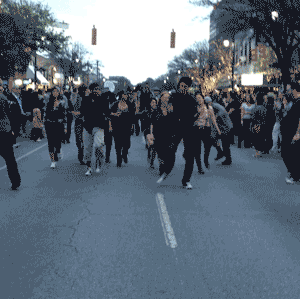 Sweep her off her feet with a mind-blowing OTT proposal. Take her for a romantic moonlit stroll and when she least expects it surprise her with a fabulous flash mobperformance. Arrange for the dance to be performed to some of her all-time favourite tunes. At the end of the performance get down on one knee and ask for your smitten sweetheart's hand in marriage.
Airport Love
As far as we can remember, airports have been an integral part of almost every love story. The next time your fiancé-to-be is returning home from her travels, receive her at the airport with a sign reading, 'WILL YOU MARRY ME?' She won't know what hit her! Follow up the lovely proposal with a comfy red rose-filled limousine ride back home.
Message in a Bottle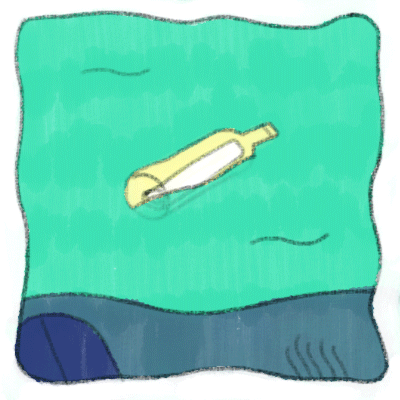 Take your sweetheart to the beach for a romantic dinner. Wine and dine her against the beautiful backdrop of the setting sun followed by a leisurely stroll by the sea. Casually place an abandoned bottle with a scroll somewhere along your path. As she begins to read and subsequently realises that the love letter in the bottle is in fact from you, get down on one knee and propose. And as important as the proposal idea is, we all know that it is the
ring
that really seals the deal – which is where we come in. With over
1,00,000+ loose diamonds
 to choose from at the most lucrative prices, we bet we have just the right fit for the love of your life. So, if you need help in finding the perfect rock to make a proposal that she can't refuse,
sign up for a free consultation here
. Our diamond experts will make sure that you get the best deal and help you choose the perfect diamond no matter your budget!