Memory fades, pictures get lost, but a solitaire marks a moment that can be remembered forever. A solitaire ring has been a classic sign of love and union, however, this precious diamond goes beyond an engagement proposal. Our lives are full of varied occasions that are just as cherished and valued. Each of them deserves a grand gesture that will seal the memory forever in our hearts, minds and jewellery boxes for decades to come.
Graduation
Graduation is the start of a new beginning into a world full of possibilities. Let her step into this world with a new pair of solitaire earrings just like Bella Solitaire Stud Earrings so she can walk around in poise at her job interviews.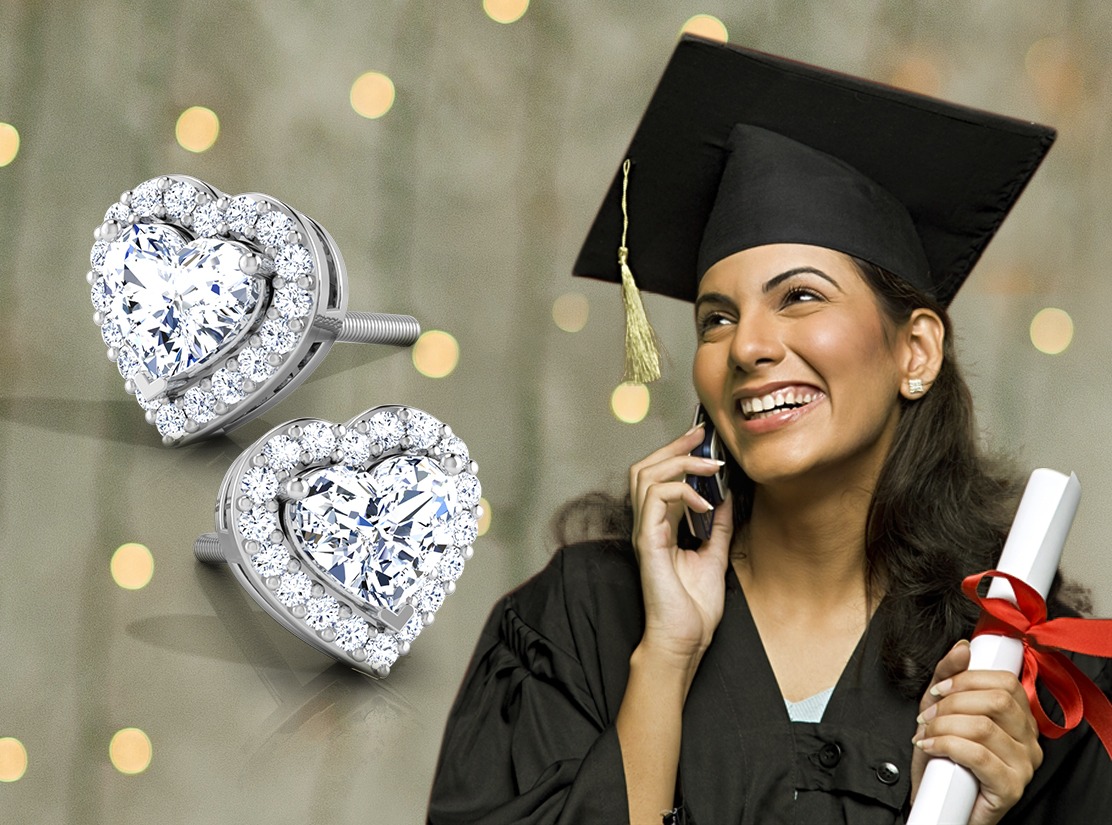 First Big Cheque
There'll be bigger accomplishments that will come your way, but there's nothing quite like your first big one. Treat yourself with a Petite Amour Solitaire Pendant to mark the first among the many of your success stories. Shop for Solitaire Pendants now.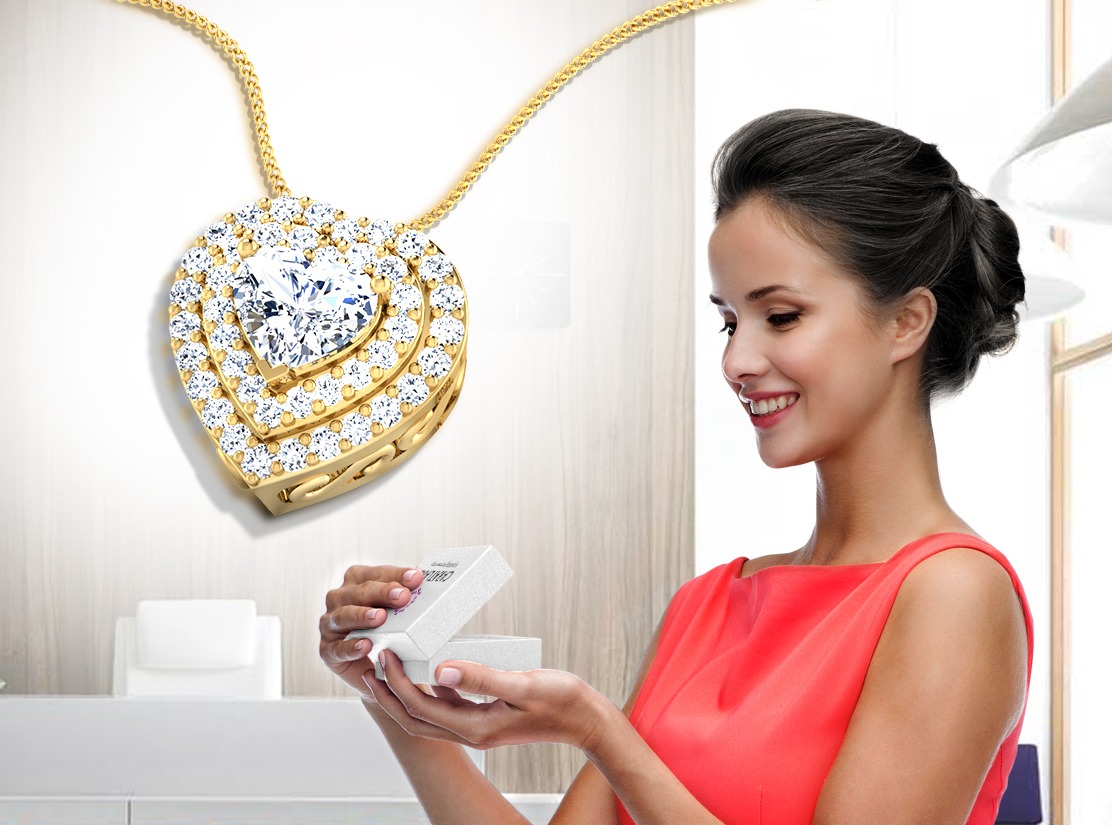 Wedding Gift
Rituals and customs aside, signify this private moment as the start of your eternal journey together as man and wife, with an everlasting Solitaire Bracelets unlike Dazzle Tennis Bracelet.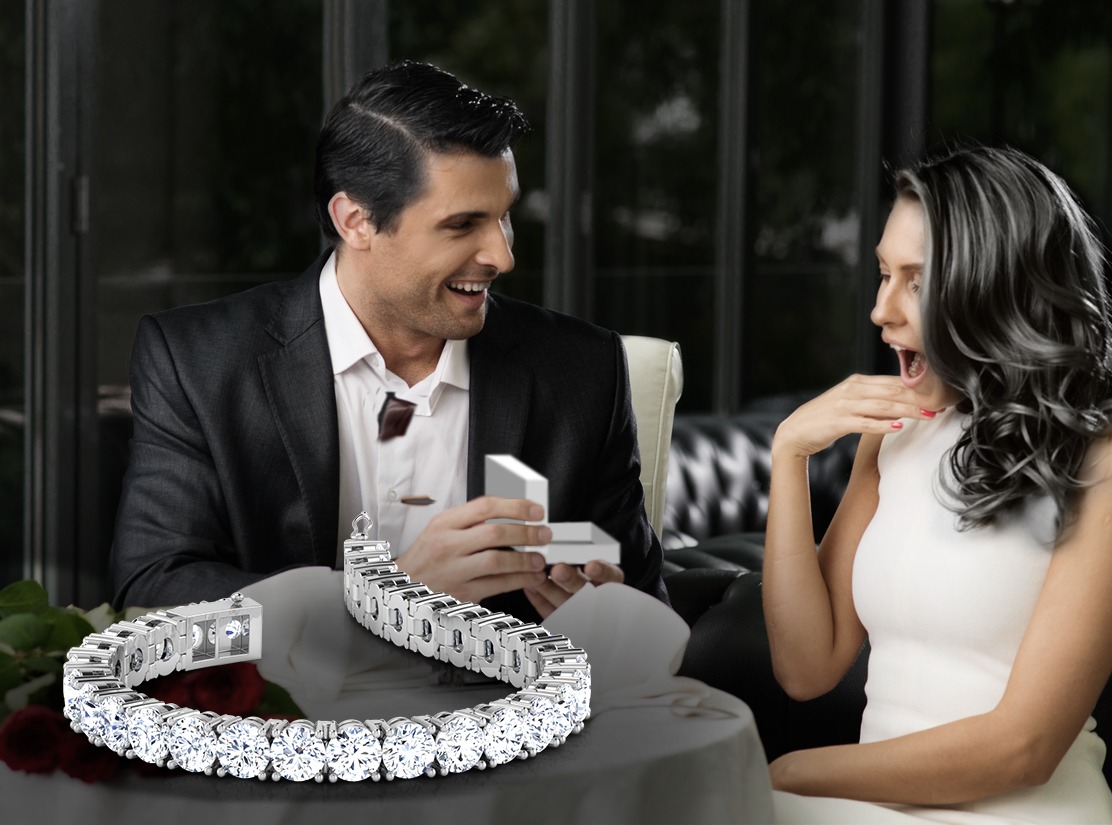 Motherhood
Nothing will change her life as becoming a mother. Mark this moment in her memory by gifting her a Petunia Diamond Nose Pin from Solitaire Nose Pin Collection, she'll treasure as much as the little munchkin.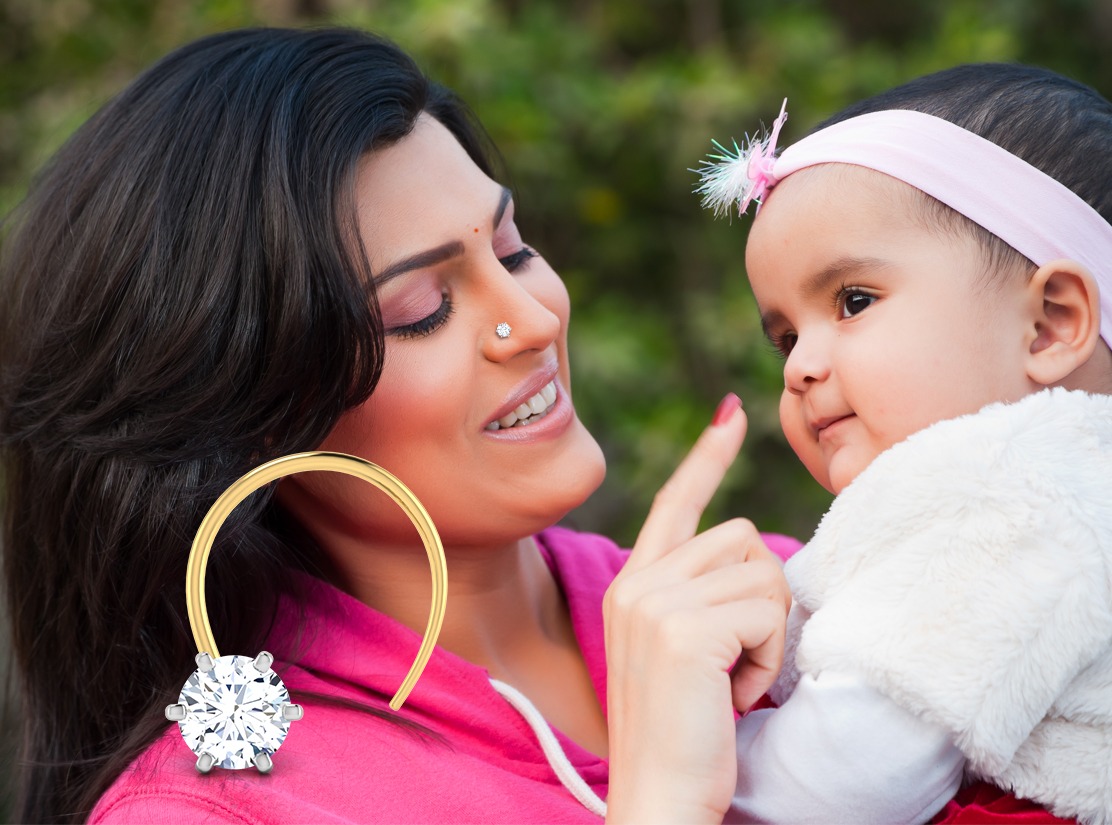 Anniversary
They say that your 60th anniversary is a diamond anniversary, but why wait for the big 60 when the 1st, 10th and 25th can be celebrated with a solitaire too! If gifting a ring seems too mainstream for you, a classic solitaire bangle works like magic too!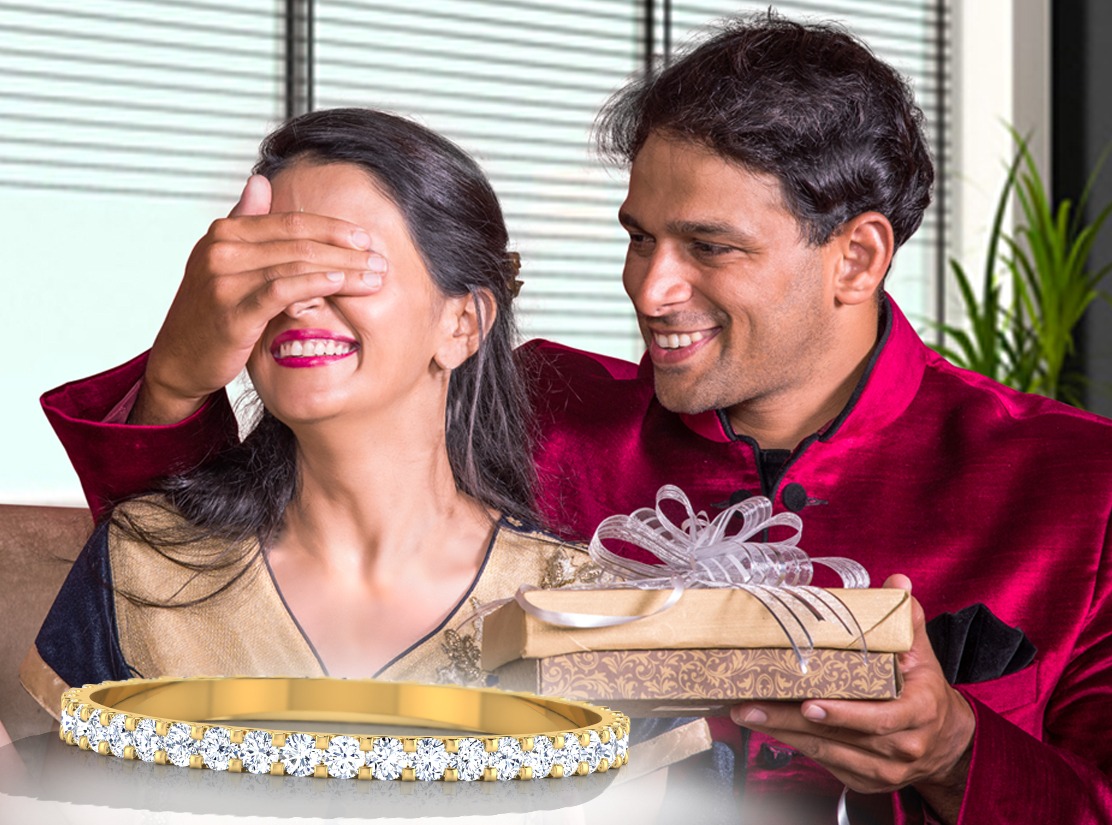 Celebrate all these moments with a solitaire at 15% discount from CaratLane.com.