15 Day Money Back
Lifetime Exchange
100% CaratLane Certified
Try at Home
Click here to see all designs available for Free Try at Home Service - Book an appointment to see designs at your home
Designs in Store
Click to see designs available at any store. OR place your order online & pickup from the selected store on the same day
Fast Delivery
Designs that will reach you faster. Click to check designs ready for a Sure & Swift delivery.
Latest
Discount
Featured
Price: Low to High
Price: High to Low
Customer Rating - High to Low
Price
Weight Ranges
Metal
Shop for
Occasion
Gifts
Theme
Solitaire Pendents
10 Designs
Filter By
Price
Product Type
Weight Ranges
Material
Metal
Shop for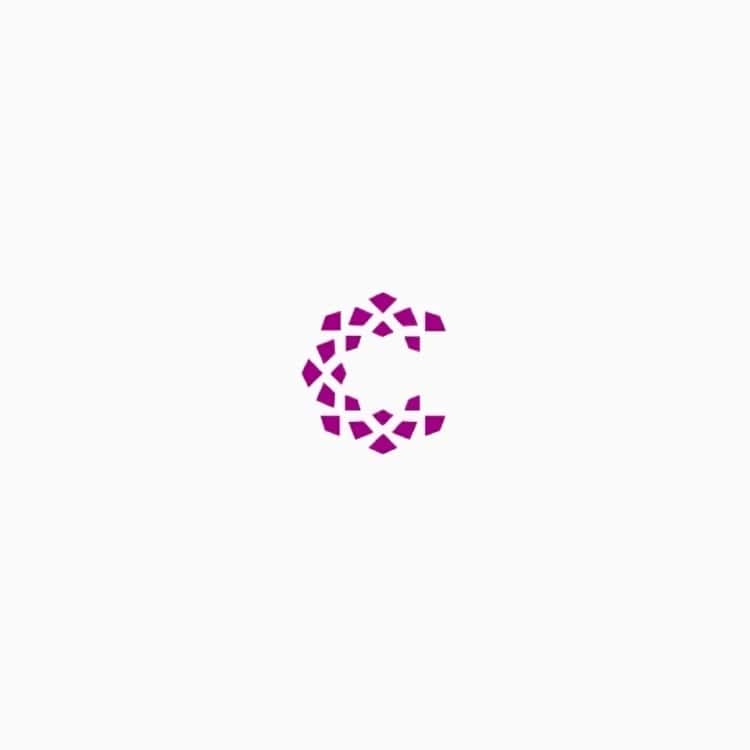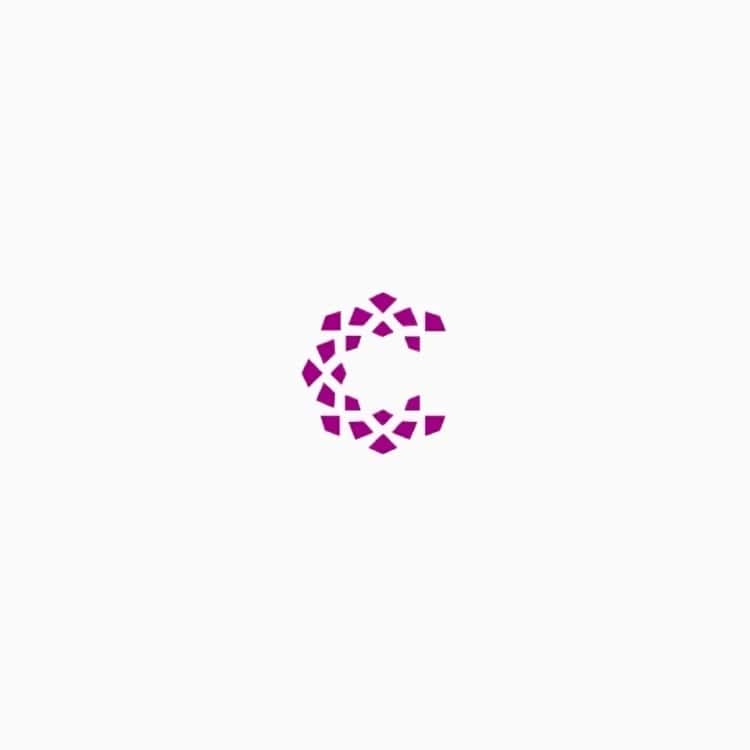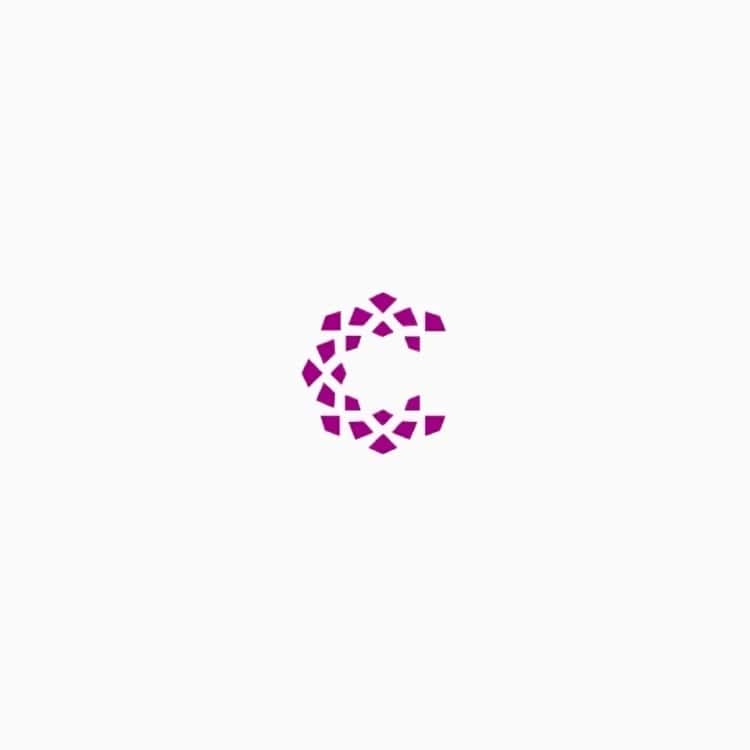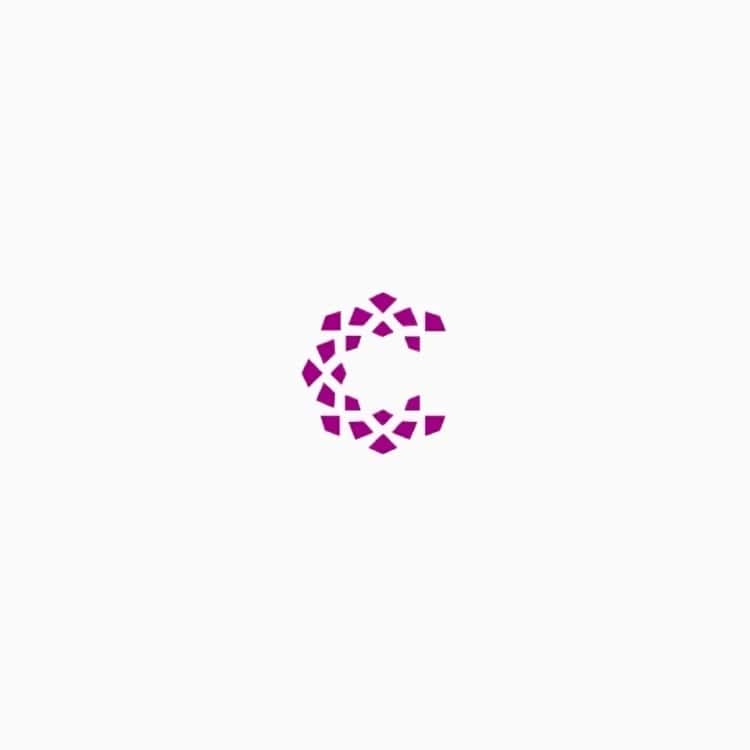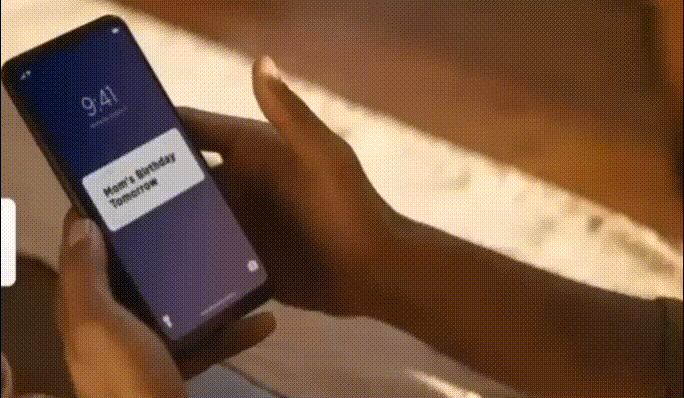 Need help in picking a design?
Let our experts help you with it.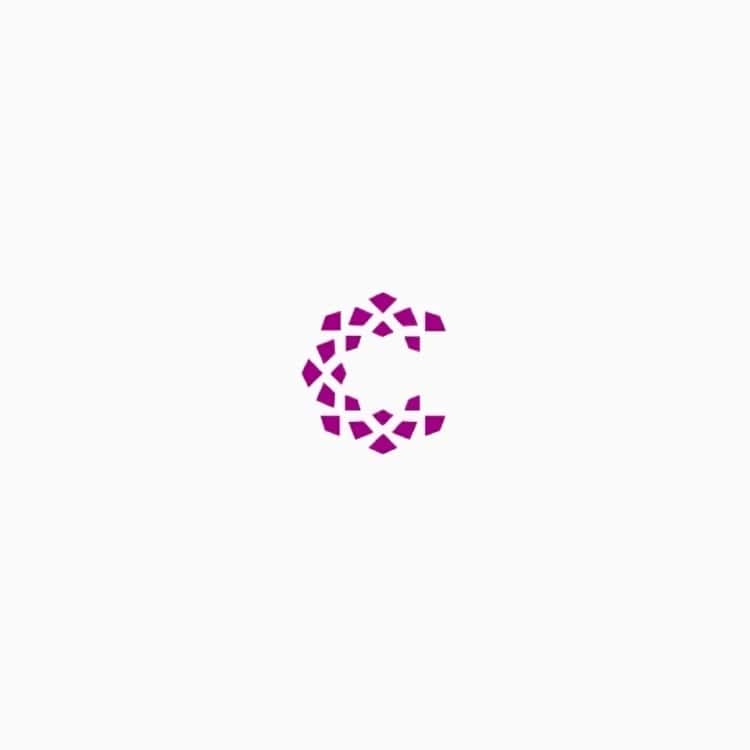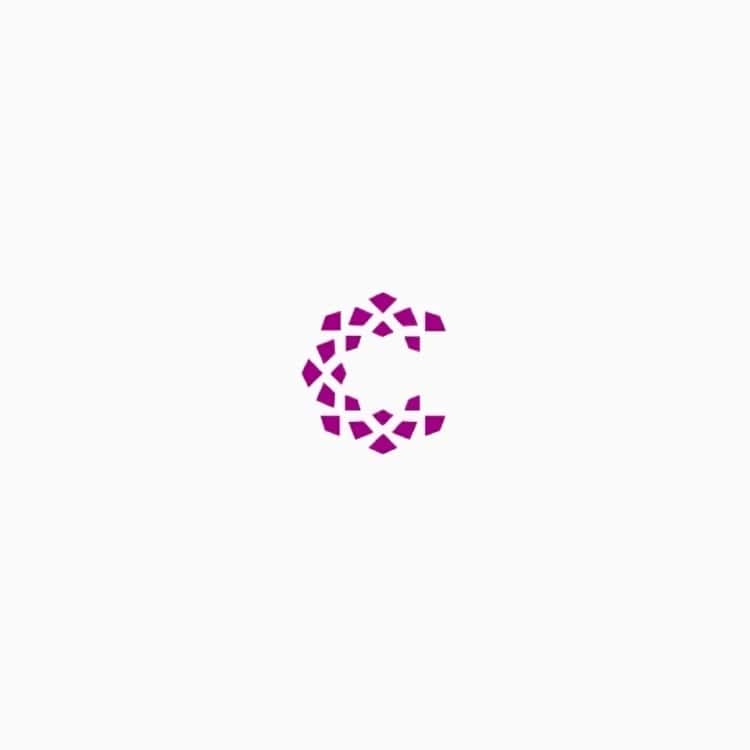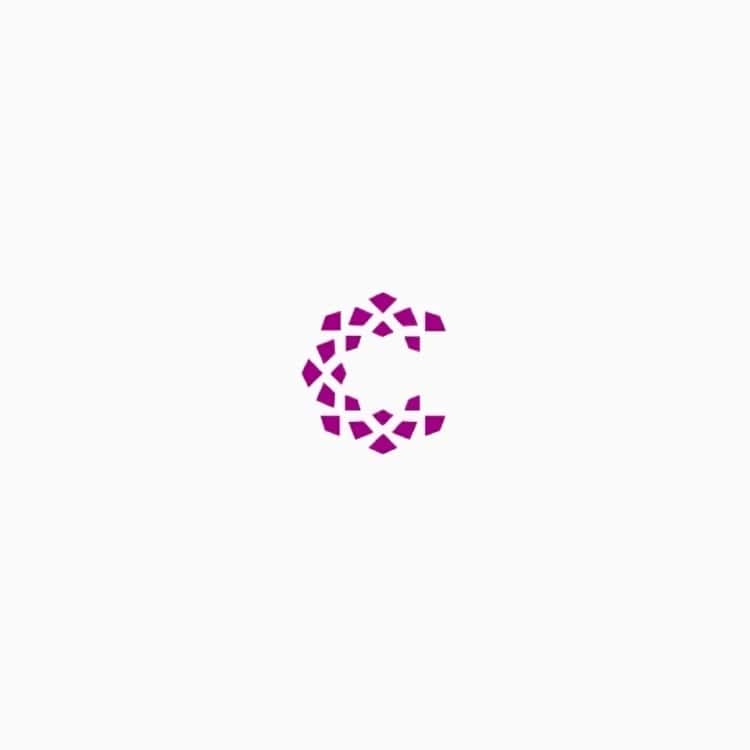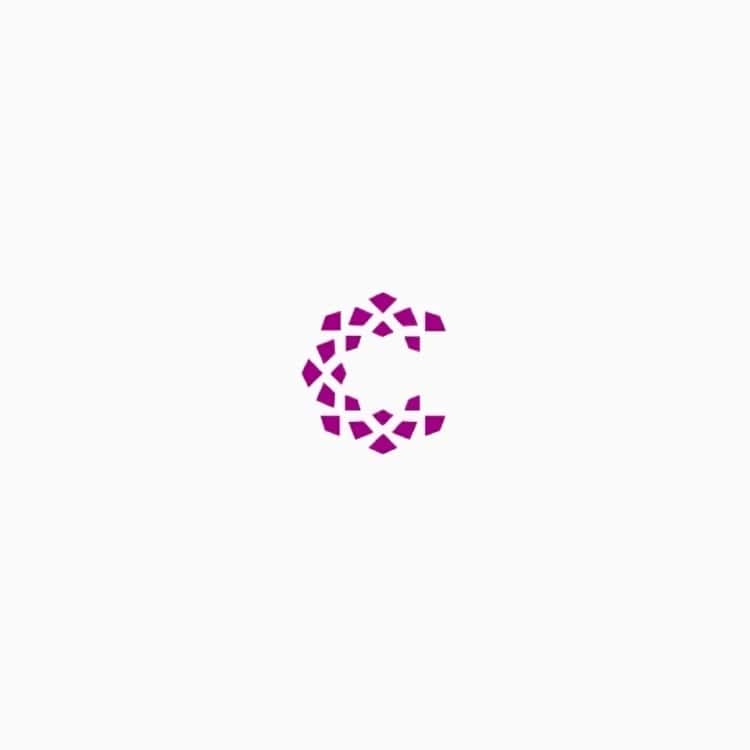 Know More about CaratLane
Shimmery Solitaire Pendants
Pendants are close to our heart and literally as well. Solitaire pendants are a splendid manner of adorning style and class together. Women can wear solitaire pendants on endless occasions including as every day wear, evening wear, work wear and desk to dinner option as well. Pendants are a universal solution to every woman's jewellery issues. Wear a stylish solitaire pendant even with a simple dress and still look glamorous. Pick a beautiful solitaire pendant from CaratLane's online collection!
Glamorous Pendant Designs
Solitaire pendants are a perfect jewel that reflect elegance and simplicity at the same time. A universal pattern, it can easily be paired with all kinds of attires by women from traditional to western dresses. Around 35 stunning designs of solitaire pendants for women by CaratLane are available in a price range of Rs. 20,000 to Rs. 2,50,000, which is set in yellow gold, white gold and rose gold. You can buy solitaire pendants based on themes like Classic, Contemporary, Heart and Cluster. You can also choose a pendant on the basis of the centre stone shape provided by CaratLane, which includes shapes like Princess Solitaire, Round Solitaire, Heart Solitaire and Oval Solitaire.
Solitaire pendants are an amazing way to adorn a classy piece of jewellery as an everyday wear. Explore CaratLane's collection online!
The Mona Twiddle Solitaire Pendant from the StarFire collection and the Two Row Halo Solitaire Pendant are shimmering solitaire pendants for everyday wear for women.
Heart-shaped solitaire pendants like the Petite Amour Solitaire Pendant and the Aura Heart Solitaire Pendant are pretty pendant designs. They make for awesome Valentine's Day or Anniversary gifts.
Solitaire pendants are a classic style of jewellery adorned by women. Classic designs of solitaire pendants are an evergreen style of pendants and CaratLane has an exciting range of solitaire pendants for women.
The Claire Pendant, set in Yellow Gold and the Beguile Solitaire Pendant, set in White Gold are both chic patterns of beautiful pendants for women.
Simple and vintage designs with small-sized solitaire pendants include models like the Zita Princess Solitaire Pendant and the Simple Solitaire Pendant by CaratLane.
Solitaire pendants as work wear make for a very smart and impressive form of ornament that can be adorned by all women professionals. CaratLane caters to working professionals as well through its collection.
The Three Stone Solitaire Pendant, set in White Gold is a striking and edgy pattern of solitaire pendants by CaratLane.
Square-shaped solitaire pendants are an interesting design and can be great to be worn to work. CaratLane's designs like the Scintillate Solitaire Pendant and the Stunner Solitaire Pendant, both are set in White Gold and are magnificent shimmering pair of pendants.
CaratLane's Pendant Collection
CaratLane is a popular jewellery portal that delivers its customers with the best and latest products online. Customers can make convenient online payments through various modes such as net banking, debit/credit cards and online transfers. It allows 15-day free returns and easy exchange of the products as well.