Solitaire Bracelets  
2 Designs
Price
Product Type
Weight Ranges
Material
Metal
Shop for
Latest
Discount
Featured
Price: Low to High
Price: High to Low
Customer Rating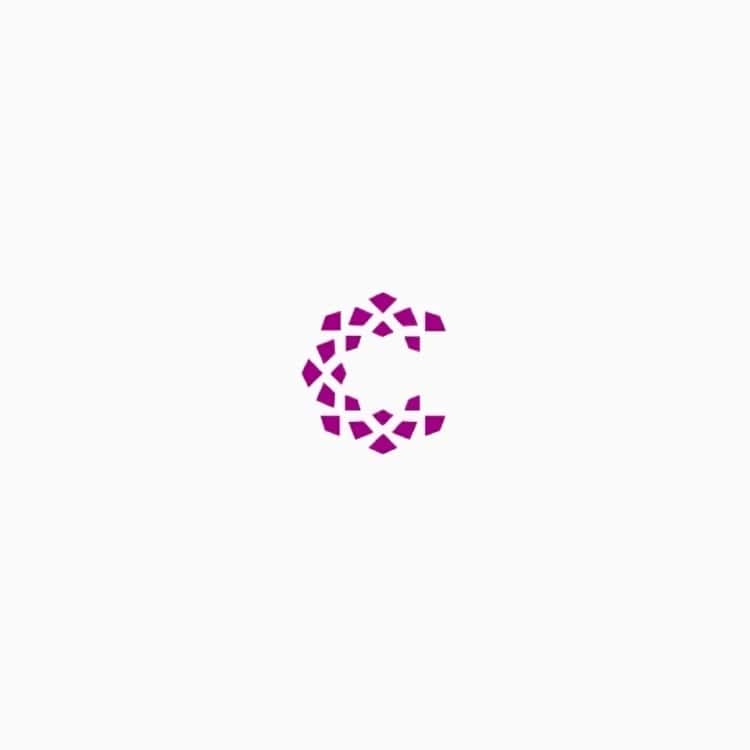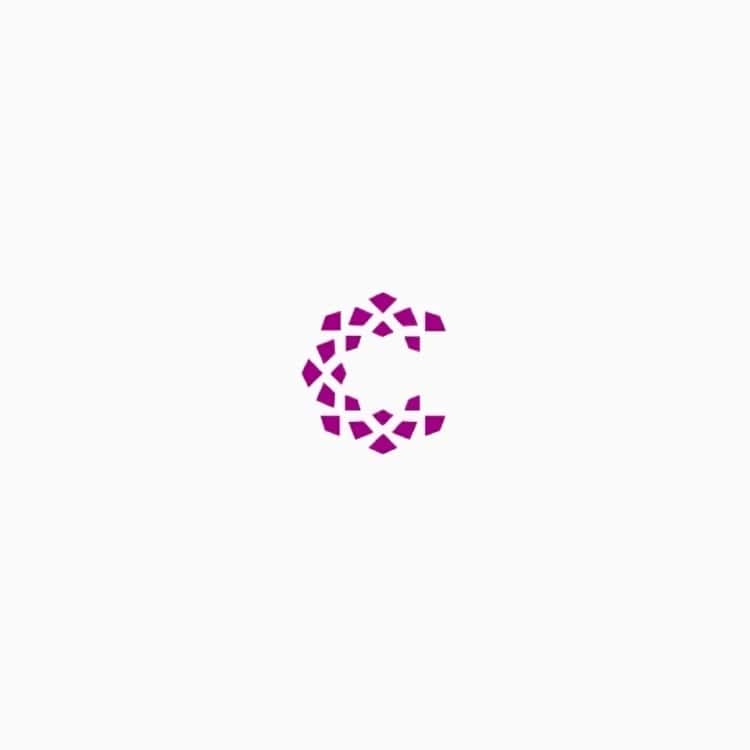 Know More about CaratLane
The Sparkle of Solitaire Bracelets
Different jewellery pieces play a special role in enhancing the beauty and elegance of a woman. Bracelets are an awesome form of jewellery that is worn by women since history dates back. Solitaire studded jewels are worn in various forms like rings, necklaces and earrings, but Bracelets are definitely among one of the most favoured. There is no better way of adorning diamonds, than sparkling solitaire Bracelets on a woman's wrist. Inter-joined diamonds in a bracelet give the diamonds a highly shimmering look. Women like to wear Bracelets for everyday wear as well as evening wear. You can pair catchy solitaire Bracelets that complement a dress, according to the occasion and attire. CaratLane has curated a fashionable range of solitaire Bracelets for women which is available online for shopping.
Outstanding Solitaire Bracelets for Women
Solitaire Bracelets make for outstanding wedding and engagement jewellery as well. Bracelets can also be a great gift for your loved one. Tennis Bracelets are an amazing style of Bracelets for women and CaratLane offers a beautiful collection that can be bought online. A Tennis bracelet is a bracelet made up of tiny diamonds interlinked with each other, which makes for timeless solitaire Bracelets for women. Tennis Bracelets are also a sturdy and safe form of Bracelets, which are ensured with a safety clasp to prevent it from falling. Set in white gold, the solitaire Bracelets by CaratLane are priced starting from Rs. 2,50,000, which goes as high as Rs. 23,00,000. The collection of solitaire Bracelets have diamonds of more than 1.5 carat set in the Bracelets. It is a niche range of ornaments that is classy and sophisticated at the same time. Check out the sparkling range of solitaire Bracelets for women by CaratLane!
A sleek Tennis bracelet is a smart way of matching charming solitaire Bracelets with other ornaments and a dress. Thin Bracelets including designs like the Heavenly Tennis Bracelet and the Ethereal Tennis Bracelet by CaratLane are indeed a beauty to look at. Designer solitaire Bracelets are a shimmering jewel, thick or thin in size.
Broad Tennis Bracelets with diamonds are a bold and chic style of solitaire Bracelets that make splendid evening wear for women. The Mystique Tennis Bracelet and the Glint Tennis Bracelet, set in white gold are radiating pieces of jewellery for women. The Infinity Tennis Bracelet is another magnificent style of solitaire Bracelets for women.
CaratLane's Smart Bracelet Collection
CaratLane has turned into a niche jewellery brand that caters to its customers need with its online range of beautiful ornaments. It offers beautifully crafted jewels with latest designs and great prices, which are certified by international laboratories. The portal offers a hassle-free online shopping experience through various payment options including net banking, debit or credit cards and online transfers. Customers can also avail the 30-day free return or the easy exchange options on the products. CaratLane also offers the Try@Home option for the customers that enables customers to try the jewellery before buying them.