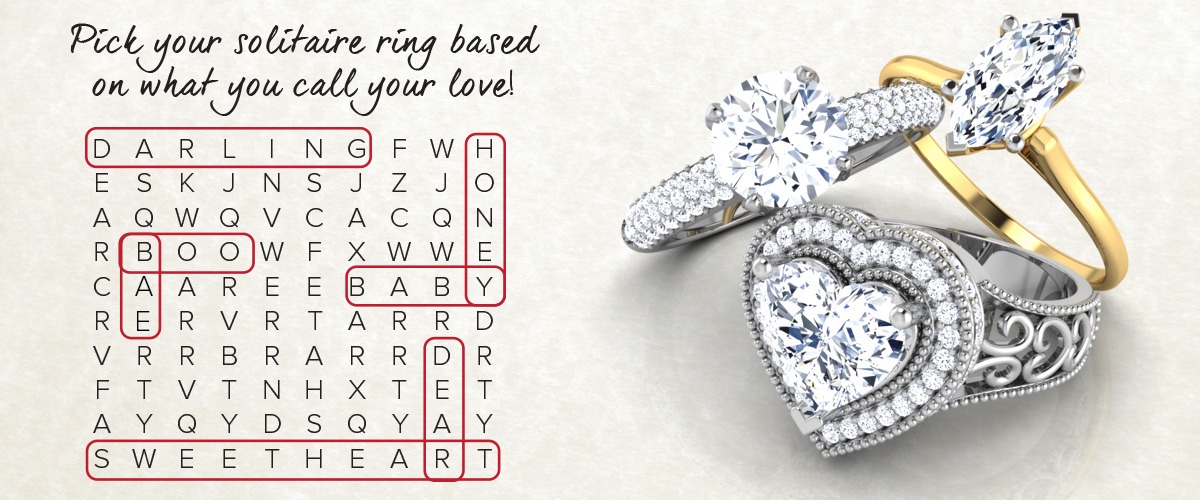 28 Oct

Pick your solitaire ring based on what you call your love!

What you call your partner is a window into the perfect solitaire ring for you!

We all have that special someone, and sometimes calling them by their name isn't enough to express our love for them! The way you address your partner says a lot about your personality, whether you realize it or not. And what better way to pick out your perfect solitaire ring than based on how you are around your darlings and sweethearts!

Darling
You are an old soul and traditions are important to you. Especially in matters of the heart, which is why you refer to your loved one by this moniker. It's no surprise then that a timeless round-cut is the perfect solitaire ring for you.
CaratLane Pick: Charm Round Solitaire Ring
 Bae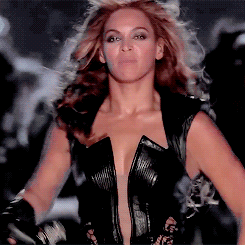 Consumed by Internet lingo and social media, you are in touch with every new trend in town, so why should you address your loved one by any old nickname? Modern and up-to-date, your bauble bae is definitely a bold marquise-cut ring!
CaratLane Pick: Zeal Marquise Solitaire Ring
Honey
You probably found your one true love long ago, and can't wait to settle down with them in your dream home. Your idea of love is simple, and you enjoy the little joys of life. The gorgeous cushion-cut is the perfect symbol of love from you.
CaratLane Pick: Create your own cushion-cut ring here!
Boo
The eternal romantic, you aren't afraid to declare your love for your boo, loud and proud! Sensitive, thoughtful and passionate, you aren't afraid to wear your heart on your sleeve. So nothing but a glittering heart-shaped ring will do for you!
CaratLane Pick: Amica Solitaire Ring
Baby
The perfect mix of tradition and modernity, you love mixing things up, and does your baby love you for that! Custom and tradition are fused with your own unique brand of fun, which is why the sparkling princess-cut is the solitaire ring has your name written all over it.
CaratLane Pick: Royale Mount Ring
Dear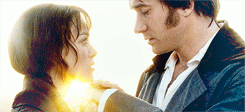 There is nothing more precious to you than your loved one, and it's obvious by how devoted you are to them! You know what you want, and once you have it you make sure you take great care of it. The elegant pear-cut reflects your personality well.
CaratLane Pick: Zest Pear Solitaire Ring
Sweetheart
You're old-fashioned and love all things retro, including calling your partner by this age-old endearment! Old-world grace appeals to you the most, and the Asscher-cut diamond is a personification of it.
CaratLane Pick: Create your own cushion-cut ring here!
Having a hard time picking the perfect diamond for yourself? Simply call up our diamonds experts @ 1800-102-0103 or register for a FREE DIAMOND CONSULTATION HERE.