We have heard that roses are red in a number of rhymes to denote love, which is why Valentine's day cards have images of red roses, and more often than not, lovers give each other red roses. While Valentine's day falls in February, rubies are the birthstone of those born in July. Months or the reason don't really matter because the brilliant red with just a touch of purple makes the red so intense that it is called 'pigeon's blood in the jewellery trade. 
While we commonly consider diamonds as the most brilliant of all gemstones, it is rubies that are called the "king of precious stones". Throughout the ages, rubies have been considered a symbol of power, and they bring good health, wealth, wisdom, and love.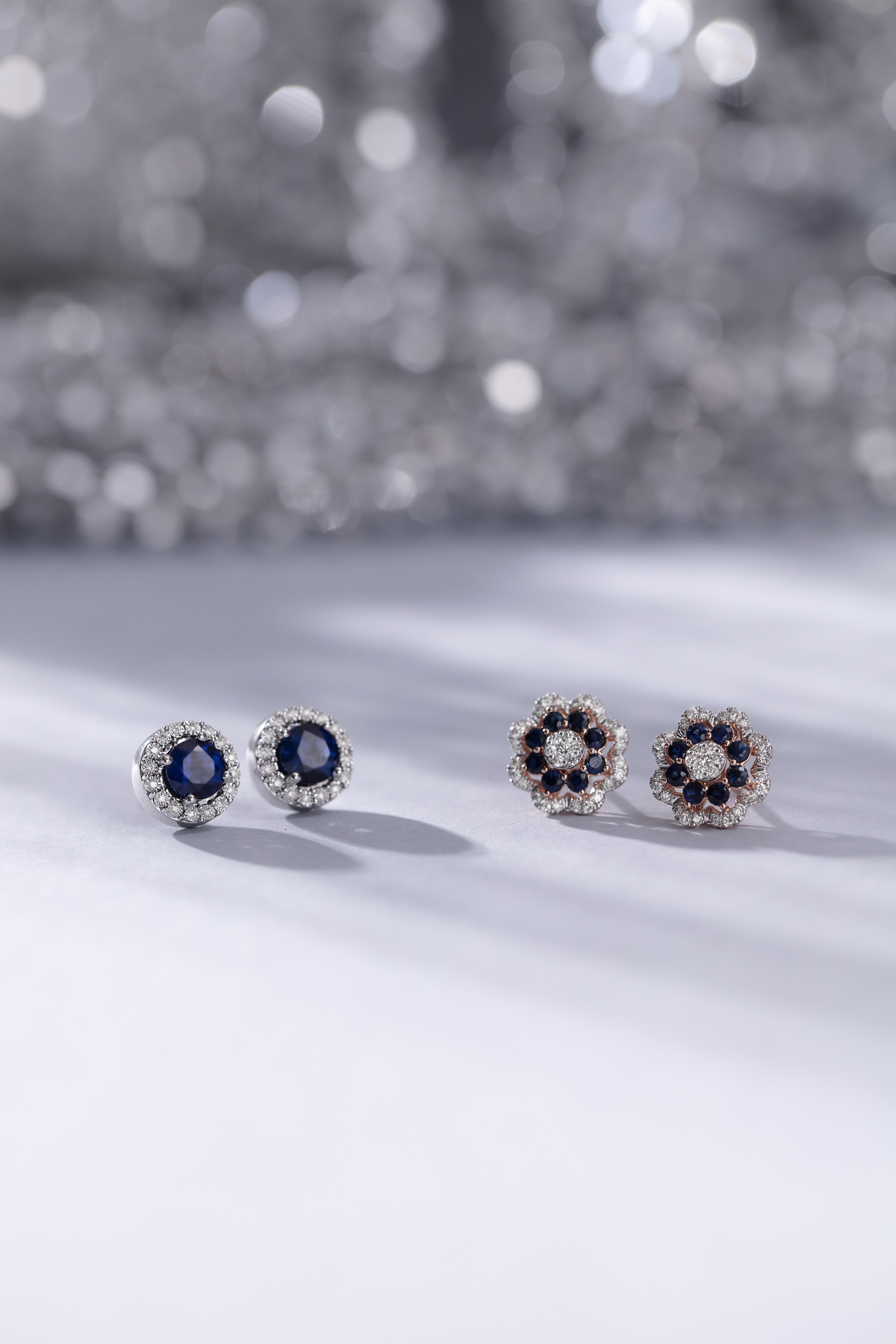 Do you know how rubies are formed? 
The red colour comes from a trace element of Chromium, but it can also be orangy red to a deep purplish-red. The amount of Chromium determines how red the colour is, and with the added fluorescence from the Chromium, the colour is intensified. 
Typically, gemstones are made under high heat and pressure below the earth's surface. As they get compressed, the oxygen and aluminium atoms become corundum minerals. The trace element of Chromium turns the mineral into rubies with their distinct colouring.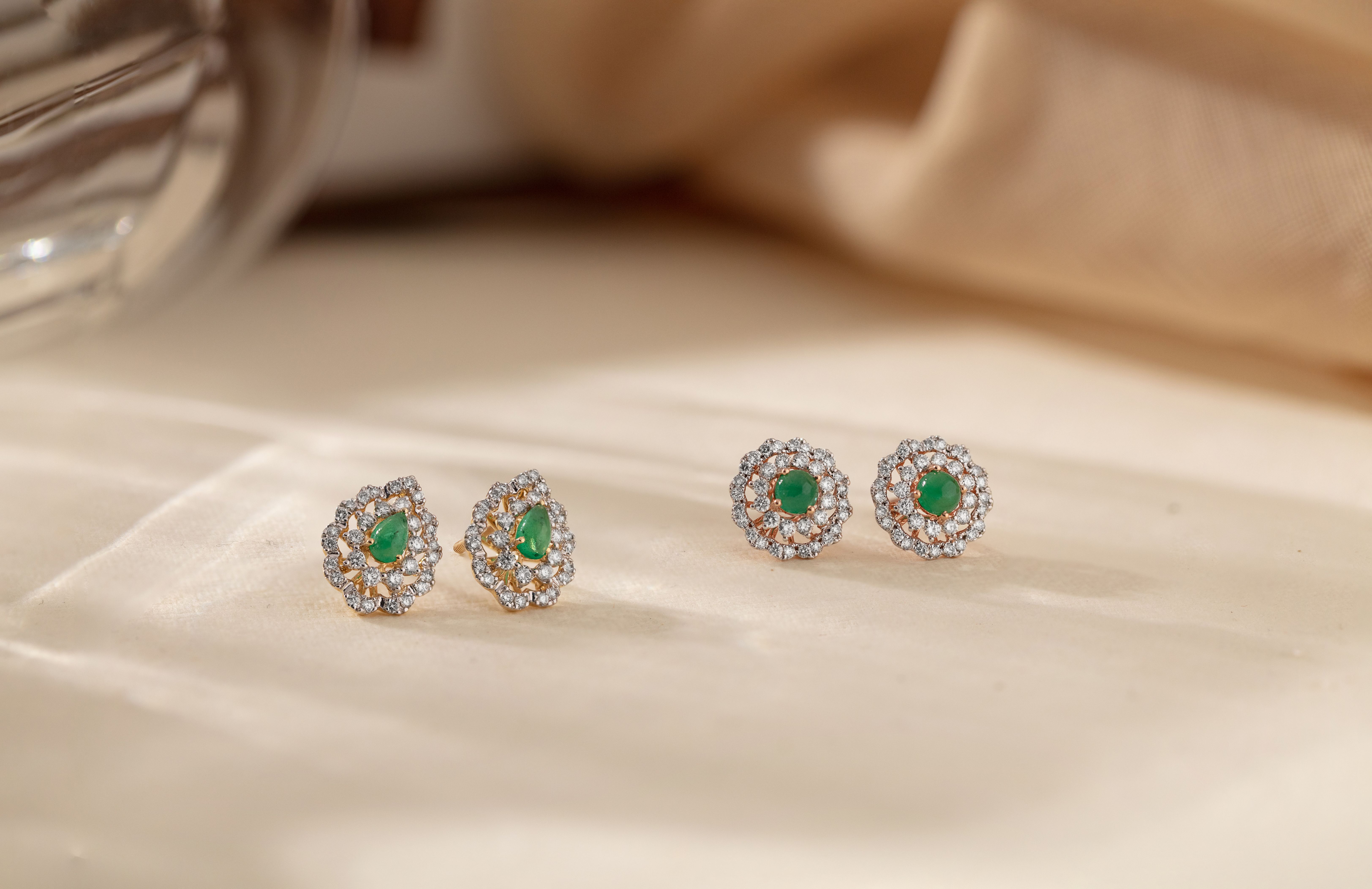 There are four popular gemstones – diamonds, sapphires, emeralds and rubies. Diamonds are considered the hardest, but rubies follow closely behind diamonds. Their hardness makes it easy to create simple and intricate designs of jewellery. 
Rubies have been around for nearly 2000 years in India. However, medieval Europeans have worn them, too, especially among the economically more affluent. Over time, rubies have become more affordable and famous as the class barriers came down and more people started wearing them in some form or another. The lure of a red ruby is impossible to resist. And, because they are hard and inherently more durable, rubies have become a part of everyday wear. You will find rubies of all sizes and cuts among pendants, rings, earrings, etc.
Are you looking for jewellery made with rubies in all their glorious hues? Look no further!
Ruby pendants for your collection
Red goes with all skin tones. So, it is an easy pick to wear a solitaire ruby pendant for every occasion. You may want to keep the pendant small for everyday wear and have one that is larger and more elaborately designed to wear for that special event. The ruby pendant will be hard to miss when worn against a background of pastel colours and gleaming from your necklace. From the easily affordable Triya Cutout Gemstone Pendant to the higher-priced Webbed Royale Gemstone Pendant, you have a wide range in between to select ones to add to your collection.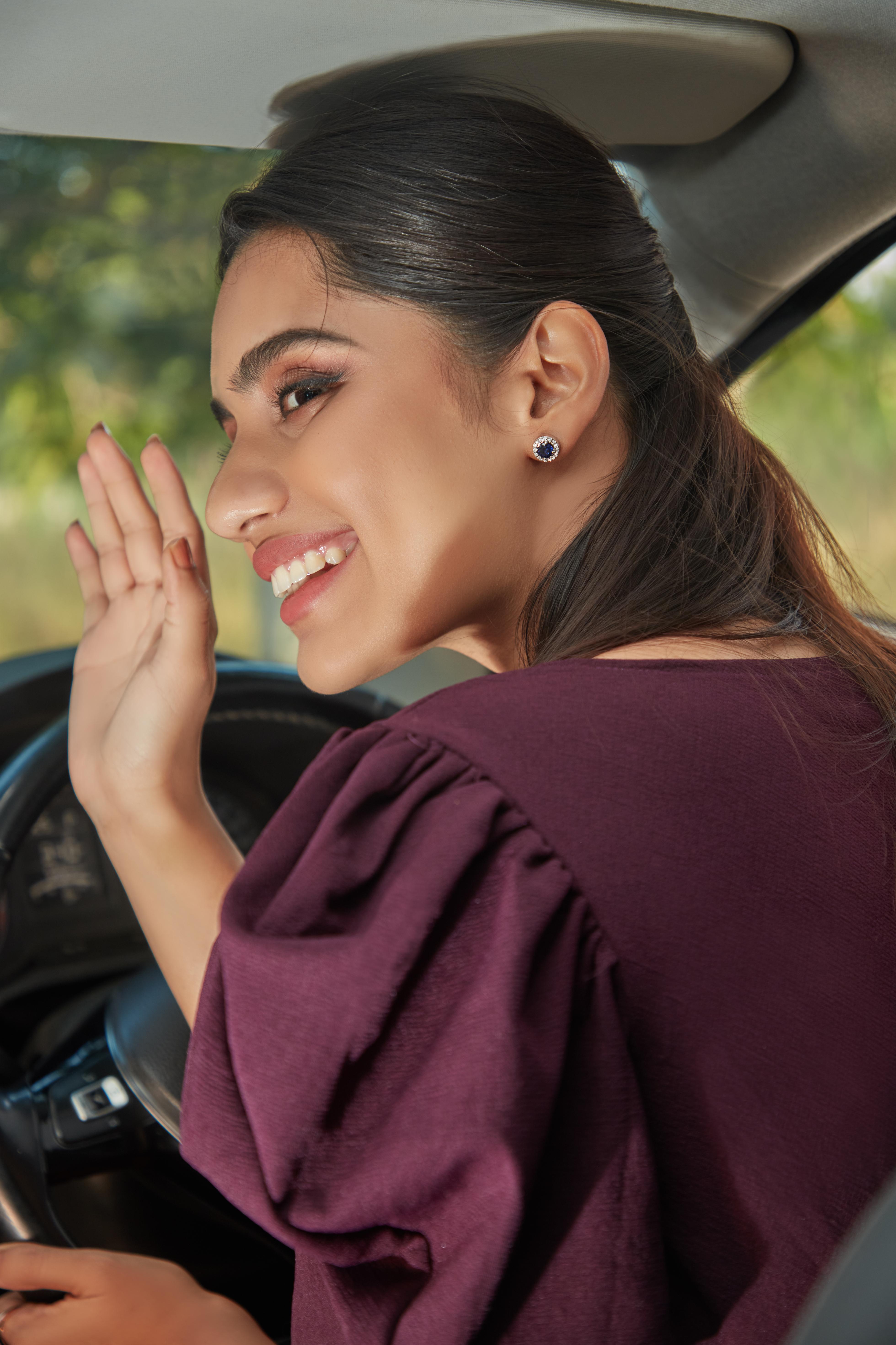 Give ruby stud earrings to the ones you love
Earrings made with just a single ruby are striking enough, but adding a  few small diamonds highlights the ruby even more. Are you thinking of ruby stud earrings as a gift to someone you love? There is no doubt that it would be a huge hit with whoever receives them. The Classic Spark Gemstone Stud earrings keep their promise – they are classic in design and sparkle with every movement. 
A ruby birthstone to wear on your finger
Who hasn't wanted to wear their birthstone at some time in their lives? After all, they are believed to bring good luck to the wearer. Birthstone jewellery has always been popular as parents chose them for their children, lovers gave each other, and friends and family gave them as gifts. Birthstone jewellery has become one of the easiest ways to choose a gemstone. The best part of a ruby is that it shines regardless of its surrounding metal. The redness stands out in yellow gold or white with the same degree of sparkle – the Butterfly Ruby Diamond Ring is a thing of winged beauty, just as the Halo Ruby Birthstone Diamond ring is a circlet of pure brilliance. The Ira Cutout Gemstone Ring makes the cut if you want a more contemporary design. 
Rubies exemplify elegance, style, and glamour in any and every form and setting. They are timeless and shine with or without other gemstones or intricate designs. You could say they need nothing else to showcase their brilliance. But, crafted in unique styles, like the ones at CaratLane, they become more than just another piece of jewellery. They become some of the most valued gemstone jewellery in your collection. Don't wait till July arrives. Buy now and wear rubies every day of your life.