16 Feb

Solitaire gifts – popular choices this Valentine's Day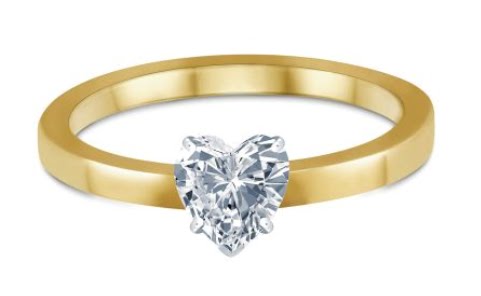 We've had a fantastic Valentine season, with customers loving our specially-for-V-day collection of romantic jewellery designs, and our engraved pendants were absolute runaway hits.
While our hearts and Hamesha designs were universally popular, many of our customers chose to stay with sophisticated elegance of solitaire jewellery.
While some of our solitaire customers wanted heart shaped diamonds to match the Valentine spirit, many still chose classic rounds and fancy shapes to mark the moment. Our solitaire customers were especially thrilled about the possibility of laser inscribing a personal message on the diamond, making their gift an incredibly romantic one. Pendants and earrings were popular choices for surprise gifts, but rings did very well too.