Jewellery for kids is rarely chosen by them. At best, they may point out something that catches their eye, and parents try to pick out what their children are attracted to. It is the parents, grandparents, or friends of the family who select jewellery pieces for the little ones. For the first few years of kids' lives, they wear jewellery, including charm bracelets, necklaces, and pendants that reflect others' tastes. 
Still, the aim is to look for items that make the kids look adorable, yet something that will stay with them throughout their lives. However, choosing among the plethora of designs may not always be easy. This guide should help you go through jewellery designs and pick the ones you like and want your kids to wear. First, there are a few factors to consider when looking for jewellery for your kids.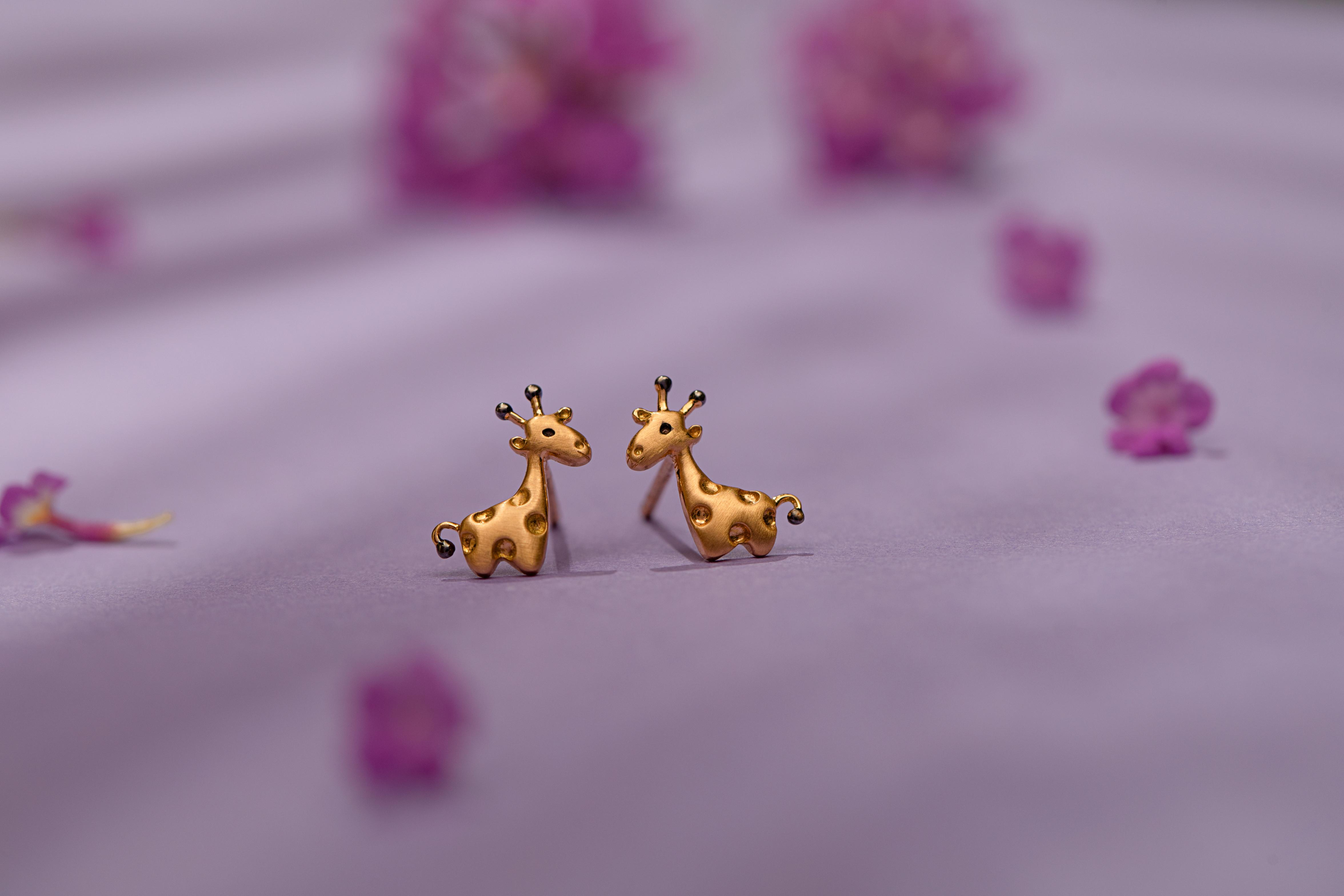 Size of the pendants for little ones
An oversized pendant or an elaborately designed one may not fit the bill. We are talking about pendants for kids, which means that the jewellery must not be overwhelming. Small pendants, either personalised or in a cute design, will be ideal.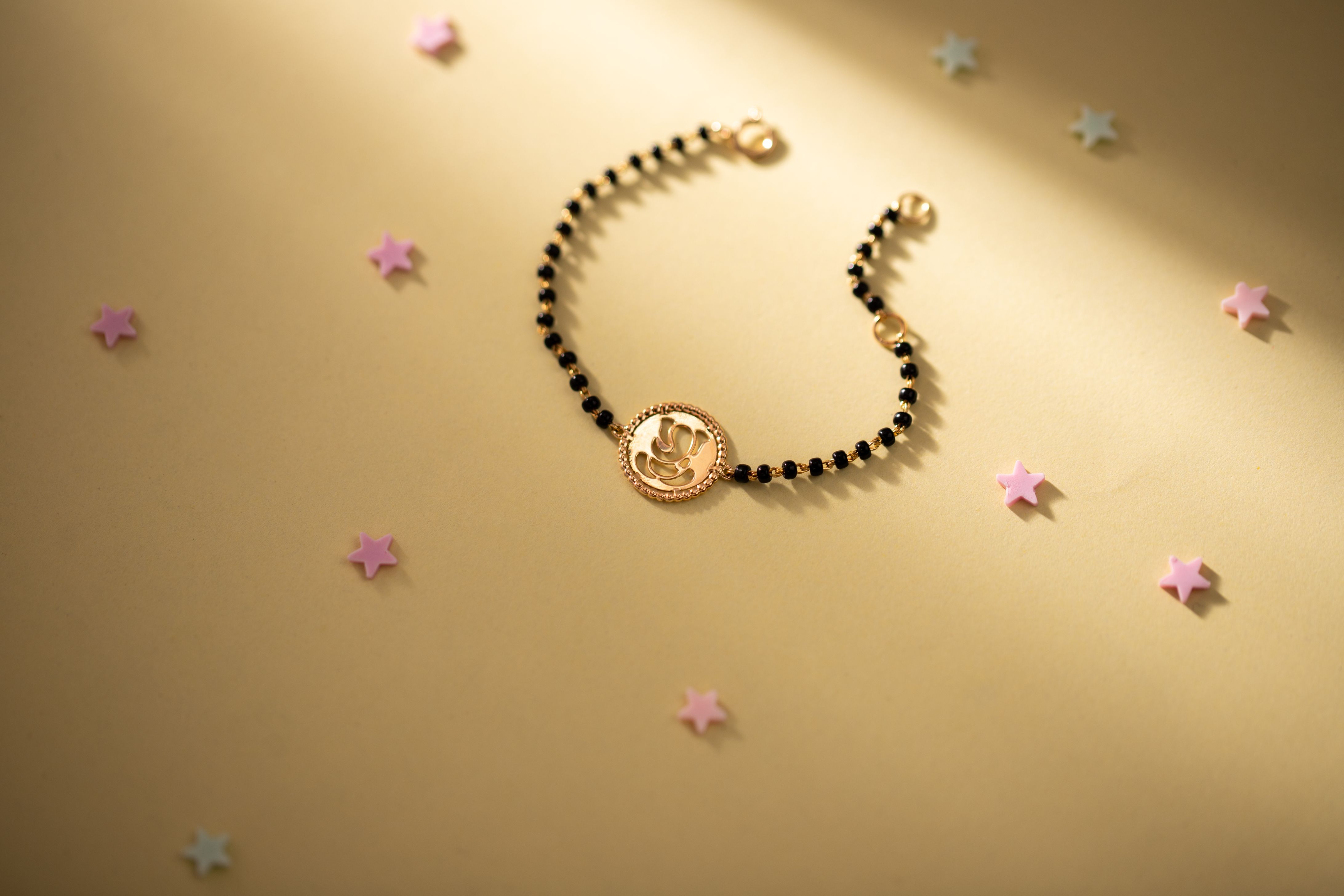 Type of necklace suitable for kids
Remember that little kids have little necks, and a heavy chain would not be the right choice. A lightweight necklace that does not get caught in their hair or their outfit would be perfect. We do not want our children to tug at the necklace or their hair and hurt themselves. The choice of metal is not as important as the weight of the necklace. Kids' necklaces can be gold – yellow, rose, or white. They can also be in platinum or silver. 
Apart from the weight, there is also the length of the necklace to consider. A child of less than five will find a long necklace interesting enough to tug and play with, making it easier to break or get lost. Long chains or necklaces are also easily removed from around their necks. The other aspect of the necklace would be to ensure that different-sized pendants can go through the ring in the necklace. You only need a single perfect chain, and you can change pendants whenever you like. 
Start with personalised pendant necklaces.
You can choose the alphabet pendants or have your kid's full name engraved. These are easy to choose from and can be customised by your jeweller. You can pick the design you like, a heart or a star and have their names or initials embedded with small gemstones. Kids like colour and will be happy to wear pendants in bright colours. A little Peppa Alphabet A Gold pendant or a Cute Personalised Dora The Explorer will appeal to kids four years and older. They will recognise the character from their favourite shows and enjoy wearing a necklace they can easily identify.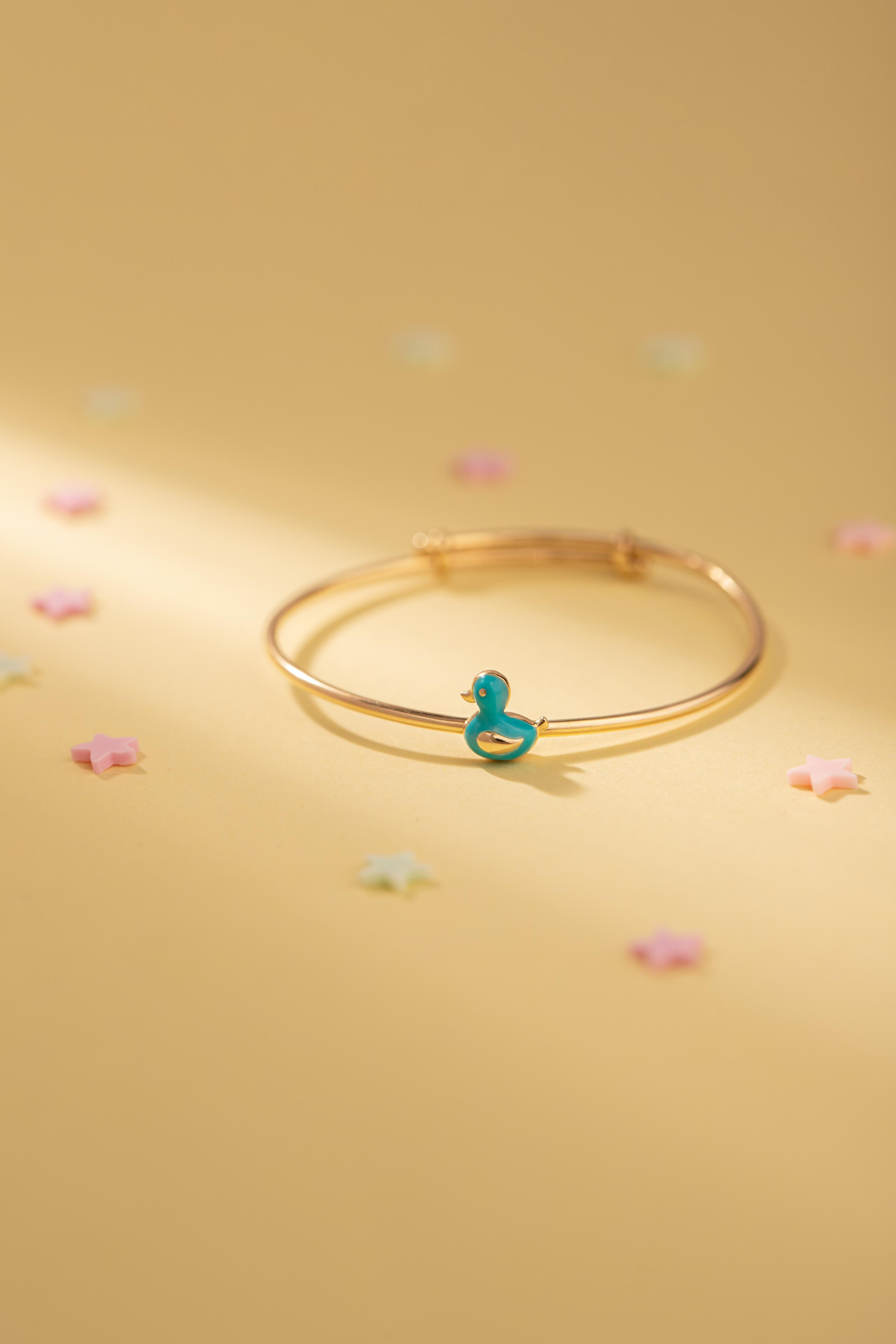 If you don't want to get Alphabet pendants, you can opt for tiaras and crowns. Make your little one feel like a princess with a Daddy's Princess Kids' Gold pendant, or the Pretty Princess Kids' Gold Pendant.
Go for the Nature-inspired pendants
When your kids are around five or six, they are going to want to give some input into the jewellery they wear. While they may not always choose appropriate pieces and will need your guidance, they can be indulged up to a point. They have their favourite characters by this time and can tell you what they want to wear. Your input would be to ensure that their choices suit their age and are designed with safety and comfort in mind. They won't say no to Lil Posy Kids' Gold Necklace or the Cutesy Flutter Kids' Gold Necklace. Your little girl would be thrilled to wear a butterfly around her neck, like the Lil Butterflies Kids' Gold Pendant,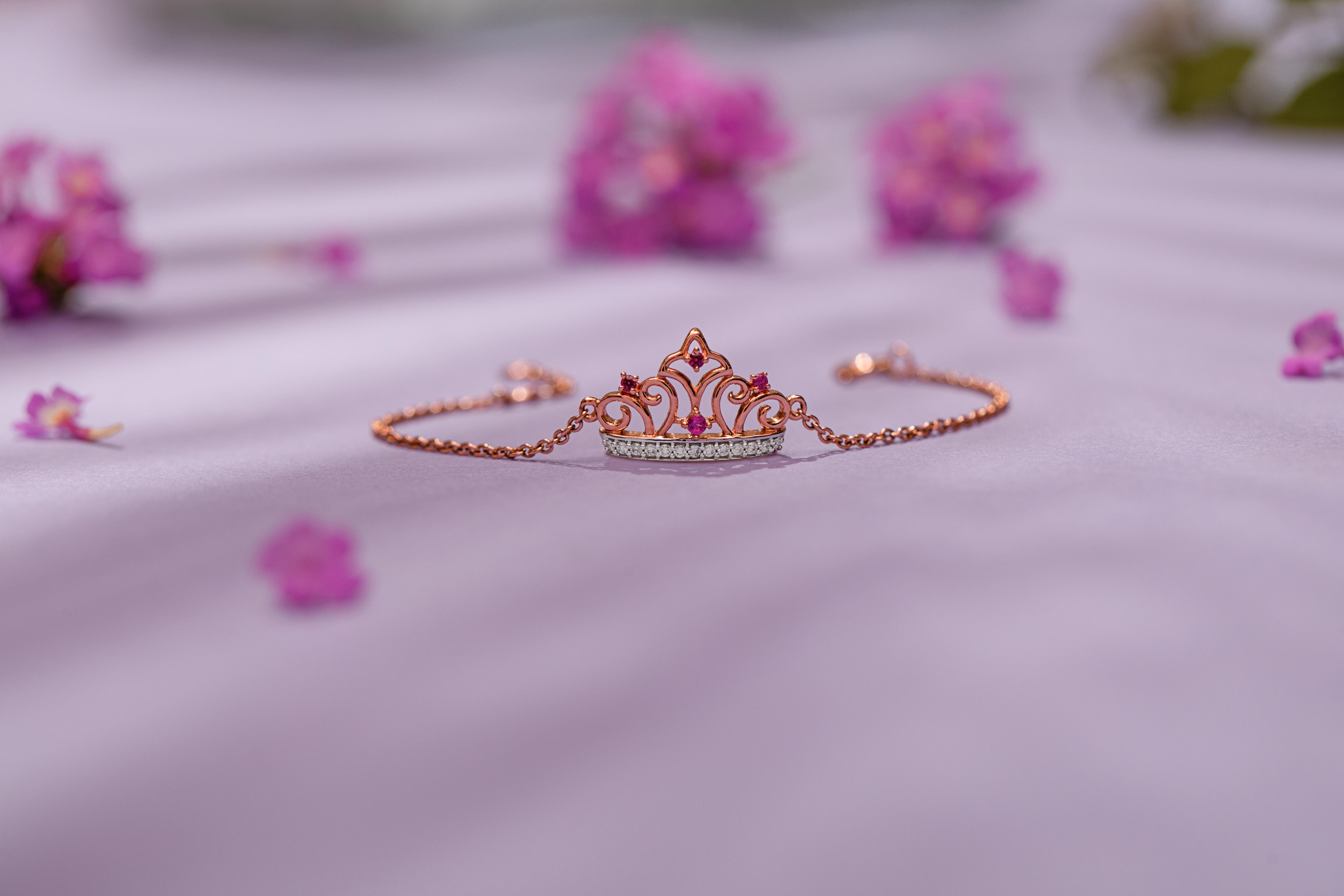 Protect them with meaningful pendants
Kids' jewellery can be cute, funky, delicate, or symbolic. Parents may want their kids to wear jewellery that has a family deity or an evil eye to ward off negativity. Whatever their choice, the jewellery must be safe to wear and have no sharp edges. The pendants must also be on necklaces that don't chafe their tender skin around the neck. 
CaratLane's designs for kids' jewellery make it easy for you to choose for your kids or as gifts to give. CaratLane's jewellery is specially designed and curated with kids in mind and the latest trends. What makes it even easier is to find these online and sit with your kids at home to see what catches their eye.