Mum's the word.
Let's face it—if you ever want to see a real-life superhero, all you need to do is turn towards mommy dearest. From slaying it at the office to counselling you regarding important life decisions and whipping up your favourite meal when you're feeling low, there is no job description that can do justice to being a mom. It's an all-encompassing 24*7 kind of thing, after all. You very well know that your mom is happy to drop everything to make your life that much easier, so why not use this
Mother's Day
as the perfect occasion to show her how much you appreciate it all. How so? By finding her a gift she will love as much as you love her! And
our specially curated gift guide
is here to your rescue.
Spell it out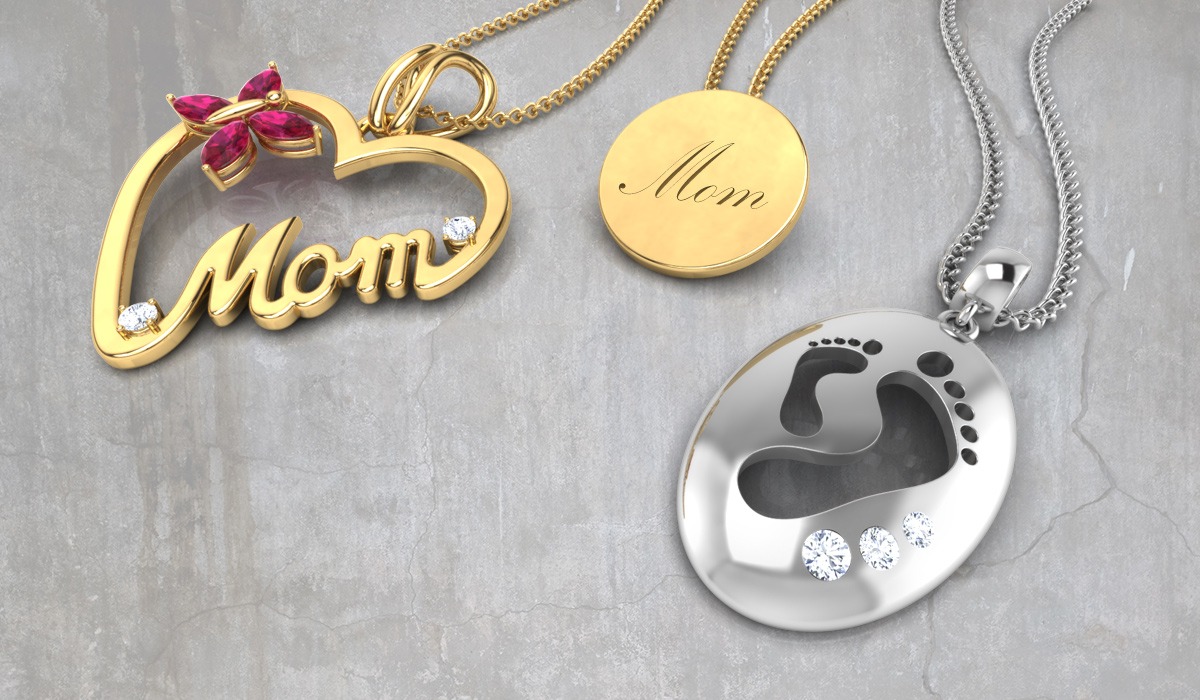 Spell out your love for your mother with the help of some
personalized jewellery
. Our
pendants
that say 'mom' and 'I love you' or her boast her initial, will do the trick.
Classic touch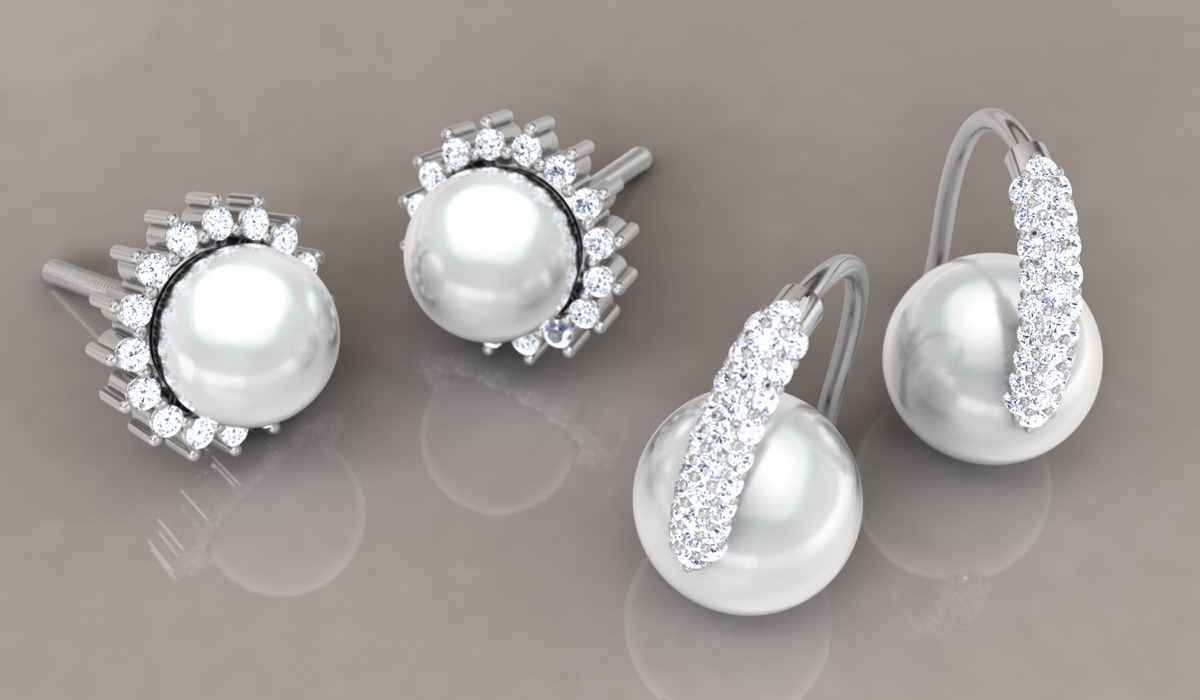 Is your mother a connoisseur of all things timeless and classic? Then our selection of
pearl pendants
and
pearl earrings
,
white gold basics
,
stud earring
s as well as bands and
bracelets
 will mirror her style.
Golden girl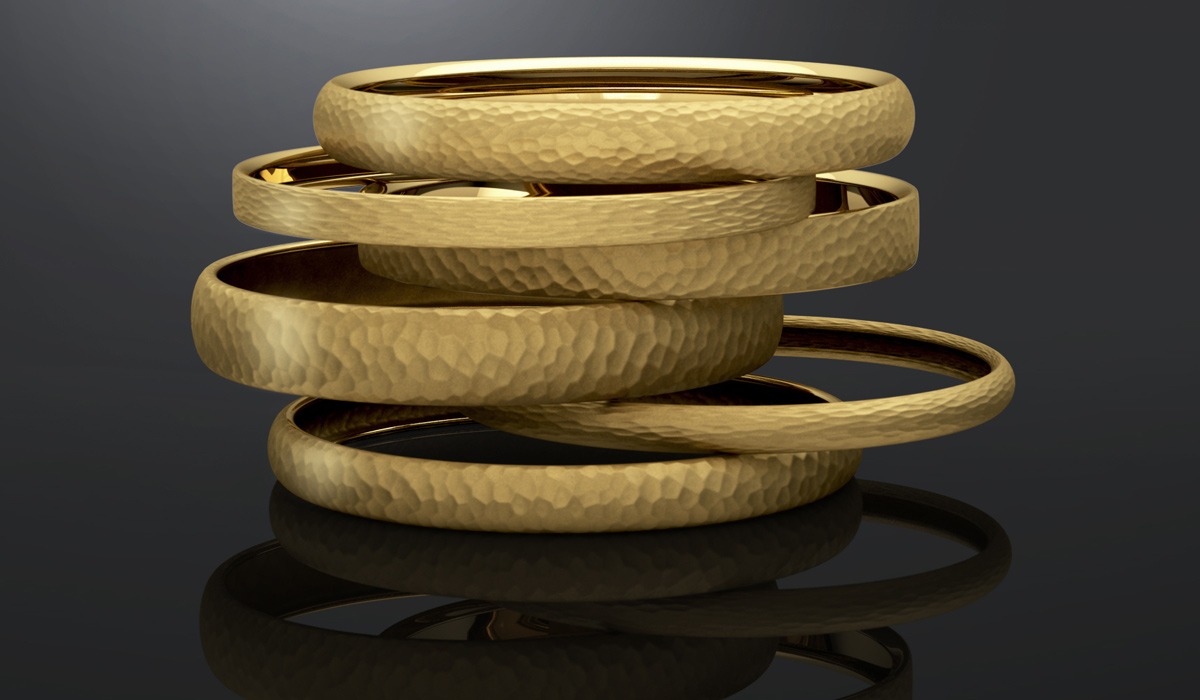 When you're looking for a gift for a woman who's as
good as gold
,
a gilded treasure
is a no-brainer. Our exquisitely crafted
22 carat gold jewellery
— a
versatile and contemporary
range of
pendants
,
earrings
,
bracelets
and
necklaces
— will bring a priceless smile to her face.
Diamonds are forever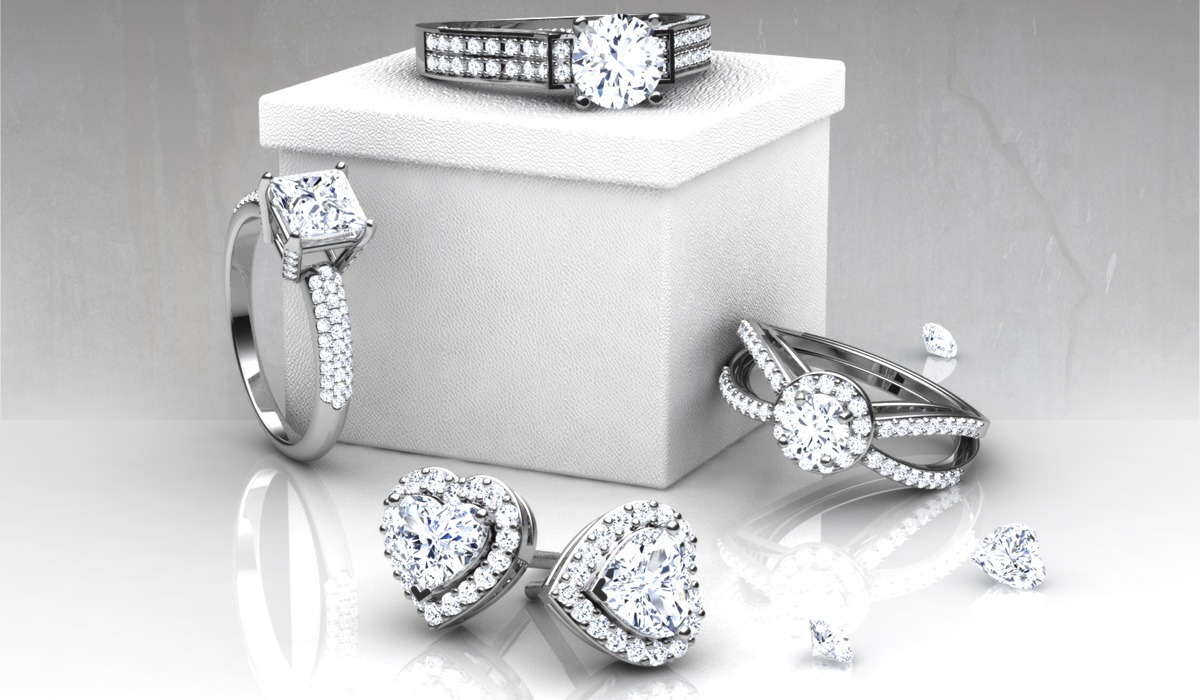 Want to make a grand gesture and go all out?
Show her your love with solitaires
—
evergreen studs
or a
classic pendant
in a
shape that best suits her personality
. The twinkle in her eye will surely rival the sparkle of the diamond you gift her!
Spoilt for choice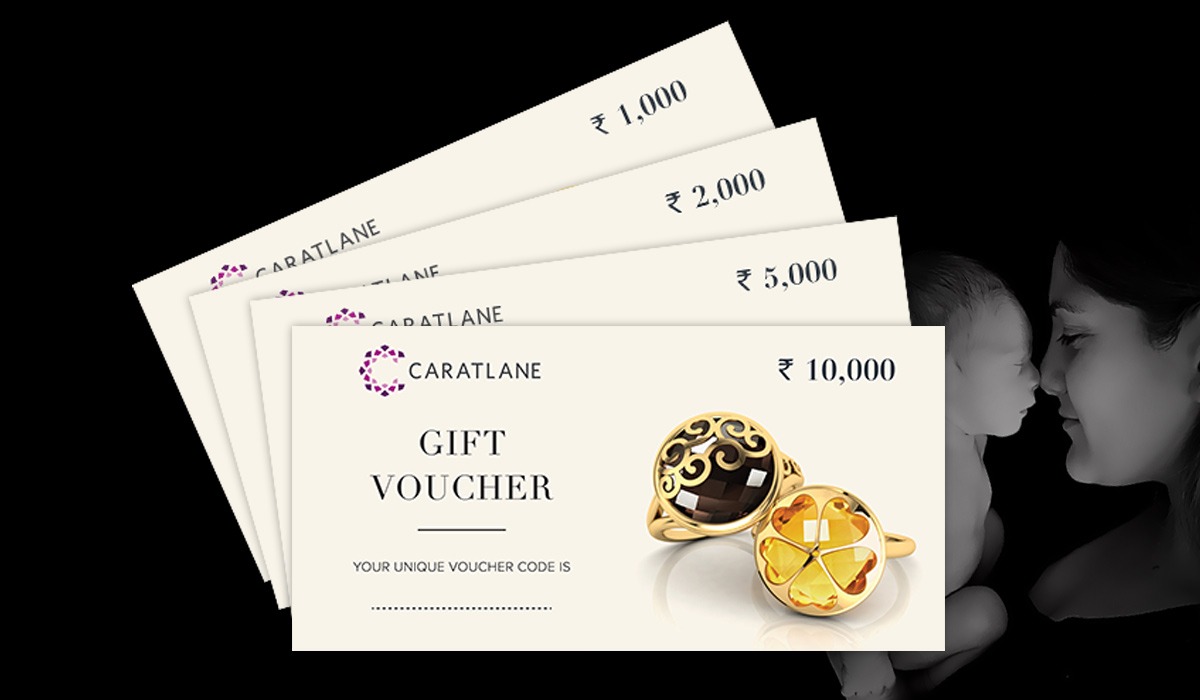 There's no debating that mama knows best—so why not let her pick out the gift?! Simply get her a
CaratLane gift voucher
and let her splurge on the baubles she loves.
Touch of love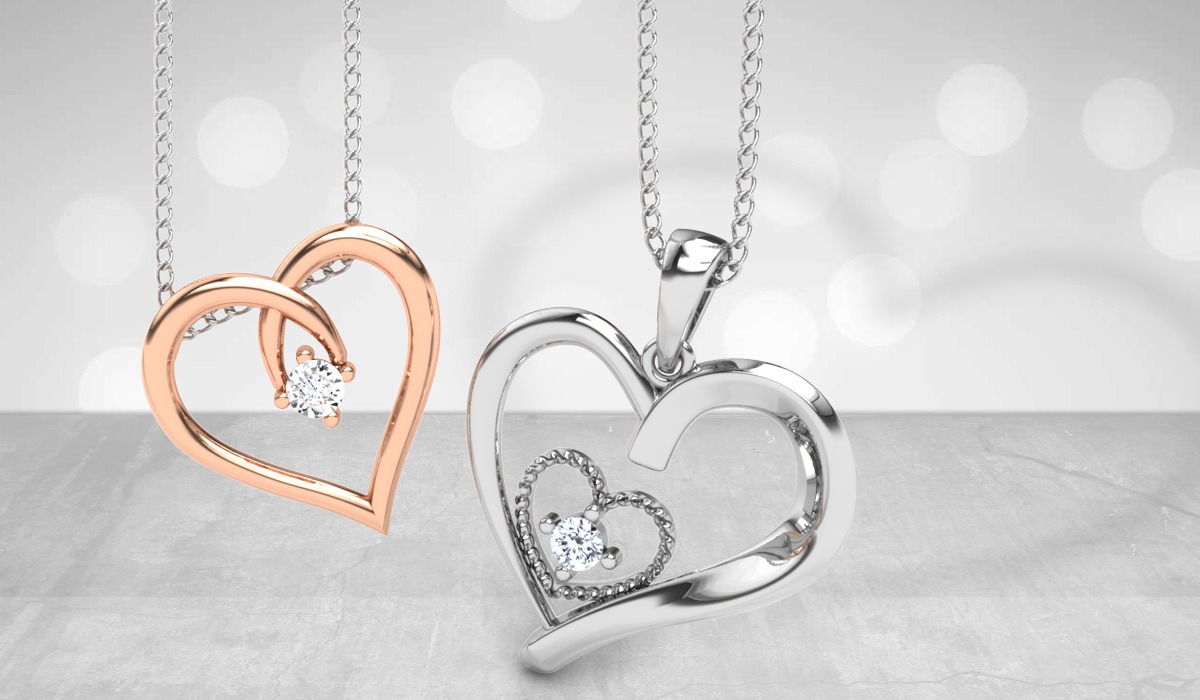 On a budget? Fret not; it's the thought that counts. Which is why we've curated a selection of
thoughtful and pocket-friendly gifts, all under Rs. 15,000
. Take your pick!
Discover our entire Mother's Day gifting range here.