Who are you most like?
Evan Spiegel recently popped the question to Miranda Kerr, and the world cannot stop gushing over her ring! Royal-in-law, Pippa Middleton is engaged too. That's taken us down memory lane with all the times celebrities showed off engagement rings that also stayed true their personalities! Take a cue from the stylista you identify with when picking out your engagement ring too.
Kate Middleton: The traditionalist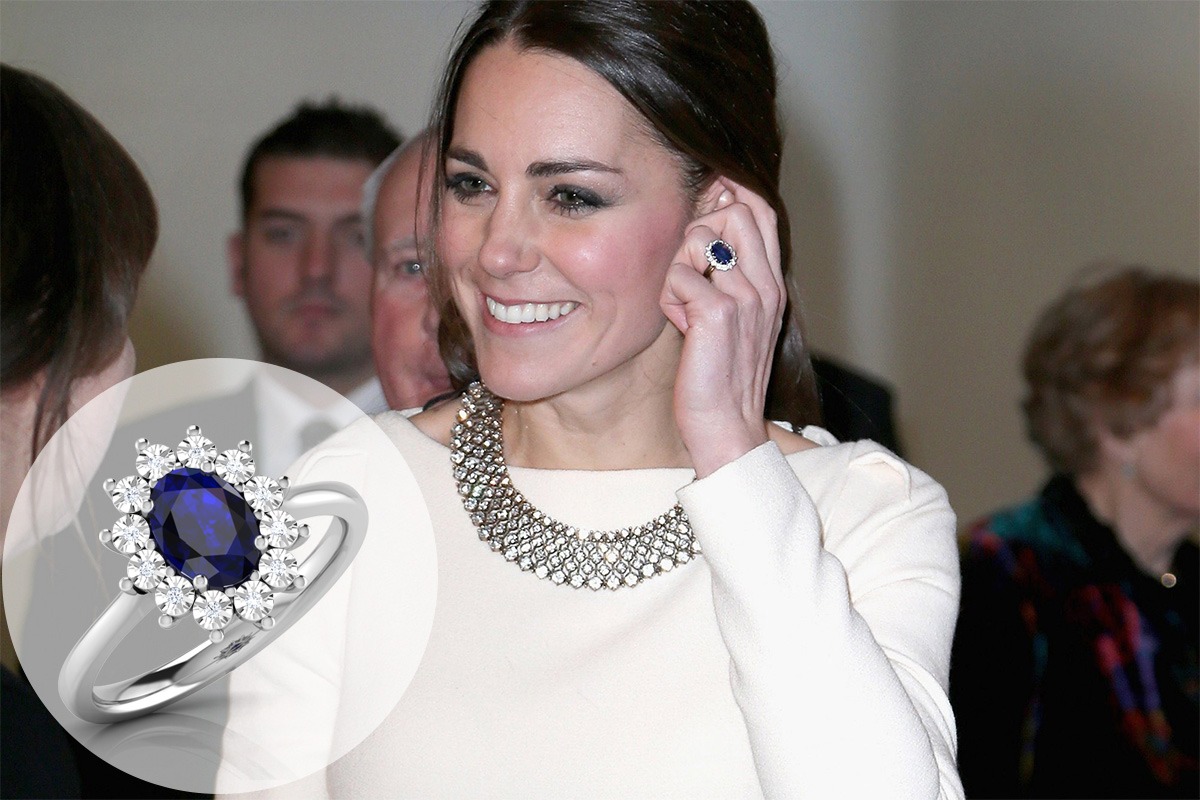 Duchess of Cambridge, Kate Middleton, is a woman of history and class. She's experimental within limits, taking risks with colours, and not shying away from repetitions. It's no wonder then, that Prince Williams popped the question with his mother's Garrad Jewelers sapphire ring. This beauty with a history is a 12-carat oval blue Ceylon sapphire set in 18K white gold with a sparkly border made up of diamonds.
CL Pick: Azure royal ring
Amal Clooney: The boss lady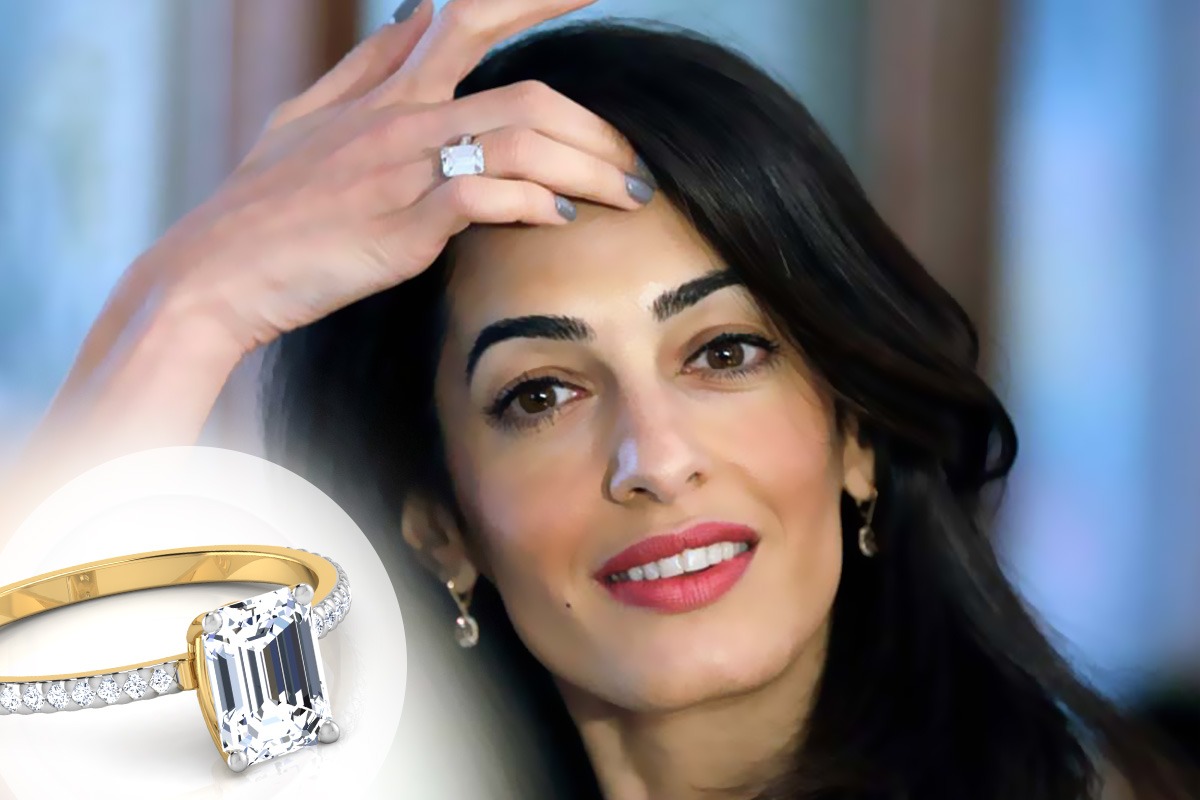 A formidable human rights activist, lawyer and author working on prolific cases to being a fashion queen, Amal Clooney is every woman's girl crush. She is stylish but doesn't let her wardrobe become her identity. This mistress of all worlds was popped the question with a massive platinum mounted, emerald-cut diamond beauty. Fit for a rarity, we say!
CL Pick: Simple solitaire ring
Kareena Kapoor Khan: The effortless sophisticate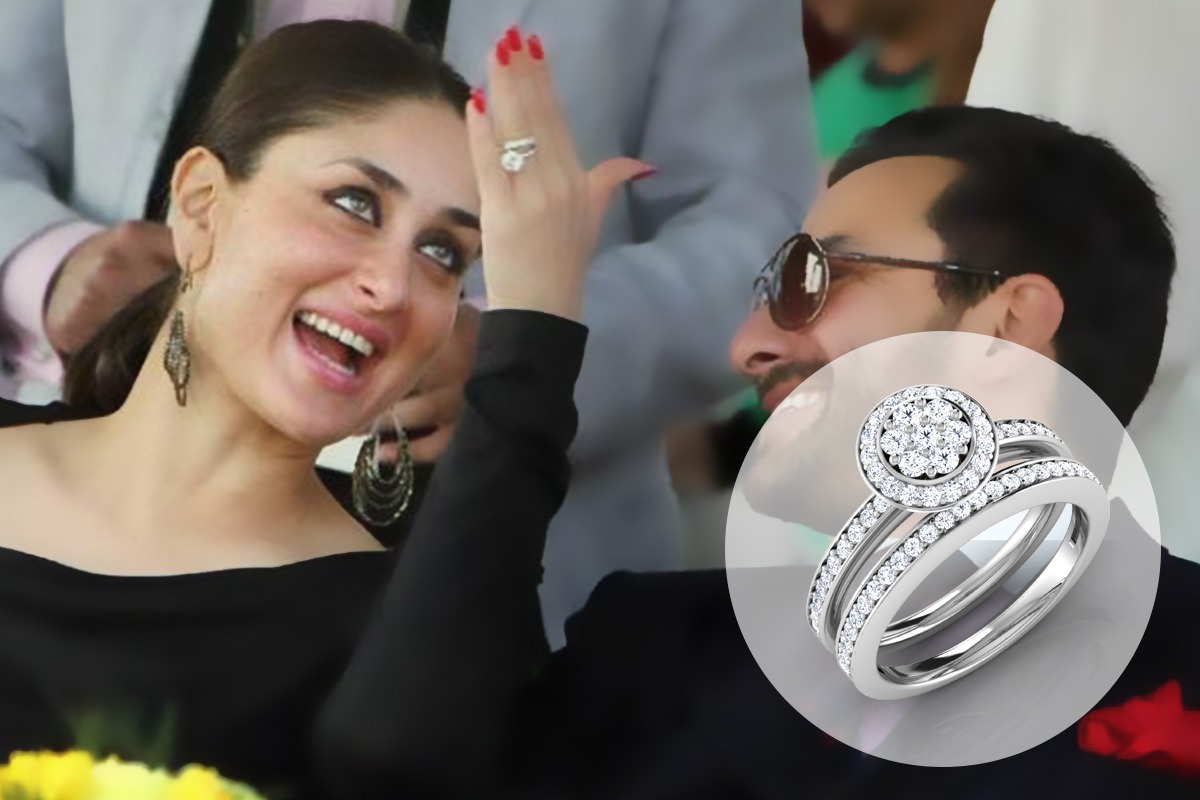 She maybe an award-winning actress, but is also know for her grounded, effortless sophistication. She's easygoing, outspoken, and openly adores all that is home, hearth and love. What better ring for the sophisticated yet chilled-out begum than a large, round solitaire on a simple platinum band!
CL Pick: Lumia Bridal ring set
Shilpa Shetty Kundra: The glamour girl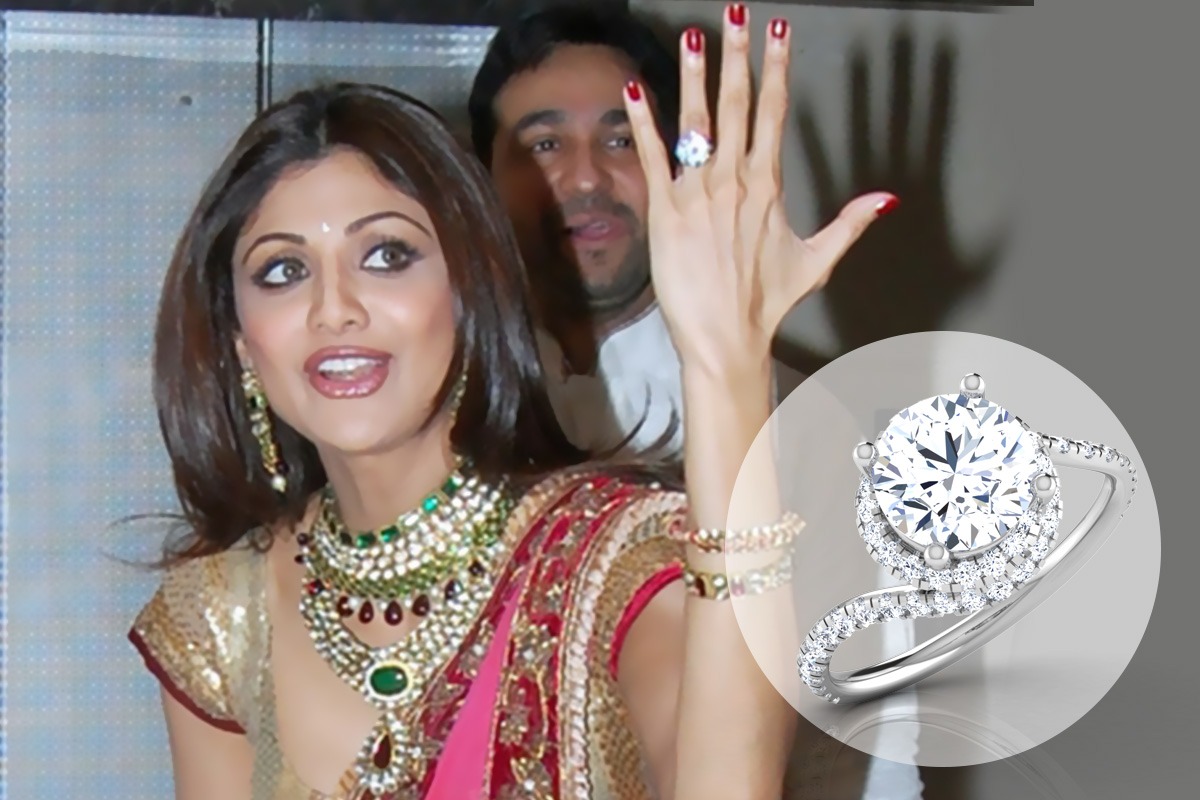 India's glamour girl of the 90s, Shilpa Shetty Kundra has evolved into a versatile fashion icon and fitness expert today. With her penchant for colour-blocked jumpsuits, cut-out dresses and form-fitting cuts, she'll always remain India's eternally-loved oomph goddess. Speaking of love, she was asked the question with a large, oval, 14-carat solitaire that was all about bling!
CL Pick: Spiral solitaire ring
Keira Knightley: The Modern Minimalist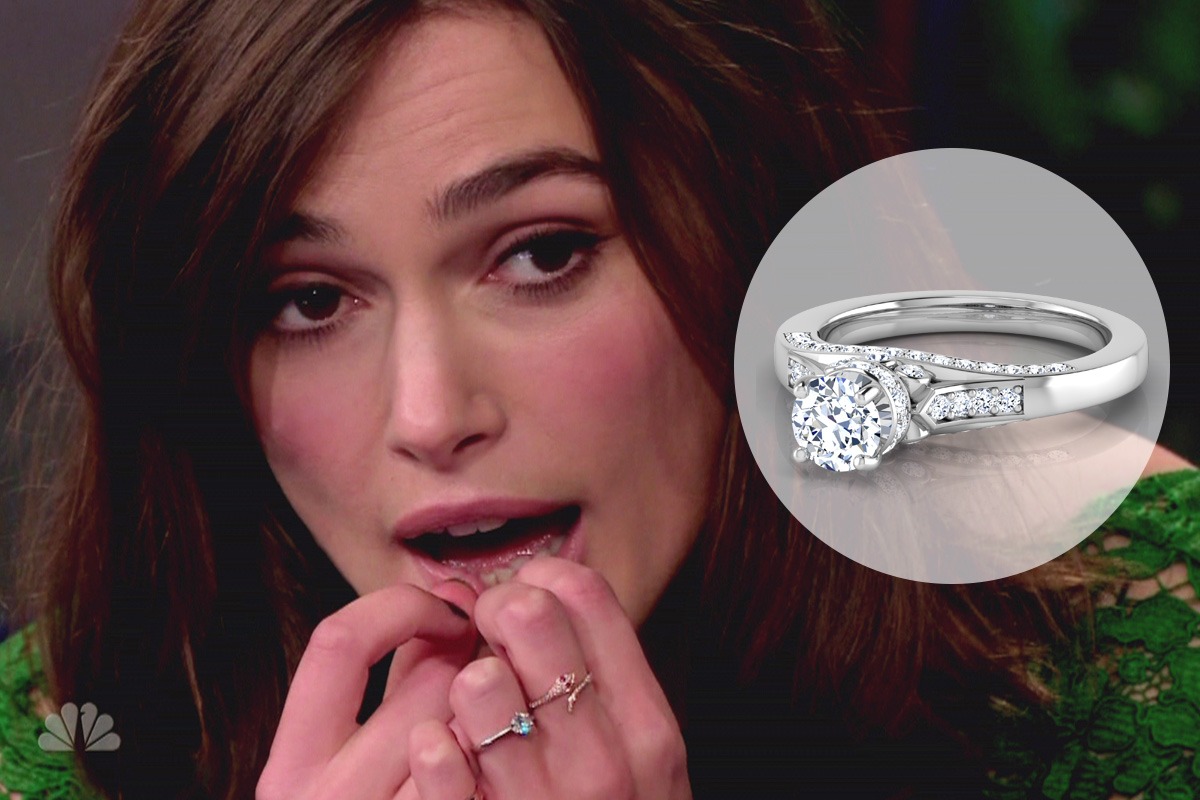 Keira has carved a niche for herself with her quirky, unforgettable roles. A woman who professes to stay away from romantic comedies, Keira's fashion sense is experimental yet minimal. Wearing different hemlines and prints, she's one who loves her flats and A-lines. With such fuss-free style, it's no wonder she was asked the question with a simple solitaire ring!
CL Pick: Jenna elegant solitaire ring
Miranda Kerr: Supermodel du jour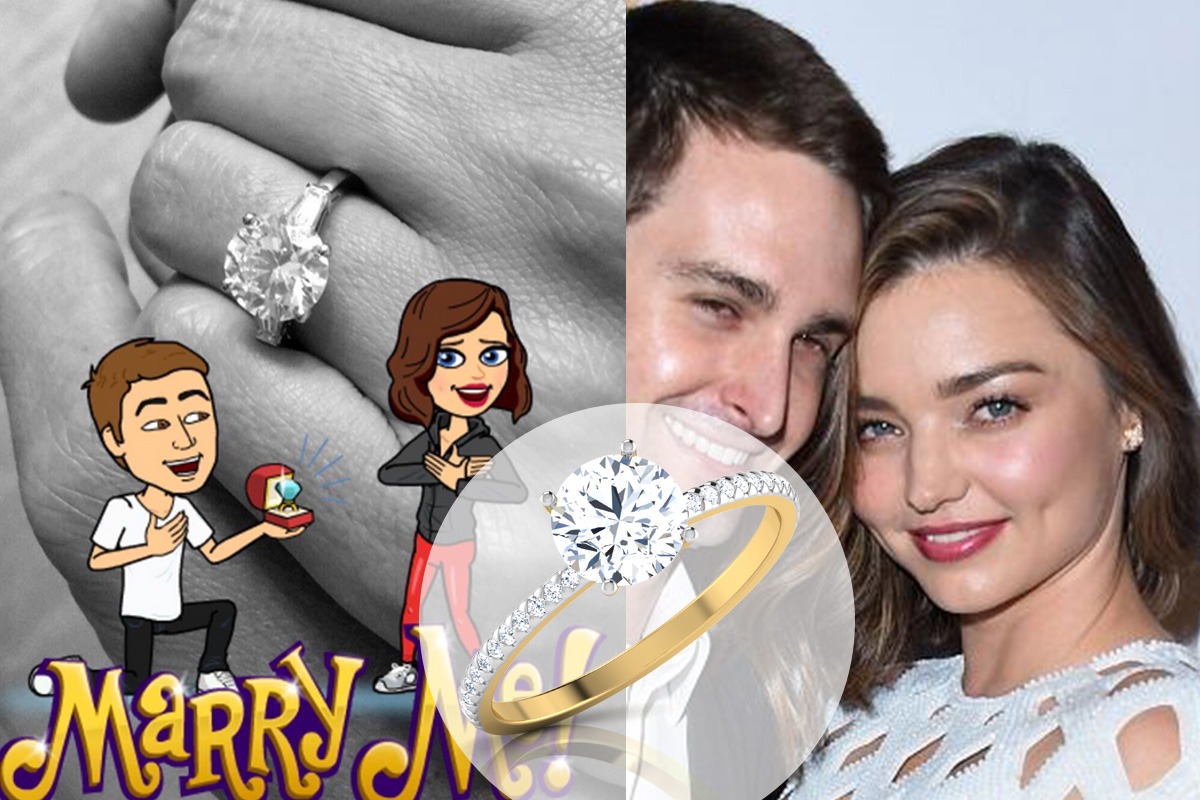 This Aussie super model has many feathers in her cap, one of the most notable being the title of a Victoria's Secret angel. Yet, she's loved for her envious combination of a sexy and country vibe. She said "Yes!" to a classic, round diamond ring! Say "Yes" to your dream ring from this collection of diamond rings.
CL Pick: Glee round solitaire ring
Pippa Middleton: The Socialite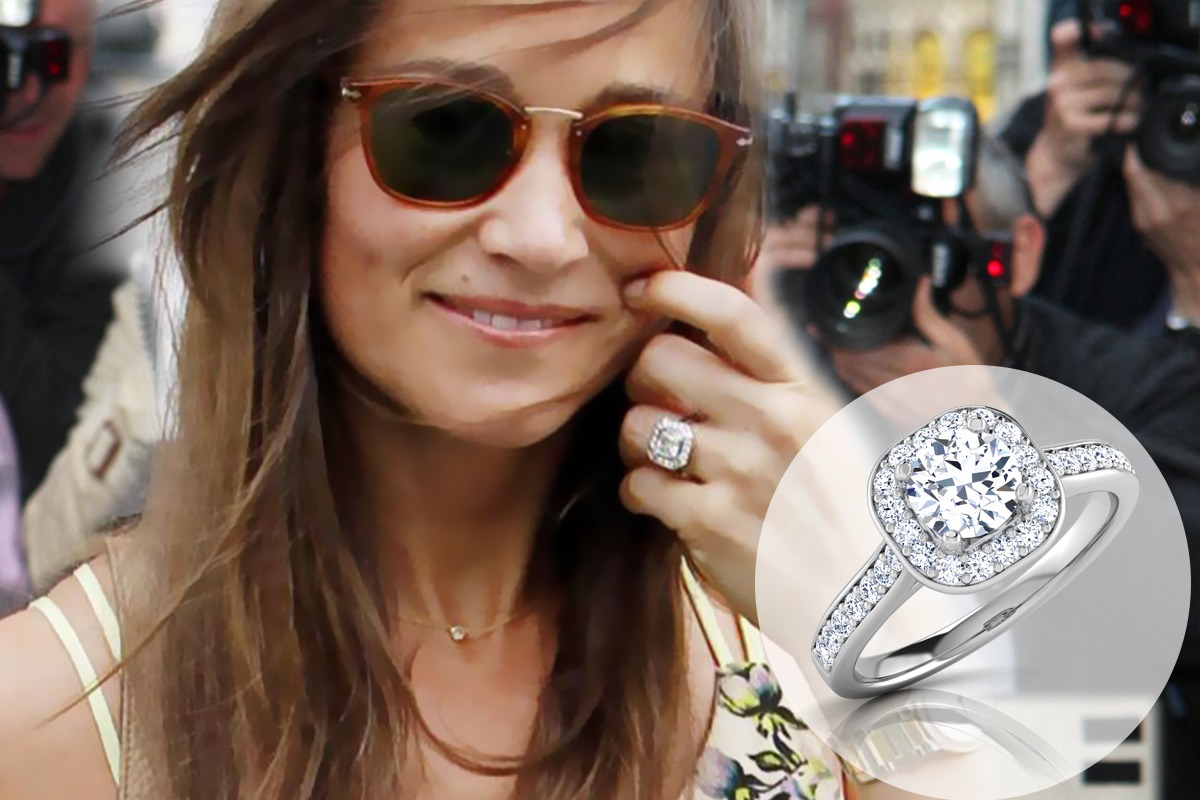 This English lady is the younger sister of Kate, Duchess of Cambridge. A permanent fixture on society and style pages, she is loved for her relatable, girl-next-door vibe. This apple of England's eye gave boyfriend James Matthews' question a nod and he slipped on an art deco inspired, Asscher-cut diamond sparkler in return.
CL Pick: Iona halo solitaire ring