Price
Product Type
Weight Ranges
Material
Metal
Shop for
Latest
Discount
Featured
Price: Low to High
Price: High to Low
Customer Rating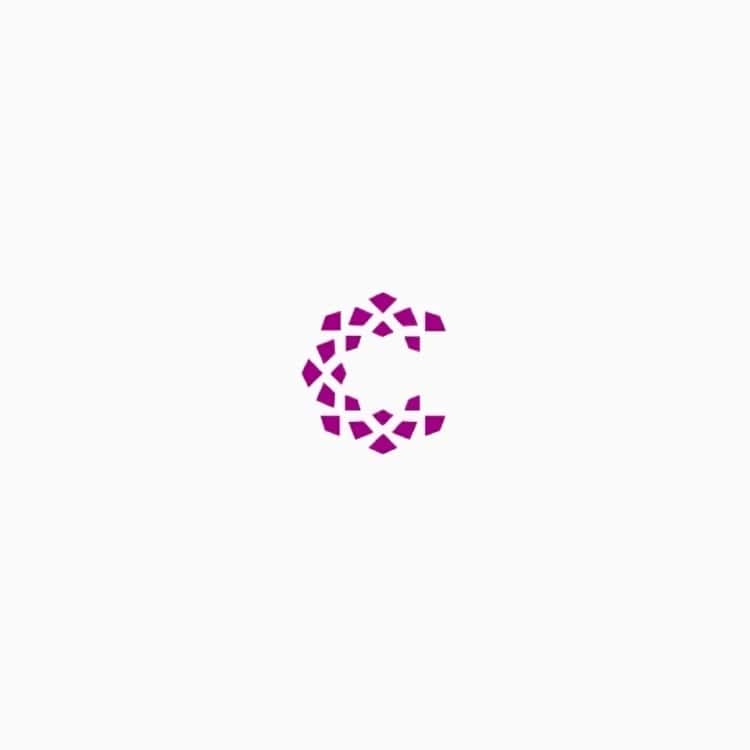 Know More about CaratLane
Get Comfortably Cuffed with our collection of Dazzling Ear Cuffs Gold Jewellery
A new fashion trend, the ear cuffs are back to bedazzle your ears in true celebrity style. Unique and supremely stylish, these ear cuffs can be the cause of great envy among many. What truly makes these
ear cuff
supremely fashionable is the fact that they require no piercing and can be clipped-on without any worry. Now at CaratLane, we take this trend a step forward by giving it the special touch of gold.
Wrap Your Ears with The New Fashion of Earrings World
It is with subtle elegance that these ear cuffs clasp and adorn the ears of the wearer making sure that the whole attire puts forth a great style statement.
Our collection offers plain gold ear cuffs and
diamond-studded ear cuffs
all lying just a click away. The highlight of our collection comes in the form of gold bow ear cuff with chain. An example of this is the Perdy Cutout Ear Cuffs which have a gold cut-out flower at the bottom that is connected by a chain and delicately linked to the cartilage of the ear.
Our gold ear cuffs come in 18 carat purity thus guaranteeing that they be by your side for an entire lifetime. To further experiment with this collection we have got in the twist of Indian gold ear cuffs that have a slightly traditional yet trendy design such as the Judaea Cutout Ear Cuffs that bring in the Indian look with the help of pearls thus making it delicate yet feminine. The collection starting from the range of Rs. 11447 and going up to Rs. 33524, these gold ear cuffs are super stylish and really trendy.
Try before you Buy:
At CaratLane we ensure that the earrings can be tried-on with great ease. With our Perfect Look app, the earrings can be tried-on virtually with a click of a button. So now you can see if the ear cuff you like suits you perfectly.
Payment is also not a hassle at CaratLane as there are many methods for it. You can pay via debit, credit cards, or do an online bank transfer. In some cases, the option for cash on delivery is also made available for further convenience.