Introducing CaratLane PoP! A hassle-free Plan Of Purchase to buy jewellery quickly, without burning a hole in your pocket.
Learn More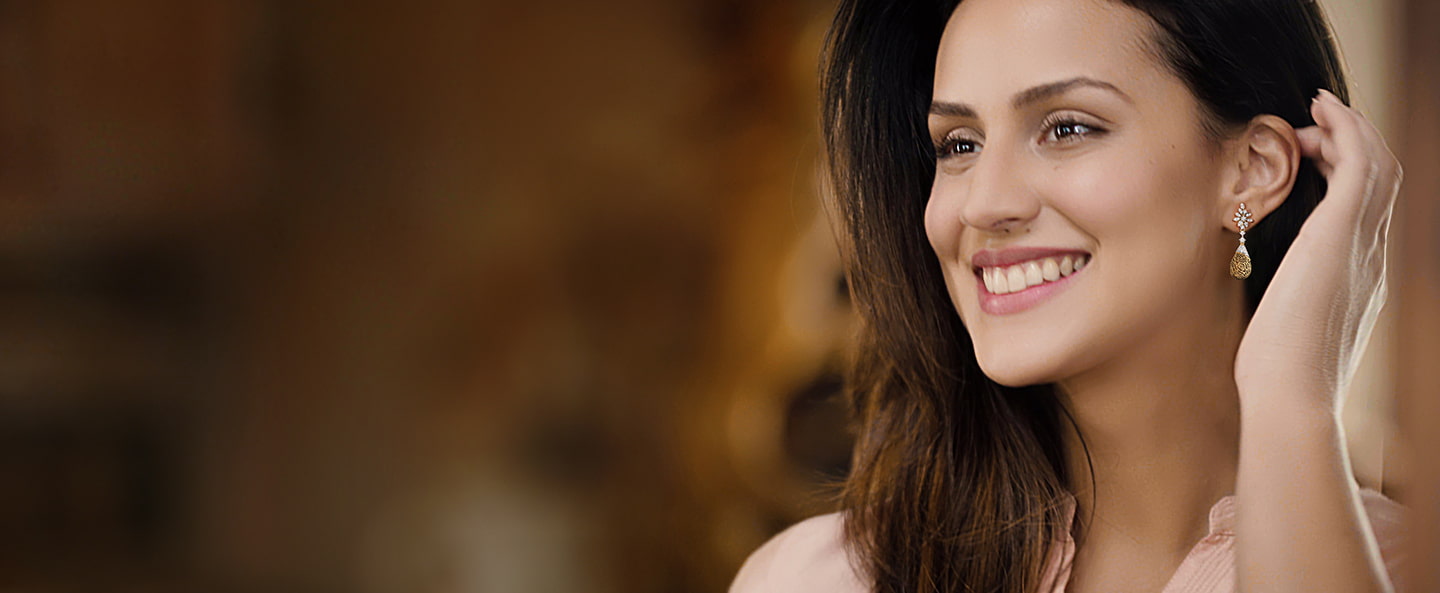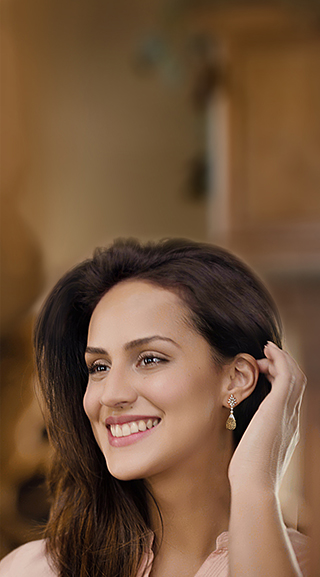 Buying jewellery should be joyful! At CaratLane, we don't want you to think twice or wait long.
How It Works
It's quick and simple, just like popping a bubble. It's so hassle-free that the only thing you need to worry about is choosing the outfit you'll be wearing with your favourite jewellery.
You don't have to wait till the 6th month to redeem. Refer to the calculator below to feel the joy sooner!
Pay Monthly
Take easy, baby steps by choosing a fixed plan amount to keep aside with CARATLANE every month.
Our gift* to you
At the end of 6 months, CARATLANE will issue a gift* value equivalent to 30% of your first month's plan amount.
Purchase
You can redeem by purchasing jewellery of your choice, either at our stores or online.
Calculate PoP!
This plan will turn that frown upside down and make your smile PoP! Here's how you can calculate your purchase better. Enter the amount you'd like to keep aside with us for 6 months and see our gift* value.
Our Gesture
If you want to feel the joy sooner, redeem before the 6th month. Here's how: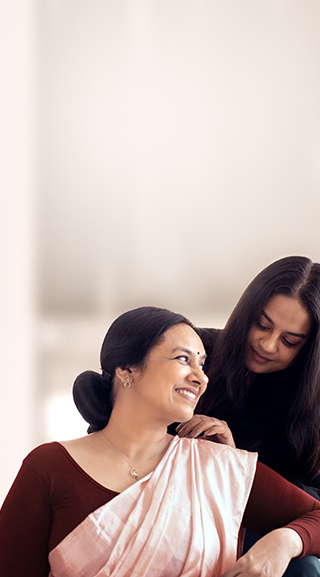 Why CaratLane PoP!
In the true spirit of making fine jewellery accessible and affordable to all, we've introduced CaratLane PoP! It is the quickest way to enjoy wearing your favourite jewellery, frequently.
*Gift/Gift Voucher shall carry the meaning of discount vouchers provided by the Company for the monthly installments made by customer scheme under the PoP! and should not be construed as any other benefits and/or contribution by the company to the customers in this regard.