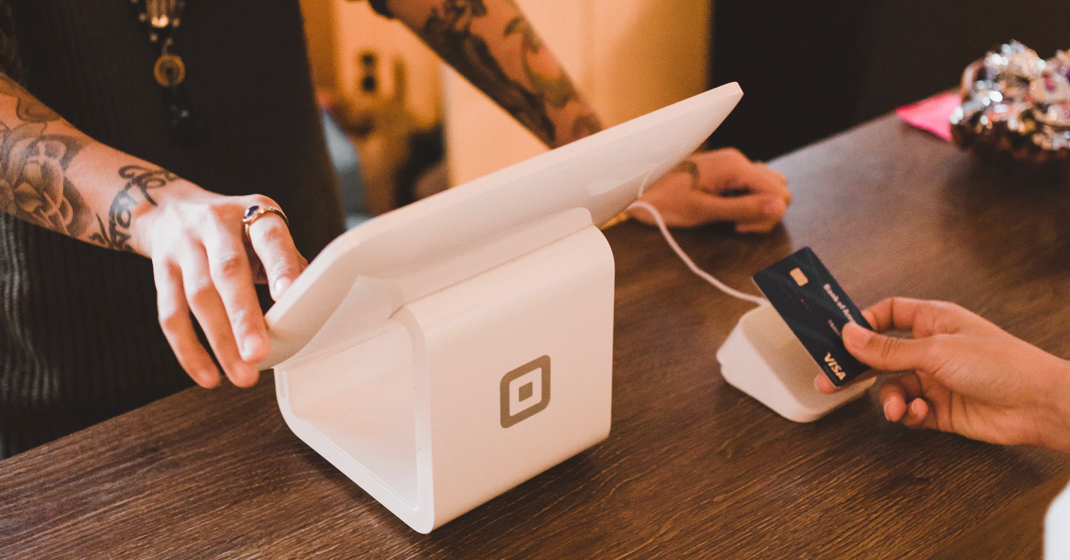 Online:
Customers can make their purchase payment with Credit Card, Debit card or Online fund transfer.
Credit Card: All Visa,Master and American Express Credit Cards are accepted.
Debit Card: All Visa, Maestro and RuPay Debit Cards are accepted.
Online Fund Transfer: You can choose from all major banks in India to transfer money.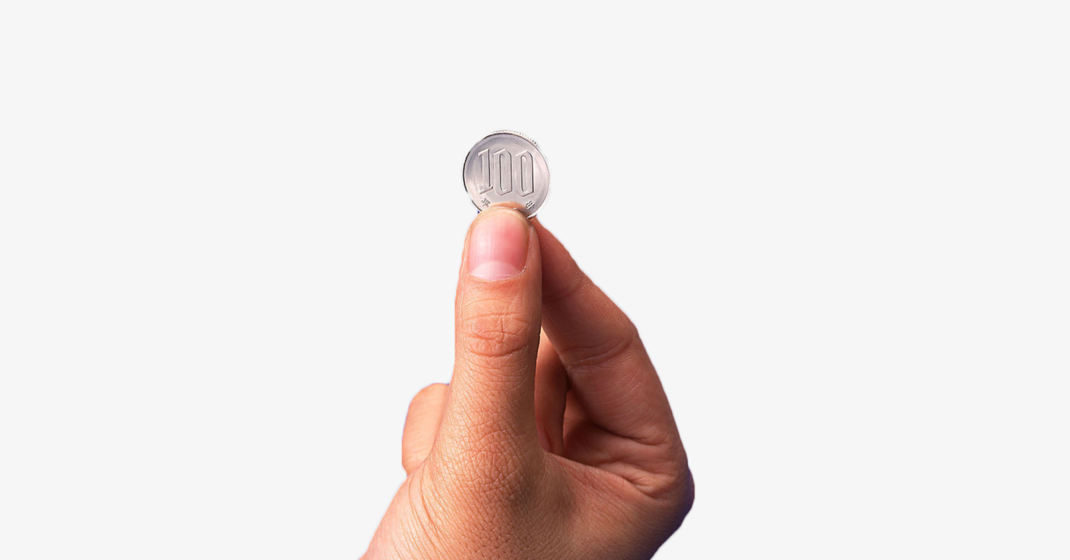 EMI:
CaratLane, in association with, Liquiloans, now brings an easy installment option to help you buy all your favourite jewellery and pay at ease! *Currently for orders from Rs 15,001/- to Rs 10,00,000/- we have EMI option. For more information, visit https://www.caratlane.com/emi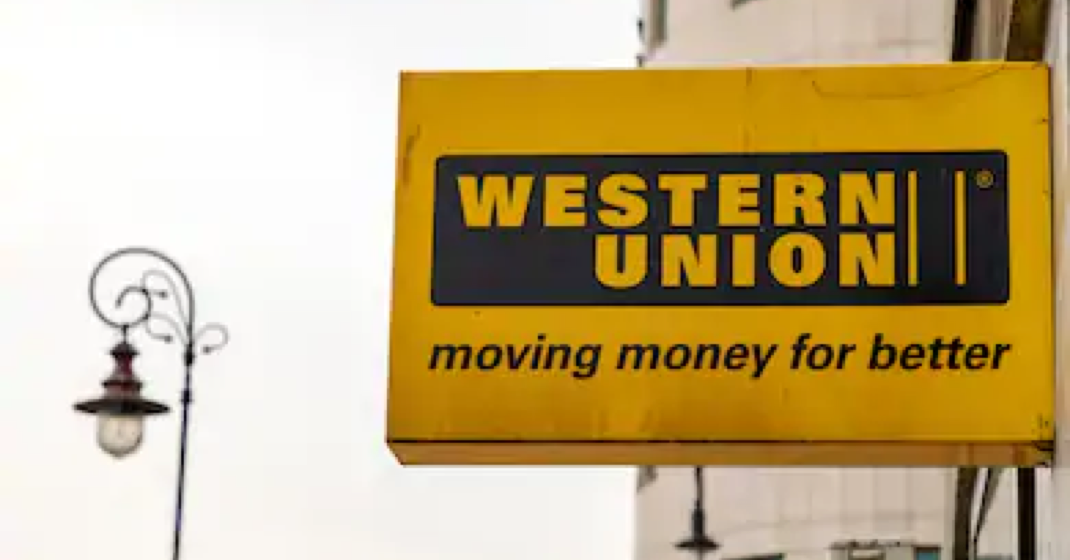 Offline:
Payments can be made with cheque, cash deposit or money transfer through Western Union. Customers making offline payment should contact CaratLane on 1800-102-0103 and confirm his/her payment modalities.
---