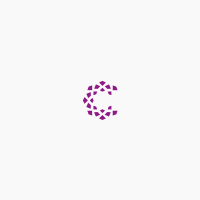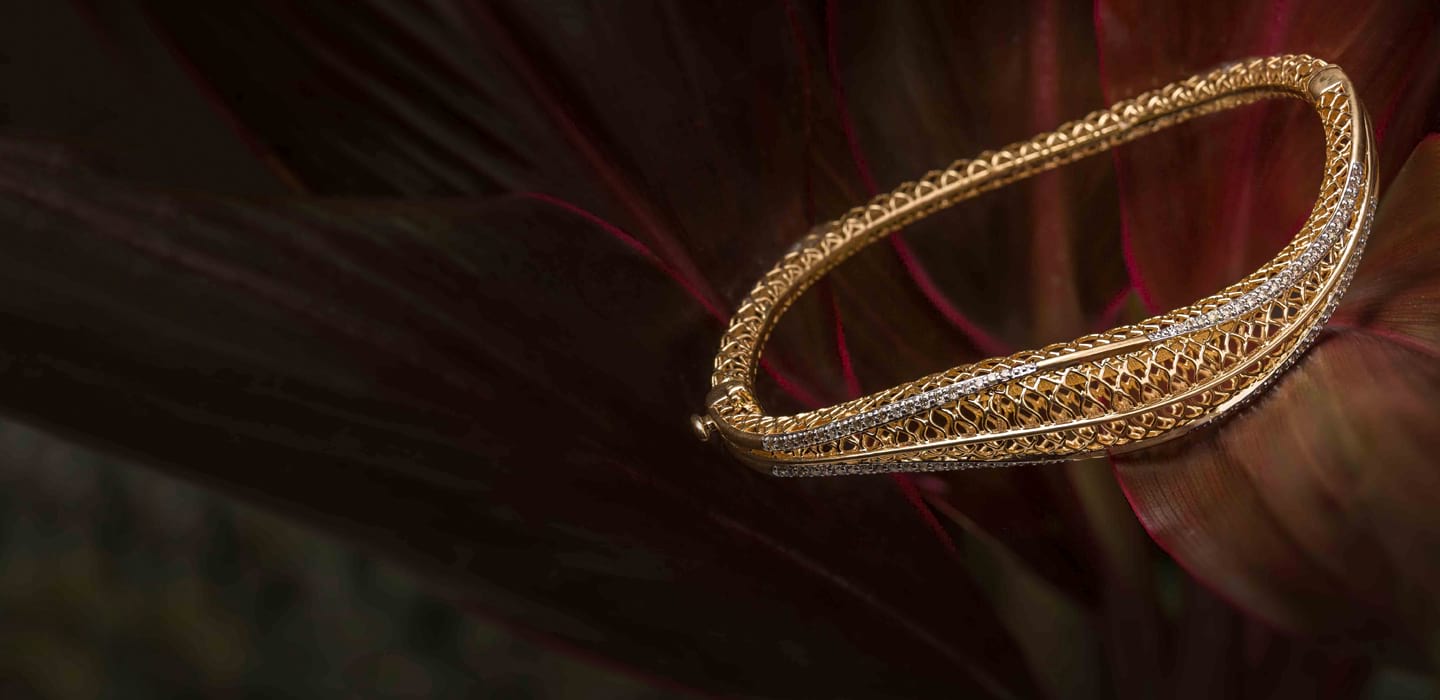 Aaranya
The collection marvels at the artistic pattern of wood grains, the exquisitely entangled roots, and the curvaceous leaves of the tree. The fine details that form this wonder of nature are translated into mesmerising designs.
Price
Product Type
Material
Metal
Ring size

Shop for

Occasion

Earring Style

Gemstone

Ring Style

Gifts

Theme

Discounts

Gemstone colour

Collections

Necklace Style

Festive Looks

Bracelet Style

Pendant Style

Try@Home

Curated by

Fast Delivery
Try at Home
Click here to see all designs available for Free Try at Home Service - Book an appointment to see designs at your home
Designs in Store
Click to see designs available at any store. OR place your order online & pickup from the selected store on the same day
Fast Delivery
Designs that will reach you faster. Click to check designs ready for a Sure & Swift delivery.
Sort By: Price: Low to High
Discount
Price: High to Low
Price: Low to High
Latest
Featured