15 Day Money Back
Lifetime Exchange
100% CaratLane Certified
Try at Home
Click here to see all designs available for Free Try at Home Service - Book an appointment to see designs at your home
Designs in Store
Click to see designs available at any store. OR place your order online & pickup from the selected store on the same day
Fast Delivery
Designs that will reach you faster. Click to check designs ready for a Sure & Swift delivery.
Discount
Price: High to Low
Price: Low to High
Latest
Featured
Price
Weight Ranges
Metal
Ring size
Occasion
Gemstone
Gemstone Rings For Men
3 Designs
Filter By
Price
Product Type
Weight Ranges
Material
Metal
Ring size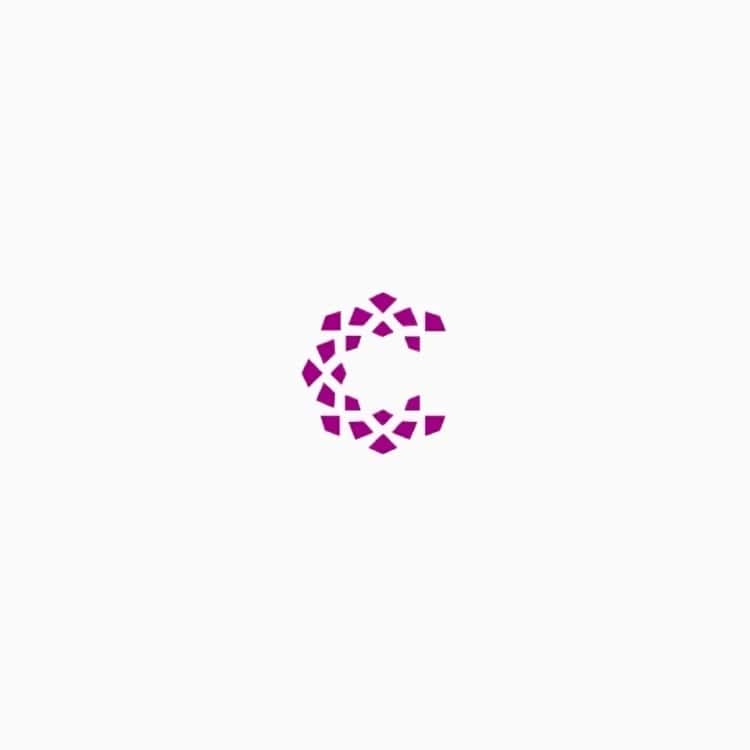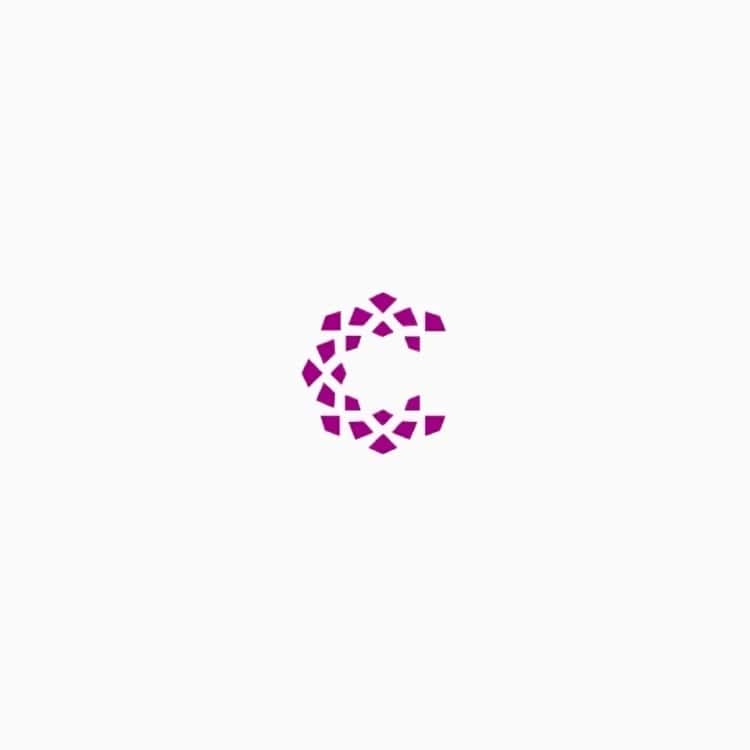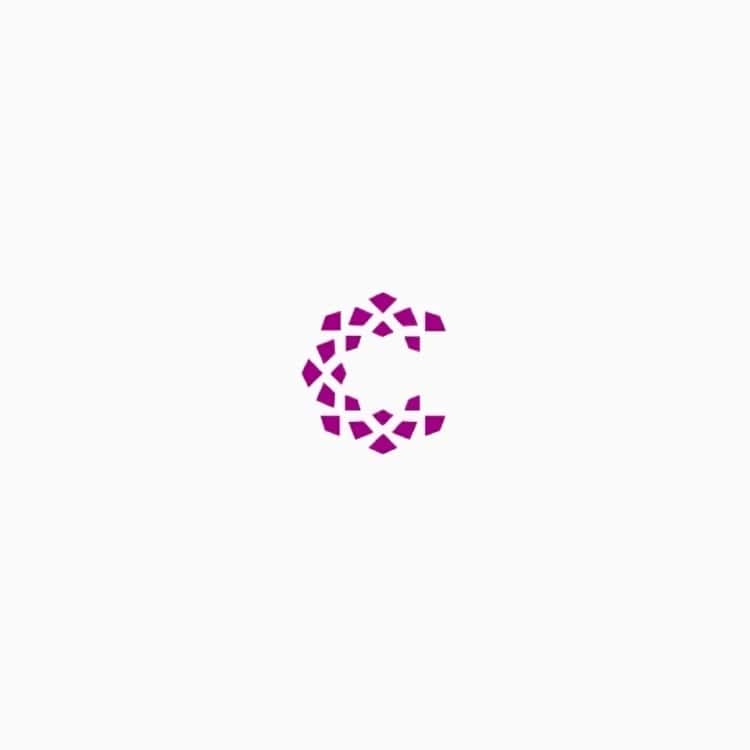 Know More about CaratLane
Caratlane's Gemstone Ring Collection for Men
Gemstone
rings for men
have always been in vogue. Most European nobles wore gemstone rings before they managed to procure diamonds from their colonies in Asia and Africa. CaratLane in association with Tanishq offers you
gemstone jewelry
online. Gemstone
rings online
come in a variety of designs and cater to all budgets ranging from Rs. 20,000 to Rs. 30,000.
Designs from CaratLane
With a variety of birthstone rings and men's gemstone rings on the site, the pieces are ideal for any occasion, and to match any attire. These are the traditional Navratna rings which are set on a wider
gold band for men
. The Gautam ring has a square, the Mahesh has an oval and the Aditya, a diamond shaped setting of the traditional nine gems.
Buy Gemstone rings online
The best thing about CaratLane is that you can select your
online jewellery
anytime and anywhere as long as you have an internet connection. Should you have some doubts about how it looks on you, go for the 'Try at home' option where the selected pieces are brought to your home. CaratLane also offers a variety of hassle-free payment options such as credit card payment, debit card payment, net banking and fund transfers.