Gemstone Sets  
3 Designs
Price
Product Type
Weight Ranges
Material
Metal
Shop for
Latest
Discount
Featured
Price: Low to High
Price: High to Low
Customer Rating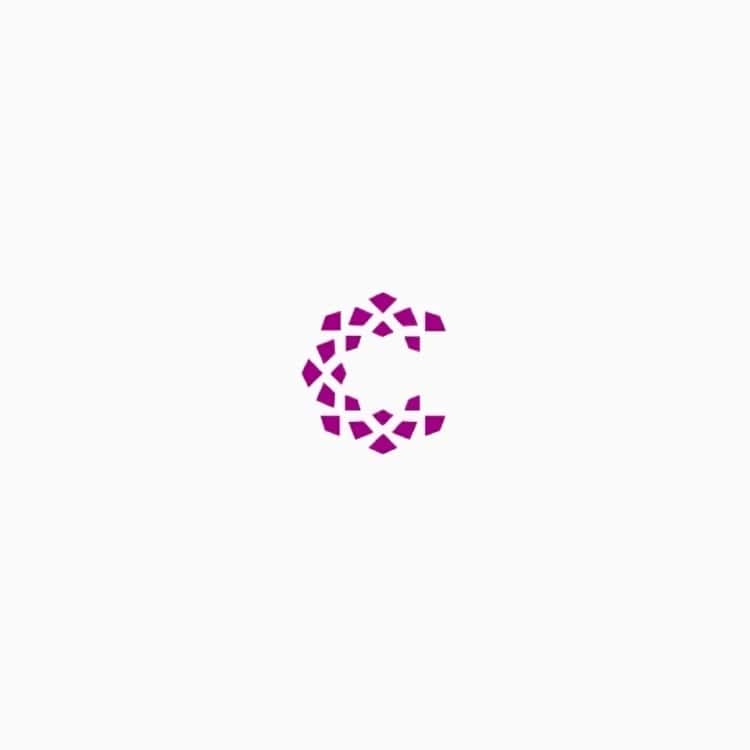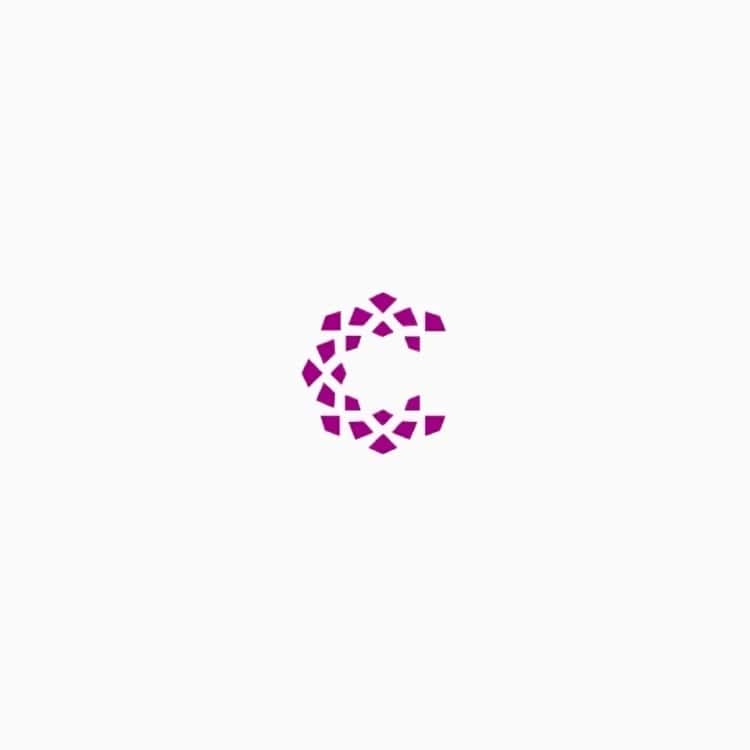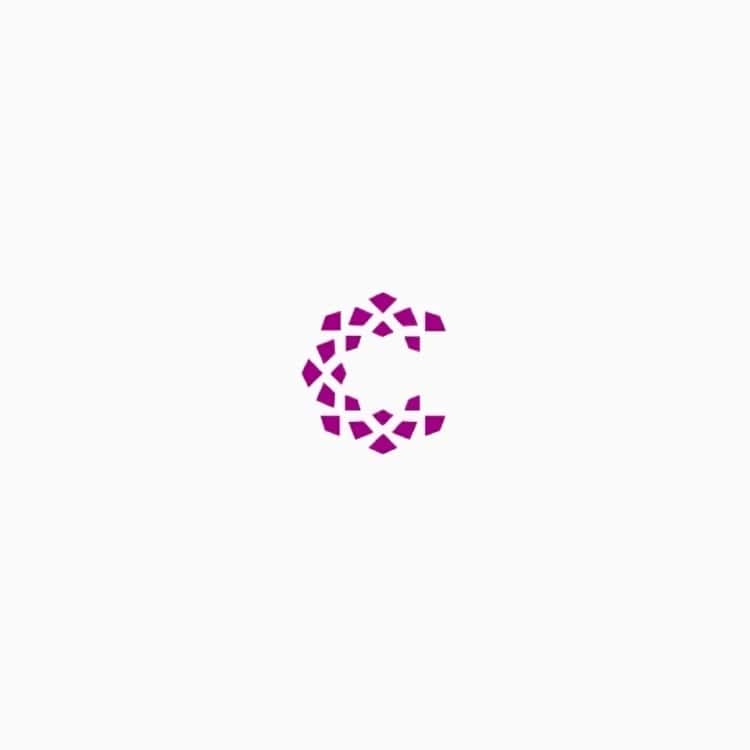 Know More about CaratLane
Colourful Gemstone Sets for Women
CaratLane - A Tanishq Partnership has over 6,600 designs on its website. Different colours of stones like red, blue, green, yellow give a classy look to your jewellery along with a pop of colour. The jazzy and dashing look goes very well with evening cocktail parties or high tea parties for women. They can be worn for many occasions like weddings, kitty parties, lunches, brunches and even dinners with a gown.
90% Gemstones used in CaratLane are synthetic, lab made, for astrological purposes as a lot of stones don't suit everyone. Also, the natural gemstones are very rare hence very expensive and most people do not wish to buy such expensive jewellery.
However, the 10% of those who want the original gemstones can be made-to-order by us which we take bespoke order requests for.
India being a belief driven country, a lot of people want a certain stone for astrological purposes as it suits their zodiac. They need it to touch the skin, thus such gemstone rings are very popular. Natural gemstones are way more expensive than synthetic ones hence CaratLane makes the jewellery in the synthetic ones. However, Make To Order requests are taken up for the natural gemstones in a custom-made fashion as per the requirement of the customer.
The gemstones displayed on the website are synthetic in nature which look so stunning. The gorgeous gemstone sets make for a complete jewellery experience for the woman where she does not have to mix and match jewellery to finish her look. She just needs to pick the dress and the make-up & shoes, accessories are taken care of. She does not have to get hassled about the rest of the jewellery or underdressing and overdressing.
Since these are coloured sets, she can off-set it with a different coloured attire or shoes in contrast or can even go with the same colour to have it matching.
CaratLane has 8 gemstone jewellery sets in its collection namely Haze Royal Matching Set, Neron Royal Matching Set, Double Pendulum Matching Set, Esme Hug Me Matching Set, Trio Primrose Matching Set, Brushed Floral Matching Set, Azure Royal Matching Set and Issota Hammered Matching Set.
Gemstone Jewellery Set starts from Rs. 15,000 ranging up to Rs. 50,000. The Gemstone Jewellery Sets include a pendant and a pair of earrings. The weight ranges are between 2-5 gms & 5-10 gms.The metal used is 18Kt Yellow Gold & 18Kt Rose Gold. The gemstones used range from many colours and types - pearl, synthetic ruby, peridot, sapphire, synthetic emerald. Lowest price is 16,139 and highest price is Rs. 40,367.
Get your gemstone jewellery set today!
Gemstone jewellery is worn in various forms, especially rings, earrings and pendants. Gemstone jewellery set is an indeed a very creative way of adorning pretty gemstones as everyday wear as well as evening wear. Gemstone Sets are a beautiful form of wearing auspicious ornaments in a stylish manner by women. A jewellery set studded with gemstones are beautiful and make for beautiful options for women who like to match their jewellery with their dresses. CaratLane's offers a vast collection of Gemstone Sets for women, made available online.
Stunning Gemstone jewellery
Colourful Gemstone Sets can be matched with almost all colours of dresses, which look extremely beautiful as well. CaratLane brings for you more than 70 unique designs of Gemstone Sets priced from Rs. 10,000 to as high as Rs. 2,50,000. The Gemstone Sets are made with yellow gold, white gold, rose gold and two-tone gold options too. Perfect to be worn as everyday wear and weddings as well, the collection has set designs with gemstones including Blue Topaz, Citrine, Sapphire, Peridot, Ruby, Pearl, White Topaz, Emerald, Chalcedony, Amethyst, Moon Stone, Mother of Pearl, Black Onyx and Rose Quartz.
Contemporary designs of Gemstone Sets are high on demand nowadays, as they serve the purpose of wearing them as everyday wear and evening wear both.
The Heartthrob Amethyst Matching Set, made with 18K Rose Gold and diamonds or the Double Pendulum Matching Set, made with 18K Yellow Gold and diamonds are spectacular modern designs of Gemstone Sets by CaratLane.
Big necklace and earring Gemstone Sets are also extremely beautiful. A jewellery set design like the Amara Intricate Tassel Matching Set, the Lotus Fantasy Matching Set and the Lotus Dreams Matching Set are sparkling designs of Gemstone jewellery with diamonds.
The Cyndy Rose Quartz Matching Set is another pretty and delicate design of Gemstone Sets for women by CaratLane.
Floral designs are a classic style of Gemstone jewellery and will always remain so. Flowers are traditionally considered auspicious and make for pretty jewel patterns for women.
The Sunflower Matching Set, made with diamonds in 18K White and Yellow Gold is a perfect sunflower shaped gemstone set for women by CaraLane.
The Floral Pear Drop Matching Set, in 18K Yellow Gold and Citrine is a contemporary design of gemstone jewellery set for women, perfect for everyday and work wear.
Designer jewellery has maximum takers in jewellery designs these days. Women prefer trendy designs of Gemstone Sets and CaratLane has the best of styles available online.
The Dusk Black Onyx Matching Set is a mesmerising beauty, a stunning gemstone jewellery set for women.
The Vega Mother of Pearl Matching Set is another outstanding piece of jewellery for women. A true beauty, the jewellery set is flawless.