Mother-Daughter Jewellery  
3 Designs
Price
Product Type
Weight Ranges
Material
Metal
Shop for
Latest
Discount
Featured
Price: Low to High
Price: High to Low
Customer Rating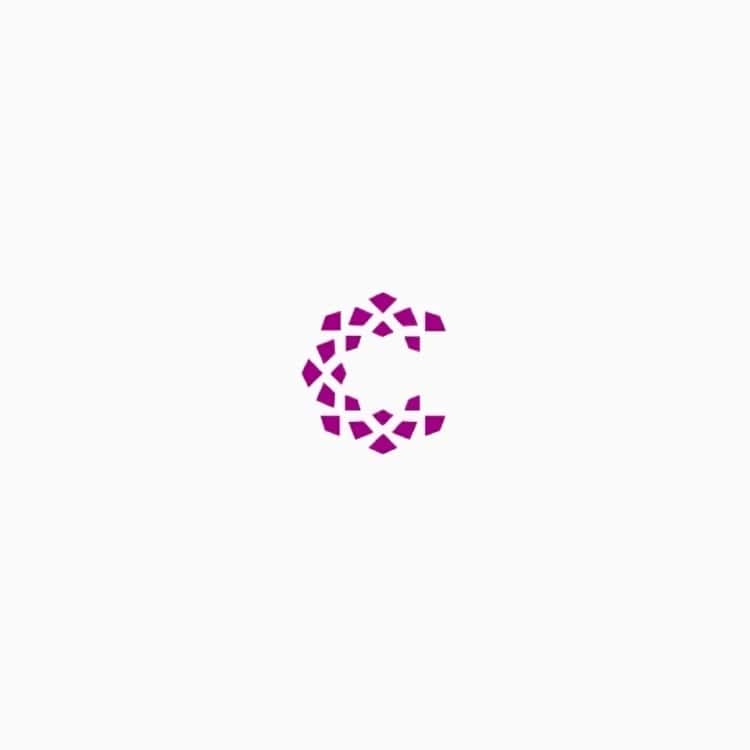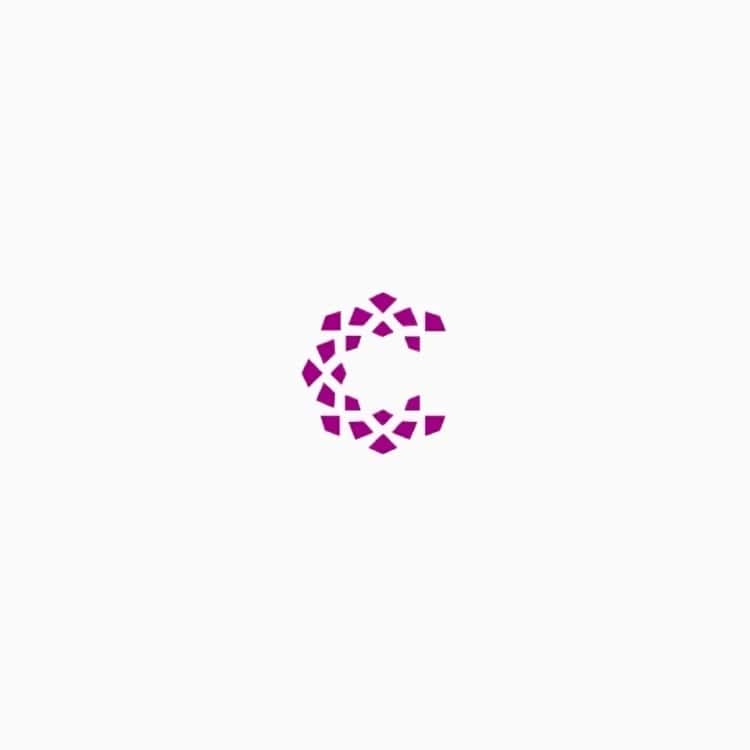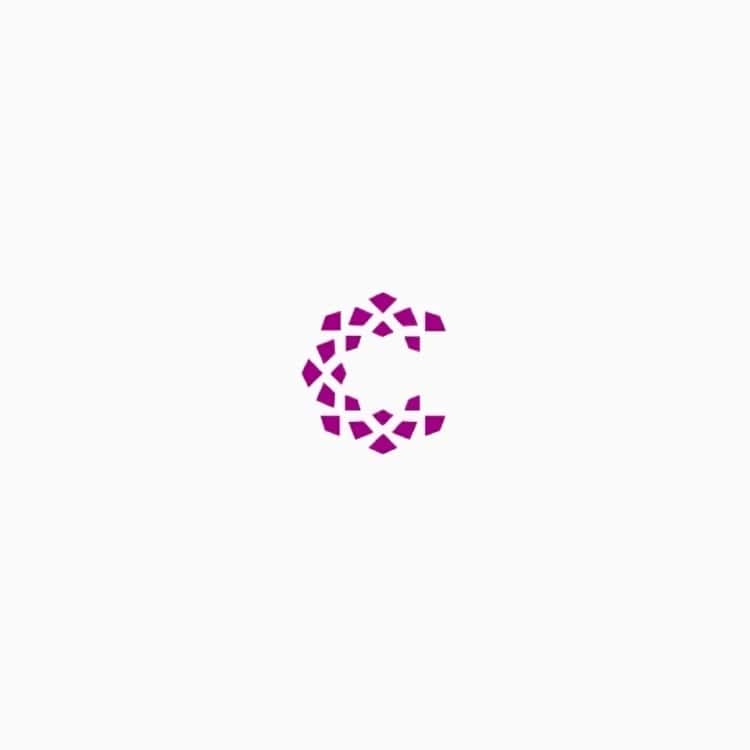 Know More about CaratLane
CaratLane - A Tanishq Partnership has over 6,600 designs of jewellery one can wear every day and on occasions.
A woman's most special relationship is that of a mother-daughter relationship. It is extremely sacred and specially tied with a thread of love - the umbilical cord in the uterus. It is pure, precious and a true instance of female bonding from the 9 months' that she carries you in her womb.
Express your gratitude towards your mother by buying her mother-daughter jewellery. Twin with her with these beautiful pendants and mark your love with a pendant that will stay forever close to her heart and she will remember you by every day as she wears it at home or office, from zoom calls to Zumba class. A simple yet elegant casual piece of jewellery she can wear daily that perfectly complements all her dresses and completes her look.
Every woman loves jewellery, be it a daughter aged 6-12 years old or a teenager or a woman in her early 30s to her late 50s. A pendant is evergreen, always in trend and ever-lasting. Always feeling fresh with a great young vibe, it is a great piece of jewellery to bond over. Bring her something that you can call your own between the two of you and wear all the time - not only occasionally, as a mark of togetherness.
The pendants are hassle-free, do not come in the way of your day-to-day chores, yet look super beautiful and pretty. These come in different designs with 7 of them in range for you to check out and choose. You can even call for a Free Try at Home option for both of you to try it on together before you buy it at your own convenience at the luxury and safety of your home and pick a choice which both of you like and approve of. Surprise her with an appointment today and let her choose a design for both of you! You can schedule an appointment at your own free time by coordinating both your schedules so neither of you have to adjust timings to step out and go to the store to check the designs and patterns on you.
This extremely affordable range starts at Rs. 12,984 going up to Rs. 29,397. This jewellery is predominantly in white-gold jewellery also available in two-tone jewellery.
The vibe for the pendants is quirky, modern and contemporary giving is a very fresh and young feel.
You can gift your daughter and wife this on the occasion of either of their birthdays too.