15 Day Money Back
Lifetime Exchange
100% CaratLane Certified
Try at Home
Click here to see all designs available for Free Try at Home Service - Book an appointment to see designs at your home
Designs in Store
Click to see designs available at any store. OR place your order online & pickup from the selected store on the same day
Fast Delivery
Designs that will reach you faster. Click to check designs ready for a Sure & Swift delivery.
Discount
Price: High to Low
Price: Low to High
Latest
Featured
Price
Weight Ranges
Material
Metal
Shop for
Occasion
Gifts
Theme
Tanmaniya Jewellery
2 Designs
Filter By
Price
Product Type
Weight Ranges
Material
Metal
Shop for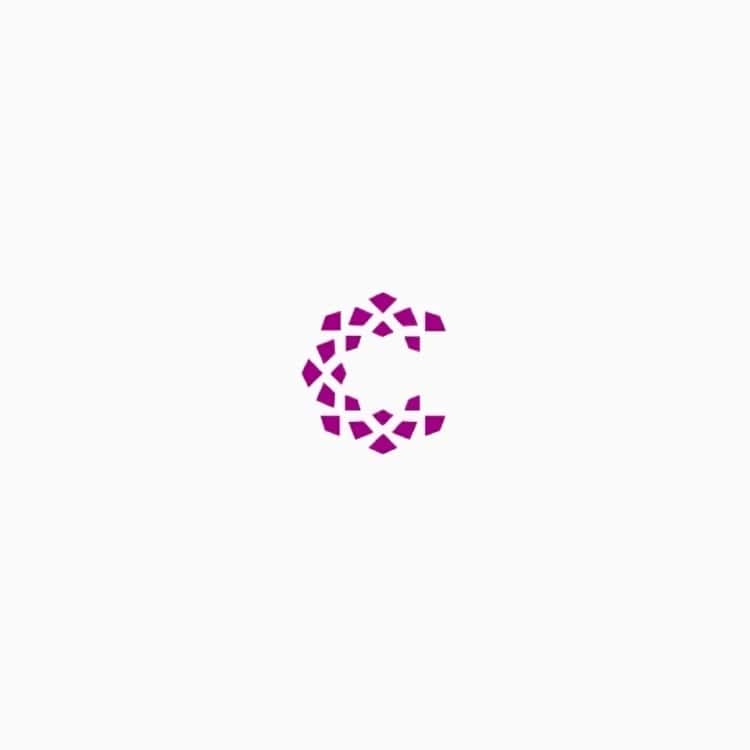 Know More about CaratLane
Stylish Tanmaniya Designs
A tanmaniya is a traditional ornament which is another replacement of the classic gold and black beads mangalsutra. A tanmaniya over time may replace the mangalsutra where the black beads style is not considered essential. A tanmaniya can also be worn as sparkling evening wear necklaces by women, as it is as graceful as it is a bold jewellery design. Check out the endless range of tanmaniya patterns by CaratLane, made available online.
Fine Designs of a Tanmaniya
Typically inspired by classic and traditional themes of diamond jewellery, a diamond tanmaniya is an enticing ornament for women. Glistening with diamonds, with intricate designing and craftsmanship, every diamond tanmaniya by CaratLane will surely win every heart. Set in yellow gold and white gold, CaratLane's collection of tanmaniya is priced at Rs 20,000 which goes upto Rs. 75,000. A tanmaniya will definitely attract all the right attention and enhance the charm of your beautiful face furthermore. Here's a stunning collection of tanmaniya by CaratLane
The wide U-shaped Tiraya Jhoola tanmaniya is a mesmerising pattern of a tanmaniya. This design by CaratLane can alone leave a sparkle in every eye at a party. Flaunt your tanmaniya with panache.
Wavy patterns of a tanmaniya give it a distinct look as well. The Udvaha Wavy tanmaniya and the Tarenya tanmaniya are such examples of a tanmaniya by CaratLane. An edgy pattern of a tanmaniya can make you stand out in a crowd.
The V-shaped tanmaniya with a tear-drop diamond is an extraordinary design by CaratLane. The Sangamini tanmaniya and the Satchita tanmaniya are such stunning pieces of diamond jewellery for women by CaratLane.
Contemporary designs of a tanmaniya are few, but still exquisite. The intricately crafted Dhriti tanmaniya, set in 18K Yellow Gold is an extremely beautiful piece of jewellery for women. Fine craftsmanship and intricate designing make CaratLane's tanmaniya collection unique and outstanding.
The Sadusti tanmaniya, the Chitrabanu Floral tanmaniya or the Ayavitya Floral tanmaniya are such chic tanmaniyas which can give you a striking yet simple look. These small-sized tanmaniyas are comfortable to wear as everyday wear for women. A sleek tanmaniya is sleek and pocket-friendly at the same time.
The Nakshtra tanmaniya by CaratLane is another extraordinary pattern of a tanmaniya for women.
CaratLane's Diamond Jewels
CaratLane offers interesting styles of ornaments to its customers, such as a tanmaniya. The portal delivers 100% certified quality products, along with beautiful designing. The portal provides its customers with multiple online payments options for convenience of online shopping. It allows its customers to avail a 30-day free returns or the lifetime exchange policy as well.