Price
Product Type
Weight Ranges
Material
Metal
Shop for
Latest
Discount
Featured
Price: Low to High
Price: High to Low
Customer Rating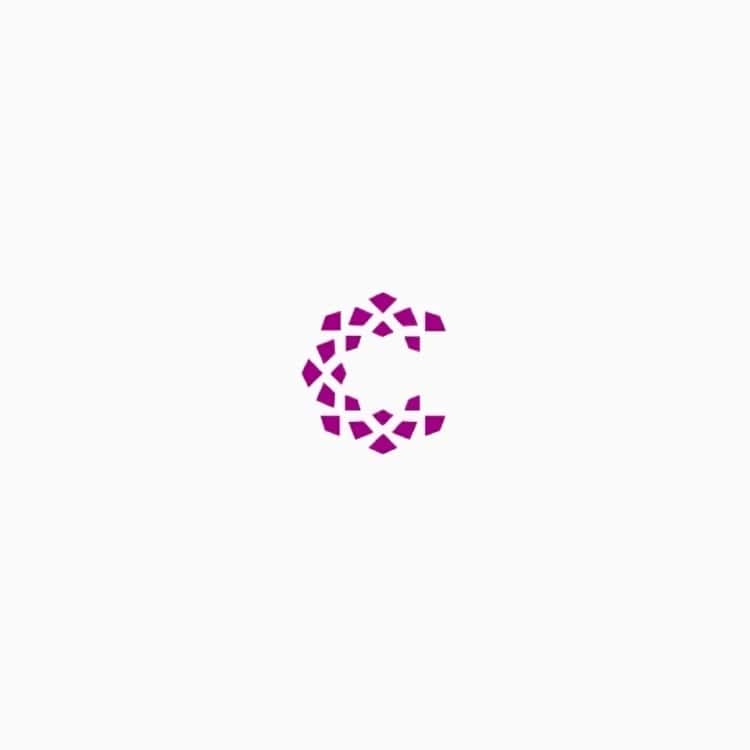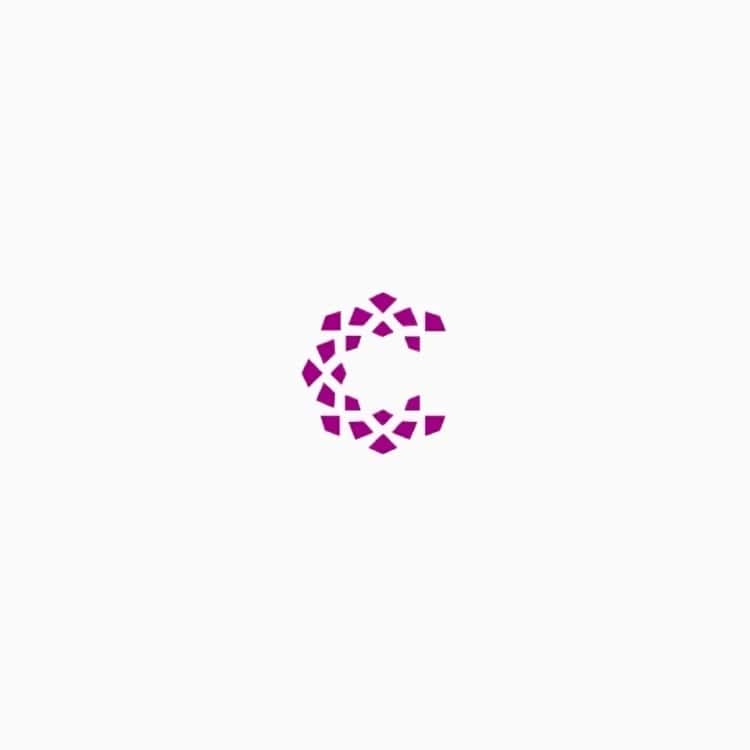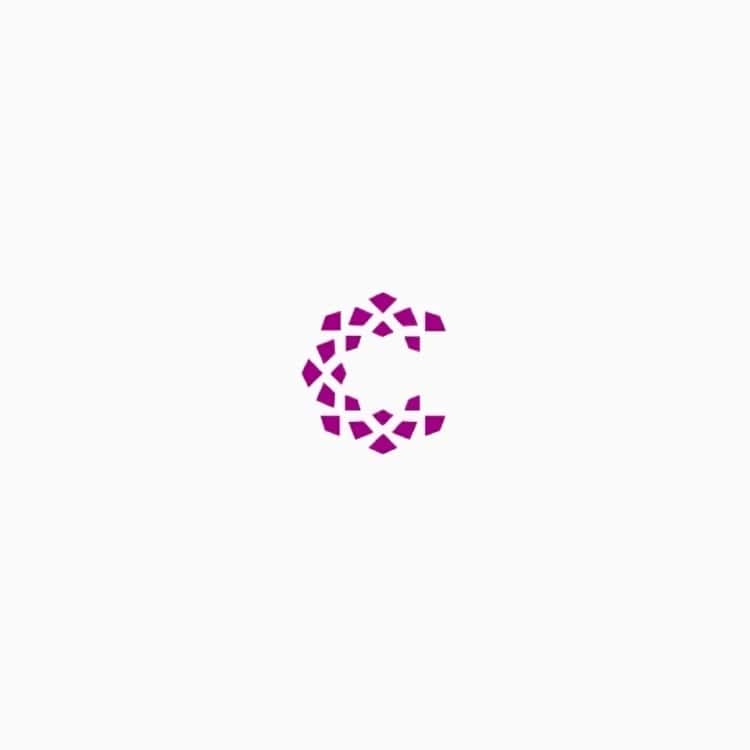 Know More about CaratLane
Intricate Gold Wedding Jewellery
Wedding dates bring along celebrations as well as endless preparations for the D-day. Jewellery shopping holds a special place in the entire wedding shopping. From engagement rings, to bridal jewellery to groom jewellery, gold jewellery holds an essential place in Wedding Jewellery. Gold Wedding Jewellery by CaratLane has some striking designs to choose from. The collection includes earrings, pendants, bangles, bracelets, chains, sets and mangalsutras.
Flawless Wedding Jewellery Patterns
The search for perfect Wedding Jewellery is extensive, as a buyer seeks quality and good designs together. Around 55 extraordinary designs of gold Wedding Jewellery are available online on CaratLane. The massive variety of ornaments are priced between Rs. 10,000 to Rs. 2,50,000 and above. The Wedding Jewellery range by CaratLane is set in 18 Kt and 22 Kt yellow gold variants. Explore the varied range of gold Wedding Jewellery by CaratLane, available online!
Matching earrings top the list of Wedding Jewellery shopping for every woman.
The classy Mintaka Floral Chand Bali and the Gini Leafy Chand Bali, both set in 22 Kt Yellow Gold are pretty gold earrings, perfect for various traditional dresses.
Jhumkas are another evergreen gold Wedding Jewellery design. CaratLane's Eldora Beaded Jhumkas and the Helex Jhumkas, set in 22 Kt Yellow Gold are stunning gold earrings for women.
The Oro Corona Drop Earrings, set in 22 Kt Yellow Gold are an intricately designed gold jewellery ideal for wedding wear for women.
Gold bangles are an essential Wedding Jewellery for women. A traditional Indian dress is incomplete without a beautiful pair of antique bangles.
The Haiya Leafy Bangle and the Mika Leafy Bangle with intricate designing, are set in 22 Kt Yellow Gold are perfect gold Wedding Jewellery for bridal wear.
The thick gold bangle Aylin Swirl Bangle by CaratLane is set in 22 Kt Yellow Gold. Crafted with fine cut-work is a stunning Wedding Jewellery for women.
Gold Wedding Jewellery for men is simple yet striking, which can be paired with a traditional attire with ease.
Gold bracelets for men such as the Geometric Lined Men's Bracelet and the Arrow Linked Bracelet are dashing designs of gold jewellery for men.
A gold chain is a simple gold jewellery worn by men. The Awry Link Gold Chain makes for an awesome design of Wedding Jewellery for the groom.
Gold pendants for women are another essential gold jewellery for wedding wear. CaratLane's gold Wedding Jewellery collection includes interesting gold pendants.
The Lorea Swirled Pendant, set in 22 Kt Yellow Gold is a stunning gold pendant for women, curated by CaratLane.
The intricate filigree work of the Aspen Floral Array Pendant, set in 22 Kt Yellow Gold makes it stand out among other gold jewellery ornaments.
CaratLane's gold jewellery Range
CaratLane aims at providing its customers the best online shopping experience of buying best quality and designs of jewellery. Convenient online payments can be made via debit or credit cards, online transfers and net banking. Its customers can also avail the 30-day free return and lifetime exchange options, along with the Try@Home facility.